Britney Spears Accuses Dad Jamie Of Trying To 'Escape Justice And Accountability' As Investigation Into Pop Star's Conservatorship Heats Up
Britney Spears is calling out her father Jamie for trying to escape "justice" hours before she is set to find out if he will be removed from her life.
According to court documents obtained by RadarOnline.com, the pop star's powerhouse lawyer Mathew Rosengart laid out why the court should shut down Jamie's demand for $1.1 million in legal fees.
Article continues below advertisement
Jamie requested $3 million but Britney's team believes the bills submitted are excessive.
Hidden in the filing are footnotes that reveal Rosengart is ready for an all-out war with Jamie and has plans to fully investigate both him and his financial decisions as part of the conservatorship.
Article continues below advertisement
Article continues below advertisement
"Mr. Spears's desperation to avoid suspension is self-evident and self-serving. He wants to escape justice and accountability (but will not) and he will evidently do or say anything to avoid it. He knows that when he is suspended he must turn over the conservatorship files, including purported attorney-client privileged documents (communications with his lawyers), to the new temporary conservator," he writes.
Rosengart says Jamie should be "particularly concerned about the release of these communications" following the release of the New York Times documentary Framing Britney Spears.
Article continues below advertisement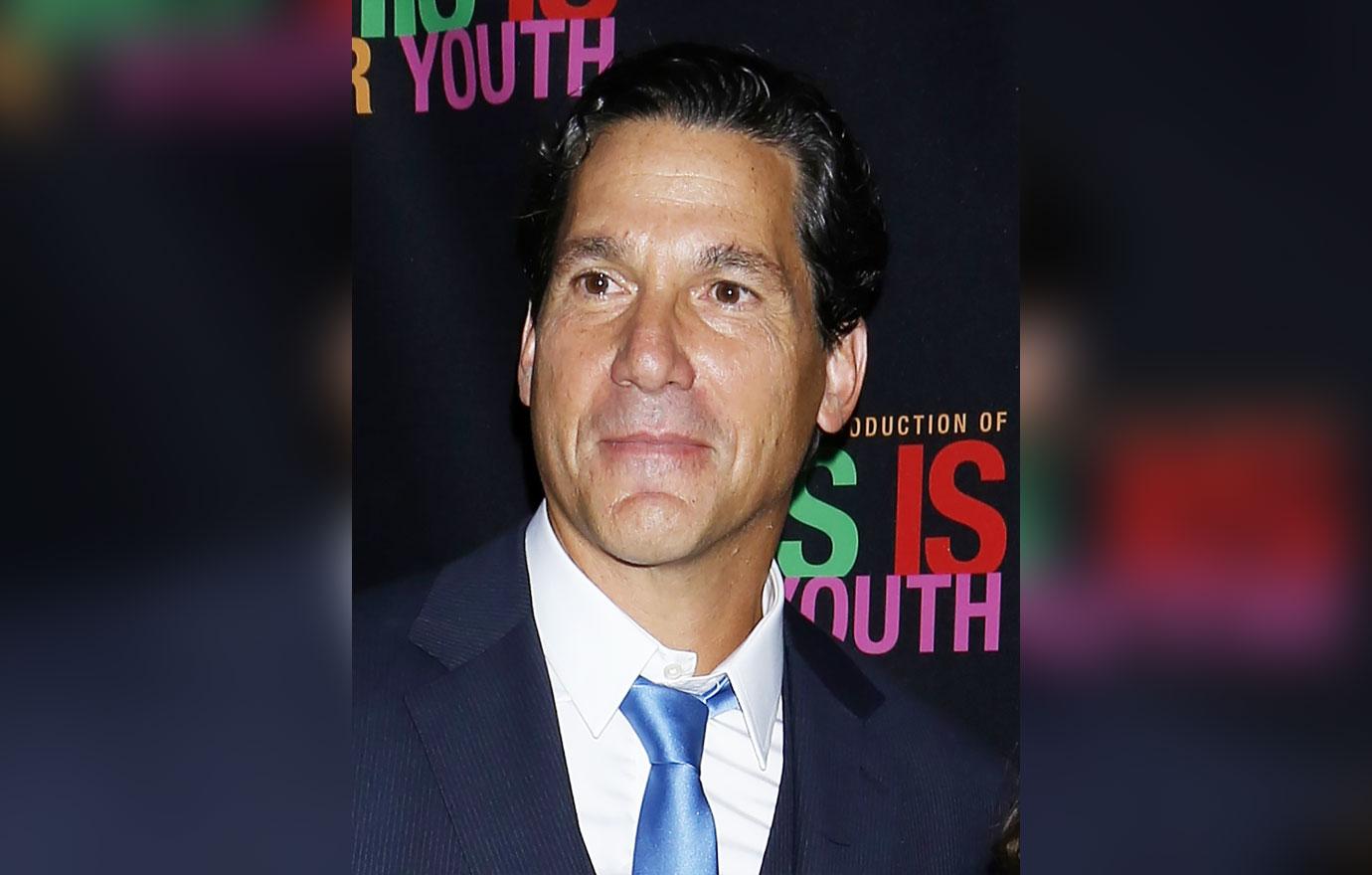 In the film, the producers spoke to a former member of the singer's security team who claimed Jamie had his daughter's bedroom bugged.
Article continues below advertisement
He says the documentary was able to shed more light on the conservatorship issues and showed the "unfathomable lines he and others have reportedly crossed, including placing an illicit listening device in her bedroom and capturing attorney-client communications."
Her lawyer writes, "The misconduct of Mr. Spears has previously been well-documented, including, among other things, incompetence, severe and ongoing abuse of his daughter (which evidently goes back to her childhood), and the dissipation of Estate assets."
Article continues below advertisement
As RadarOnline.com previously reported, the bombshell court hearing is set to start this afternoon but Britney will not be present. Her father and lawyer will be present along with the singer's mother Lynne Spears.
The judge is set to hear arguments from both sides on whether to suspend Jamie.