Britney Spears' Dad Unloads $2.5 Million Property Owned By Pop Star's Estate, Days Before He's Set To Lose His $16k A Month Salary
Britney Spears dad Jamie started selling off property owned by his daughter in the weeks before he's set to step down as conservator after 13 years.
According to official records obtained by The Sun, Jamie sold off $2.5 million worth of land in Louisiana. The property was owned by Britney's estate, but her father had control over it.
Article continues below advertisement
Jamie sold off a total of three separate parcels of land in a rural undeveloped area.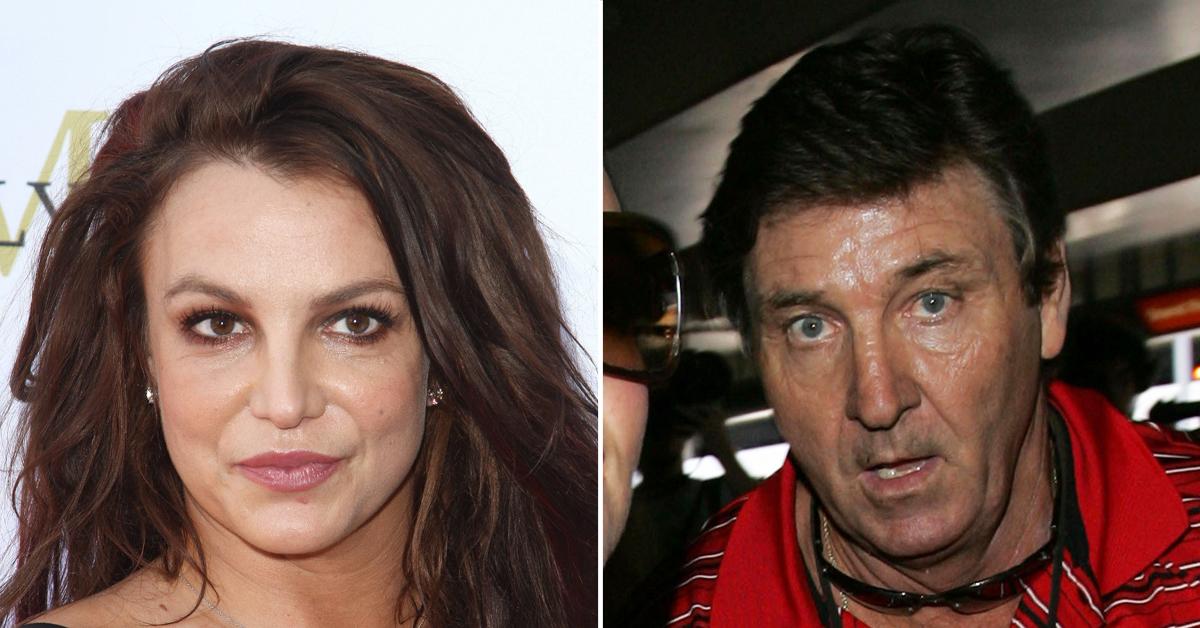 Article continues below advertisement
The outlet obtained records from the East Feliciana Parish Accessor which show the land being sold off on August 17.
The timing is interesting given Jamie had agreed to step down as conservator two weeks later. At the moment, Jamie is pulling in $16,000-a-month from Britney's estate. He is also paid a percentage of her concerts and other projects.
Article continues below advertisement
The bombshell revelation comes hours before Jamie is set to appear for a court hearing. It could be the day that Britney is finally freed from her father's rule.
Britney is not expected to be present for the hearing, but Jamie and her mother Lynne are expected to be on the zoom.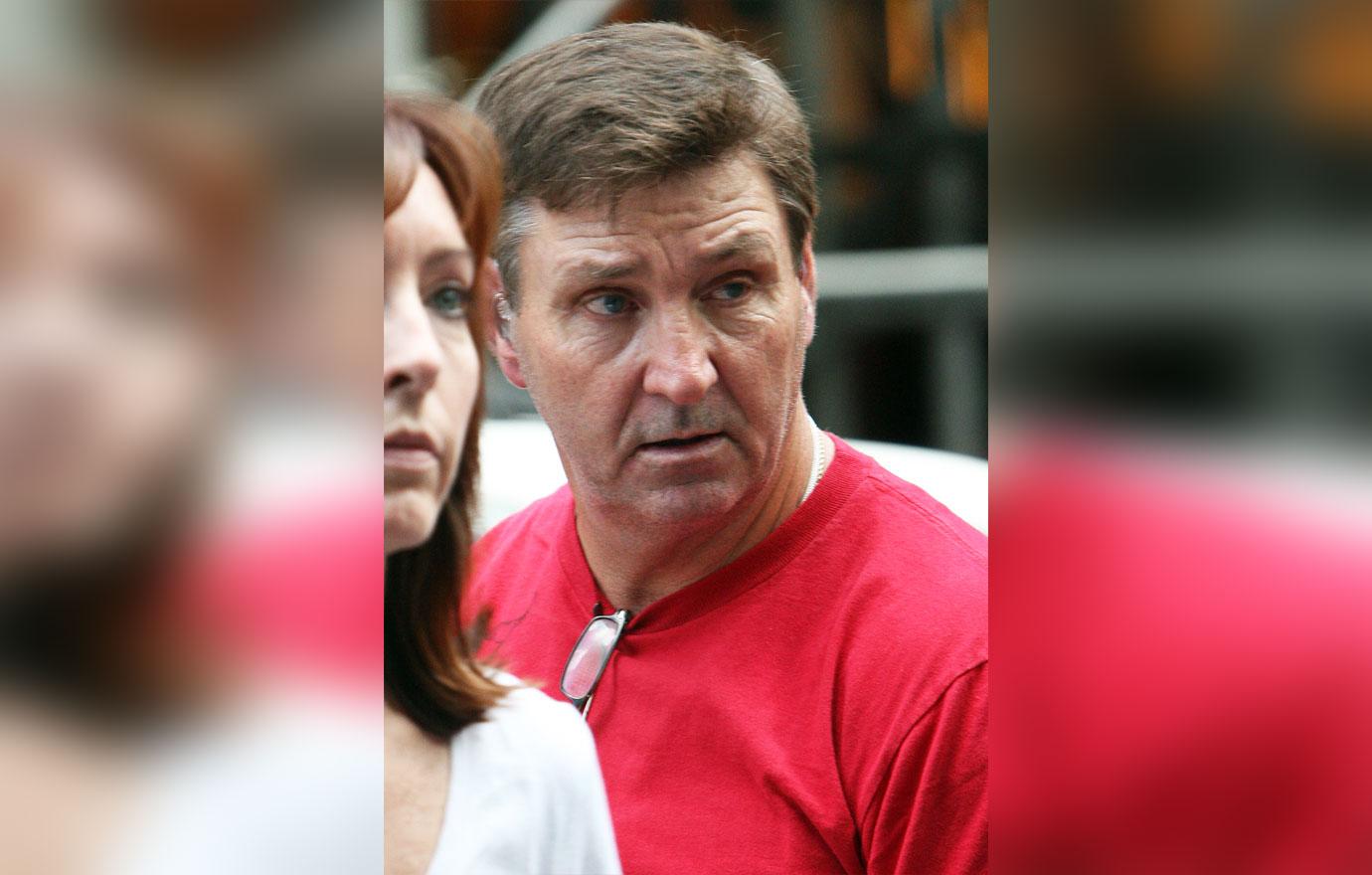 Article continues below advertisement
The judge will hear arguments from Britney's powerhouse lawyer Mathew Rosengart who says his client wants Jamie axed immediately. Jamie, who has dragged his feet, has hinted he wants to wait until a proper team is in place before stepping down.
It will be up to the judge what steps to take. The court could order Britney to undergo a mental evaluation and that could take several months.
Earlier this week, Mathew and Jamie had a bit of a back and forth about Britney's lawyer requesting to hire a CPA named John Zabel. Jamie claims the man is not qualified despite Mathew's nomination.
Article continues below advertisement
In response, Mathew called Jamie a "reported alcoholic and gambling addict" who had no business being put in charge of Britney's estate in the first place.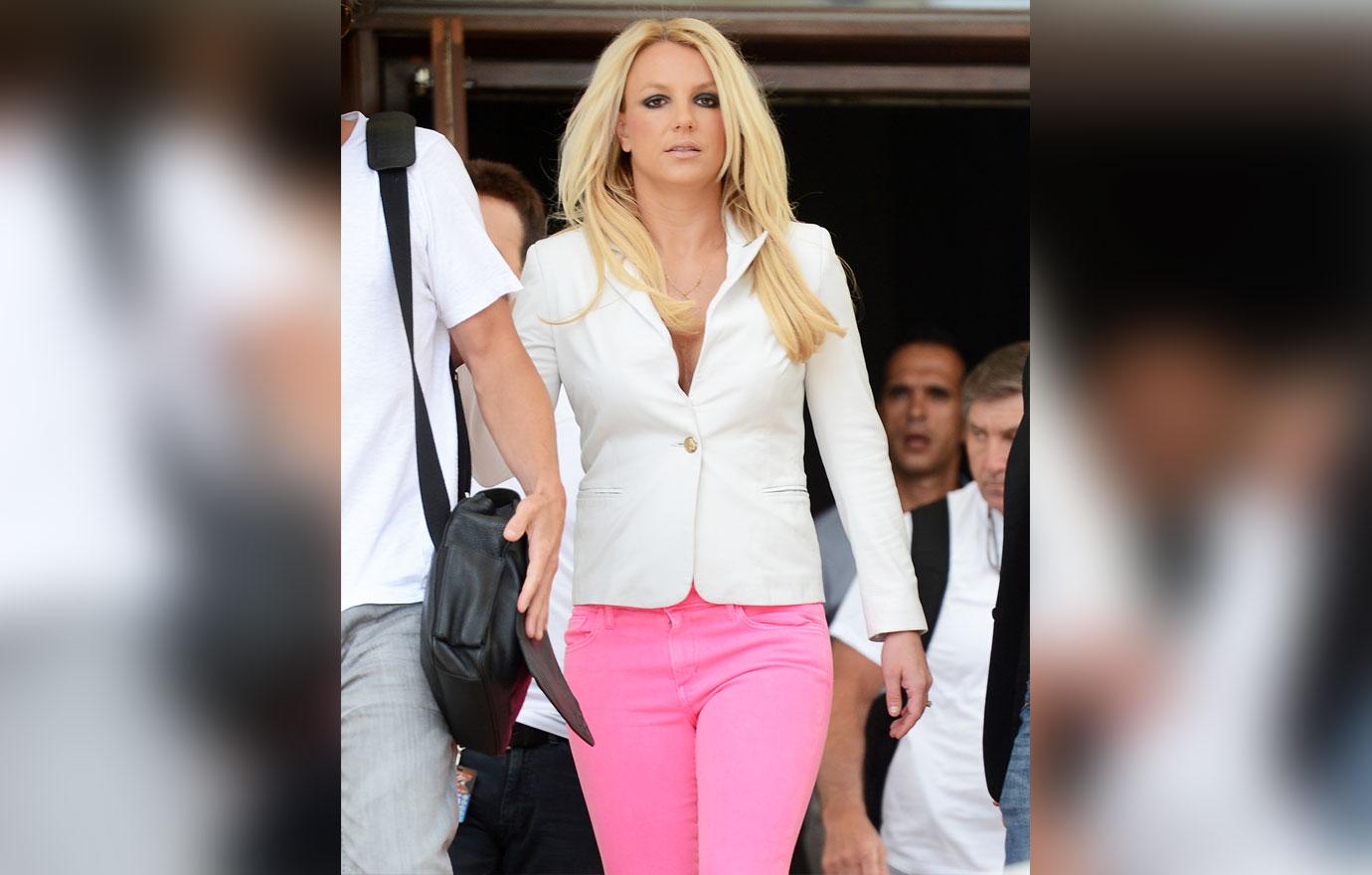 Article continues below advertisement
He pointed out Jamie had "zero financial background or experience in financial matters, who previously filed for bankruptcy and has a Domestic Violence Restraining Order currently in effect against him."
The hearing later today is expected to be explosive.