Britney Spears Hits Hollywood Streets For Night Out Without Boyfriend Sam As She Celebrates Court Victory
Britney Spears is clearly enjoying her new freedom — after getting her father Jamie axed as conservator — and was seen out and about at night for the first time in years.
The 39-year-old pop star was spotted being driven around in her white G-Wagon with an unidentified man, not her boyfriend Sam Asghari.
Article continues below advertisement
In video, Britney is seen arriving at the Van Gogh: The Immersive Experience exhibit in Hollywood at the old Tower Records spot.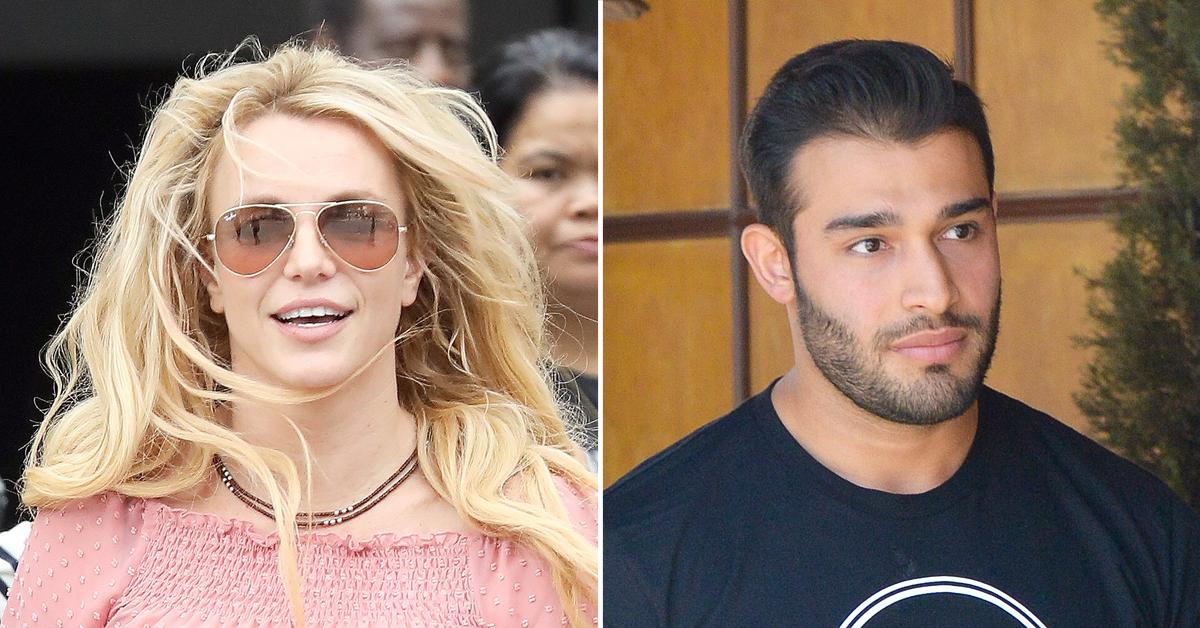 Article continues below advertisement
The singer and her friend drove down into a covered parking lot which allowed her to avoid being asked questions by paparazzi. Sources say she stayed inside for about an hour and checked out the entire exhibit.
Britney looked happy to be out of her house and taking in some culture. The late-night trip would have never happened prior to the court removing her dad's control over her life.
Article continues below advertisement
The Toxic singer also didn't appear too bothered despite battling with her mom publicly. Hours after Lynne Spears demanded her daughter's estate pay her $650k legal bill, Britney wrote a scathing message on social media about her mom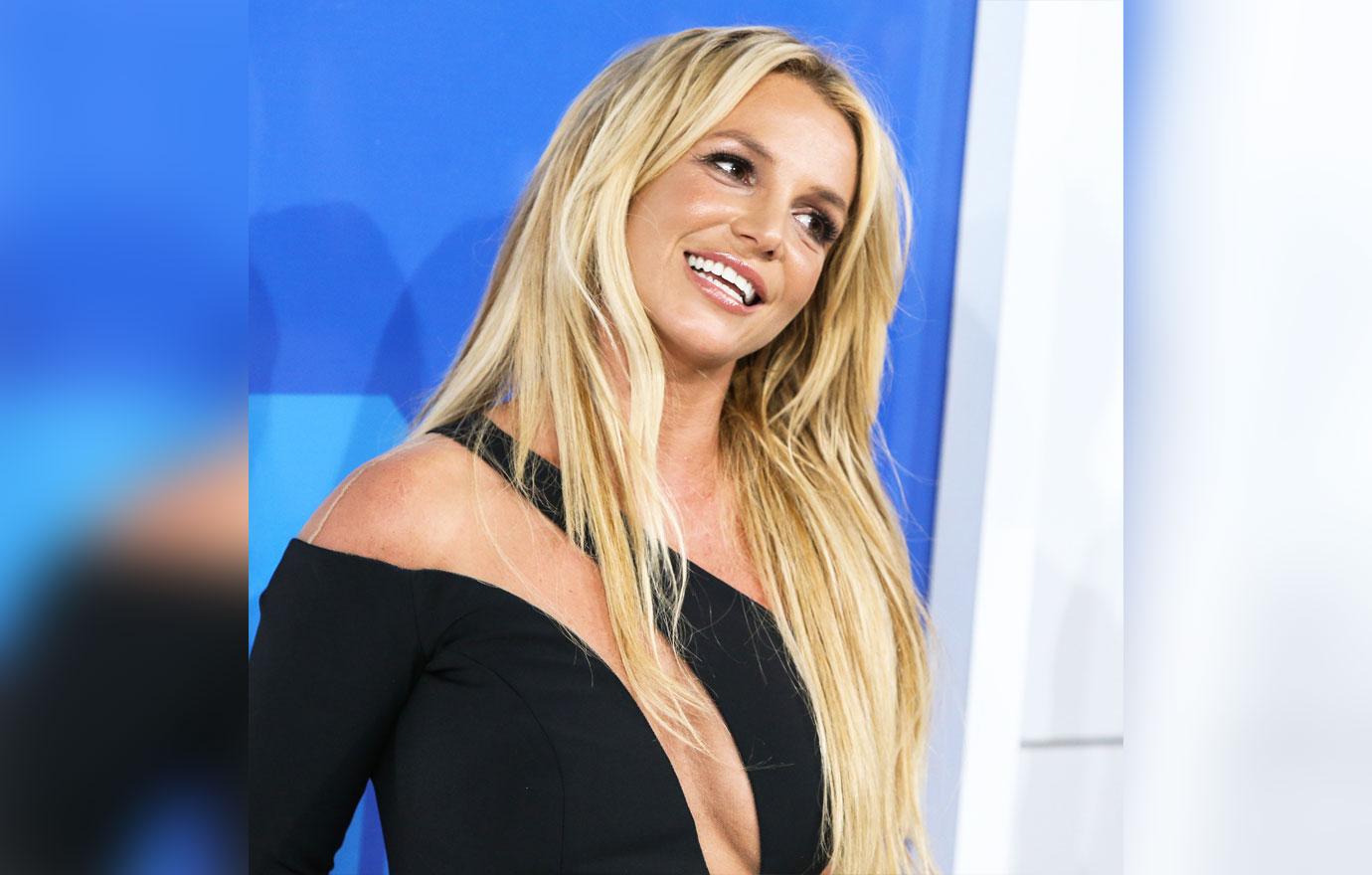 Article continues below advertisement
In the note, Britney accused her mom of being the one who came up with the idea for a conservatorship, NOT her father. The singer said her dad wasn't smart enough to brainstorm such an idea.
As we first reported, Lynne is asking the court to have Britney's estate pay her legal bills. In docs, she portrays herself as Britney's savior who came in to save the day.
Article continues below advertisement
Lynne says she told the court "a very disturbing story of her daughter's life and the unreasonable restrictions under which she suffered, including some as serious as being involuntarily moved from her home, not being allowed to travel to Louisiana for a Spears family Christmas" and an extended stay at a medical facility against Britney's will.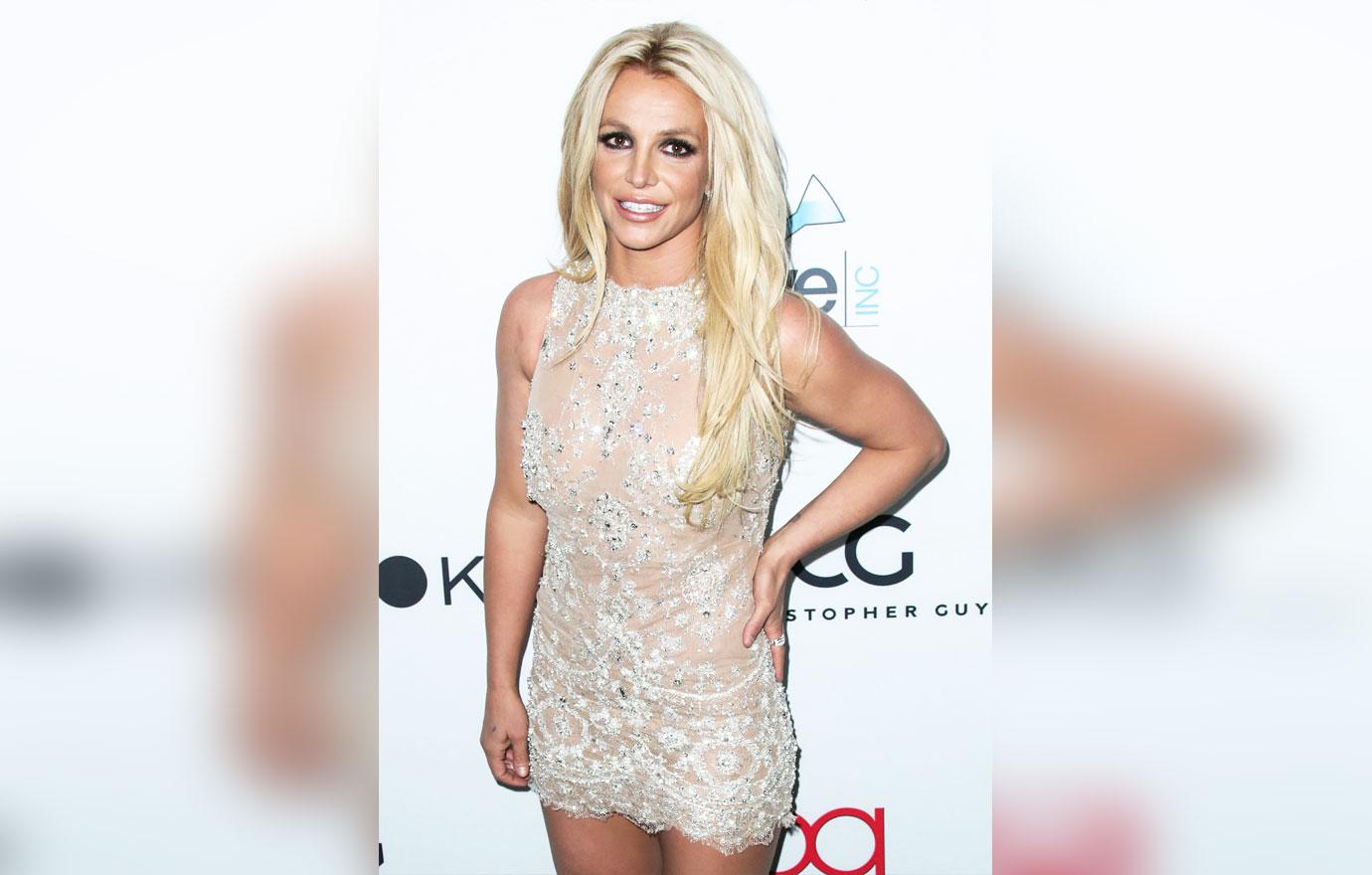 Article continues below advertisement
As a result, she believes the $650k bill she racked up should be paid by the estate NOT her. A judge has yet to rule.