Britney Spears' Father Jamie's Claim He's Ready To Step Down As Conservator Questioned By Lawyers
The concerns are growing over whether Britney Spears' father Jamie actually plans to release control of his daughter's life once and for all.
Last week, Jamie's legal team filed court documents in which they claimed he intended to work with the court and his daughter's new attorney Mathew Rosengart "to prepare for an orderly transition to a new conservator."
Article continues below advertisement
His lawyer added, "Regardless of his formal title, Mr. Spears will always be Ms. Spears' father, he will always love her unconditionally, and he will always look out for her best interests."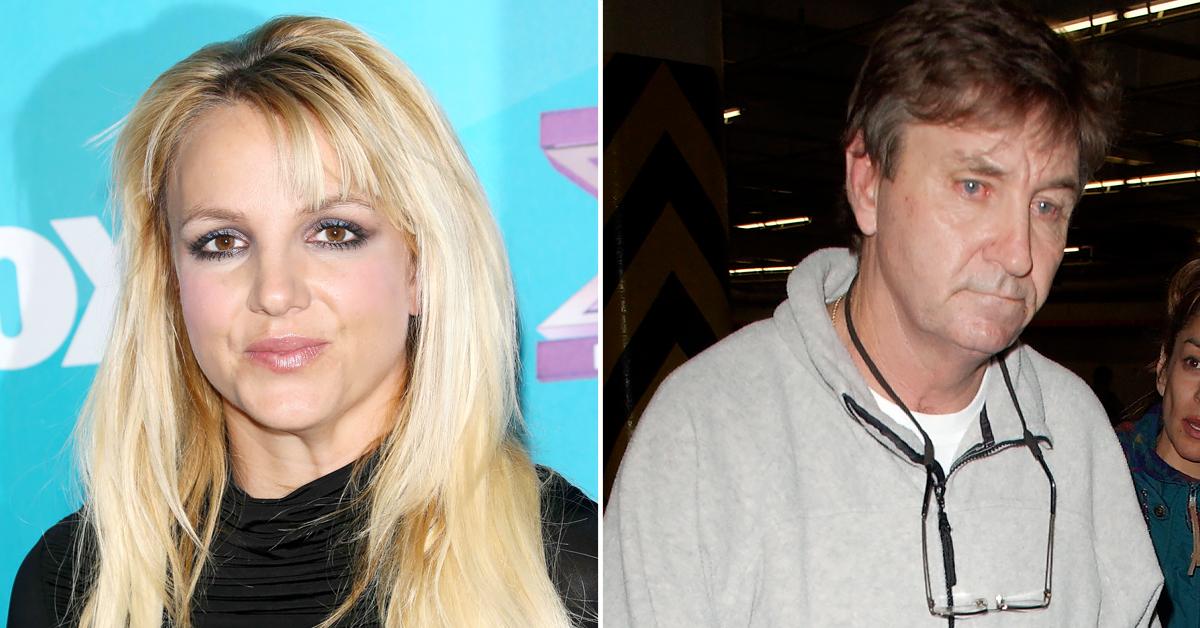 Article continues below advertisement
The Los Angeles Times spoke to several lawyers who called out the motion filed by Jamie. Many seem to believe Jamie appears to be dragging out his removal. They point out the filing he made actually asked the court to deny Britney's request to remove him.
Article continues below advertisement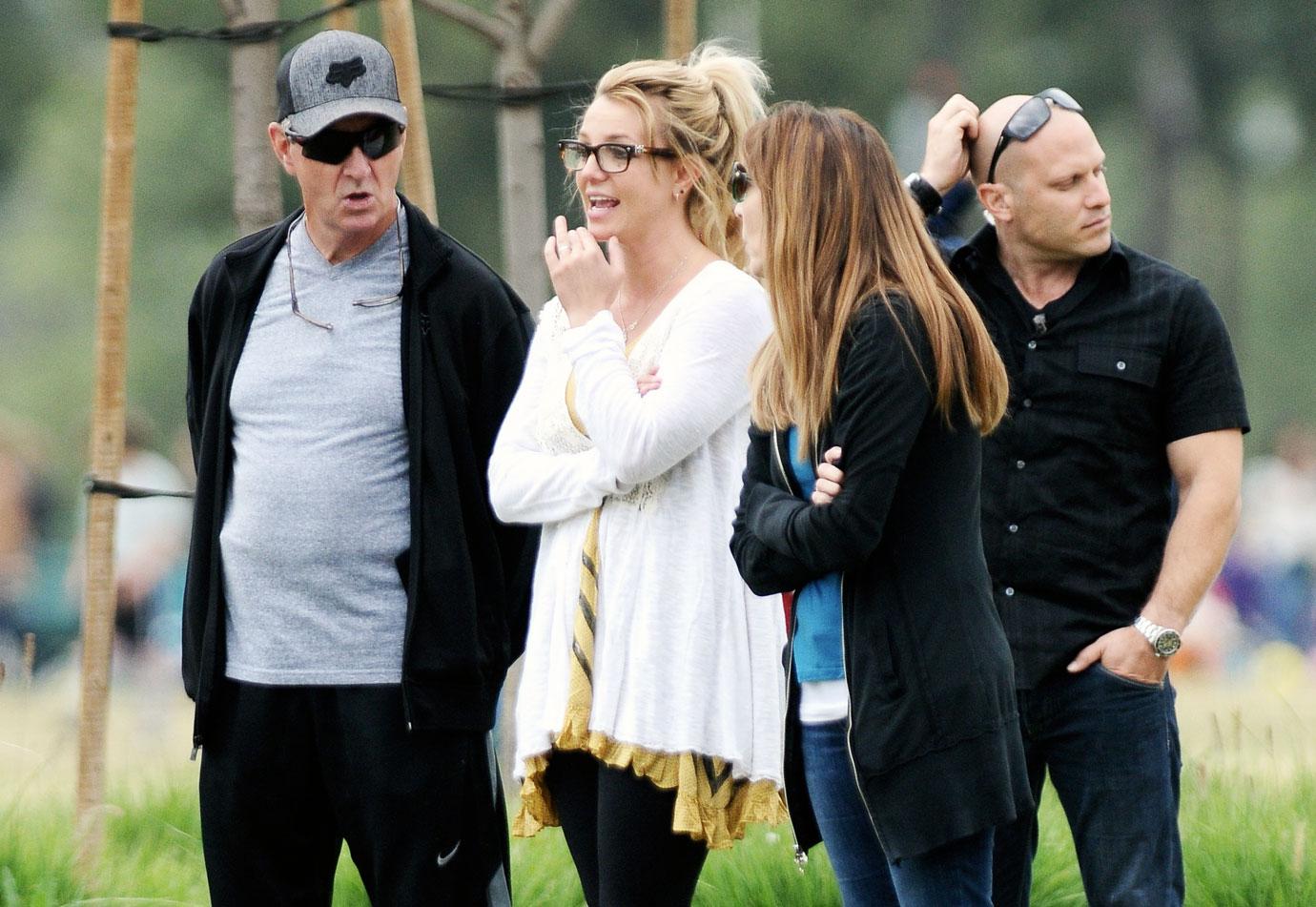 Attorney Matthew Kanin told the outlet, Jamie's motion, "not itself a petition for acceptance of his own resignation. It's actually an objection to being removed from the conservatorship."
Article continues below advertisement
Jamie also argued his removal shouldn't take place until the 2019 financial reports are approved. Kanin says Jamie could easily do that after stepping down in his role. "The court can make an order removing or suspending or accepting resignation of the conservator of an estate, and still order that person to finalize their accounting before they are finally discharged," he explained.
Article continues below advertisement
Jamie is currently collecting $16,000 a month from his daughter's estate for his work. Britney has been making moves for months to get rid of him claiming she fears being around him. For years, Britney has refused to work because she has such disdain for her father and making him more money.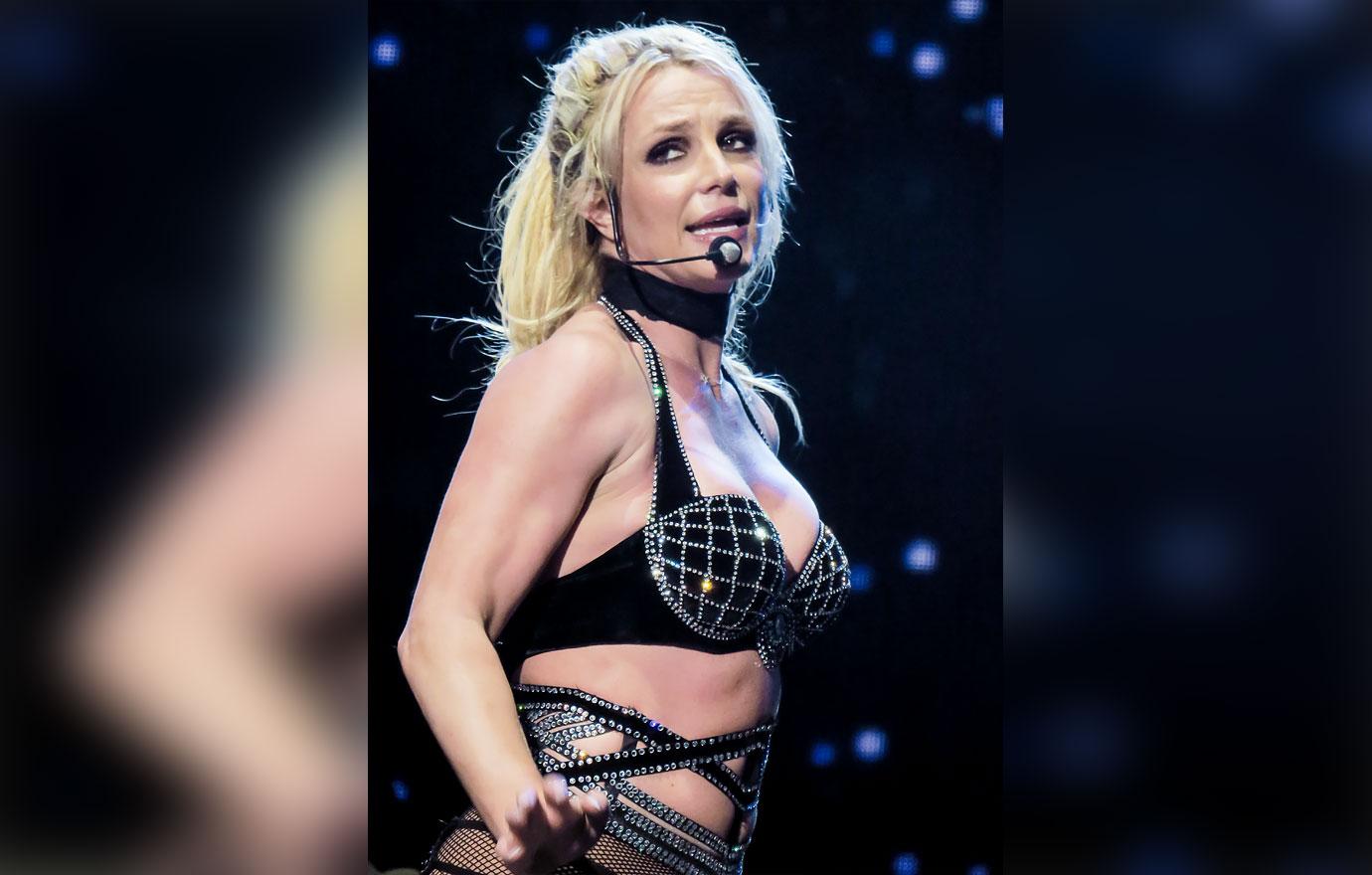 Article continues below advertisement
The judge presiding over Britney's case has yet to make a final decision on the matter. For the first time in years, the pop star has a team of people fighting for what she wants to go down. Rosengart says he will not give up until Jamie is gone.
He recently said he plans to investigate Jamie even after he steps down. Rosengart said, "We look forward to continuing our vigorous investigation into the conduct of Mr. Spears, and others, over the past 13 years, while he reaped millions of dollars from his daughter's estate, and I look forward to taking Mr. Spears's sworn deposition in the near future. In the interim, rather than making false accusations and taking cheap shots at his own daughter, Mr. Spears should step aside immediately."