Britney Spears' Conservator Jodi Montgomery Drops Demand For $50k-A-Month Security Detail Due To Alleged Death Threats
Britney Spears' personal conservator has dropped her demand for a pricey security team paid for by the pop star hours before the set-to-be explosive court hearing.
According to court documents obtained by RadarOnline.com, lawyers representing Jodi Montgomery, who manages Britney's estate with her father Jamie, are withdrawing her request for help.
Article continues below advertisement
The filing notes the additional security is "no longer needed at this time." In July, Jodi asked the judge to approve her hiring private security after she started to receive death threats from the pop star's fans.
Jodi asked the court to force Britney to pay $50,000 a month on the team to protect her. In court, the conservator said she was being harassed with nonstop texts, phone calls and emails. The messages caused her to fear for her safety and even her life.
Article continues below advertisement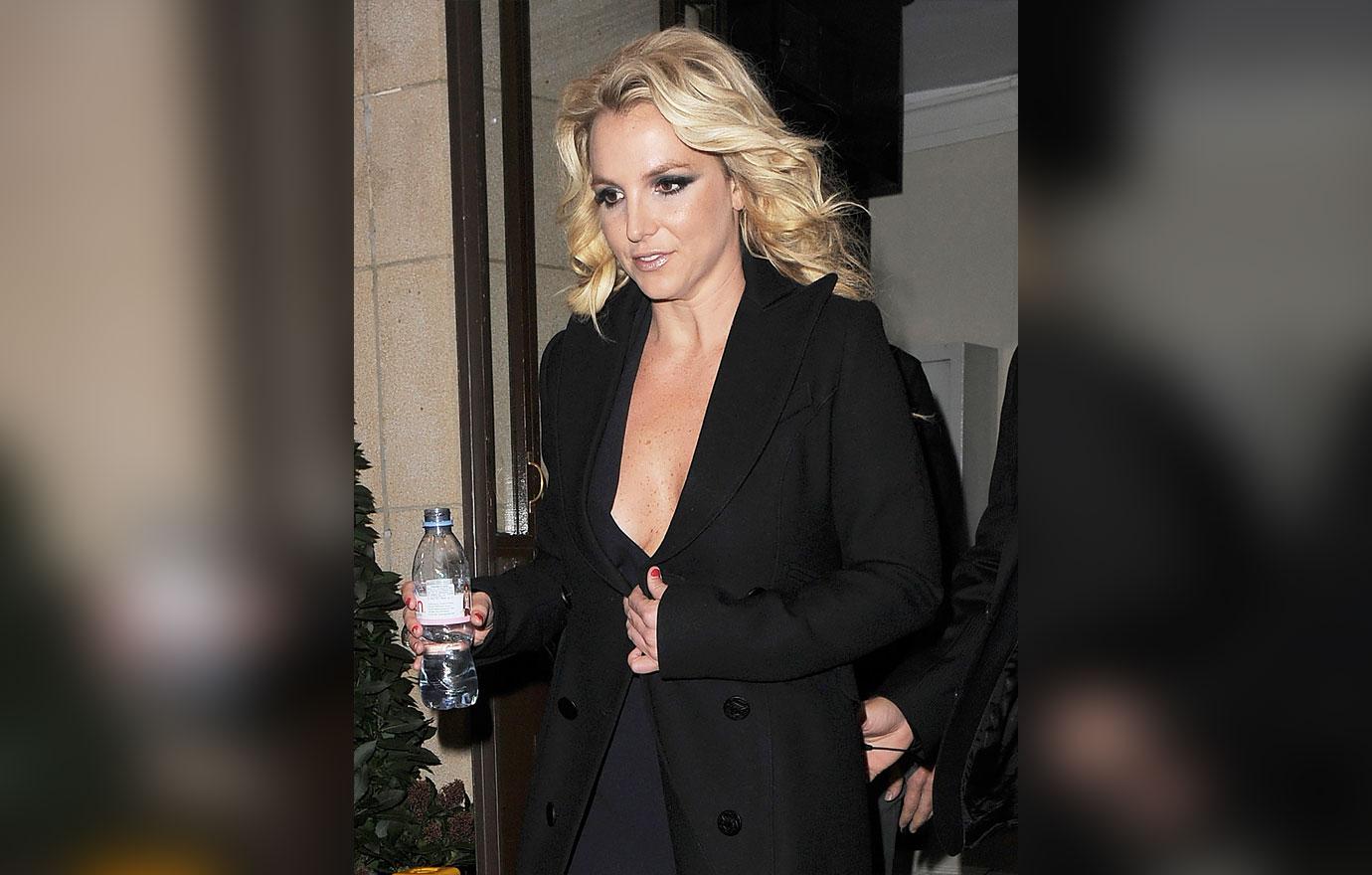 In response, Jamie, who Britney is fighting to remove from the case, objected to the amount requested by Jodi.
Article continues below advertisement
He called the expense for 24/7 security, "not reasonable, necessary, or proper." His lawyer noted Jamie was "very concerned" about the "increasing number of threatening communications and social media posts" directed at those connected to his daughter's conservatorship.
They said Jamie "objects to Ms. Montgomery's request for 24/7 live security services for herself at a cost of over $50,000 per month to the Conservatorship Estate for an indefinite period of time."
Article continues below advertisement
Jamie argued Jodi had failed to provide "sufficient detail, specific facts, or special circumstances to justify such an expense." The matter is moot now that Jodi dropped her motion.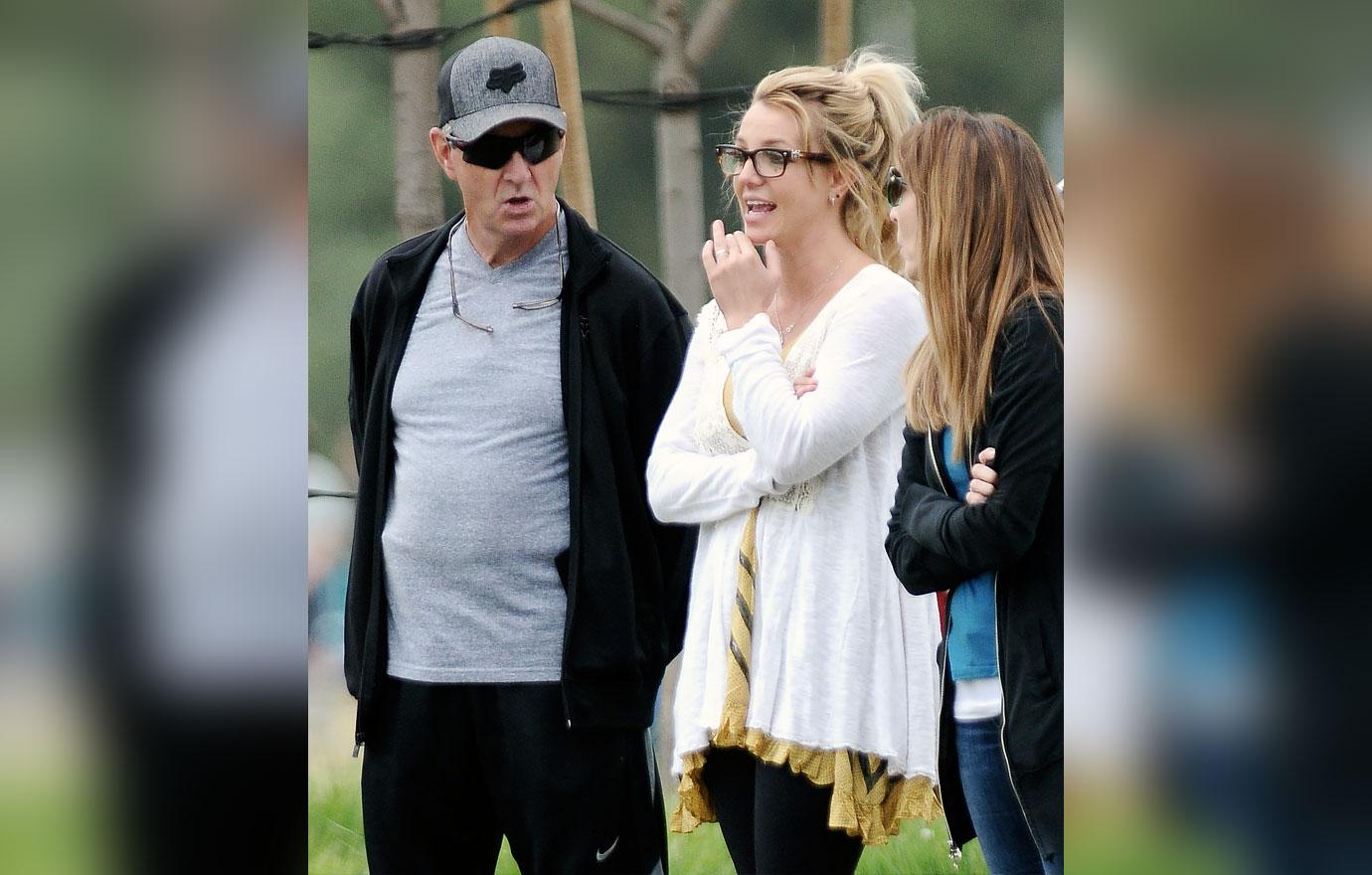 Article continues below advertisement
As RadarOnline.com previously reported, Jamie has bigger issues to deal with at the moment. His daughter's powerhouse lawyer Mathew Rosengart is set to make the case for his immediate suspension later today.
Jamie previously claimed he was ready to resign but is now appearing to be dragging his feet. He is objecting to the CPA nominated by Rosengart and calling him unqualified.
Article continues below advertisement
Rosengart fired back calling Jamie a "reported alcoholic and gambling addict" who should have never been in charge of Britney's estate. He ripped Jamie describing him as having "zero financial background or experience in financial matters, who previously filed for bankruptcy and has a Domestic Violence Restraining Order currently in effect against him."
Separately, Britney is also refusing to pay $1.1 million her dad claims to be owed for legal fees. She also wants the judge to review his $16,000-a-month salary from the conservatorship.