Exclusive
Worst Ratings In 9 Years Sees Embattled CNN Anchor Brian Stelter On The Brink Of Having Sunday Morning Show Canceled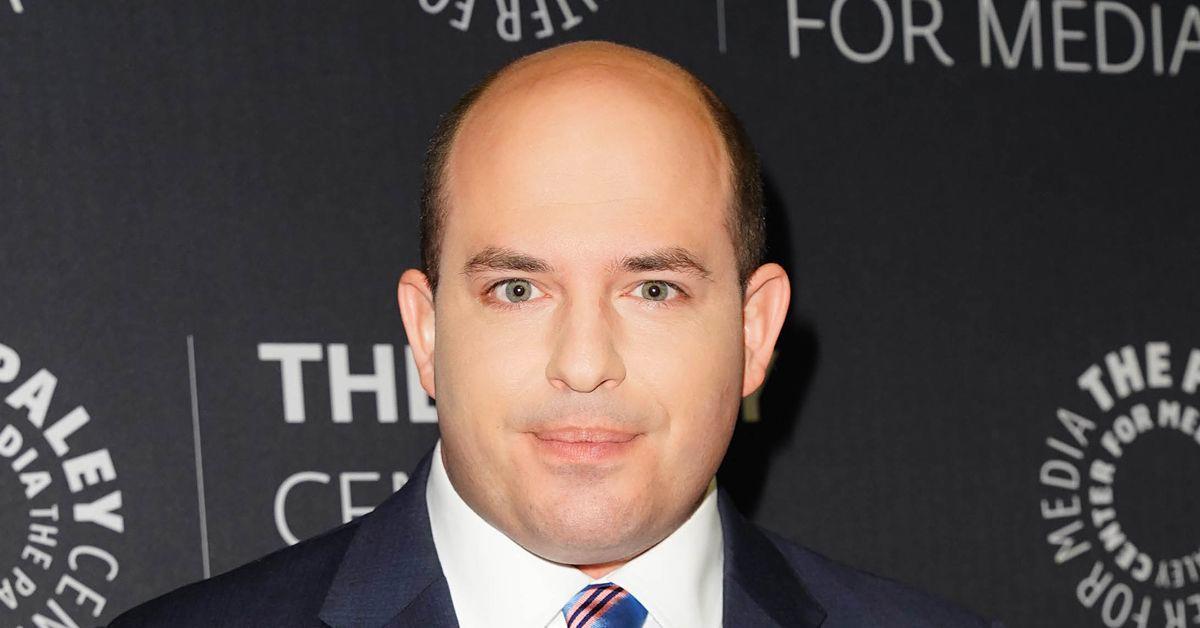 Article continues below advertisement
Viewers have officially abandoned the controversy-plagued CNN senior media correspondent — who has faced scandal after scandal and calls for his own firing from fellow colleagues — with his Sunday morning gabfest Reliable Sources attracting a dismal 56,000 viewers on June 19 in the advertiser-coveted A25-54 demo, Radar has exclusively learned.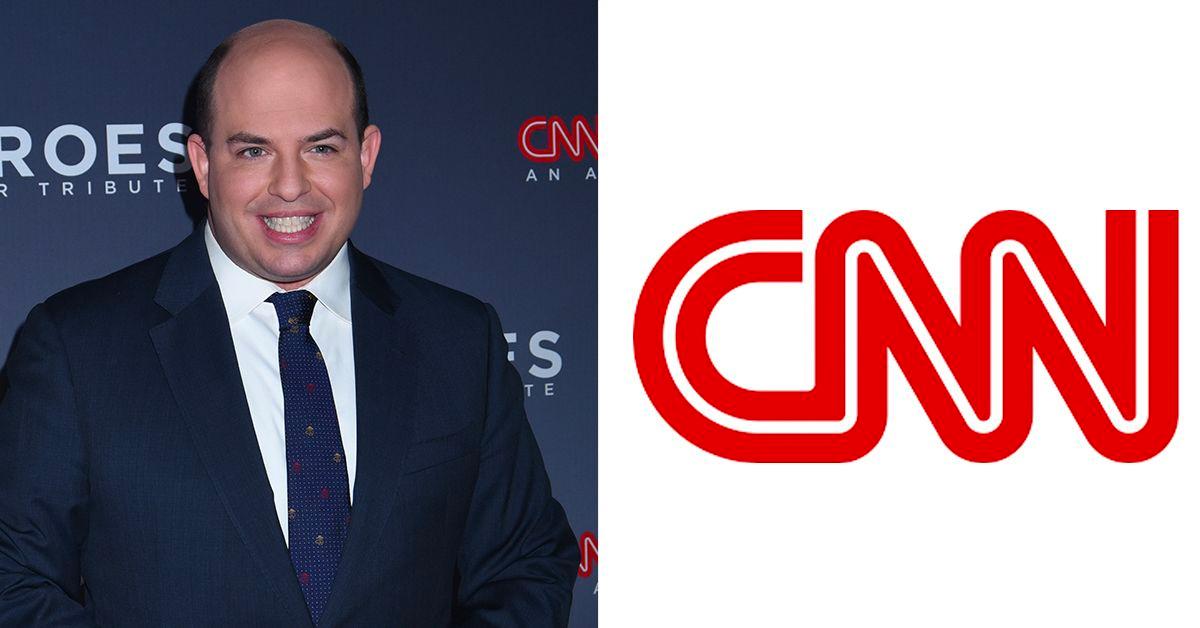 Article continues below advertisement
According to ratings from industry watchdog Nielsen Media Research, Stelter delivered 421,000 viewers in Reliable Source's last showing in what was the lowest total viewership since 2015.
Even worse, Stelter's A25-54 — the all-important metric measuring the prized younger audience – was the worst show since 2013.
In comparison, rival FOX News with its offering of Howard Kurtz's MediaBuzz saw 1,200,000 viewers and 176,000 with A25-54 — marking a 185% advantage with viewers and a 214% advantage with A25-54.
Stelter's ratings slide is all the more disastrous considering he had already hit the skids to new lows earlier this month, as this website was first to reveal.
Article continues below advertisement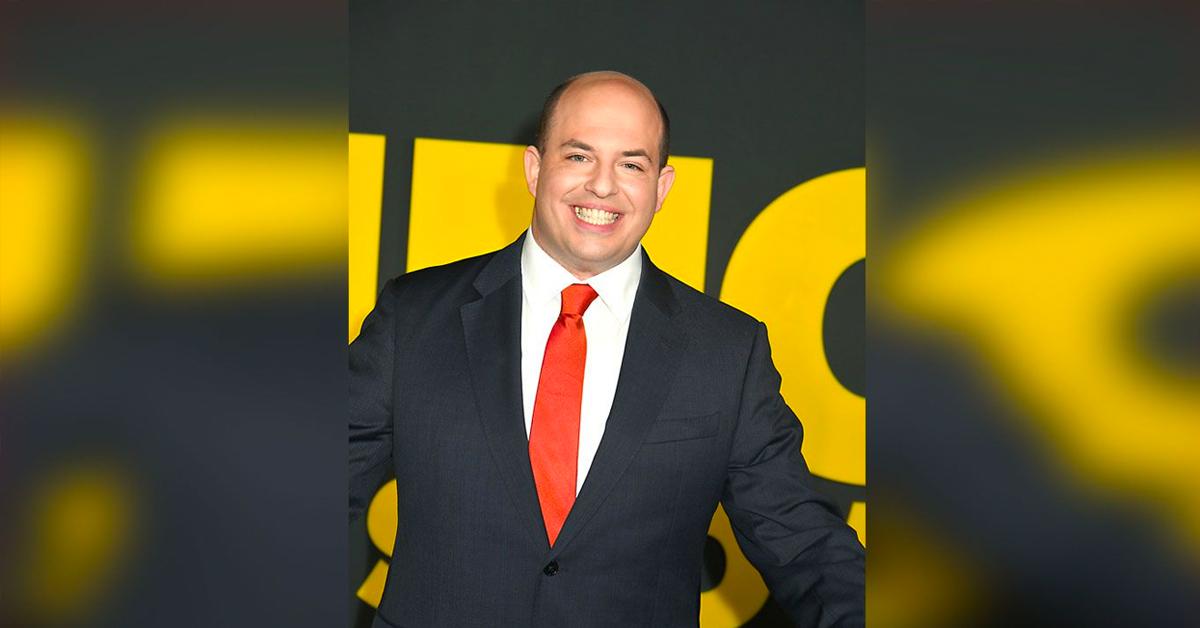 "I'm not sure how Licht will feel about someone who is a partisan 'showboat' on top of plummeting ratings," one television observer told RadarOnline.com.
"Stelter has performed so badly in the ratings that executives must be wondering how long the situation can last. Licht's biggest concern has always been whether his stars who polarized people could ever recover. Regardless of whether Brian can, he's cooked. He's lost viewers. There is no coming back from this position."
Stelter joined CNN in 2013 and replaced veteran Kurtz, who suddenly quit the network.
Article continues below advertisement
As we reported, Licht — the former executive producer of The Late Show with Stephen Colbert — attempted to "quell anxiety" in the newsroom after he threatened to fire on-air talents such as Stelter, Jim Acosta, and Brianna Keilar who led the network's critical coverage of former-President Trump to attract liberal viewers under former boss Jeff Zucker.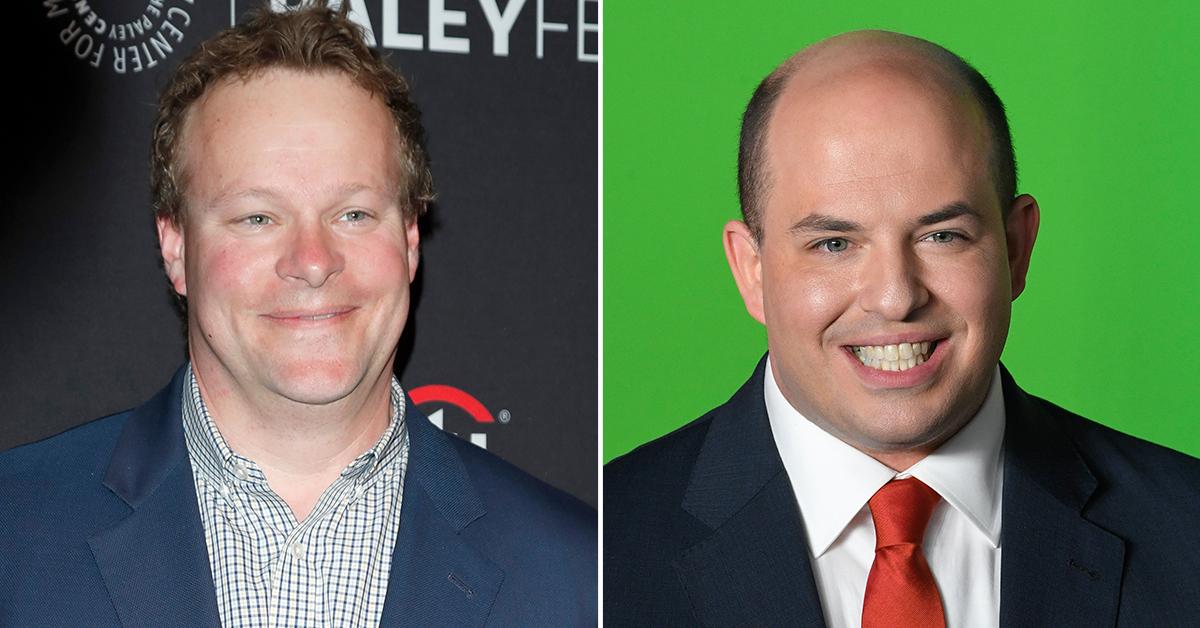 Article continues below advertisement
"Did people leave that meeting feeling reassured? I think, again, it depends on where you sit in the organization," said former CNN staffer Dylan Byers, who first reported details from inside the meeting. "If you are a Jake Tapper or a Wolf Blitzer, you don't need to be worried about this. Again, those names that have come up—Jim Acosta, Brian Stelter, Brianna Keilar—I don't know if all of those anxieties have been quelled!"
CNN was purchased by Warner Bros. Discovery earlier this year following the closing of a $43 billion merger.
While Stelter continues to give Licht his biggest headache, CNN's primetime is also under siege.
Last week, CNN's demo audience was topped by 28 different basic cable offerings, including Adult Swim, BET, MTV, Nick at Nite, and even Syfy.