Exclusive Details
Outrage As Court Tosses Murder Conviction Of Infamous 'Hot Car Death Dad' — Read The Exclusive Court Documents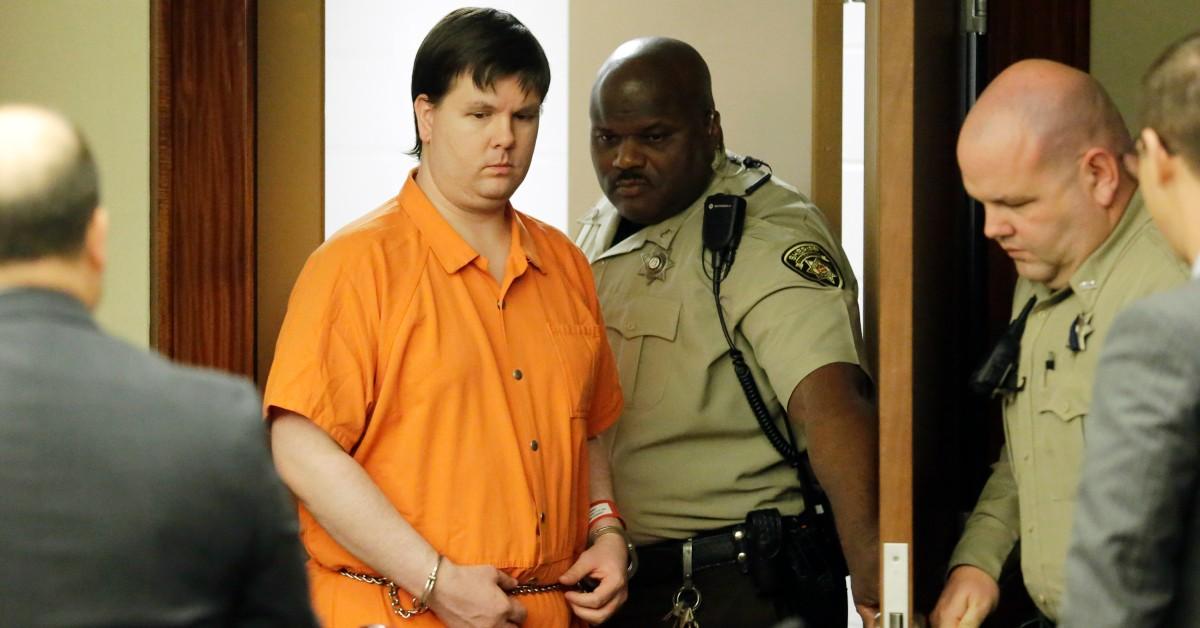 The highest court in Georgia has tossed the conviction for a dad who left his toddler in a hot car to die, paving the way for the father to be freed, according to court documents obtained by Radar.
Article continues below advertisement
On Wednesday, the Georgia Supreme Court overturned the murder conviction of Ross Harris for the high-profile hot car death of his 22-month-old son Cooper. The court said that evidence presented at trial about Harris' alleged sexual misconduct with minors should not have been admitted.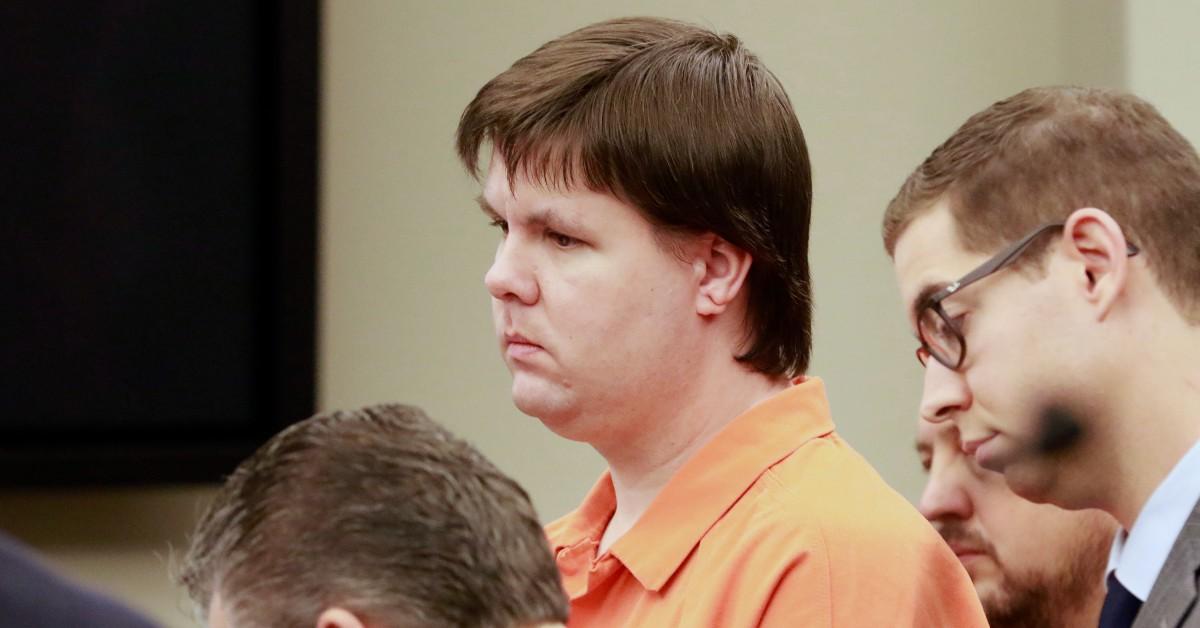 Article continues below advertisement
"This evidence did little if anything to answer the key question of Appellant's intent when he walked away from Cooper, but it was likely to lead the jurors to conclude that Appellant was the kind of man who would engage in other morally repulsive conduct (like leaving his child to die painfully in a hot car) and who deserved punishment, even if the jurors were not convinced beyond a reasonable doubt that he purposefully killed Cooper," the court wrote in its split decision.
Article continues below advertisement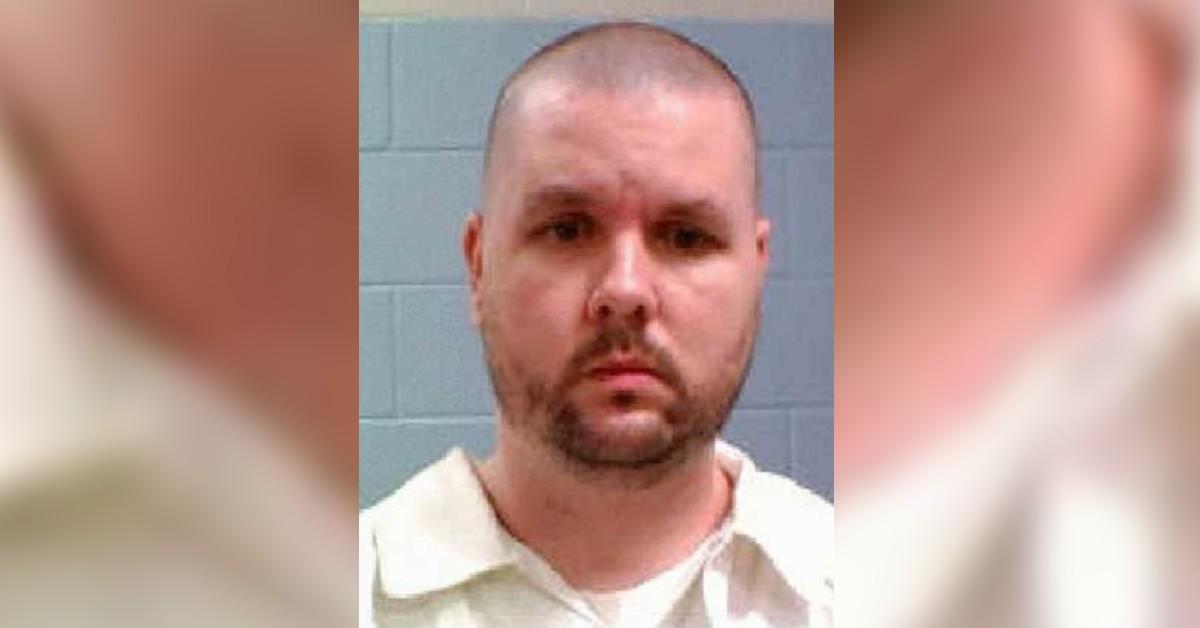 The move tossed his conviction, and now it will be up to the state to decide whether to retry the dad.
However, the court noted there was enough evidence presented at trial to convict Harris for crimes against Cooper.
Article continues below advertisement
"Because the properly admitted evidence that Appellant maliciously and intentionally left Cooper to die was far from overwhelming, we cannot say that it is highly probable that the erroneously admitted sexual evidence did not contribute to the jury's guilty verdicts," the court noted.
On June 18, 2013, Harris closed the door to his SUV in Georgia and went to work, according to court paperwork. He was supposed to have dropped off Cooper on the way to work.
Article continues below advertisement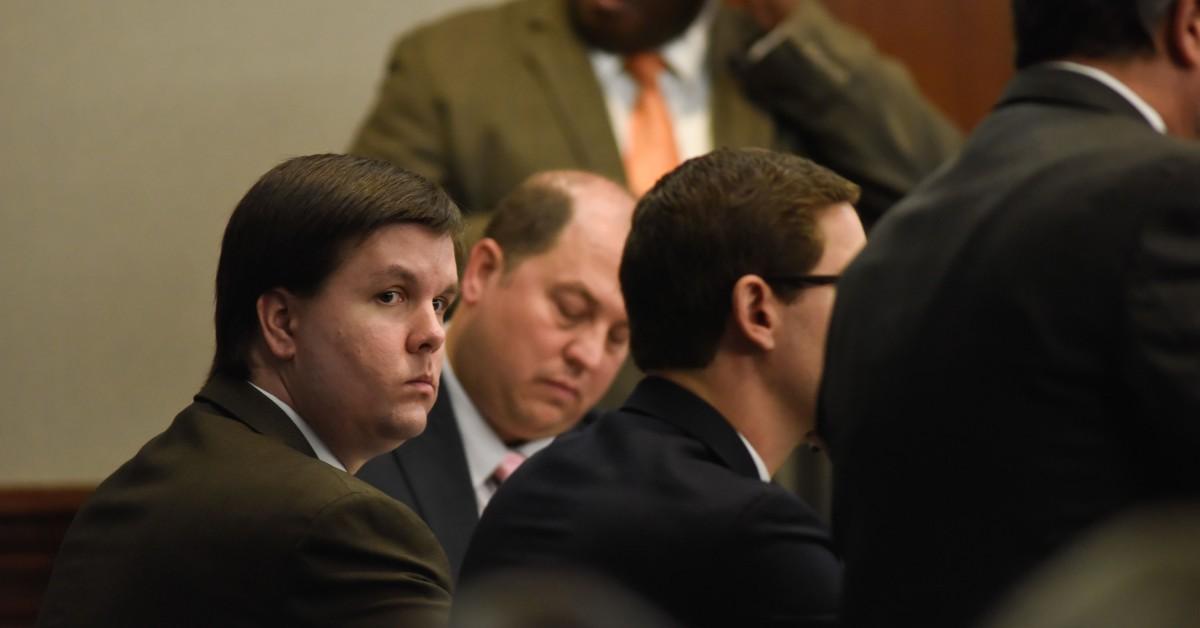 But the toddler was strapped into a rear-facing car seat. After hours in the hot car, Cooper died of hyperthermia, court records noted.
Article continues below advertisement
Harris was indicted by a grand jury on several charges in connection to Harris' death. The court noted that nobody disputes the dad was responsible for Cooper's death, but the question was what was going through his mind when he went to work.
Article continues below advertisement
The court's decision was met with shock and outrage on social media. Some posters could not believe that Harris had his convictions overturned.
"I was JUST thinking about this case yesterday after hearing that a 5 year old was found dead in a hot car. I cannot believe they overturned this. He planned it all out," user Jessica posted on Twitter.
Another user named Natasha Hampton added, "Yes, he should be not be allowed to walk away from the responsibility of his Childs death."