Exclusive
Trial Called Off! 'RHOBH' Star Lisa Rinna Settles $1.2 Million Court Battle Over Instagram Posts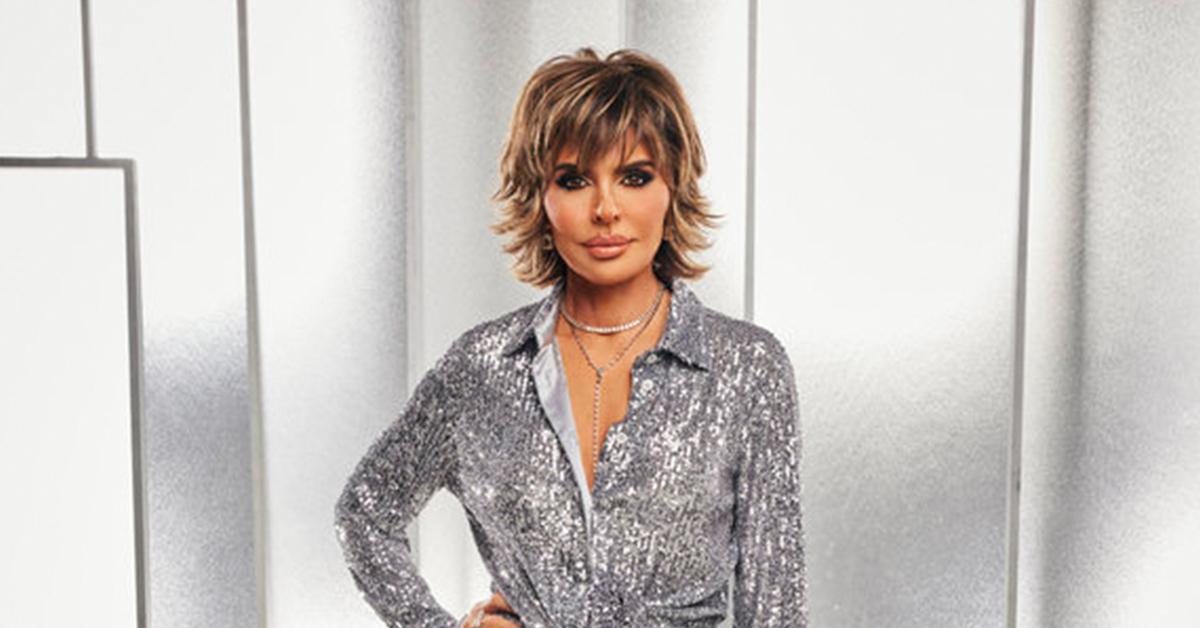 Real Housewives of Beverly Hills star Lisa Rinna has avoided a messy trial after reaching a deal with the paparazzi agency that sued her for millions.
RadarOnline.com has learned the Bravo star and a top Hollywood photo agency have quietly reached a settlement. The development means both parties will avoid a public trial where all eyes would be on them.
Article continues below advertisement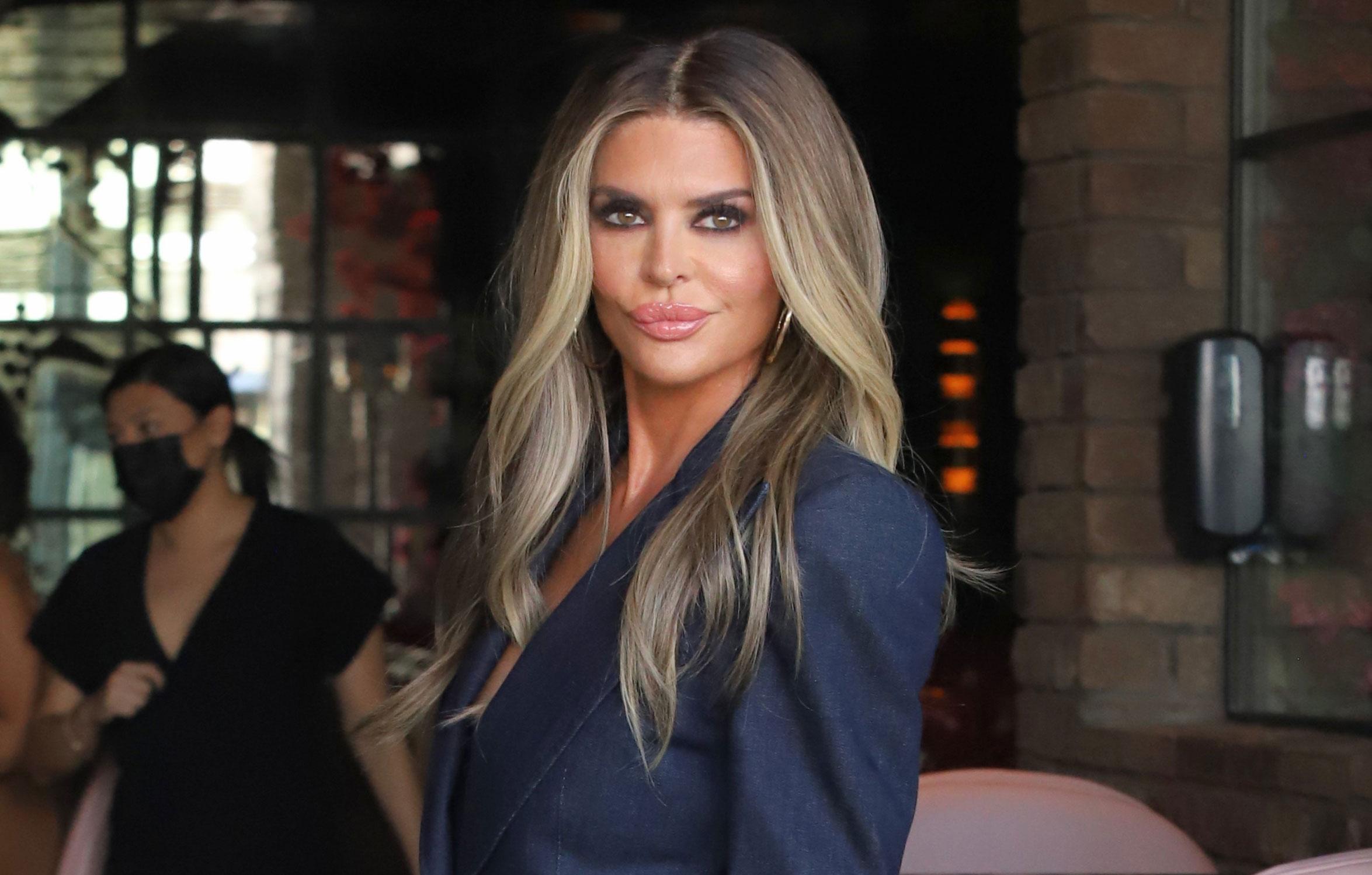 Article continues below advertisement
The company said they owned the rights to the images that were shared to Rinna's 2.7 million Instagram followers. The suit revealed Rinna had ignored a cease and desist fired off by the company in February 2021.
To make matters worse, they said Rinna used their work to hawk her beauty products and promote RHOBH. The agency told the court, "each posted photograph elicits thousands, and frequently, hundreds of thousands of comments from fans. Moreover, the account is not private, so anyone, including those who do not "follow" her account, has access and can view the uploaded photographs, including the photographs at issue in this lawsuit."
'RHOBH' Star Diana Jenkins Labeled A 'Karen' & Accused Of Threatening To Call Cops On Black Security Guard In 2020 Lawsuit
Article continues below advertisement
The company said they had "suffered substantial economic damage" and demanded $1.2 million.
In response, Rinna accused the agency of "wrongfully "setting up" celebrities to augment its income during the COVID pandemic, by taking photographs and racing out to have the photos copyrighted".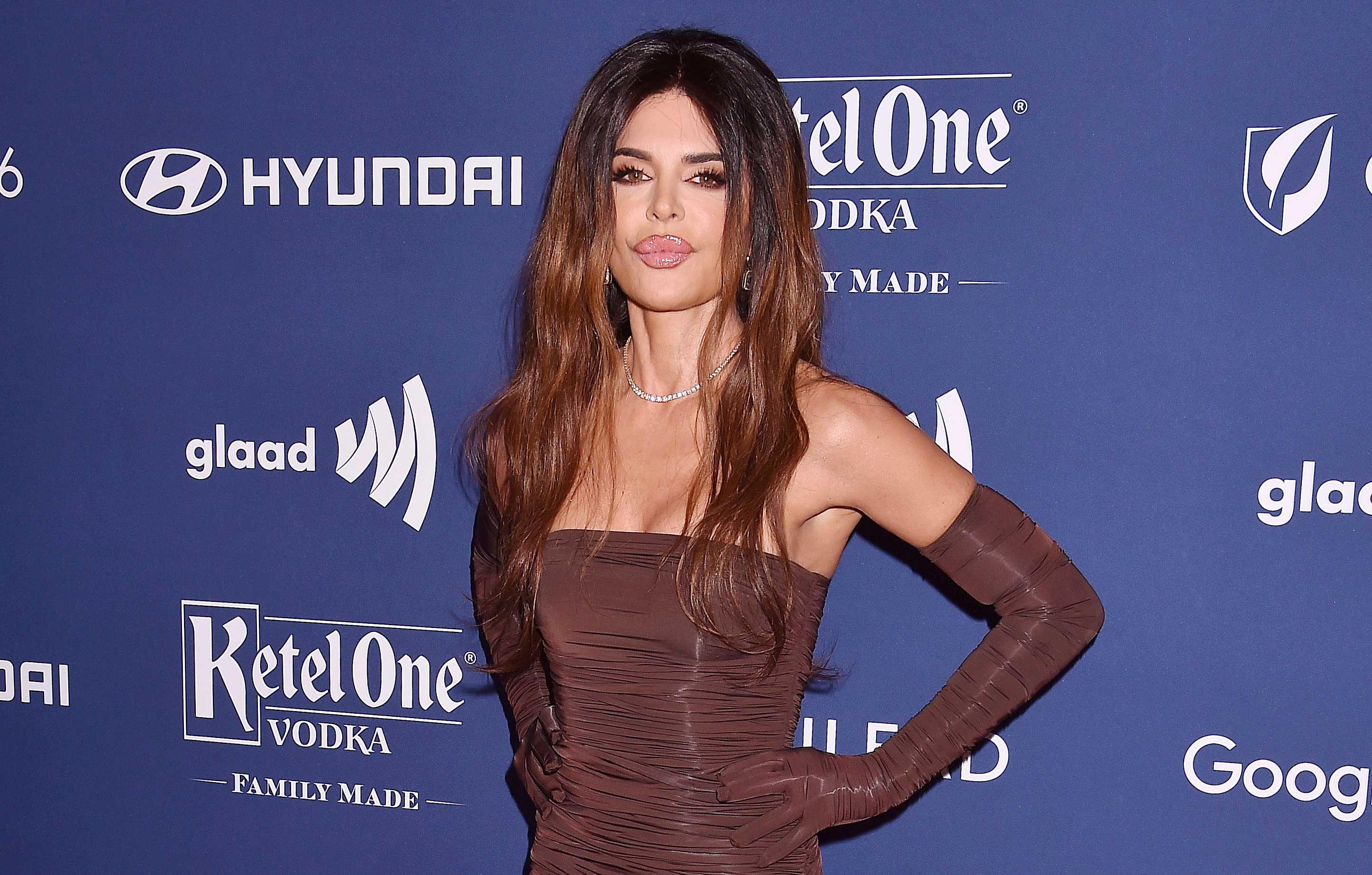 Rinna argued the agency's alleged damages were precluded by its own fraudulent conduct. She demanded the entire lawsuit be thrown out of court.
The parties were headed to trial next month which was expected to last 2-3 days.