Exclusive
'She'll Never Receive a Payday': Bill Cosby Vows To Appeal Judy Huth Verdict After Being Found Guilty Of 1975 Assault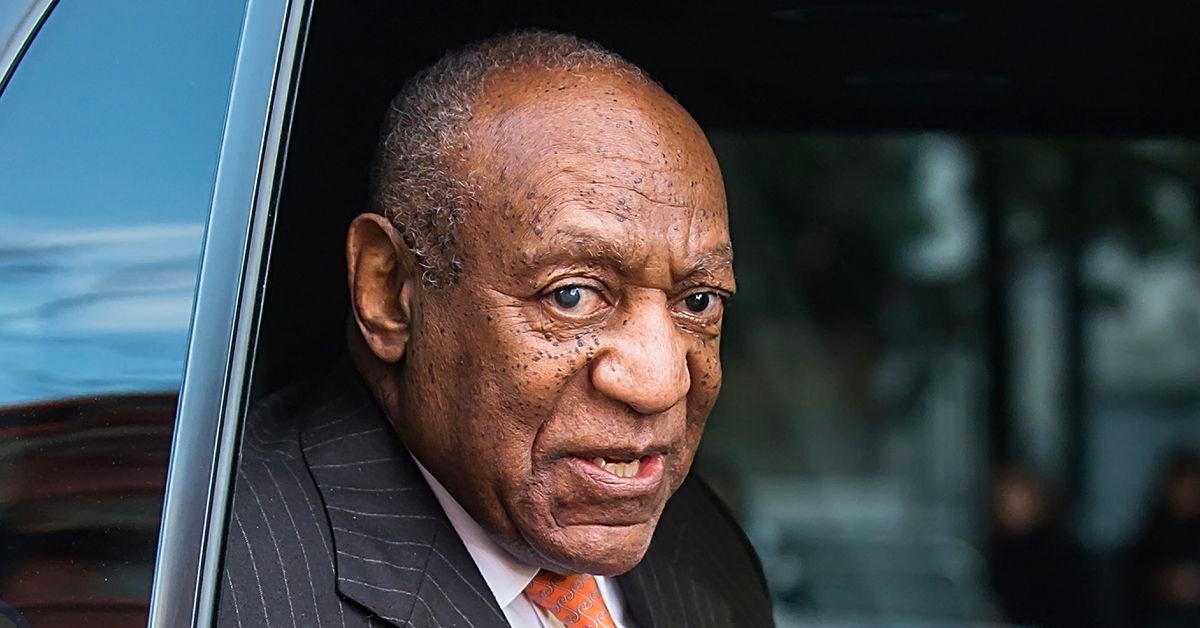 A jury found Bill Cosby liable for sexually abusing Judy Huth when she was just 16 years old, but the battle isn't over. RadarOnline.com is told that Cosby's legal team is planning to appeal Tuesday's verdict, with the comedian's rep, Andrew Wyatt, vowing Huth "will never receive a payday" from the star.
Article continues below advertisement
The jury ruled in favor of Cosby's accuser, finding him guilty of sexually abusing her in 1975 at the Playboy Mansion. The court awarded Huth, who is now 64, $500,0000.
On Wednesday, Wyatt called the verdict "an astonishing victory" for Cosby.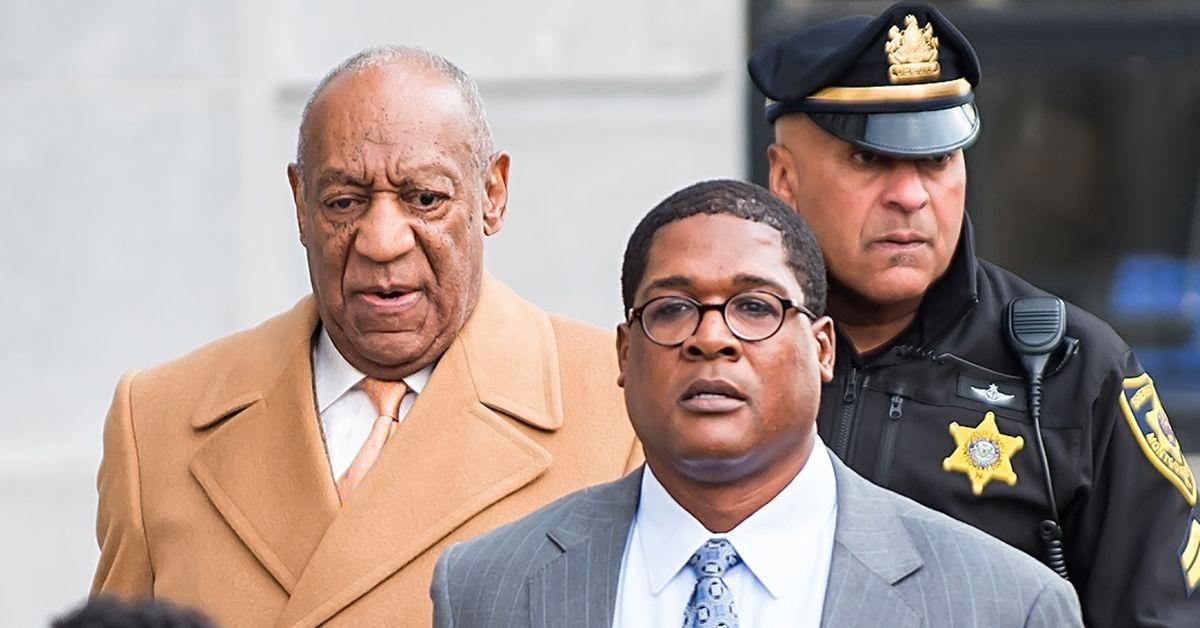 Article continues below advertisement
"The jurors decided to grant Judy Huth with a $500,000.00 verdict but voted 9-3 in favor of not rewarding Ms. Huth any punitive damages. Within a few weeks, Attorney Jennifer Bonjean will be in Judge Craig D. Karlan court to appeal the $500,000.00 verdict, which means that Ms. Huth will never receive a payday from Mr. Cosby and her estimated mounting legal bills ($3 million plus dollars) with Allred, Maroko & Goldberg will be outstanding for many years to come," Wyatt said in a statement to RadarOnline.com.
Cosby's rep said the comedian could have been on the hook for much more, telling us that after the trial was over, "America's Dad" jumped on the phone with three of the jurors to thank them. Cosby was not present during the legal battle with Huth.
"If the jurors had awarded punitive damages to Judy Huth it would have been in the range of $10 million plus dollars, which would have been a devastating loss to our legal efforts and the Cosby family," Wyatt explained. "After the verdict was read and jurors were released, Mr. Cosby spoke briefly with Babette Ray (Juror #2) and Adrienne Diggs (Juror #3) and they both stated, 'you didn't deserve to be in this court but we enjoyed watching Attorney Bonjean representing you. It was honor to not award the plaintiff with any punitive damages and it's a pleasure to hear your voice.'"
Article continues below advertisement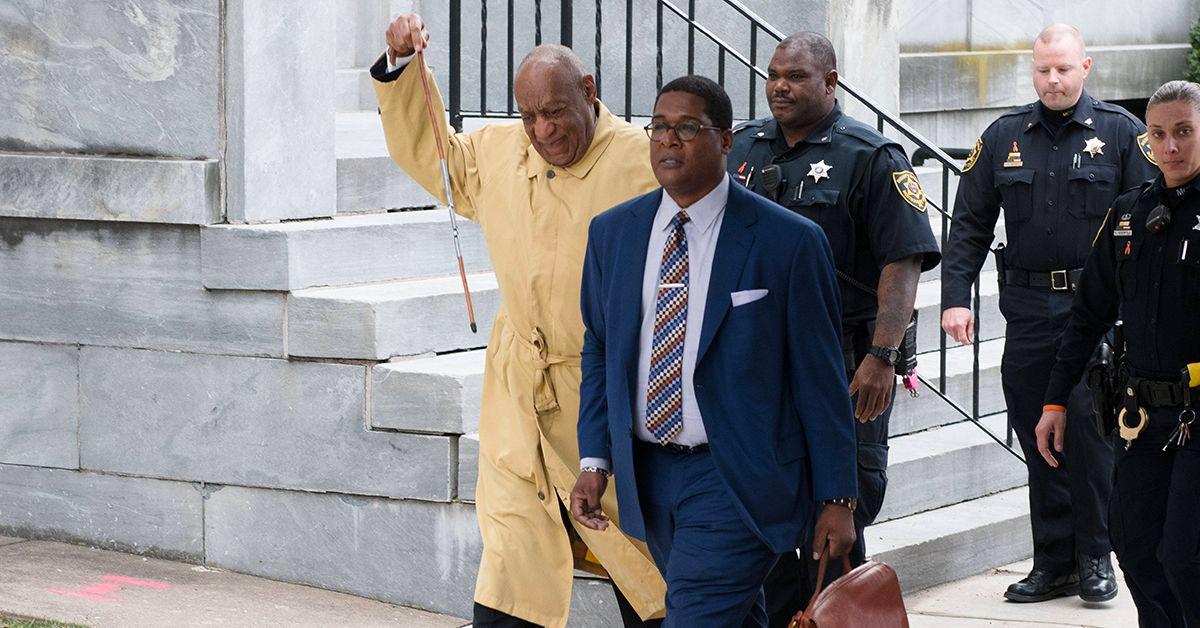 Wyatt's statement concluded, "Mr. Cosby along with his team has always remained steadfast in his innocence and we never played in the sewer; but most importantly, we stayed on the mountain top of ethics, integrity, truth and facts. The Cosby's are thankful to those particular jurors who removed their bias and ruled on the evidence and facts of this case."
Article continues below advertisement
Following the verdict, Huth's attorneys released their own statement.
"I want to thank all of the women who spoke out over the years, and refused to be silent in the face of what they believed to be injustice and sexual abuse by powerful men. The late United States Supreme Court Justice, Ruth Bader Ginsburg, once said, 'Real change, enduring change, happens one step at a time,'" Gloria Allred told RadarOnline.com.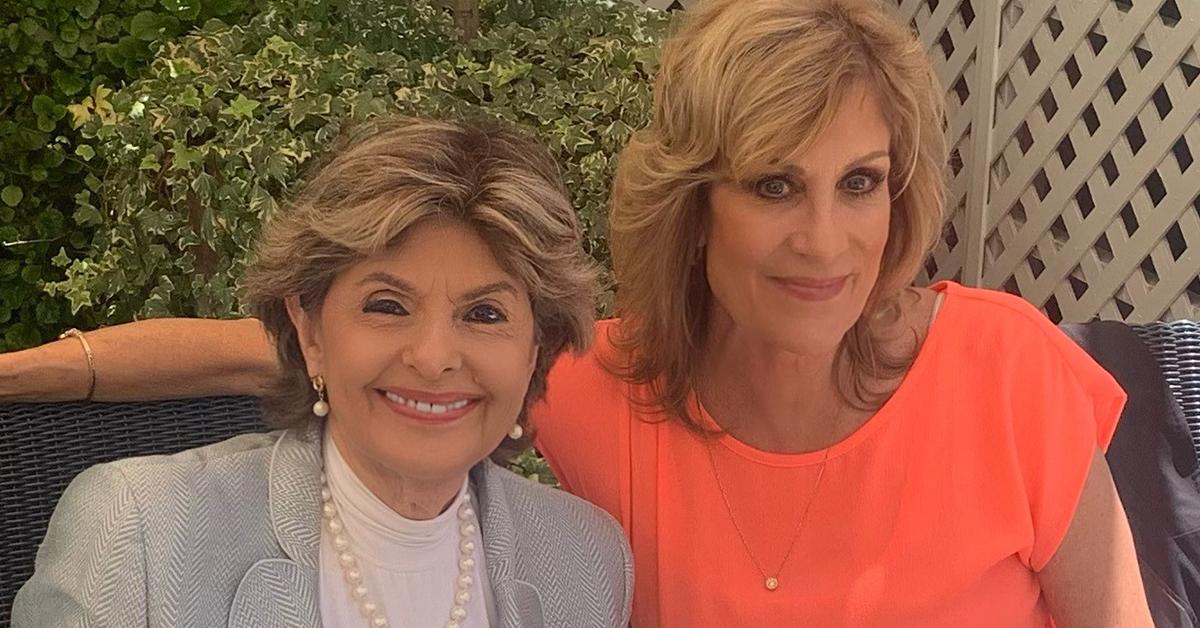 Article continues below advertisement
"Today our client, Judy Huth, won real change because she fought Bill Cosby one step at a time over seven and a half years, and she proved with the jury's verdict that Mr. Cosby did sexually assault her when she was a minor, and that he should be held accountable for what he did to her," Allred added. "We are proud of Ms. Huth and our victory against Bill Cosby."