Brian Laundrie's Parents Left Shaken After Protestors Bang On Their Front Door Shouting 'You Guys Like To Strangle People,' Police Called To Scene
Brian Laundrie's parents feared for their safety last night and called police after angry citizens came onto their property.
According to Fox News reporter Stephanie Pagones, who posted a video from the scene, two protestors walked up to the front door and started banging on it. The incident went down at around 8:30 PM.
Article continues below advertisement
In the video, one shouts, "You guys like to strangle people with your little b***h a** son. It's time to wake up and face the consequences."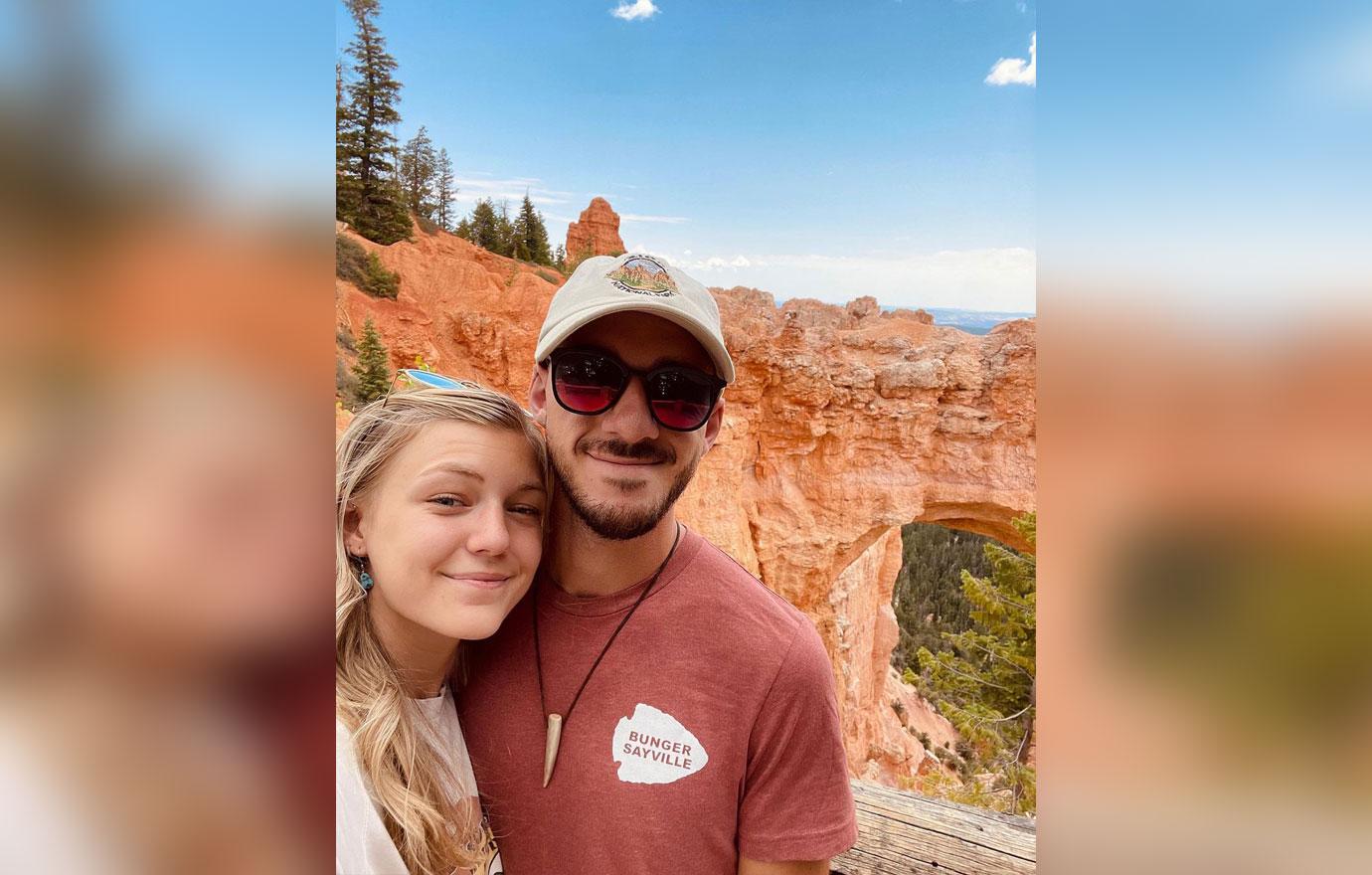 Article continues below advertisement
The men began shouting loudly "Come on, dirty Laundries" and "Come on, you guys like to strangle people." The second man said, "We'll be back" and "speak up soon."
The protestors left the scene but the cops arrived soon and Brian's father Christopher was seen looking out his window. A short time after the men left the police arrived and took a report.
Article continues below advertisement
The scene comes hours after the autopsy results for Gabby were released. The Teton County Coroner confirmed the 22-year-old vlogger died from strangulation and the manner of death was listed as a homicide.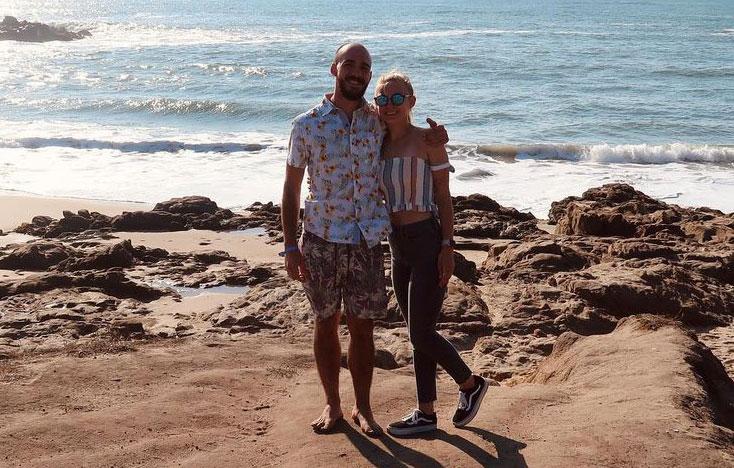 Article continues below advertisement
Brian is the only person the police are looking into at the moment. He was the last person to be seen with Gabby during their two-month cross-country road-trip in August. He returned home to Florida without her on September 1.
Brian did not contact Gabby's parents or inform them he made it back without their daughter. He even came back in the Ford van they had been traveling in.
Article continues below advertisement
A couple of days after arriving home Brian decided to go on a camping trip with his parents at a park near their home. They stayed at the campsite for days before all returned back home.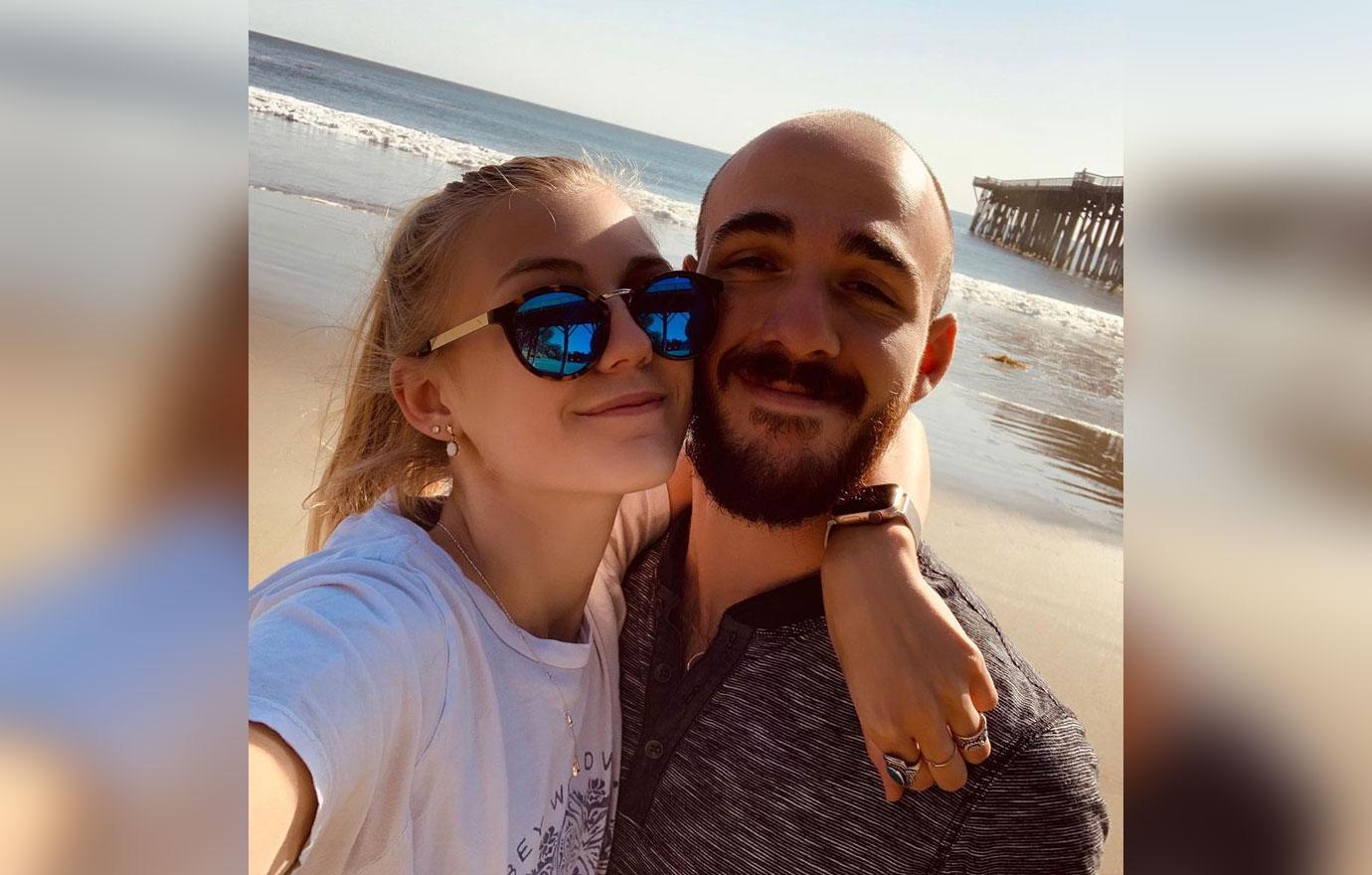 Article continues below advertisement
Around the same time, the Laundrie family purchased a burner cell phone that Brian used before he went missing on September 13. His family didn't report him missing until September 17. He left home with his phone or wallet.
The FBI is currently attempting to track down Brian and obtained a federal arrest warrant over his unauthorized use of another person's credit card. Gabby's family says it was her card he used and it was days after they last spoke to her.