Brian Laundrie's Parents Have Not Hired Casey Anthony's Lawyer Jose Baez Despite Meeting Rumors
Brian Laundrie's parents, whose son has an arrest warrant out in connection to Gabby Petito's murder case, are not seeking help from Casey Anthony's lawyer Jose Baez despite making a two-hour trip to Orlando earlier on Thursday.
Online users also spotted the Laundries nearby the lawyer's office, which had prompted a firestorm of speculation.
Article continues below advertisement
Despite the rumors, Baez made it clear that he did not engage in any business with the family.
The lawyer denied speaking to the couple or their son himself before adding, "Therefore, I do not represent him or anyone else related to the case."
He also said that Brian's casework makes it very unlikely for him to take them on as clients, "given its current complexities."
The family's current lawyer also confirmed that Brian's parents were in the city for business but not to talk to other attorneys.
Article continues below advertisement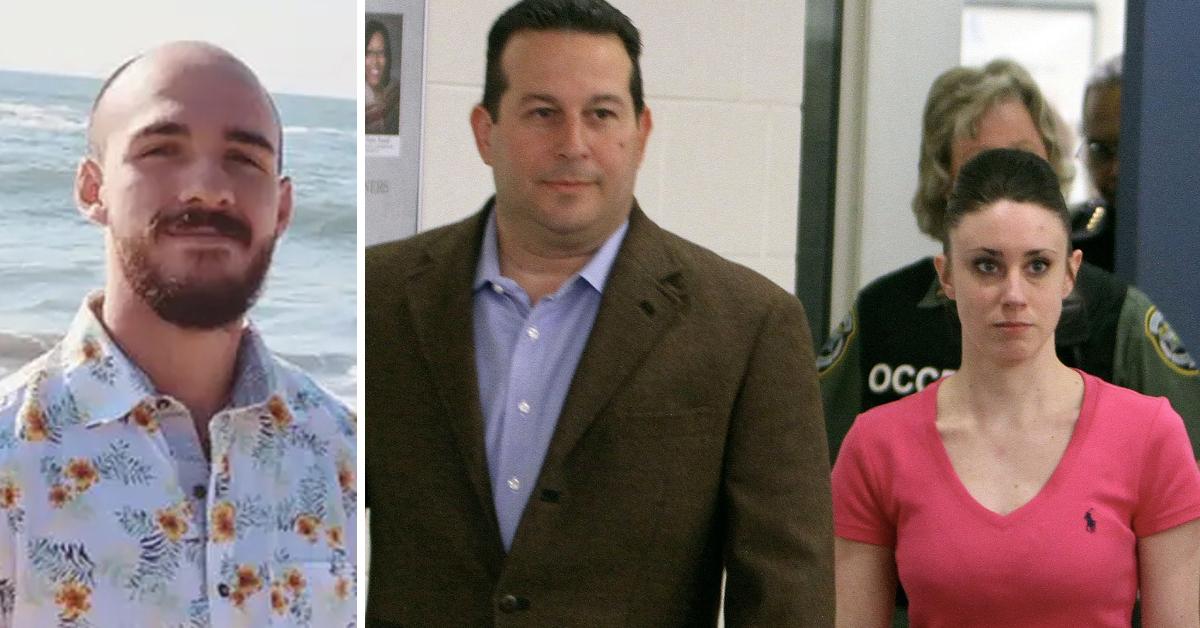 Baez made a name for himself as the lawyer responsible for getting Anthony acquitted in the death of her 2-year-old daughter, Caylee.
NFL star Aaron Hernandez also hired the attorney for his double homicide case and his murder appeal before he tragically took his own life in prison.
Article continues below advertisement
As RadarOnline.com previously reported, Brian has been missing since last Tuesday. According to his parents, he left their house to hike alone.
Just a few days after his disappearance, police found the body of his fiancée near Grand Teton National Park, where the duo allegedly spent some time during their cross-country trip together.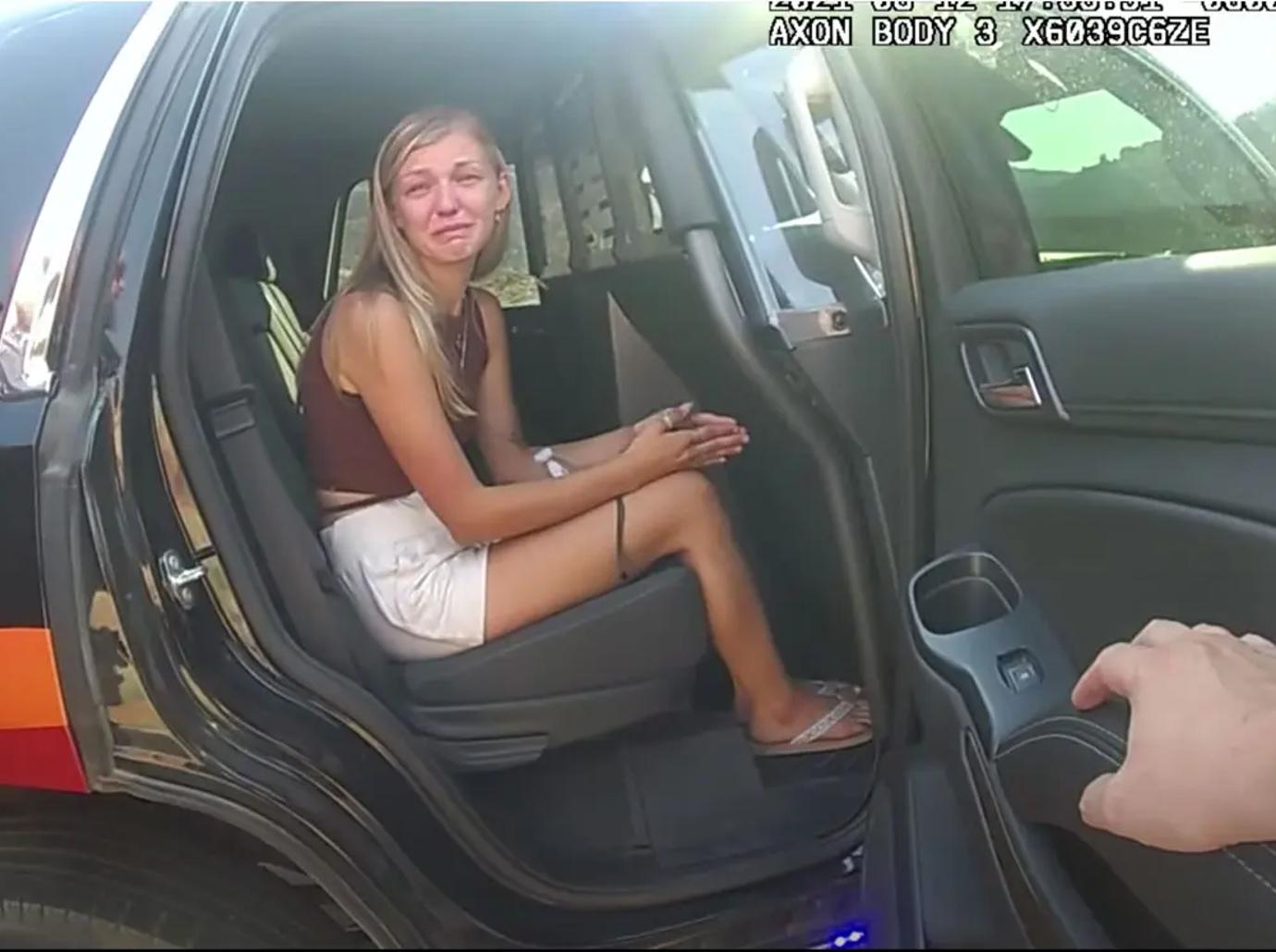 Article continues below advertisement
Earlier today, the FBI just issued an arrest warrant for Brian following the death of Petito. According to officials, Brian used an unauthorized Capital One Bank card between August 30 and September 1 to withdraw more than $1,000.
The authorities are looking to charge him with intent to defraud, although they would need to find him first.
Article continues below advertisement
Brian and Gabby left their home in Florida to go on a cross-country trip in their van together earlier in July. Gabby's parents said they had lost contact with their daughter on Aug. 25 while the two were supposedly on their way to Wyoming.
On Sept.1, Brian returned home alone, refused to speak with authorities about Gabby, and hired himself a lawyer. Ten days after his return, Gabby's parents reported their daughter missing.