Brian Laundrie's Parents Caught Touring Spot Where His Skeletal Remains Were Found In First Outing Since Suicide Results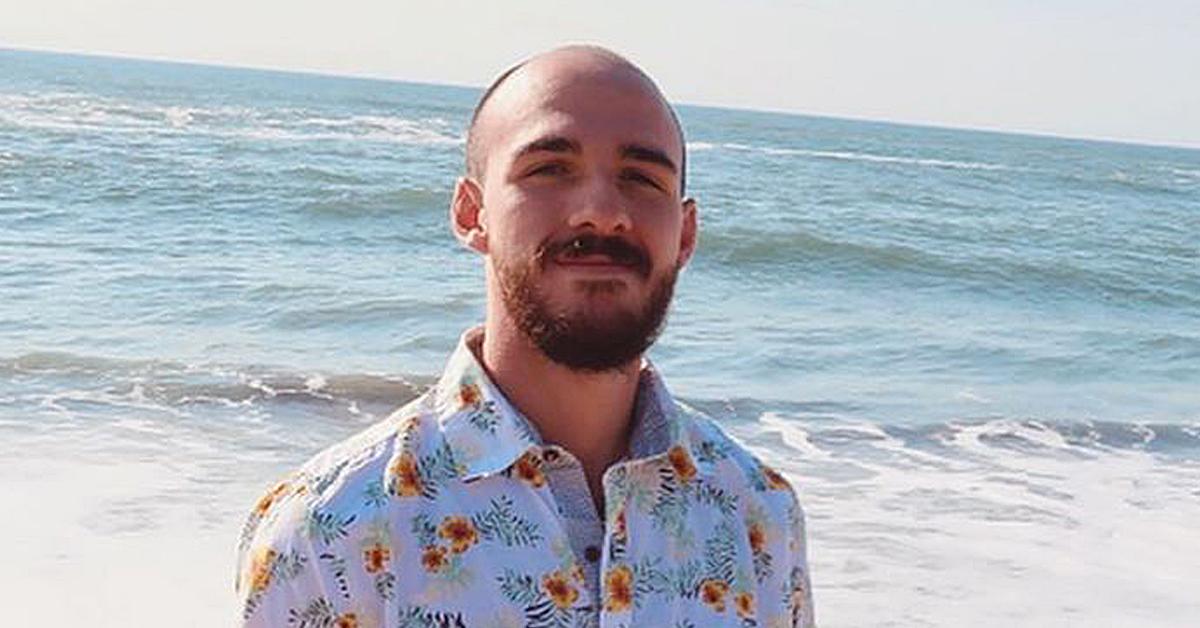 Brian Laundrie's parents, Christopher and Roberta, were spotted for the time since their son committed suicide. The duo was caught taking a walk in the woods at the location where the 23-year-old's remains were found.
Article continues below advertisement
On Tuesday, November 30, the Laundrie's took a tour around Myakkatchee Creek Reservation. The pair sported a pair of backpacks as they marched the same campgrounds authorities and volunteers tirelessly searched for the then-fugitive who was accused of killing his fiancée Gabby Petito.
Brian's skeletal remains were found in Florida's Carlton Reserve on October 20. An autopsy later revealed he died from a self-inflicted gunshot wound to the head.
Article continues below advertisement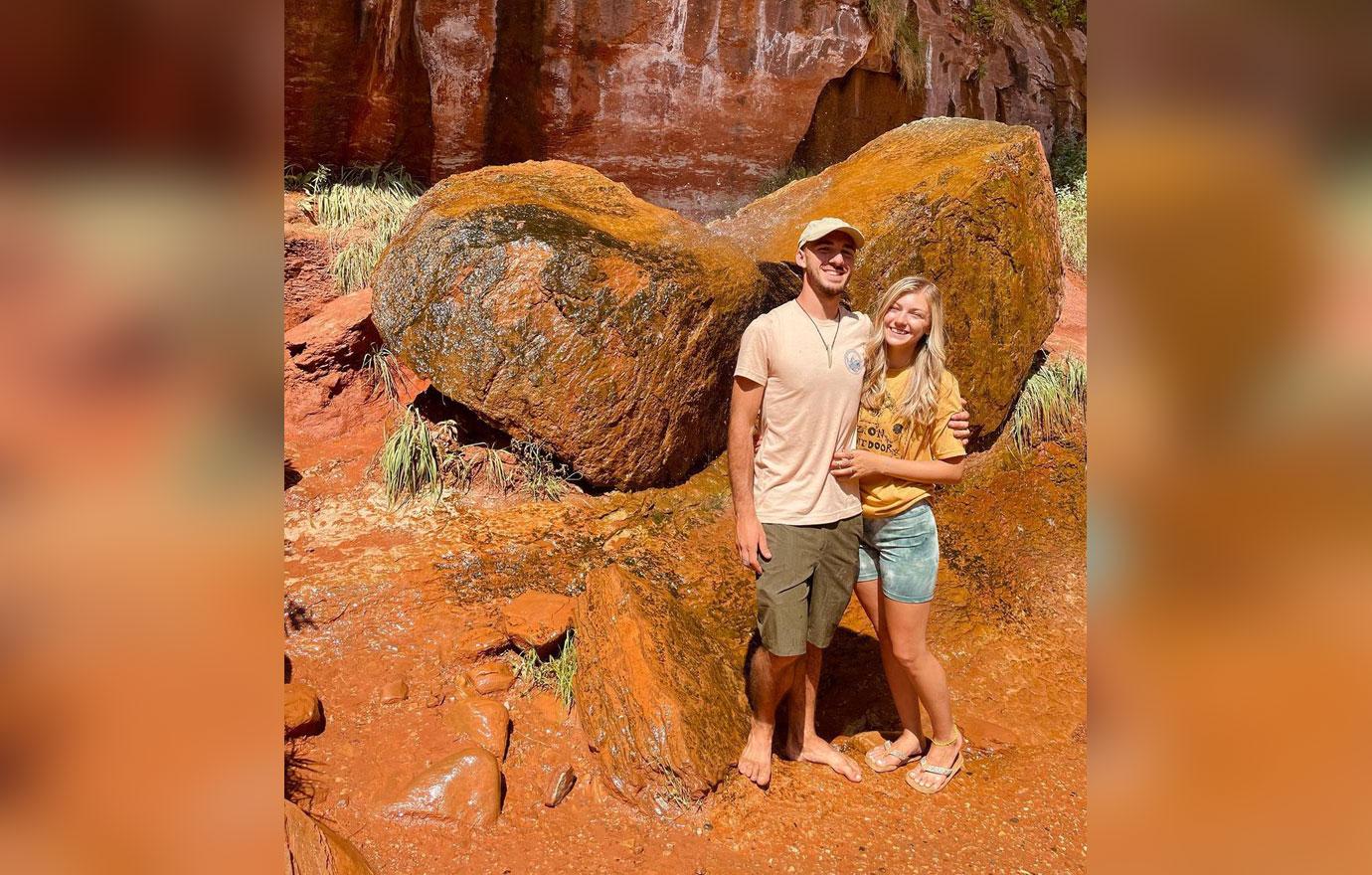 Brian was designated as the only person of interest in the 22-year-old influencer's murder. The lovebirds had embarked on a cross-country journey in July in her white van.
Article continues below advertisement
Brian returned to his parents' home in Florida alone on September 1. The budding influencer wasn't reported missing until 10 days later. On September 19, Gabby's body was discovered in Grand Teton National Park. Her death was ruled a homicide as a result of manual strangulation. An extensive manhunt, lasting 32 days, was underway for Brian until his remains were found in October.
Brian's folks have been the target of harassment, with many believing they helped cover up their son's crime and knew of his whereabouts while the search was going on. Christopher and Roberta made headlines earlier this week when it appeared they were looking to unload their now-infamous yellow North Point home.
Article continues below advertisement
However, the outspoken Laundrie family attorney, Steven Bertolino, claimed the duo is staying put and the "for sale" sign in their front yard was a practical joke. "It's a hoax. Sign is not there," he told WFLA reporter JB Biunno. "The Laundries are not selling their North Port home, family attorney Steve Bertolino told me," the newsman tweeted.
The 10,000 square foot lot played a huge part in the search for Gabby and the aftermath that followed. Its estimated worth sits between $210,000 and $340,000.