Brian Laundrie's Parents Look Glum As They Return To Florida Home After Secret Two-Day Trip To 'Grieve' Son, FBI Goes Silent On Family
Brian Laundrie's parents have returned back to their Florida home after taking a secret trip to "grieve privately" their son away from the public eye.
Paparazzi caught Roberta and Christopher Laundrie outside their North Port pad after being gone for two days. They left on Sunday and arrived back on Tuesday.
Article continues below advertisement
The couple looked depressed as they lugged their bags back from the car to inside. They refused to speak to reporters who continue to stand outside waiting to ask questions.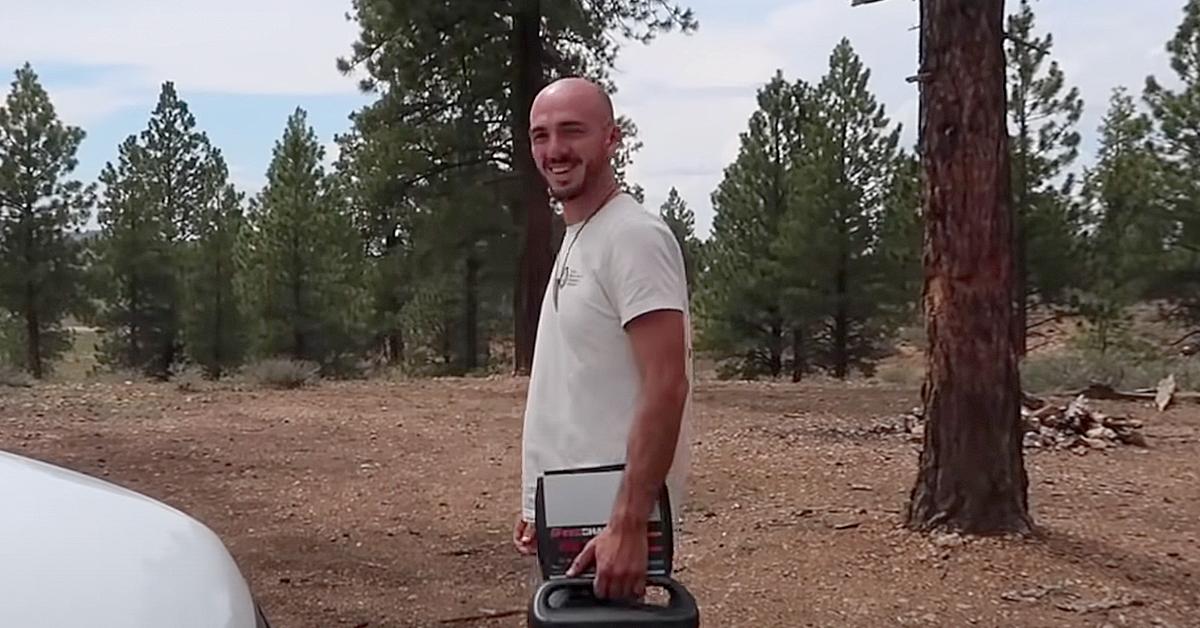 Article continues below advertisement
Brian's parents are still processing their emotions after being on scene when the FBI found his partial remains inside the Carlton Reserve. They went out with agents last week to show their son's favorite hiking spots. During the search, they were able to locate a notebook and backpack that belonged to Brian.
A short time later they found a skull and other remains that were later confirmed to be Brian. Dental records were used to match the bones to the person who was the only suspect in Gabby Petito's murder.
Article continues below advertisement
As RadarOnline.com previously reported, Brian's parents decided to skip having a memorial and plan to cremate their son. The Medical Examiner is still in possession of the bones despite the autopsy being complete.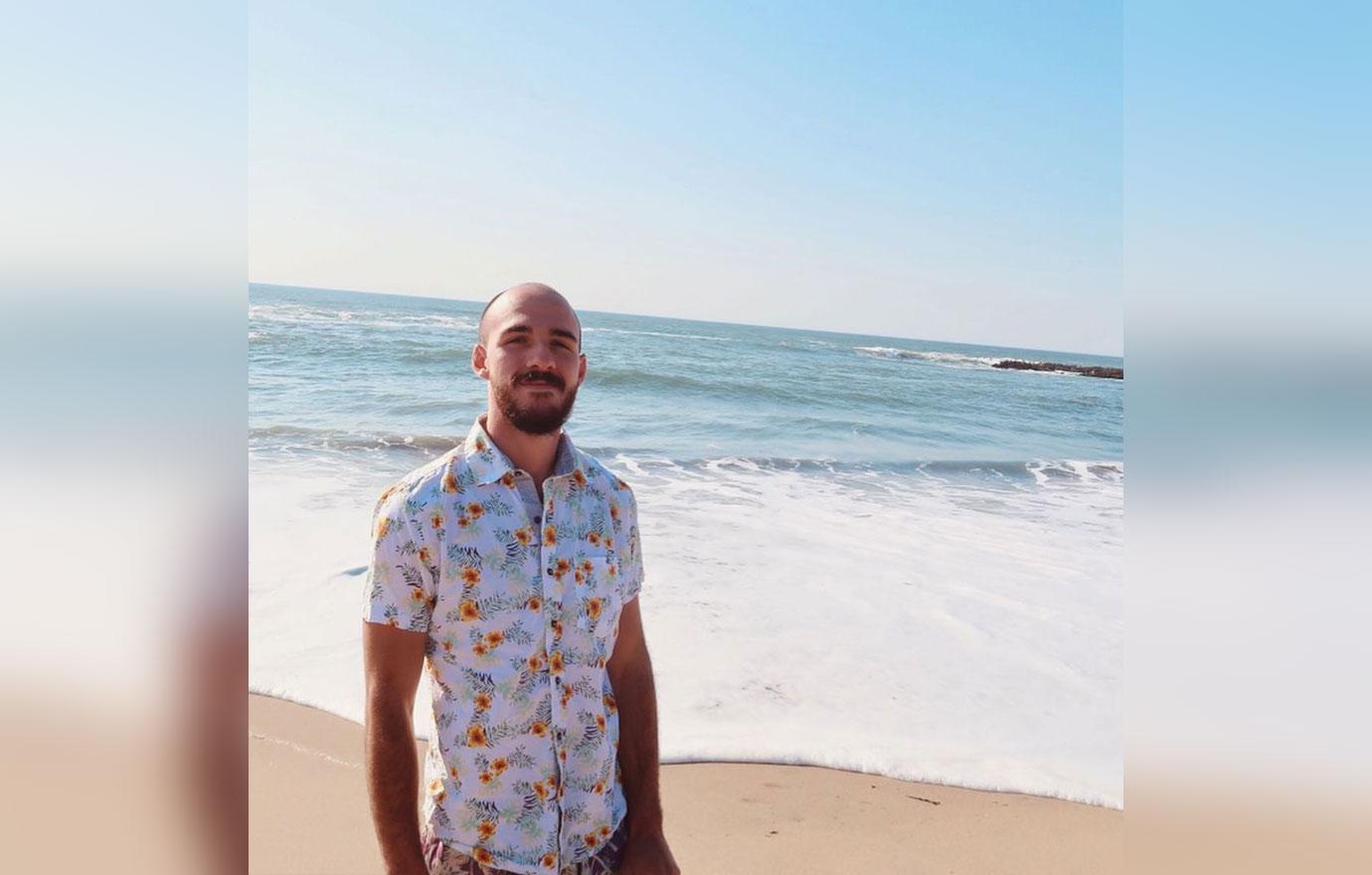 Article continues below advertisement
The cause of death was not able to be determined based on the remains and had to be sent to an expert for further testing. It's unclear exactly how long Brian was dead inside the reserve but experts believe it had to be weeks.
The spot where Brian's parents found his belongings had been previously searched by police but was not as accessible due to weather conditions.
Article continues below advertisement
At the moment, the FBI is leaving Brian's parents a bit in the dark and has stopped communicating with them about the case.
Earlier this week, the Laundrie family attorney, Steven Bertolino, revealed "No contact with (law enforcement) other than being informed of positive ID."
Article continues below advertisement
Gabby's family has refused to comment on Brian's body being found and instead decided to focus their energy on launching working with domestic violence charities.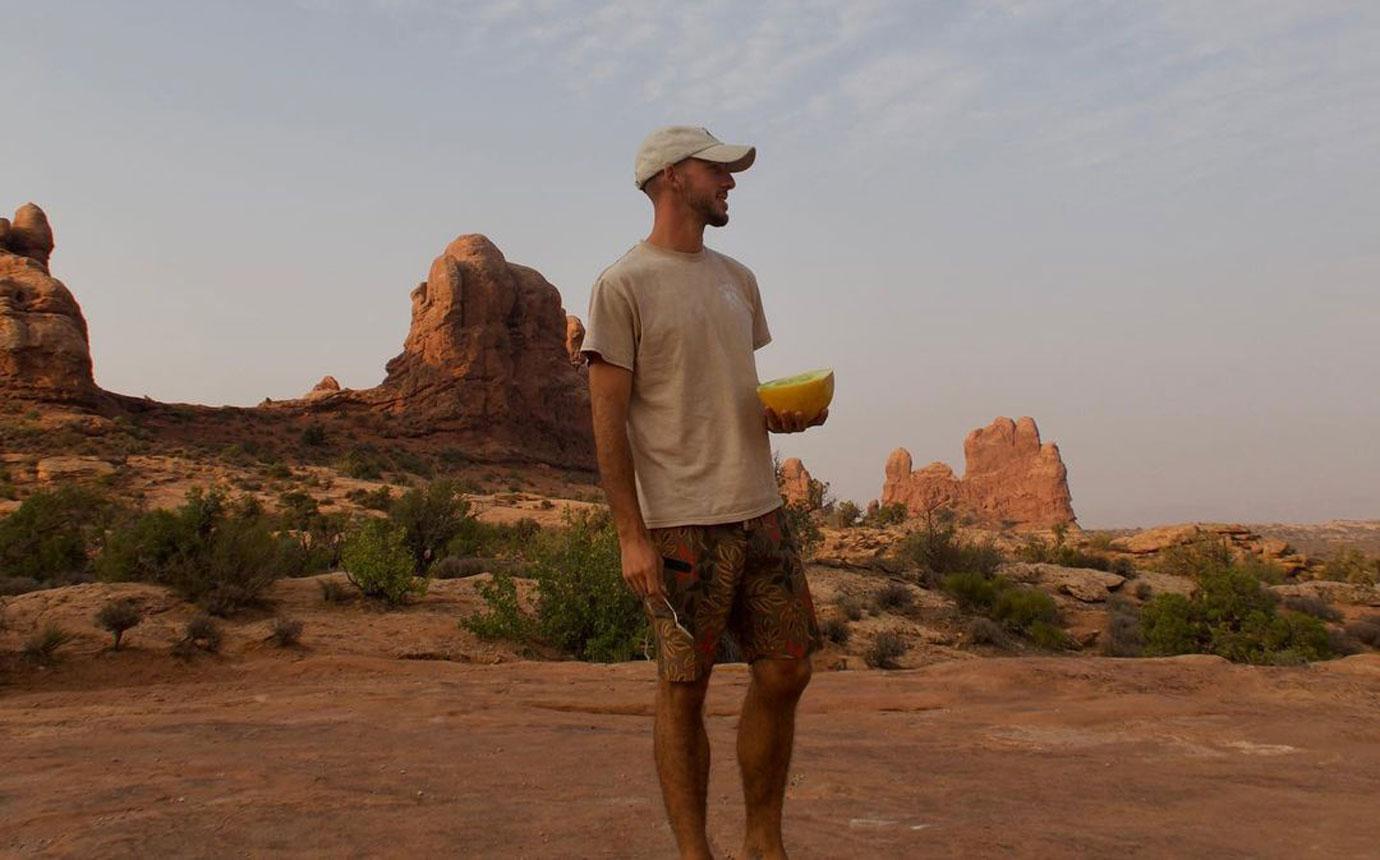 Article continues below advertisement
Brian and Gabby left for a two-month road trip in July. On September 1, Brian returned home to his Florida home without Gabby and refused to speak to authorities about her whereabouts. He went missing days later after her remains were found inside Wyoming's Grand Teton National Park.
The Medical Examiner determined her cause of death was strangulation.