Brian Laundrie's Parents Leave Home For The First Time Since Son's Skull Was Found, To Grieve 'Privately'
Brian Laundrie's parents left their home on Sunday for the first time in four days as they try to figure out how the best way to grieve their son.
Daily Mail obtained photos of Christopher and Roberta Laundrie rushing out of their front door and into their red pickup truck in the driveway.
Article continues below advertisement
The couple has been holed up inside their North Port home ever since the FBI informed them the partial remains found inside the Carlton Reserve belonged to their son.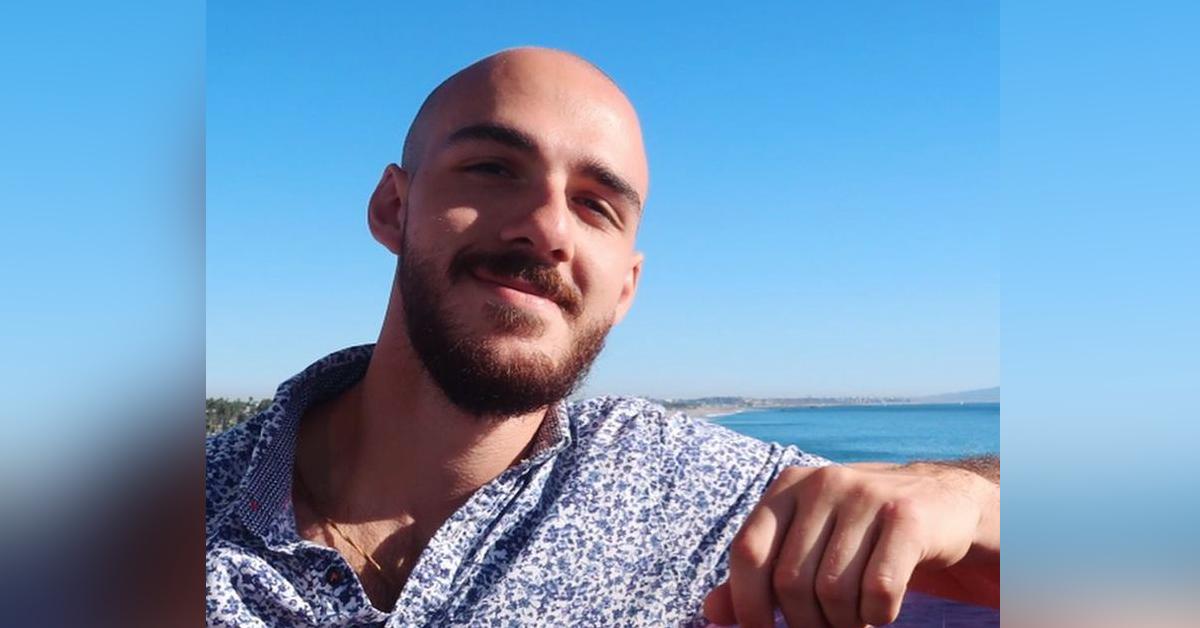 Article continues below advertisement
Christopher shouted at reporters in his front lawn, "Please let me grieve with my family." The Laundrie family attorney Steve Bertolino said Brian's parents did not have plans to have a funeral and the remains will be cremated. The Medical Examiner is still in possession of the remains and will hold onto them for additional testing.
As RadarOnline.com previously reported, the autopsy was completed on Friday but no cause or manner of death was determined. The bones are being sent to an expert to see if they can solve the mystery of Brian's death.
Article continues below advertisement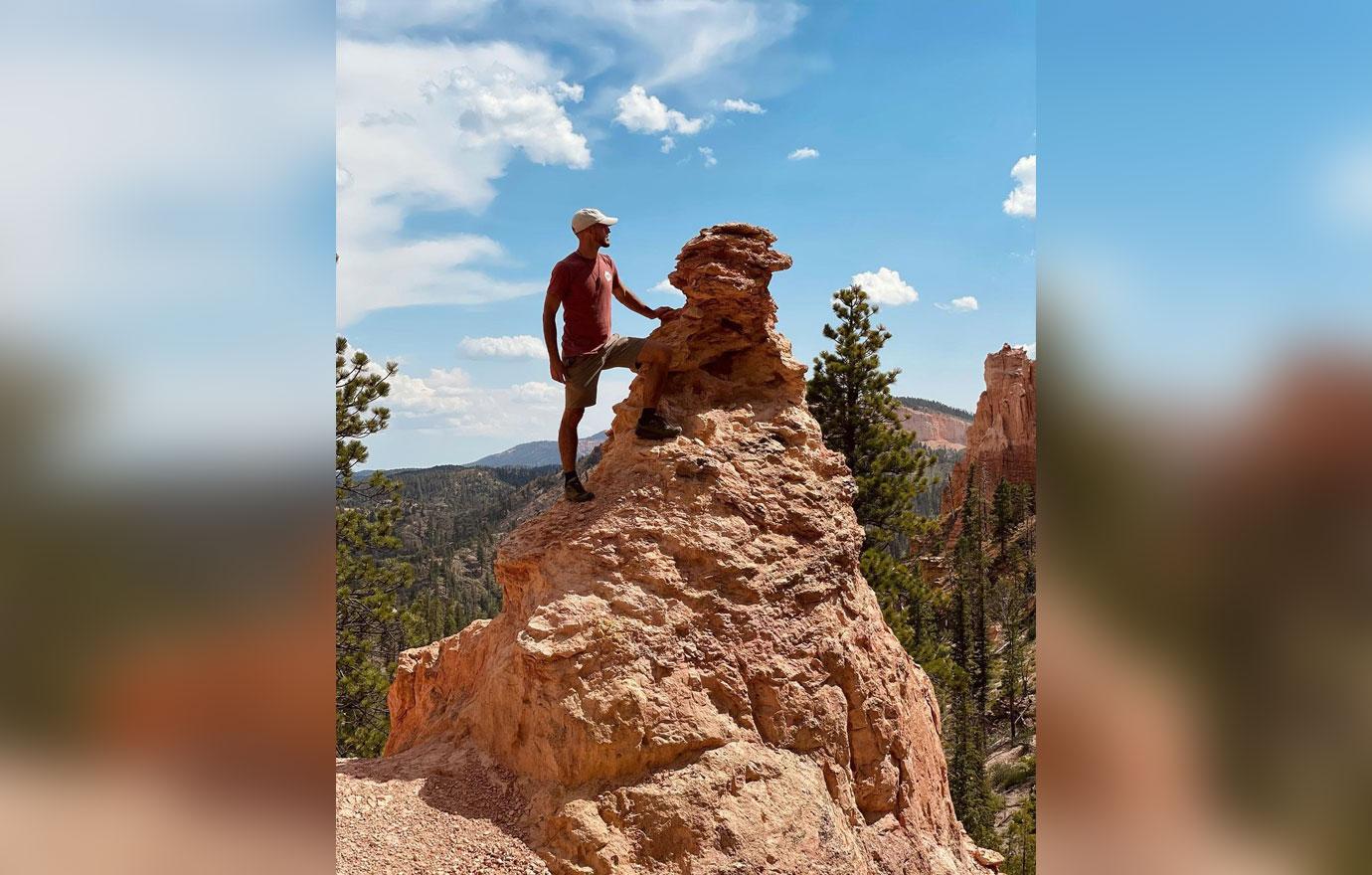 When pressed about Christopher and Roberta leaving their home on Sunday, Bertolino said, "The family is grieving privately somewhere in Florida."
Article continues below advertisement
Christoper only briefly came out to hammer a "No Trespassing" sign into the lawn near where protestors put up a Gabby Petito memorial.
Article continues below advertisement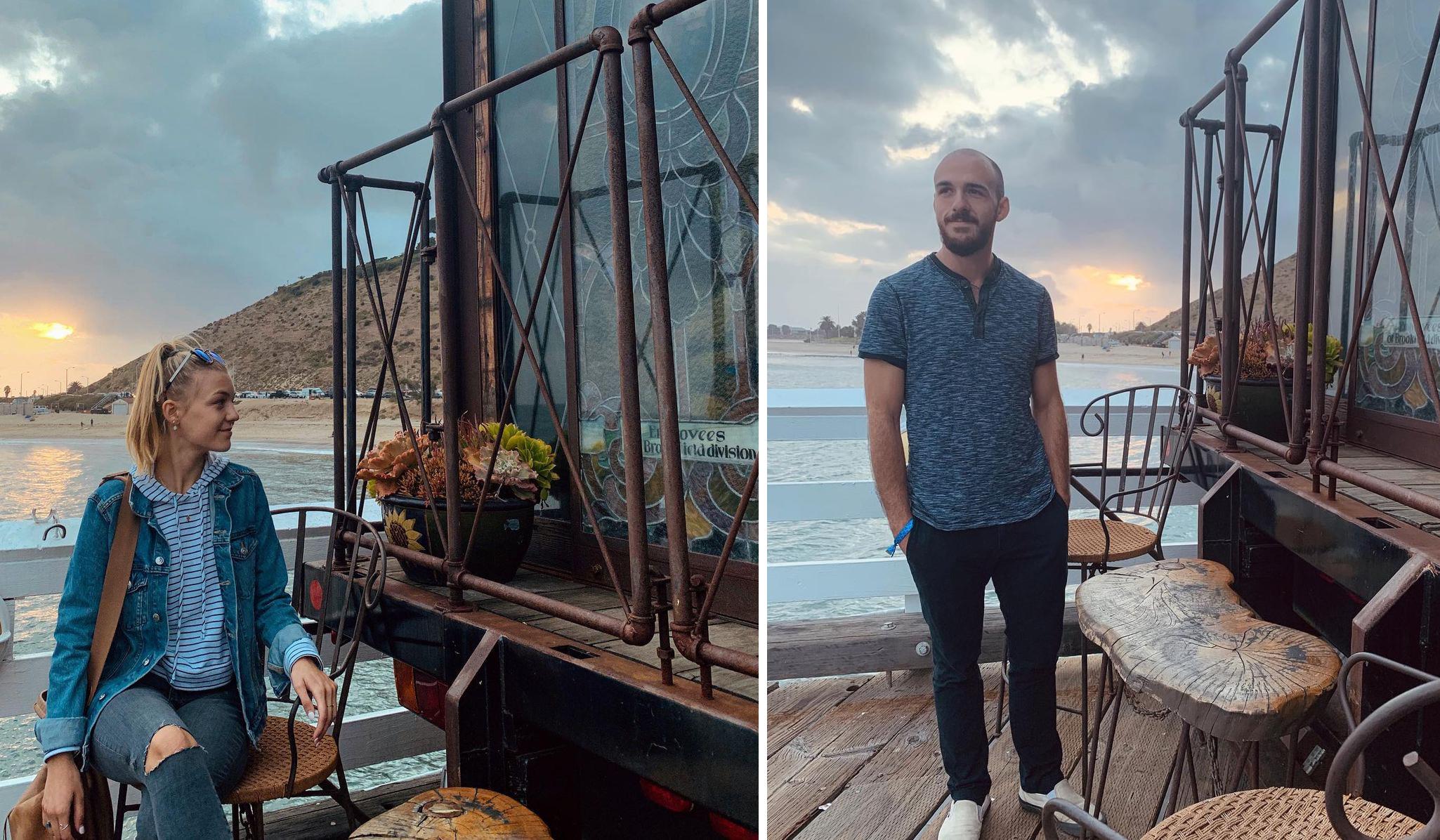 Brian's parents have yet to return home and have yet to be sighted out in public.
Article continues below advertisement
On September 13, Brian's parents claim their son went for a hike at the Carlton Reserve but never returned. Gabby's remains would be found days later inside Wyoming's Grand Teton National Park. An autopsy determined she died from strangulation.