Water Bottle Matching Gabby Petito's Found By TikToker At Carlton Reserve, Police Questioned Why Potential Evidence Has Been Left Behind At Scene
A water bottle matching one that belonged to Gabby Petito was found at the Carlton Reserve and North Port, Florida, police are being dragged on social media with many questioning how they could leave potential evidence behind.
Article continues below advertisement
TikTok user Olivia Vitale claims she found the olive green bottle and recognized it from seeing the item on Brian Laundrie's Instagram Story and in some of Gabby's photos.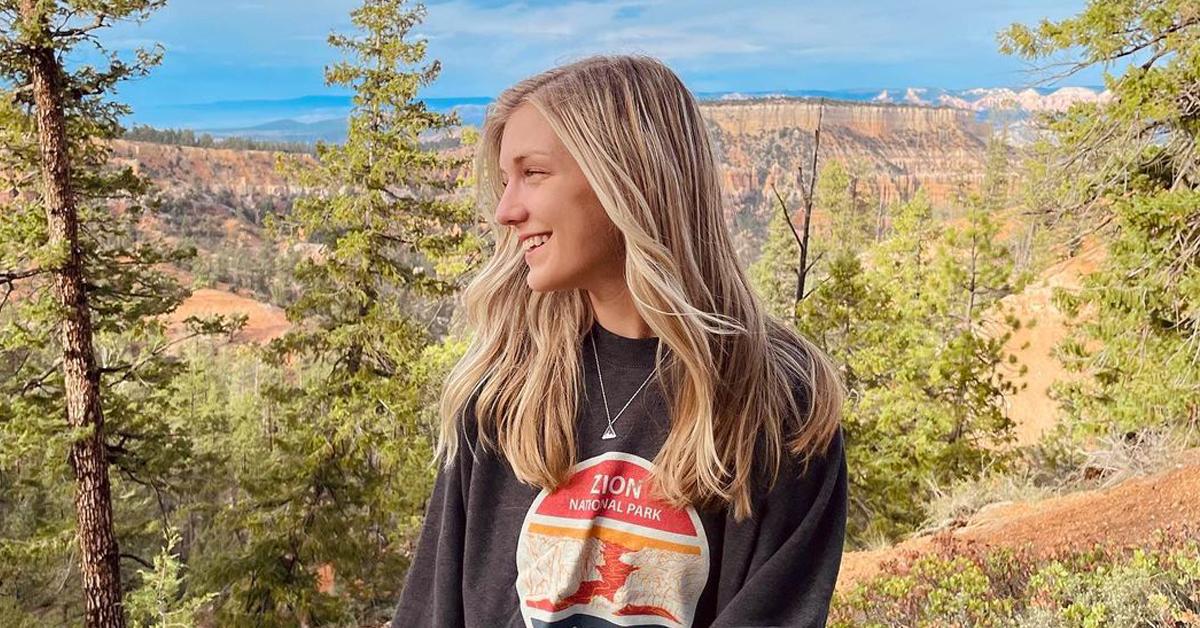 Article continues below advertisement
She posted a video showing the moment she discovered the bottle in the brush at the reserve over the weekend. "There's a water bottle right here!" Olivia is heard screaming to her mom, who is steps ahead of her.
Gasping on camera, the TikToker seemed in disbelief. "Holy! I just found something. Oh my God!" she says. According to Olivia, the bottle has "Seattle, Washington" written on it.
She also alleges that her mom found an orange spray paint can.
Article continues below advertisement
News Nation Now reporter Brian Entin added to the momentum when he shared Olivia's clip on Twitter. "Tik Tok user Olivia Vitale says she found a water bottle yesterday in the Carlton Reserve matching the bottle seen in Gabby Petito's videos. This is the moment she says she located the bottle – close to the area Laundrie's remains were found," he captioned the video.
Article continues below advertisement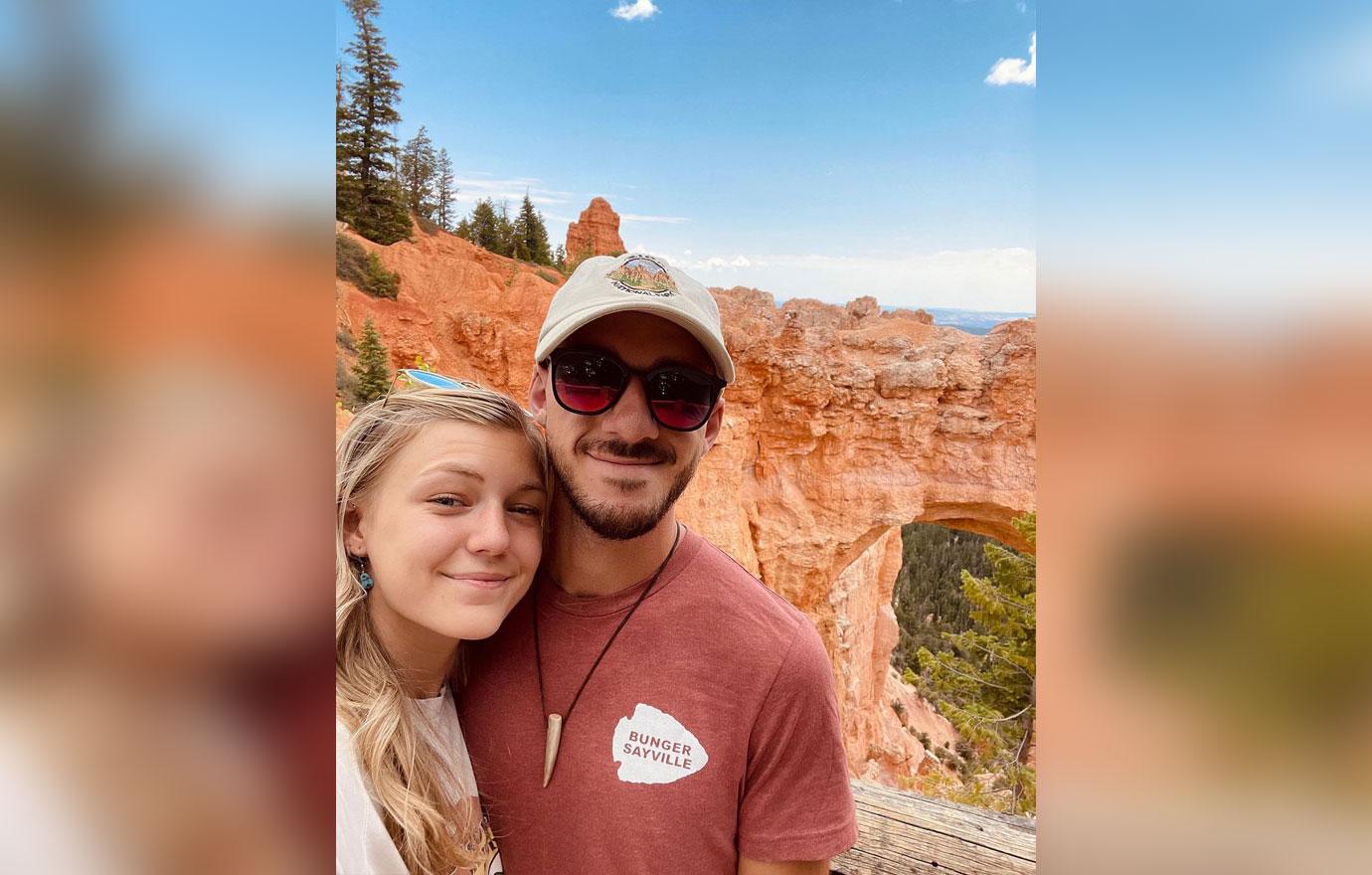 Now, Twitter users are questioning the North Port police, asking why they left potential evidence behind. When someone posted the water bottle alongside several pictures of Gabby with a look-alike, they wondered, "Why is evidence being left behind? What is going on with this case?"
Article continues below advertisement
Another person retweeted the photos writing, "I hope this is not true but it seems legit." A third tweeted, "There's so much that went wrong in this case. If this is true, they done a terrible job."
As RadarOnline.com reported, human remains were found inside the Carlton Reserve on Wednesday. Based on dental records, the remains belonged to Brian. The case of death has not been announced.
Article continues below advertisement
Gabby's body was found in Wyoming on September 19 near a campground that she reportedly visited with Brian. The coroner ruled her death a homicide and later clarified that she was manually strangled.