Shocking Moment Brian Laundrie's Parents Christopher & Roberta Found Out Their Son Was Dead, Father Looks Stunned Despite Being There When Remains Were Found
Brian Laundrie's parents were there when human remains were found by his belongings, but they weren't ready for confirmation that their son was dead.
Article continues below advertisement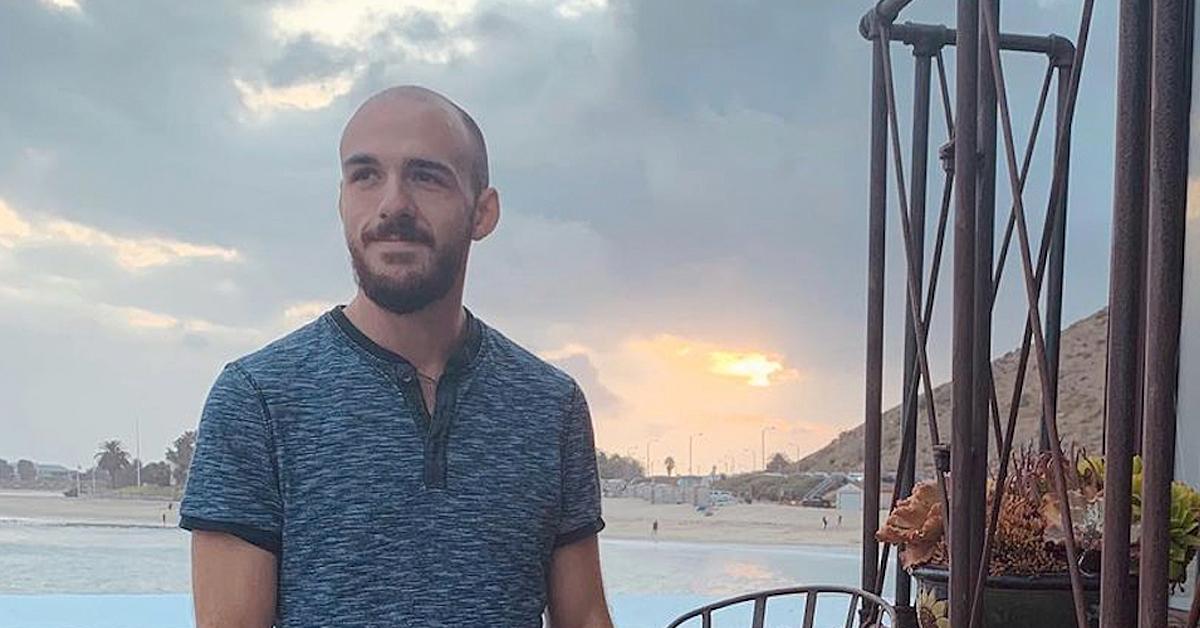 The moment two law enforcement officers showed up at their North Port, Florida, home on Thursday to deliver the devastating news was caught on tape.
Article continues below advertisement
In the footage caught by WFLA News reporter J.B. Biunno, two plain-clothed officers are seen walking up to Christopher and Roberta Laundrie's house.
They knock once and wait a few seconds before knocking again.
From J.B.'s angle, it's hard to see who answered the door, but photos on Daily Mail show it was Brian's father.
Article continues below advertisement
Wearing his baseball cap and plain t-shirt, Christopher looked shocked when he answered the door to find the agents standing there. His mouth dropped to the ground and his eyes widened before letting them inside.
It is not clear exactly what they said at the moment before entering the house that warranted Christopher's reaction. According to News Nation Now reporter Brian Entin, the police detectives "were inside for 2 minutes or less. Then they walked out and left."
Article continues below advertisement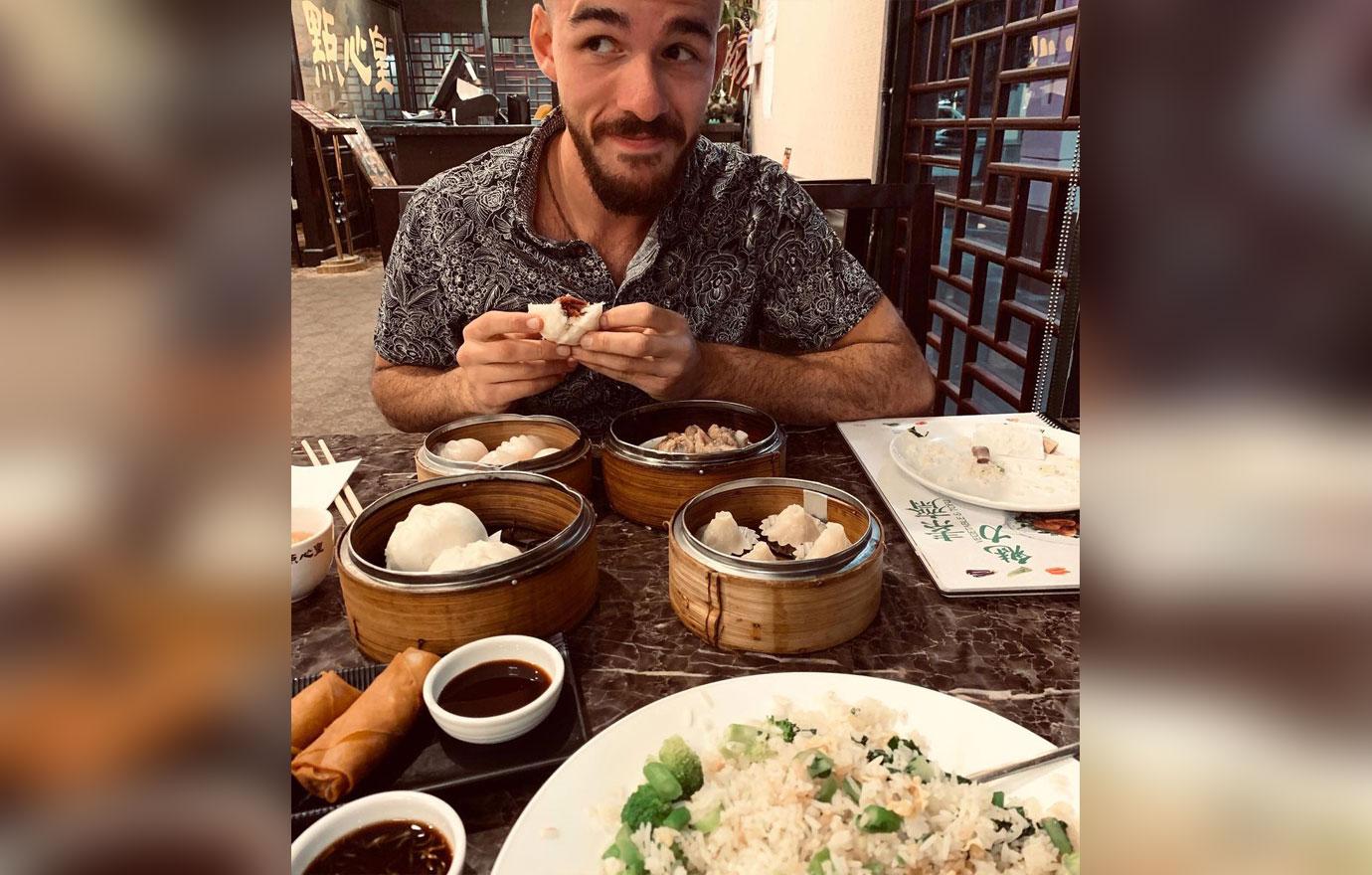 Christopher and Roberta were at the Carlton Reserve when police found skeletal remains on Wednesday. Brian's father found a bag containing his son's personal items. On the other side of the trail, officers discovered a backpack near the remains.
Article continues below advertisement
Following the positive ID, the Laundrie family attorney, Steven Bertolino, released a statement.
"Chris and Roberta Laundrie have been informed that the remains found yesterday in the reserve are indeed Brian's. We have no further comment at this time and we ask that you respect the Laundrie's privacy at this time," he said.
Article continues below advertisement
The engaged couple was on a cross-country road trip to Wyoming when he returned to his parents' home in Florida on September 1 without her.
Gabby's body was found in Wyoming on September 19 near a campsite she reportedly visited with Brian.
Article continues below advertisement
He went missing on September 13 after allegedly telling his parents he was going on a solo hike in the Carlton Reserve. Brian managed to outrun authorities for more than one month before his remains were found.