Manager Of Merry Piglets Claims Brian Laundrie And Gabby Petito Left Restaurant Without Paying, A Server Followed Them Outside
The restaurant manager of Merry Piglets in Wyoming, the last place Gabby Petito was seen alive, has provided new information about her encounter with Gabby and Brian Laundrie during their visit to the restaurant.
She revealed to reporter Brian Entin the couple left their premises without paying for their meal and "everything that's been on the news about what happened" there is "made up."
Article continues below advertisement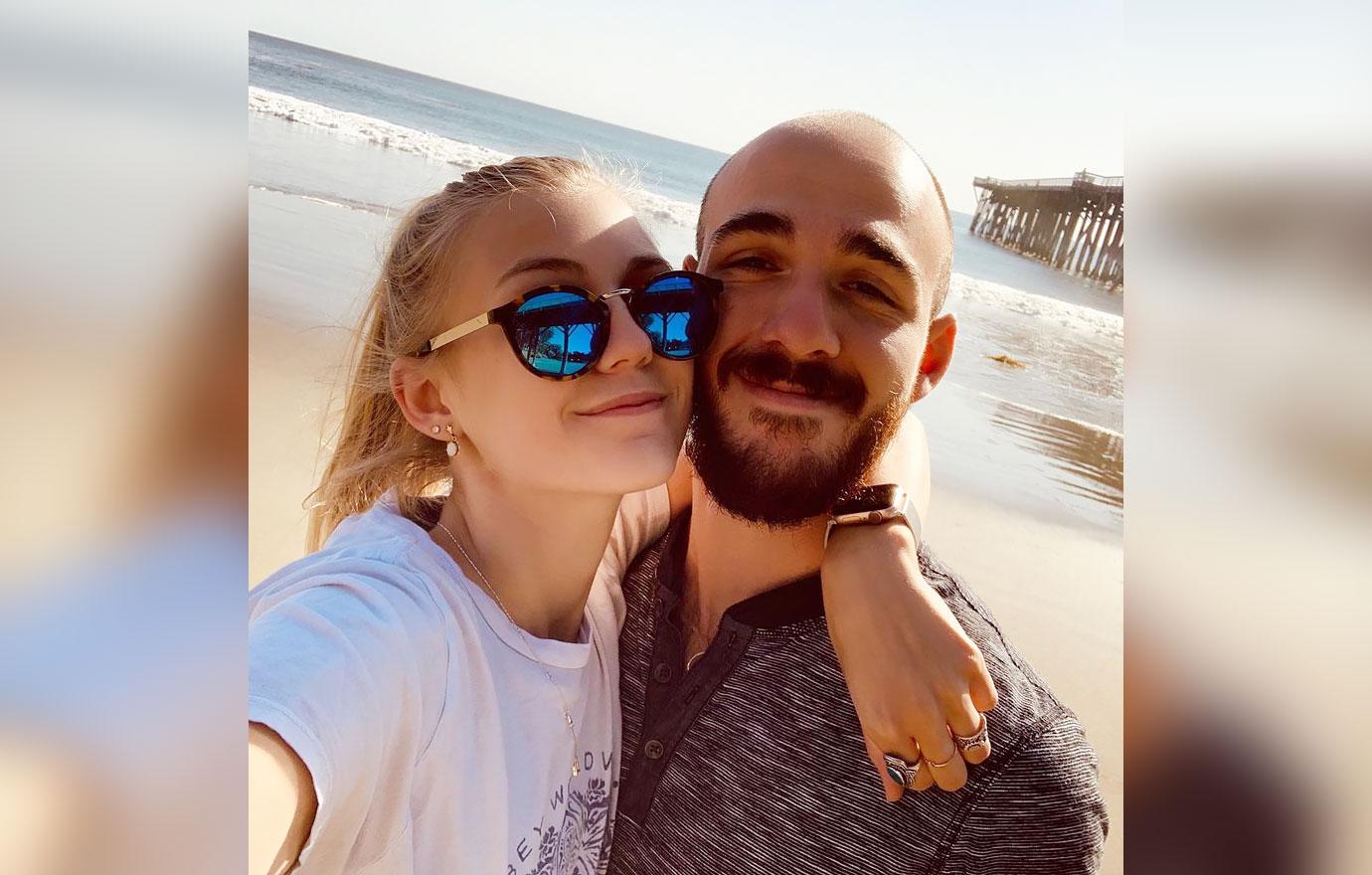 According to the restaurant manager, when the pair left, one of the servers then followed them outside, where they eventually paid their bill on the street.
She also claimed there was "no loud voice, no one got angry, no one threw a fit," and Brian was "very calm." However, the couple came back into the restaurant together, and she claimed that Gabby had asked for a refund. The couple later left after the restaurant said they were not going to return their money.
Entin also asked if they caught them on their surveillance video in which the manager said she did, but they didn't know it was significant at the time, and the footage has since been deleted.
Article continues below advertisement
In contrast, an Instagrammer that goes by username ninacelia claimed the circumstances were the opposite.
Nina said she witnessed the couple were fighting while she and her boyfriend Max were sitting next to them in the restaurant on Friday, August 27 at 1 PM. Nina claimed the Brian and Gabby "got kicked out of the restaurant" and "were fighting with the hostess."
She also said she saw "Gabby was hysterically crying," walked out, and was seen "angry on the sidewalk." As Nina and her boyfriend watched the whole thing unfold, she claimed Brian was "screaming at the hostess and walked back in and out of the restaurant for "four more times" to talk to the manager.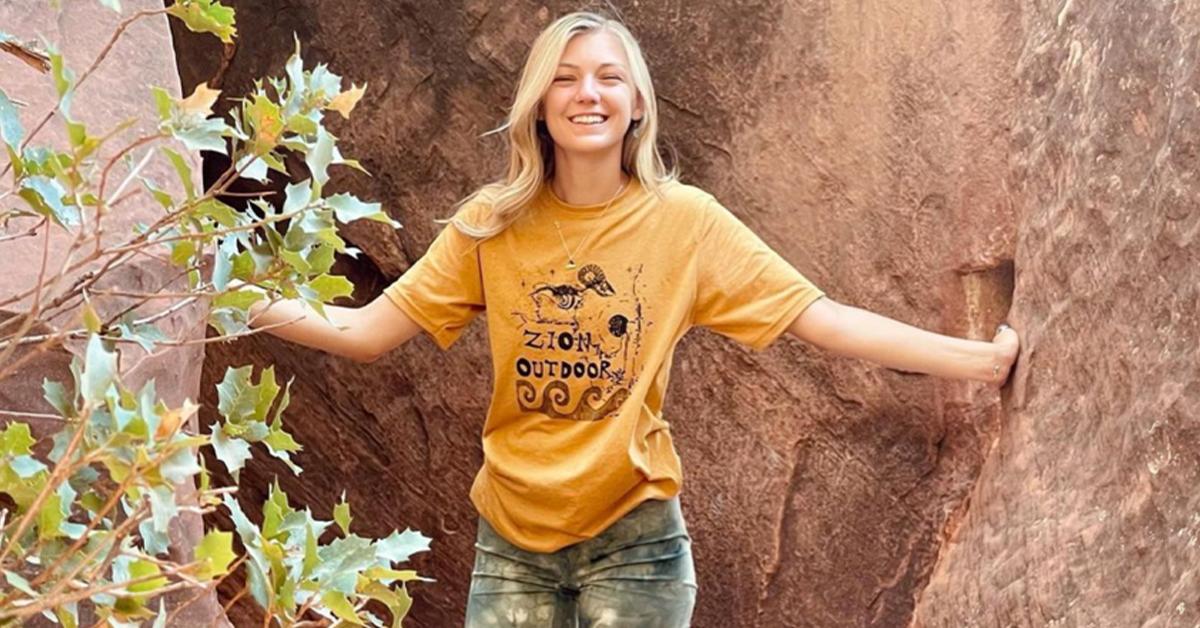 Article continues below advertisement
As RadarOnline.com previously reported, Brian and Gabby left their home in Florida on Jul. 2 to embark on a cross-country trip together, traveling in their van. Brian returned home alone on Sept. 1 and refused to speak about Gabby's disappearance. He also immediately hired a lawyer.
Brian reportedly went missing on Sept. 13. His parents claimed he had left their house to go on a solo hike at Carlton Reserve but had never returned.
Shortly after he disappeared, Gabby's body was found at a hidden campsite nearby where she and Brian had allegedly visited in Wyoming. The coroner ruled Gabby had died by manual strangulation.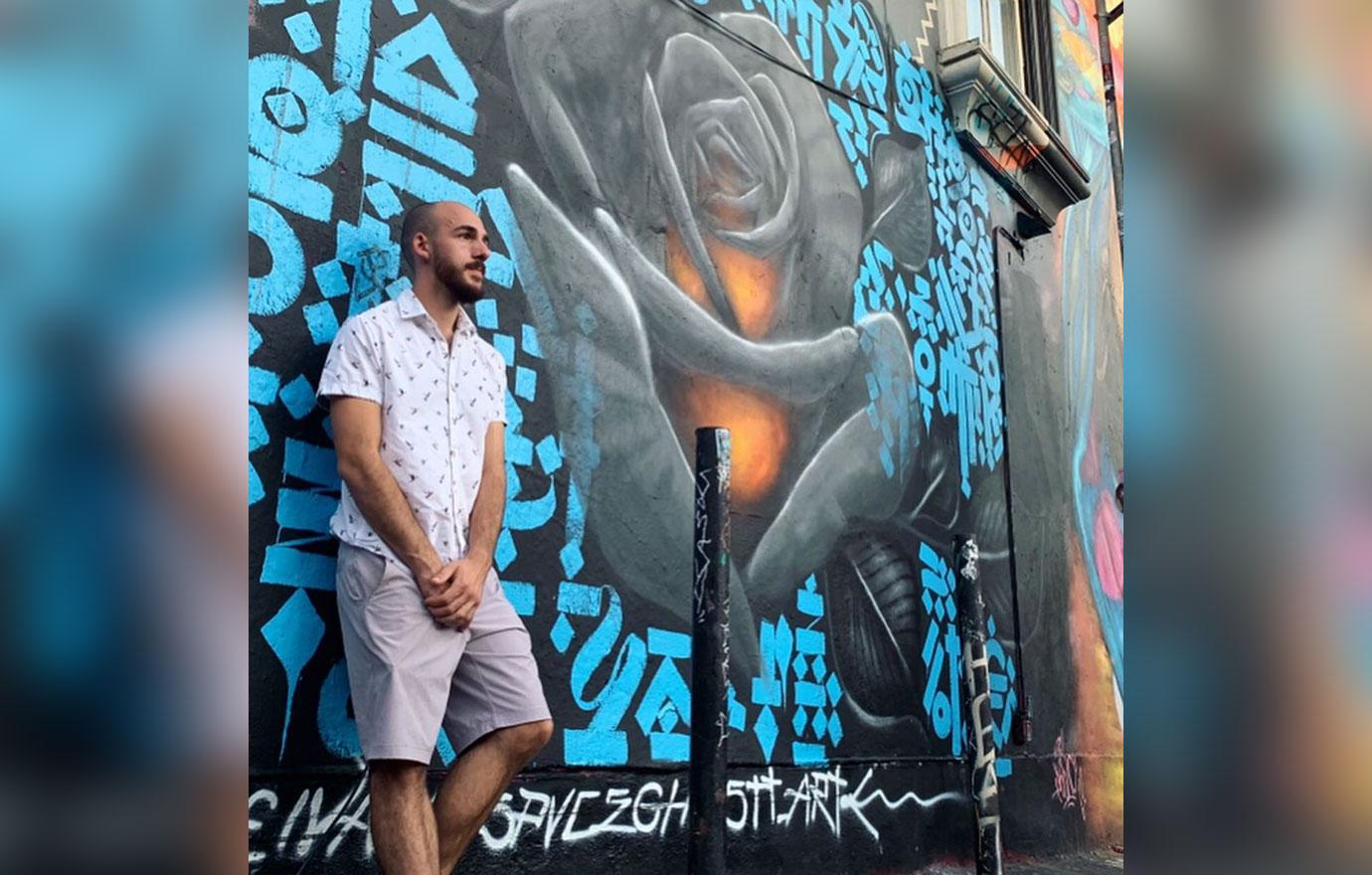 Article continues below advertisement
After over a month of extensively searching for Brian, authorities found his skeletal remains at the Myakkahatchee Creek Environmental Park at the Preserve, where he reportedly went for a hike. Officials later confirmed the identity of the partial remains based on the dental records. However, the Sarasota County medical examiner did not uncover the cause or manner of his death due to the state of the remains.
Laundries' family lawyer Steven Bertolino said Brian's parents decided not to have a public funeral for their son and wanted Brian to be cremated.