Brian Laundrie Most Likely Eaten By 'Alligators, 'Crabs' & Other Animals In Swamp, Explaining Skeletal Remains Claims Retired Cop
Brian Laundrie was most likely ripped apart by "alligators," "crabs," "fish," and other swamp life, which explains why his remains were in a skeletal state, claims retired NYPD commander Tom Joyce.
Article continues below advertisement
He believes the 23-year-old fugitive's remains suffered "a lot of post mortem predation."
"If the remains are skeletal, that means the tissue has been pulled away from the bones," Joyce told The Sun. "Most likely by alligators, crabs, fish and stuff like that."
Article continues below advertisement
As RadarOnline.com reported, Brian's remains were found in a park connected to the Carlton Reserve on October 20. His parents — Christopher and Roberta Laundrie — were on-site and helping police search at the time.
Their son went missing on September 14 after allegedly claiming he was going into the 25,000-acre swamp for a solo hike. Joyce doesn't believe the timeframe indicates his remains could have reached a skeletal state naturally.
Reiterating his animal-eating theory — which has not been confirmed — the ex-cop said, "That's what it sounds like to me because it's definitely not long enough time for it to go naturally."
"If it's only a three to four week period and there are only skeletal remains and very limited tissue remaining, I would have to say there's a lot a lot of activity that pulls all the skin and flesh and muscle and stuff away," Joyce continued explaining.
Article continues below advertisement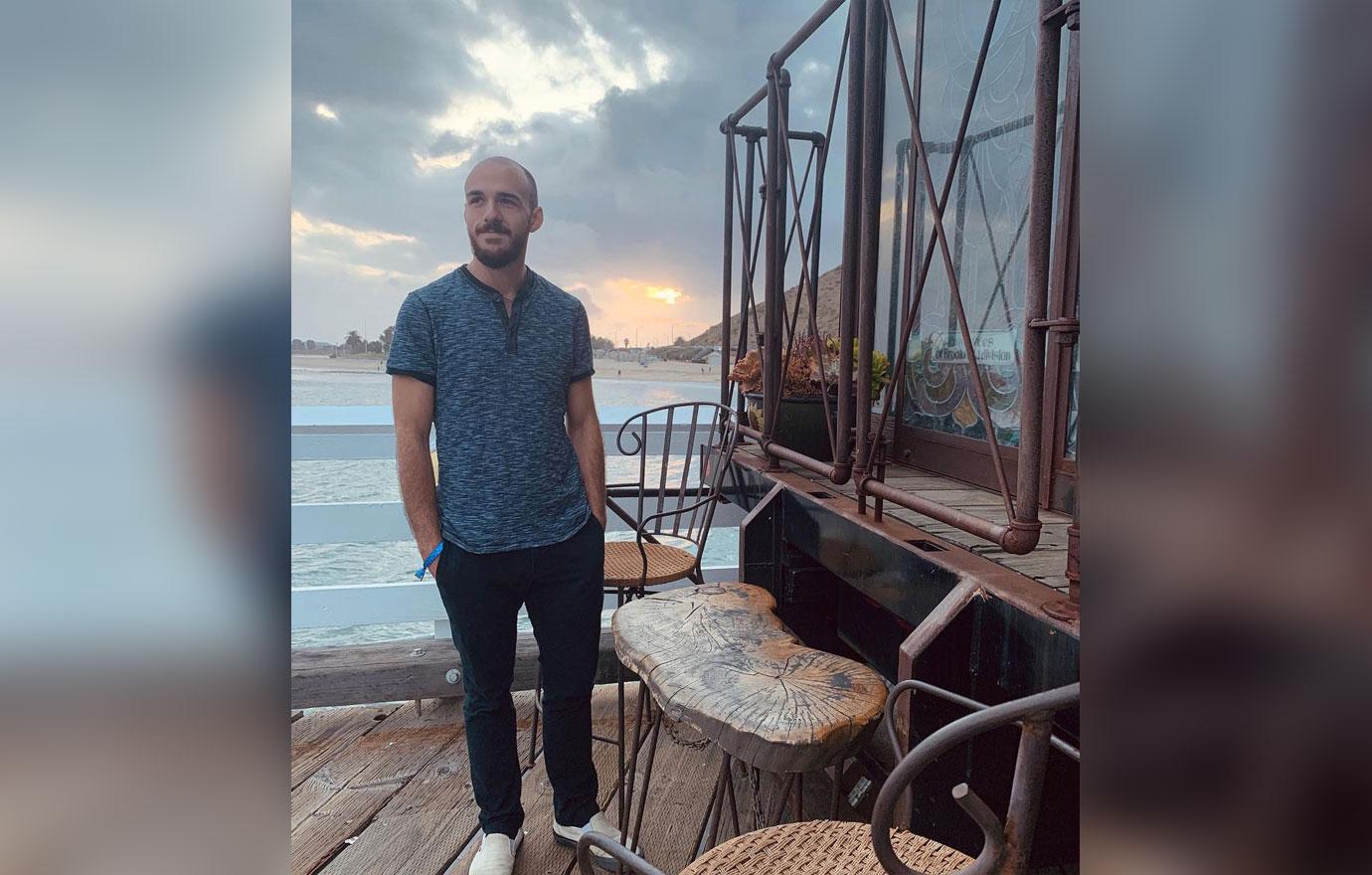 Brian was the only person of interest in his fiancée Gabby Petito's murder. He raised red flags when he returned to his parents' North Port, Florida home from their cross-country road trip in Gabby's van without her. That was September 1.
He immediately lawyered up and refused to answer questions from her concerned parents. Gabby was reported missing on September 11.
Article continues below advertisement
Her body was found near a Wyoming campground, where she and Brian were known to have visited, on September 19. The coroner ruled her death a homicide and later confirmed she was strangled.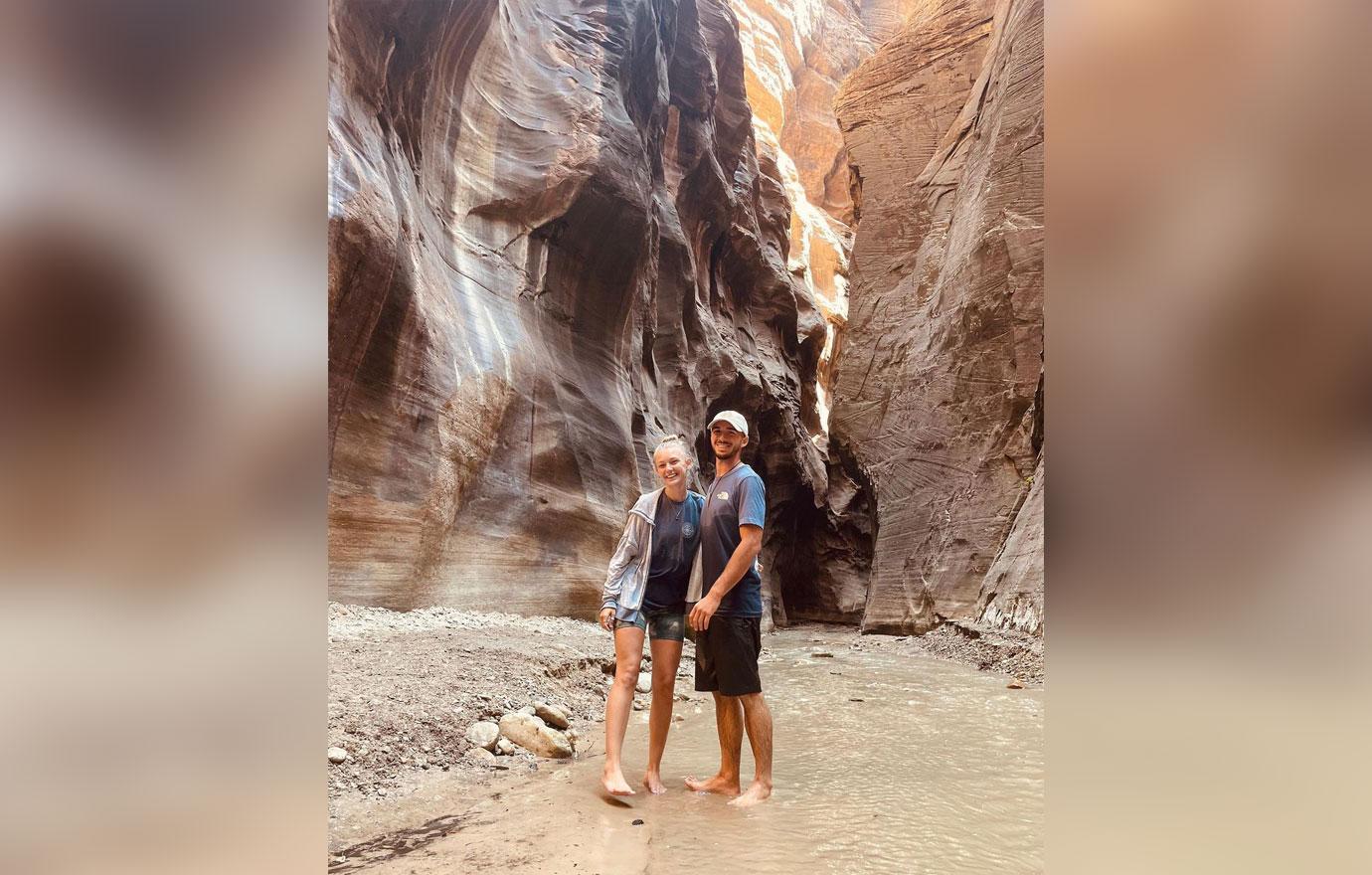 As for Brian, they were not able to determine a cause of death due to the level of decomposition. Brian's remains are undergoing "further evaluation" with an anthropologist.