Sarasota County Sheriff Believes Brian Laundrie 'Probably Committed Suicide' As Autopsy Fails To Reveal Cause Of Death
Brian Laundrie's autopsy failed to determine a cause of death, but that didn't stop Sarasota County Sheriff Kurt Hoffman from giving his input as to what happened to the 23-year-old.
Article continues below advertisement
According to Hoffman, the only suspect in Gabby Petito's murder most likely committed suicide in the park connected to the Carlton Reserve in Florida during the weeks-long manhunt.
"That guy went out there and by all accounts probably committed suicide and he was right out there where we thought he was," the sheriff reportedly said during a law enforcement gathering on Friday.
Article continues below advertisement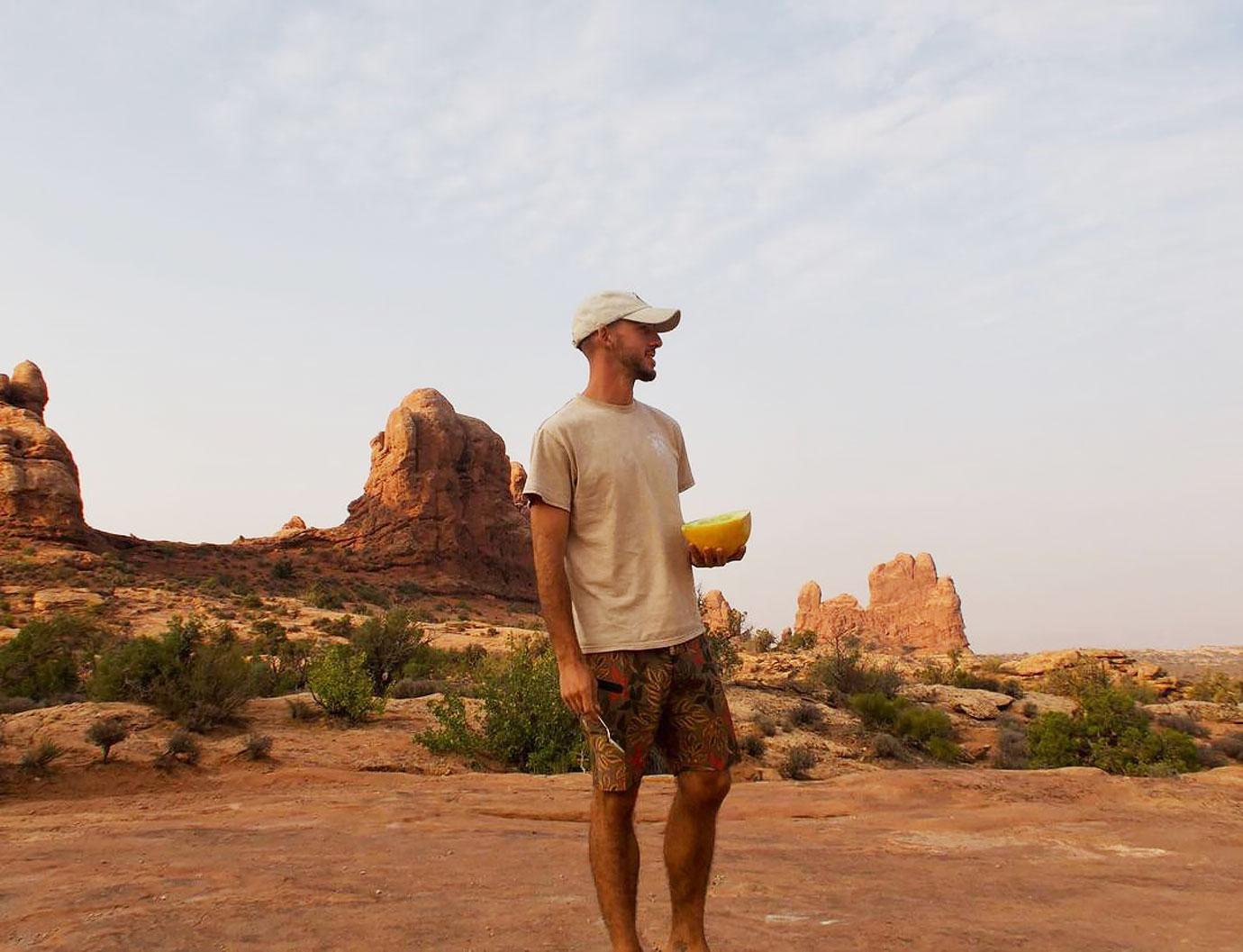 On October 20, partial skeletal remains were found in a park connected to the 25,000-acre swamp near Brian's backpack and notebook. Based on dental records, the medical examiner determined the skull belonged to the fugitive.
They were not able to determine a cause of death due to the level of decomposition. Brian's remains are undergoing "further evaluation" with an anthropologist.
Article continues below advertisement
The world may never know what happened to Brian. Gabby's fiancé went missing on September 13 after allegedly telling his parents — Christopher and Roberta Laundrie — that he was going on a solo hike in the Carlton Reserve.
That was 12 days after he ended his cross-country road trip with Gabby unexpectedly. Brian raised red flags when he returned to his family's North Port, Florida, home in Gabby's van without her.
He immediately lawyered up and never spoke to the police regarding her whereabouts.
Article continues below advertisement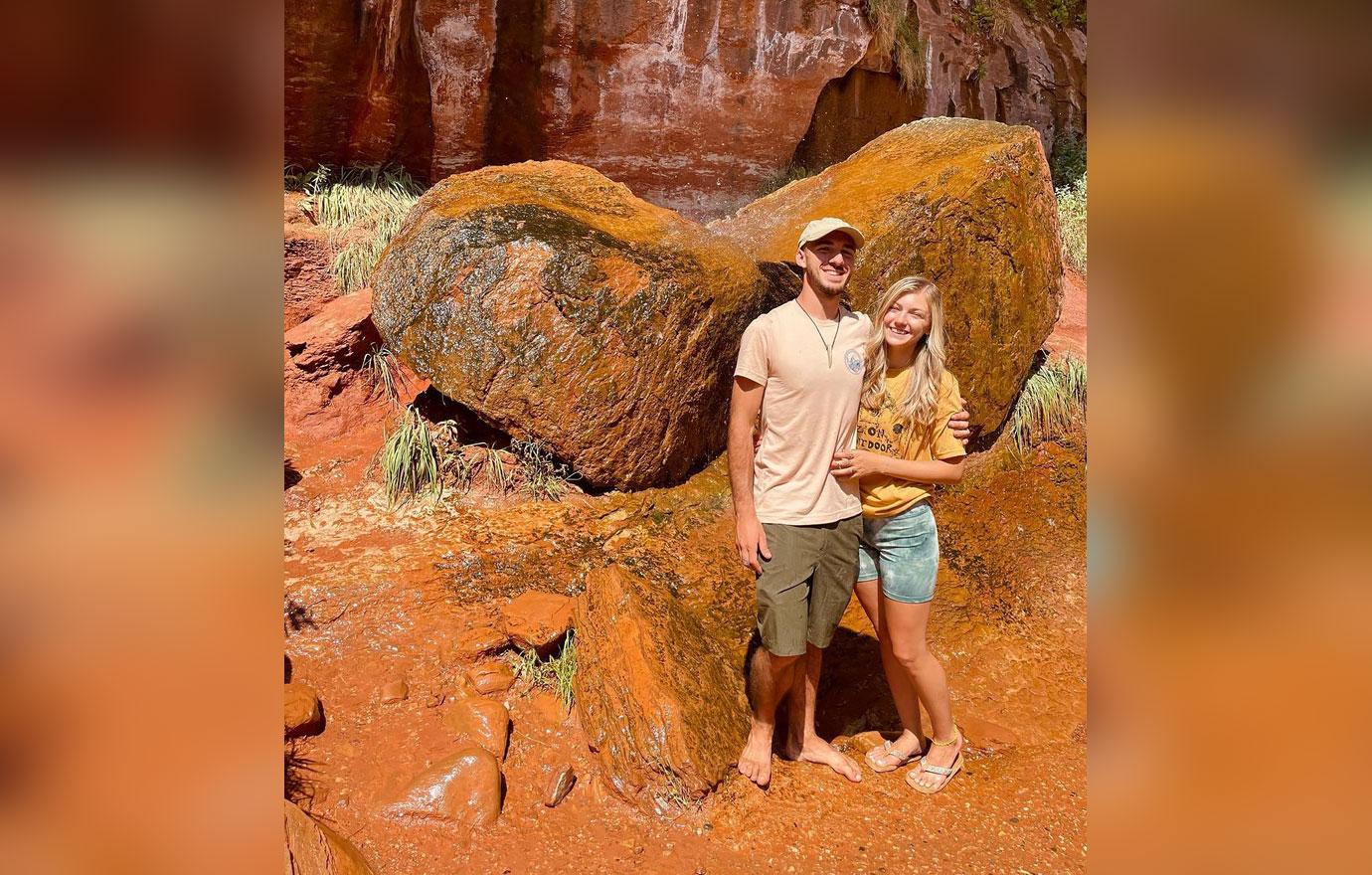 Gabby was reported missing by her New York-based family on September 11. Her body was found on September 19 near a Wyoming campground that she and Brian reportedly visited.
The coroner ruled her death a homicide, later confirming she was manually strangled.
Article continues below advertisement
Authorities have been working hard to air out Brian's wet notebook, hoping it's "salvageable" and provide them with answers.
Law enforcement has been under scrutiny after revealing they let Brian slip out of their sight by mistaking the avid hiker for his mother.
Christopher and Roberta have not spoken out since being on-site to discover their son's remains.