Brian Laundrie's Autopsy Complete, Cause Of Death Deferred As Skull Needs To Be Examined
The autopsy for Brian Laundrie has been completed but the fugitive's bones need further testing to determine the cause of death.
According to reports, the Medical Examiner has finished up his work on the partial remains found inside the Carlton Reserve.
Article continues below advertisement
As we reported, the FBI discovered a skull and other remains while walking around the park with Brian's parents Roberta and Christopher.
Article continues below advertisement
The Laundrie family attorney Steven Bertolino confirmed Brian's parents were notified the autopsy did not determine the cause or manner of death. The Medical Examiner explained he was unable to solve the mystery.
Article continues below advertisement
Brian has been missing since September 13 after telling his parents he was going for a hike at the park. His parents say they quickly told authorities about him being MIA. The FBI and local police immediately launched a manhunt for Gabby Petito's fiancé.
Article continues below advertisement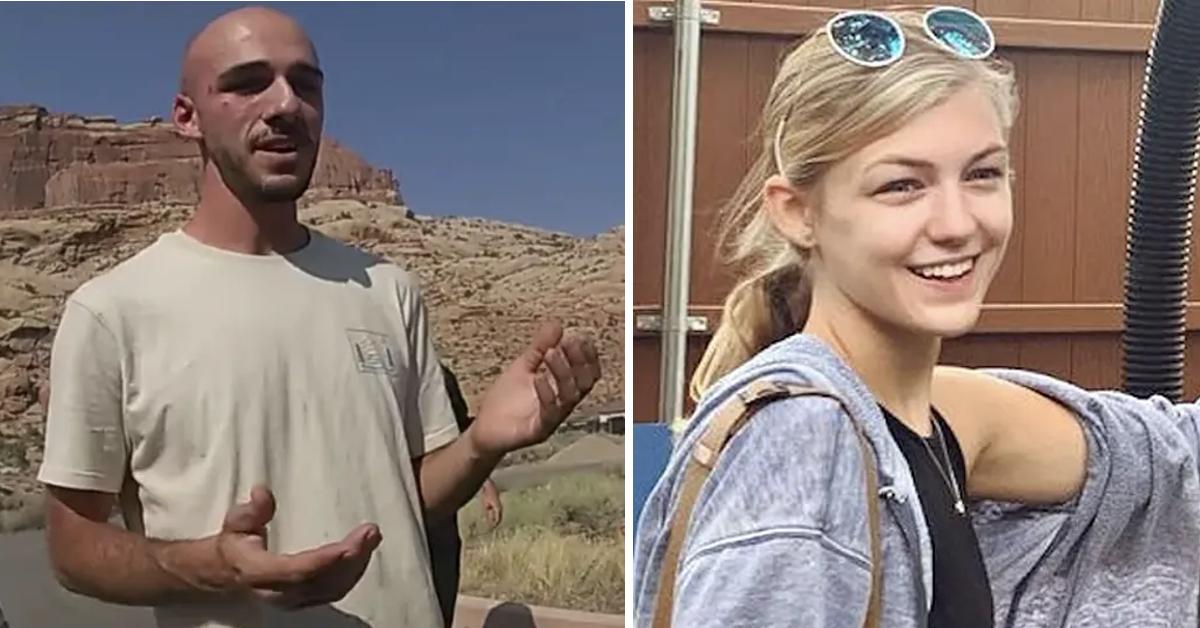 Article continues below advertisement
An attorney for Gabby Petito's family said the slain 22-year-old's parents would not be commenting on Brian being found. "Gabby's family is not doing interviews or making a statement at this time. They are grieving the loss of their beautiful daughter. Gabby's family will make a statement at the appropriate time and when they are emotionally ready," he said.