Brian Laundrie's Wet Notebook 'Could Be Salvageable,' FBI Airing It Out Before Opening In Hopes Pages Will Reveal What Happened To Gabby Petito
Brian Laundrie's notebook was found near his skeletal remains, but the FBI has not opened the pages out of fear they will damage what they are hoping will reveal what happened to Gabby Petito.
Article continues below advertisement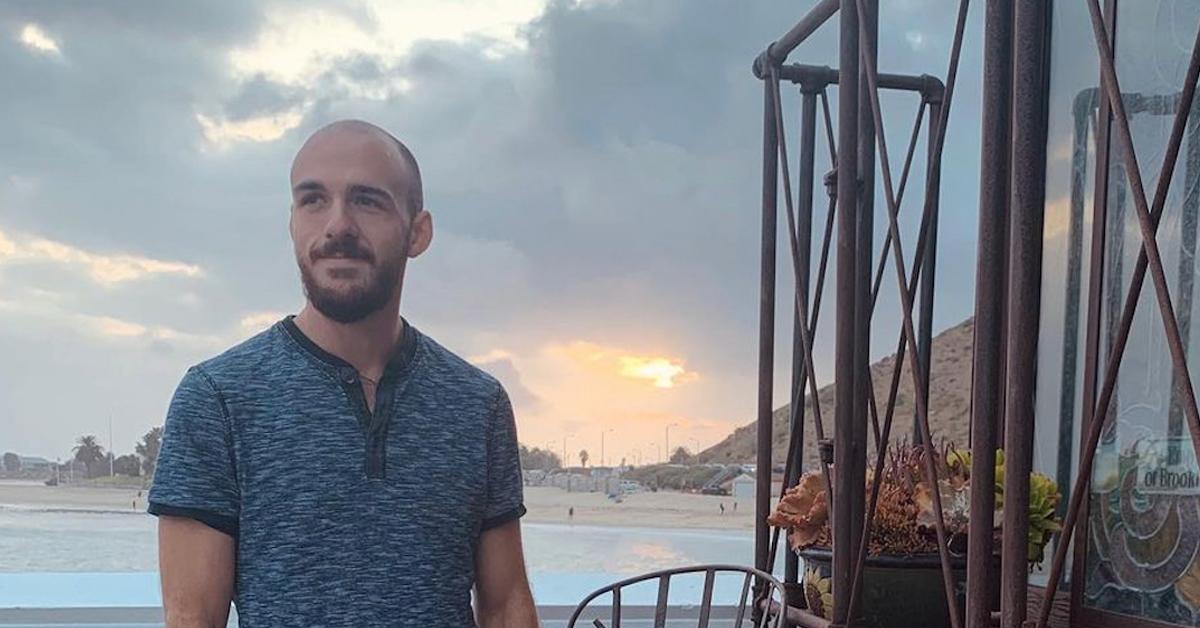 As RadarOnline.com reported, a portion of human remains, including a skull, were found in the Carlton Reserve on Wednesday. One day later, based on dental records, they were confirmed to belong to Brian.
He was the sole person of interest in Gabby's murder.
Article continues below advertisement
Now, authorities are being extra careful with the wet pages they located near the remains, in hopes his notebook will hold the key to discovering what occurred between Brian and his fiancée.
A source with knowledge told CNN, the notebook "could be salvageable," and they are doing everything in their power not to damage it; in fact, they haven't even opened it yet.
Article continues below advertisement
"It had clearly been wet and they are going to use any potential means to dry that out before opening it," the insider said. "They will be very careful with it.'
Article continues below advertisement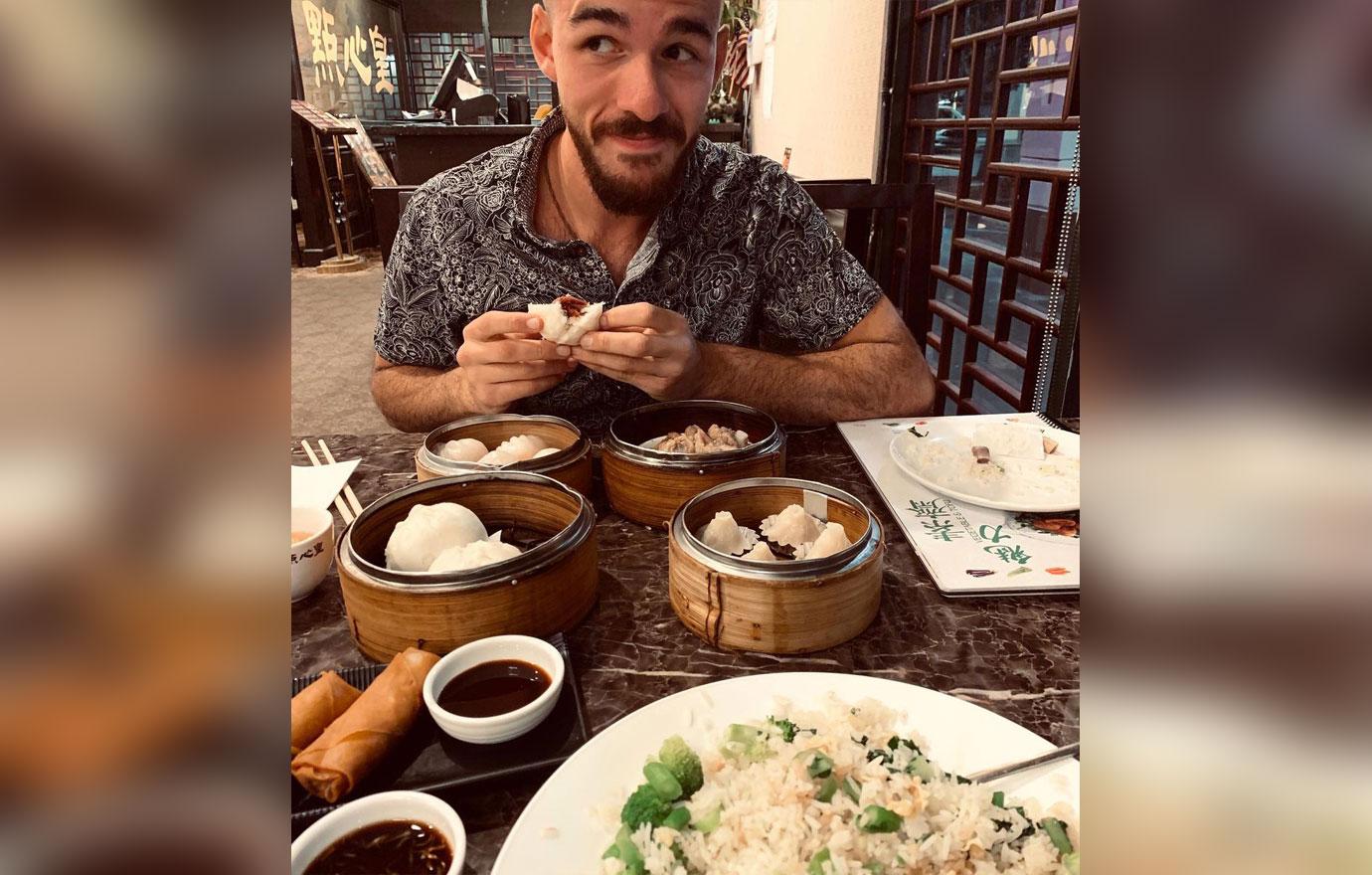 "If that notebook contained, for example, information that could have been admissions, it could be projecting blame or rationalization, all that information could help in the determination," a former FBI agent told the outlet.
Article continues below advertisement
Criminal defense attorney Mark O'Mara is confident the FBI will be able to save the contents of the notebook.
"So I think there's going to be great information to come from that. Because even if there is bleeding amongst the ink and the pages, they have done a great job with even much older items that they find," he revealed to CNN.
Gabby and Brian were on a cross-country road trip when he returned to his parents' home in Florida on September 1 in their van without her. According to her parents, Brian, his mother, Roberta, and his father, Christopher, failed to answer calls or texts concerning their daughter's whereabouts.
Article continues below advertisement
She was reported missing on September 11 and her body was found 8 days later near a Wyoming campground she reportedly visited with Brian.
The coroner said Gabby's death was a homicide. He later revealed she was manually strangled.
Brian went missing on September 13 after allegedly telling his parents he was going on a solo hike in the Carlton Reserve. His mom and dad were on the scene when law enforcement found the skeletal remains.
Article continues below advertisement
On Thursday, officers delivered the devastating news to the Laundrie's at their home, and Christopher looked stunned.