Brian Laundrie's Mother Roberta Calls 911 On Dog The Bounty Hunter After He Shows Up At Her Florida Home & Joins Search For Fugitive Son
Brian Laundrie's mom, Roberta, called the cops on Dog The Bounty Hunter after he showed up at her Florida home offering assistance in finding her missing son.
Article continues below advertisement
Dispatch audio has been released, revealing Laundrie's mother dialed 911 on the professional fugitive chaser when he began knocking on the door of the family's Florida home over the weekend.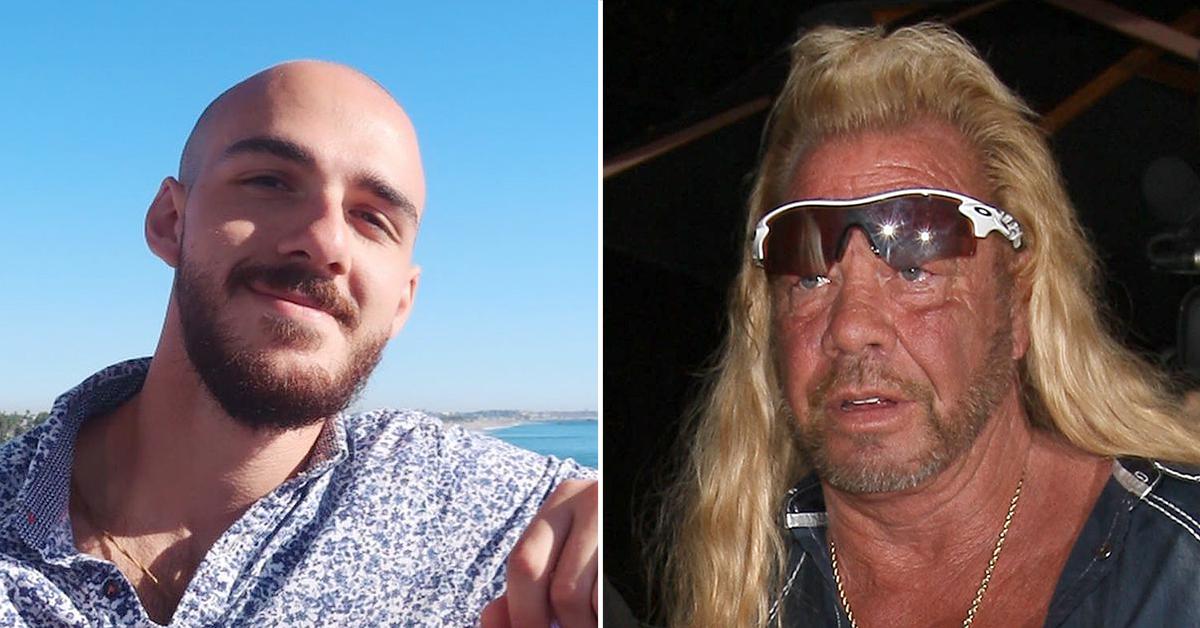 Article continues below advertisement
"The female, Roberta... called in on 911," the operator is heard saying, mentioning the caller "referenced a situation with the male."
Dog spoke out about the incident, telling Fox News that police gave him the okay to present himself to the Laundries at their home. He also made it clear that his main objective is to find Brian alive.
Article continues below advertisement
"It's a shame they wouldn't speak with us," he said. "The police said we were welcome to knock on the door so we did. I wanted to tell the Laundries that our goal is to find Brian and bring him in alive."
"We've been called to the house numerous times for all sorts of issues: media, protestors, celebrity searchers," a spokesperson for North Port Police said when asked about the call involving Dog. "It's not something normal. If the family calls and is concerned, we will respond like we would for anyone."
Article continues below advertisement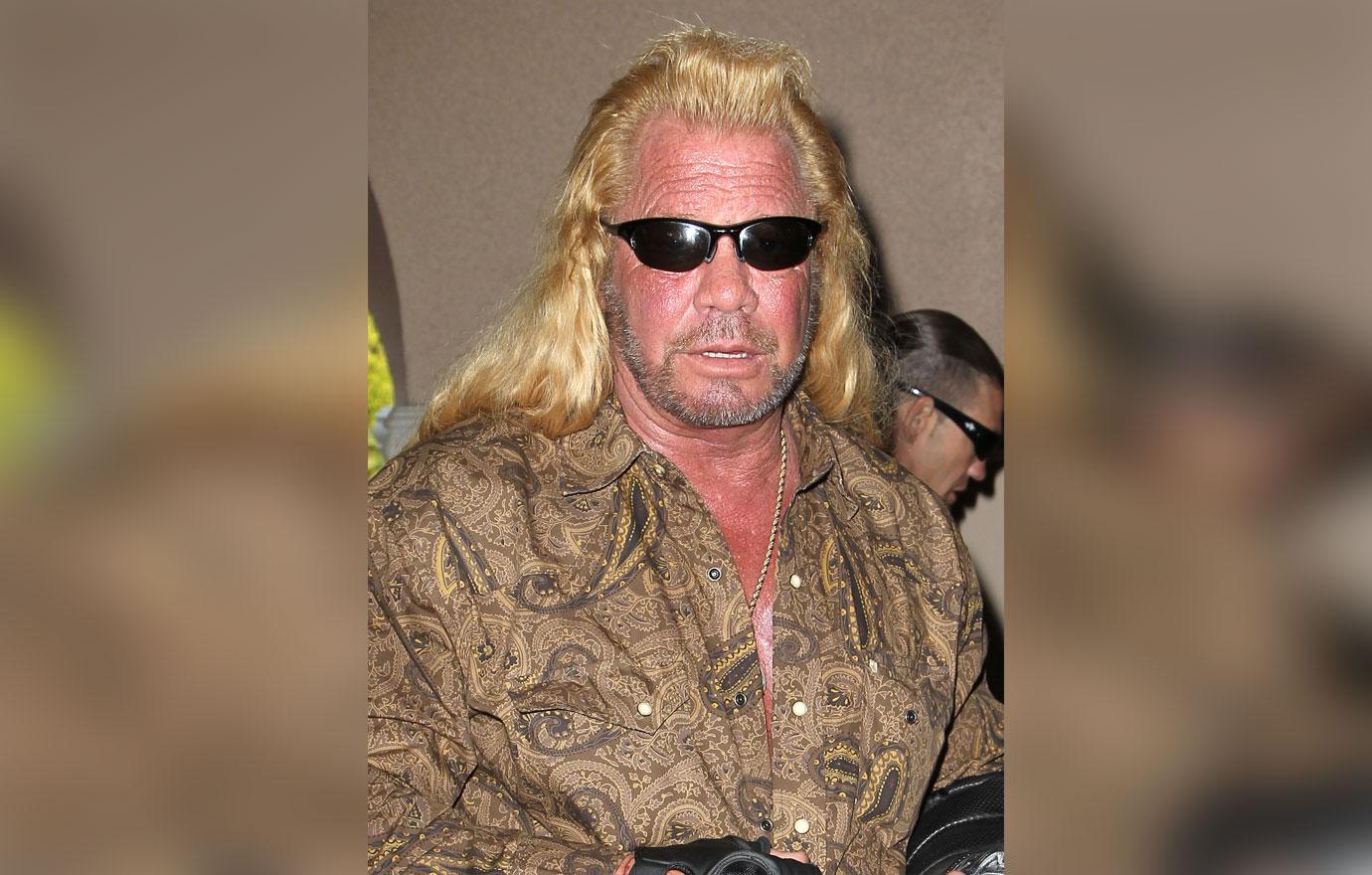 Dog showed up to help in the search for Brian on Saturday. The person of interest in Gabby Petito's homicide was announced missing on September 17 after his family claimed he went on a solo hike in the Carlton Reserve.
Article continues below advertisement
A local man believes there's zero chance Brian could survive in the 25,000-acre swampy nature reserve — if he's even there.
"I've been in the woods in and out all my life … I have learned a lot in my life, and one thing I know is no one is gonna survive out there for two weeks on foot," Florida rancher Alan McEwen said. "Unless he's got a butt like a duck and can float, he's not in there."
Article continues below advertisement
Brian and Gabby were on a cross-country trip to Wyoming. She was reported missing on September 11, 10 days after he returned home to Florida without her.
He immediately lawyered up and refused to cooperate with police or answer any of her family's questions about her whereabouts, then he disappeared.
Article continues below advertisement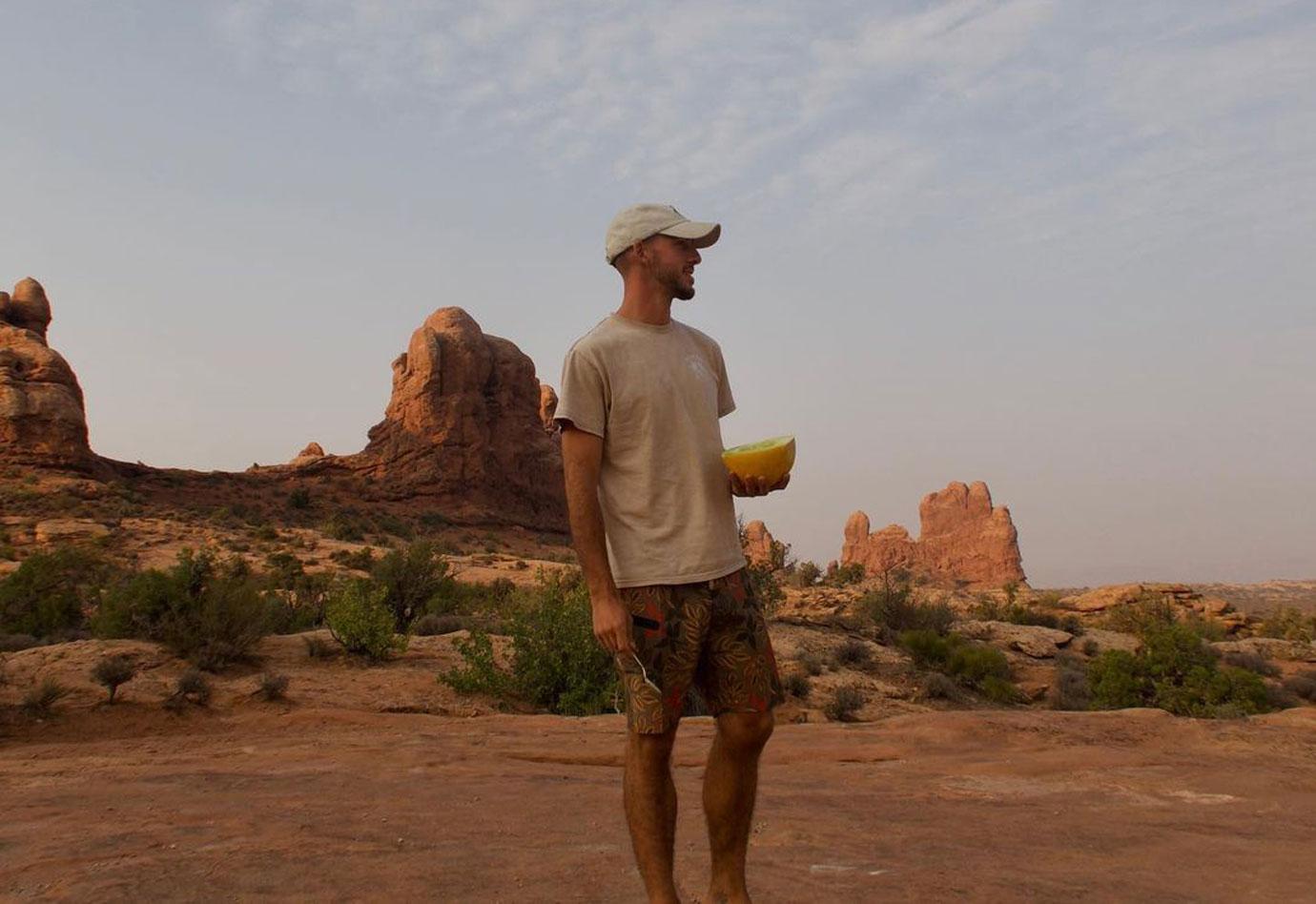 The FBI and local authorities have been on a manhunt, searching the reserve for Brian and following leads of sightings in both Mexico and Canada.
Article continues below advertisement
An arrest warrant has been issued after the FBI revealed Brian used an "unauthorized Capital One Bank card between August 30 and September 1, pulling out more than $1,000."
The last time Petito is known to be seen alive is August 27, when she was spotted in an alleged "incident" with Brian at a Wyoming diner.
Article continues below advertisement
Her body was found in Wyoming's Bridger-Teton National Forest on September 19. Petito was laid to rest over the weekend.