Brian Laundrie Manhunt: Police Check Abandoned Bike For Fingerprints After Possible Sighting Of Fugitive In Florida
Florida police are working to determine if an abandoned bike found was left behind by fugitive Brian Laundrie.
According to reports, a man named Jon called authorities after he came across the bike behind his shop. It raised questions for him due to a close neighbor believing he caught Brian on his surveillance camera earlier this month.
Article continues below advertisement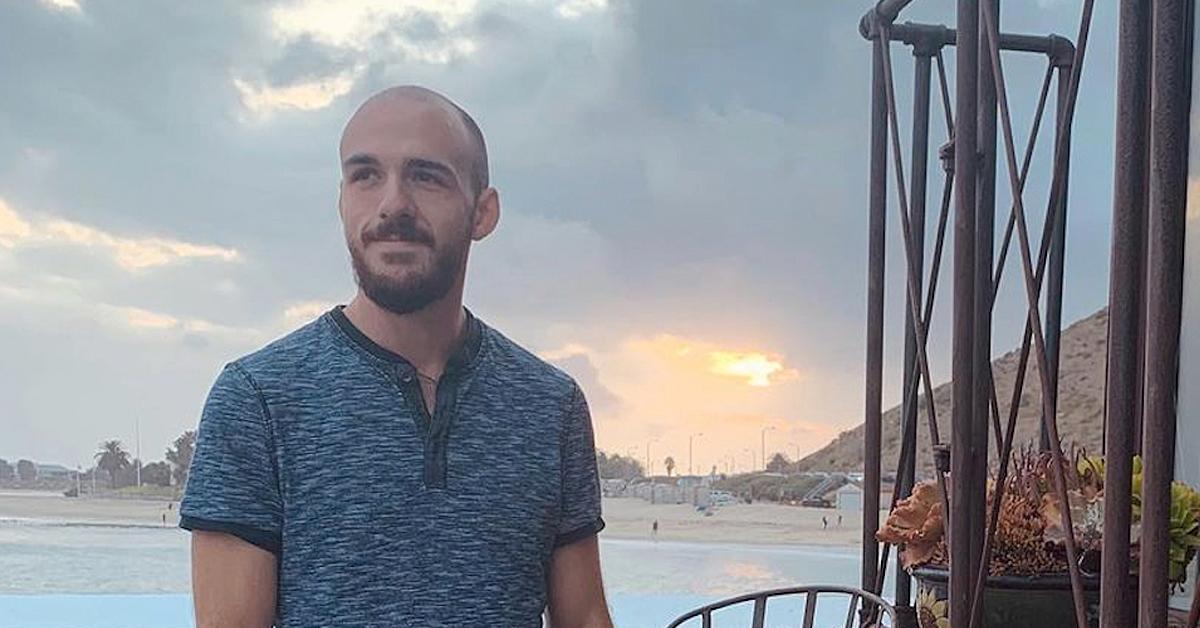 Article continues below advertisement
The incident went down in Hernando, FL, which is three hours from Brian's parents home in North Port.
A source claims the police have been receiving a ton of tips about Brian but the majority have been nonsense. This is a bit different given the neighbor's recently released surveillance video.
Article continues below advertisement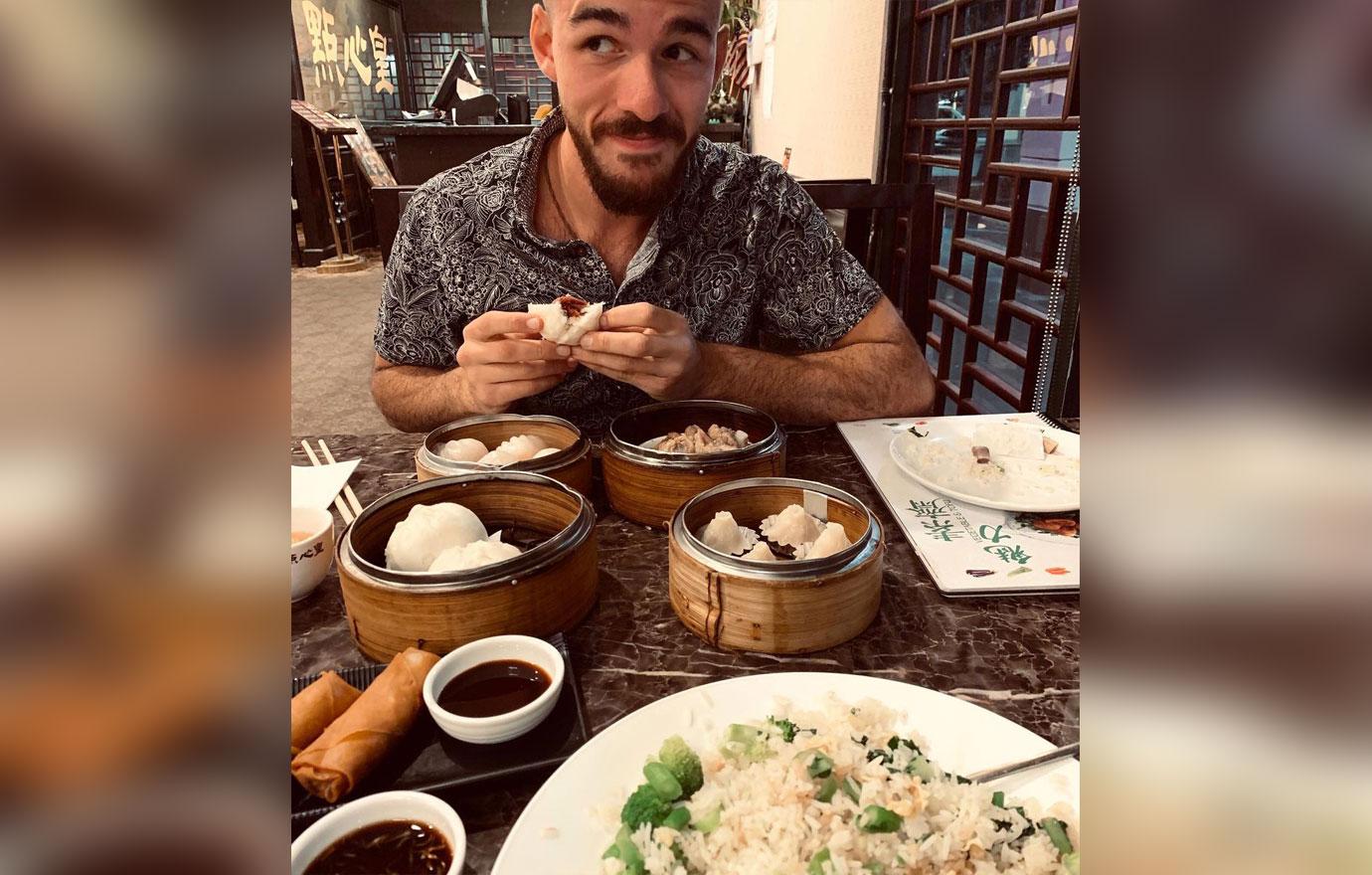 Article continues below advertisement
Behind the man's home are several acres of rural land. He told reporters people don't normally ride bikes on the path since the terrain is very rugged.
The man in the video is seen carrying a large bag and has an overgrown beard. The FBI has yet to comment on the potential sighting.
Article continues below advertisement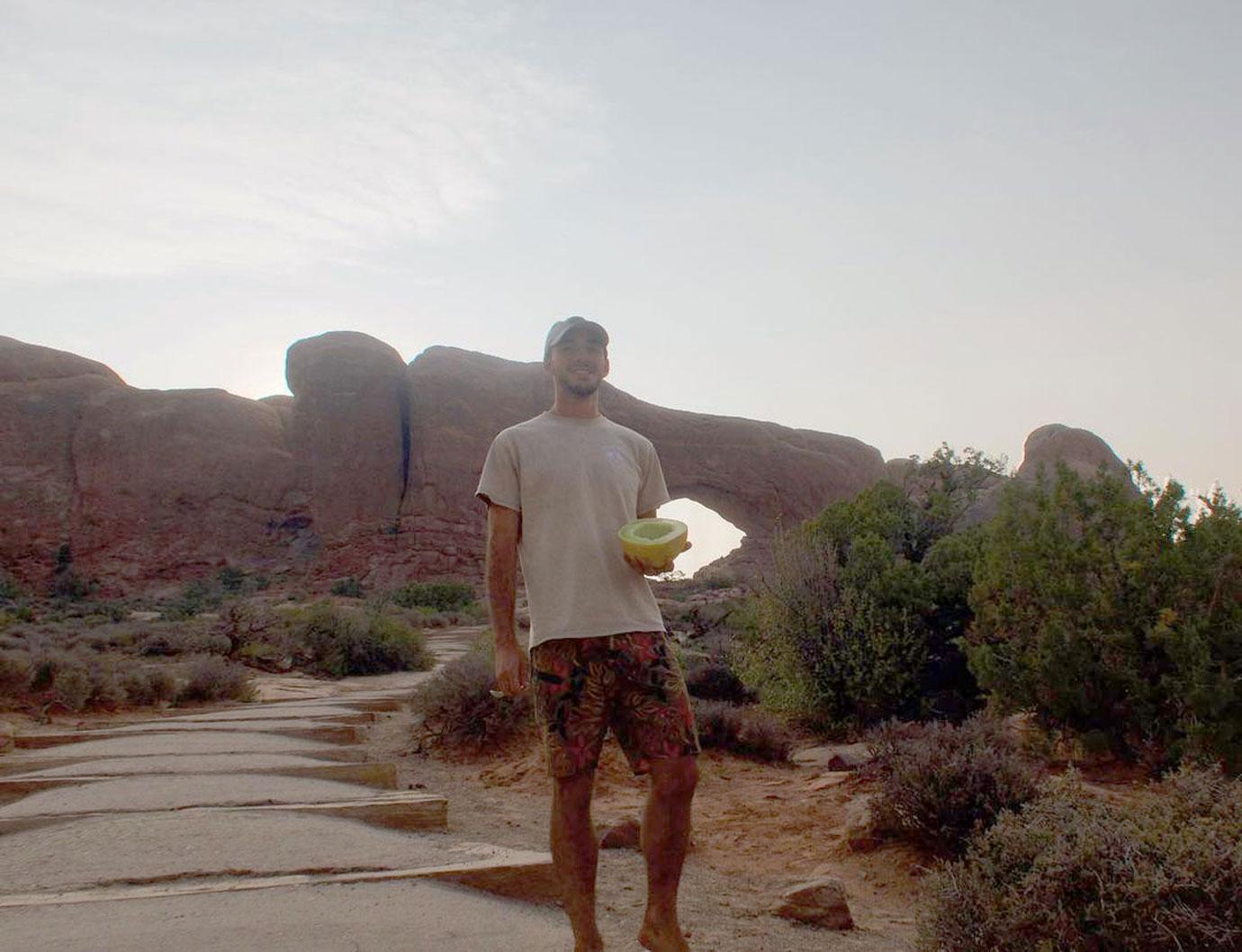 As RadarOnline.com previously reported, the search for Brian has entered the fourth week and the police continue to ask for help in finding him. Brian's father Christopher decided to join the search last week and showed the FBI agents the spots his son liked to frequent inside the Carlton Reserve.
Article continues below advertisement
Brian told his parents he was headed for a hike before going missing on September 13. His family didn't report his disappearance until September 17.
Brian returned home from a two-month cross-country road-trip on September 1. He arrived back home with his fiancée and refused to answer questions about her whereabouts. Her remains were later found inside Wyoming's Grand Teton National Park. A autopsy determined the cause of death was homicide by strangulation.