Brian Laundrie Doppelgänger Held At Gunpoint & Handcuffed On Appalachian Trail, New York Man Mistaken For Gabby Petito's Fugitive Fiancé
"Brian Laundrie" was held at gunpoint and handcuffed by United States Marshals along the Appalachian Trail in western North Carolina, except it wasn't actually Gabby Petito's fugitive fiancé.
Article continues below advertisement
Authorities did not take their chances when they were alerted that a man who strongly resembled the wanted 23-year-old had checked into the Lodge at Fontana Village Resort. That man was Severin Beckwith.
He and partner Anna Brettmann, a young couple from Ithaca, New York, had been hiking from Georgia to Virginia on the famous trail since late September.
They were in Fontana Dam when they decided to take a break from their trek. After all, they'd experienced lots of rain and little sleep in the days prior.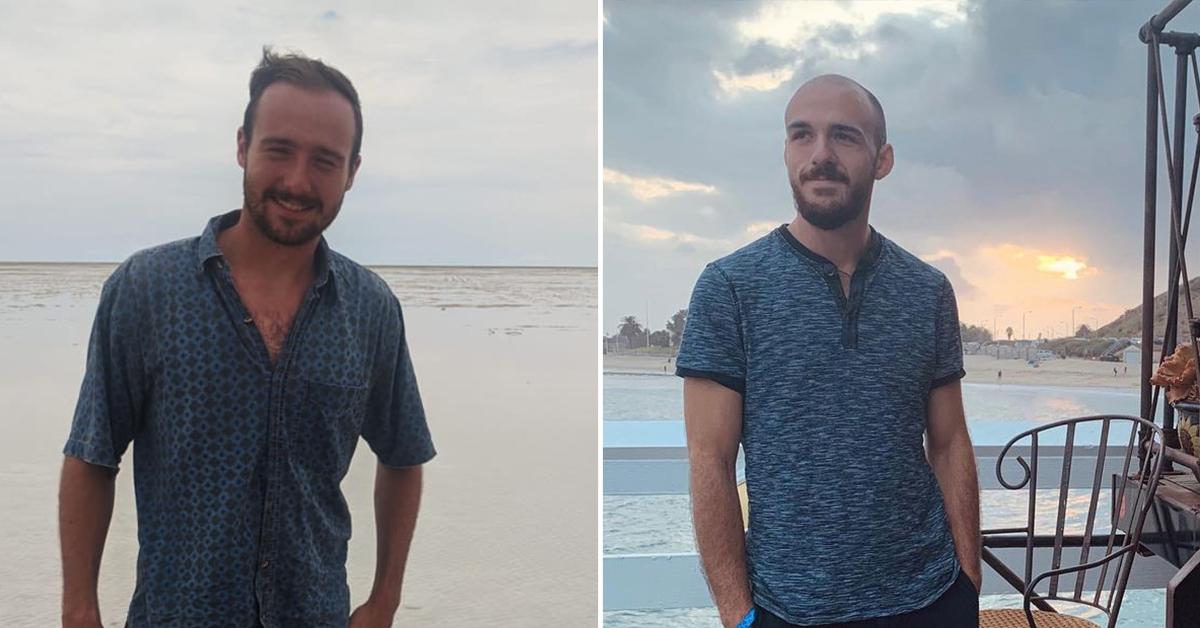 Article continues below advertisement
The couple used the phone of an employee at Fontana Village Resort & Marina to call a shuttle that took them to the lodge. They checked in, ate lunch and laid down to take a nap.
That nap was cut short by knocking that turned to pounding on their room door. They heard a muffled voice, but before they could unlock the door, it burst open.
"Next thing I see is a bunch of guys with riot shields with 'U.S. Marshals' written on them," Beckwith told The New Yorker. "Handguns pointed at my face."
He said that neither he nor Brettmann were properly dressed. While a marshal helped her get out of bed and out on some clothes, Beckwith was taken out to the hallway wearing only his underwear. Skinny, pale, bearded and bald, he told the outlet he had a feeling he had been mistaken for Brian Laundrie, and he "really hoped [he] was right."
Article continues below advertisement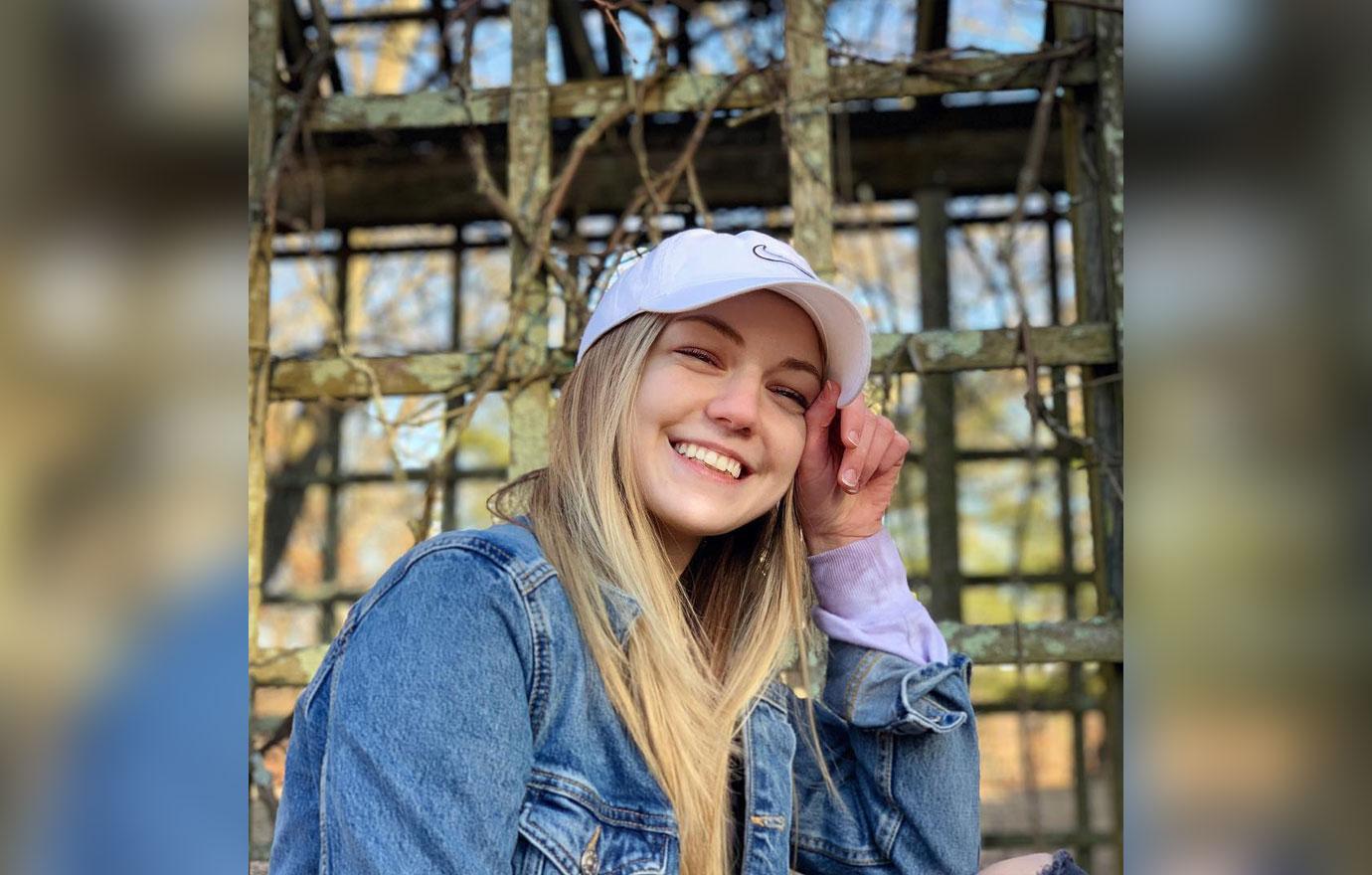 In addition to the fact that there have been numerous reports of alleged Brian sightings on the trail – including one from a hiker who was "99.99 percent sure" he saw and spoke to the "wigged-out" fugitive – it's also widely regarded as the place to go if one wants to disappear.
Beckwith said one of the marshals touched the side of his head and noted that he had "a notch in the upper part of my inner ear just like [Laundrie]."
Additionally, Beckwith and Brettmann booked their room using a credit card linked to a New York I.D. Not only was 22-year-old Petito from New York, but Laundrie is wanted by the FBI for allegedly using an unspecified individual's Capital One debit card and running up a $1,000 balance from Aug. 31 through Sept. 1, which is right around the time the coroner who performed Petito's autopsy believes the vlogger was killed by manual strangulation.
Beckwith believes that apparent link "was good enough motive [for authorities] to come in."
Article continues below advertisement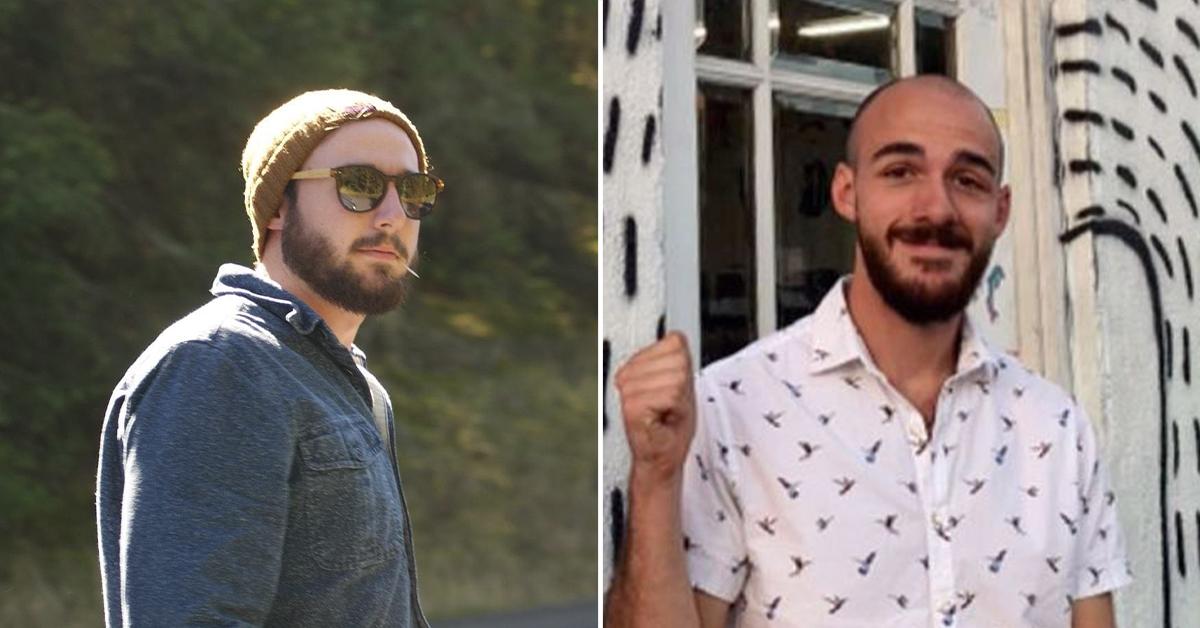 He said the marshals suggested that he shave his beard, which he did but "immediately regretted because I have much less of a chin than Laundrie does."
They also fingerprinted Beckwith, but not without first experiencing a few technical difficulties. "They had to use our hotel Wi-Fi password," Beckwith said, "because they were having trouble with their Bluetooth fingerprint thing."
It was apparently after Beckwith's hands were examined that authorities determined he was not their guy. Not only did Beckwith not have Laundrie's hand tattoos, but also, his I.D. did not have Laundrie's name.
Beckwith said he recalled the Fontana Lake employee whose phone he had used to call the shuttle responding strangely to his request. Marshals showed him a photo that the staffer had apparently taken under the assumption that he was Laundrie.
"They had a little side-by-side," he said. "It was Brian and then me on the phone calling to get the shuttle."
Before leaving, the marshals apparently told the couple that they now had a good story to tell.
Beckwith and Brettmann were given a free night's stay at the lodge and a complimentary "buffet" breakfast for the ordeal.