Brian Laundrie's Friend Says Wanted Fugitive Was A Quiet, Heavier-Set Social Outcast In School With An Interest In Guns
Brian Laundrie was a quiet, heavier-set social outcast in middle school who developed an interest in guns, says a good friend of the wanted fugitive.
The unnamed friend spoke to The Sun about his 23-year-old pal, who was reported missing by his parents on Sept. 17, several days after they claim they last saw him.
Brian is wanted by the FBI in connection to the killing of his 22-year-old fiancé, Gabby Petito, who never returned home from the couple's weeks-long cross-country road trip that began in July.
Article continues below advertisement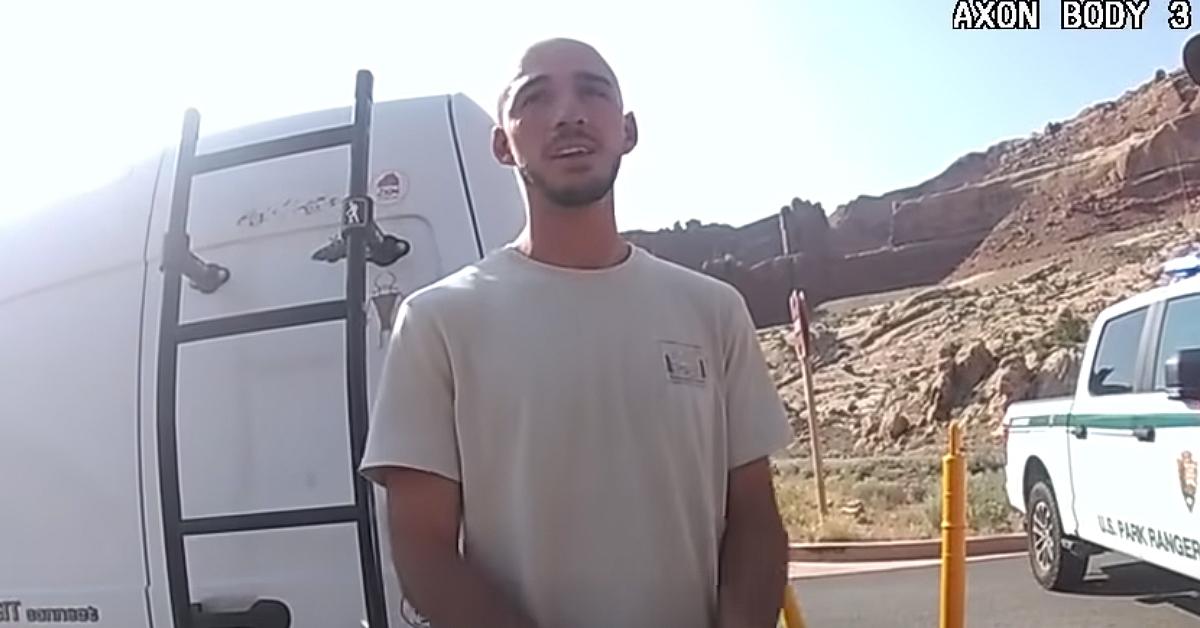 The friend said he's known Brian since middle school, when his pal was around 40 pounds heavier. At that time, the anonymous guy said Brian had "zero friends" and would sit with only two other kids at the lunch table.
"Brian was very quiet in school. He was a bit of an outcast when he was younger. He was just so to himself," said the friend, who noted that "Brian cut his hair and lost weight in high school."
The friend said the two were friendly in middle school but didn't become close until high school.
Article continues below advertisement
The friend described Brian as a private and reserved person who was never into taking photos or posting on social media until he started his van travels with Gabby.
"These last two years were the most public and open he has ever been. He's a pretty disconnected off the grid type of guy, not the 'selfie' type," said the friend.
Though Brian's sister, Cassie Laundrie, described her brother as a "mediocre survivalist," this friend seems to think Brian is "the type of person that would be able to drop everything to secure his means of not being captured and to evade arrest or evade prosecution from what seems to be a pending crime."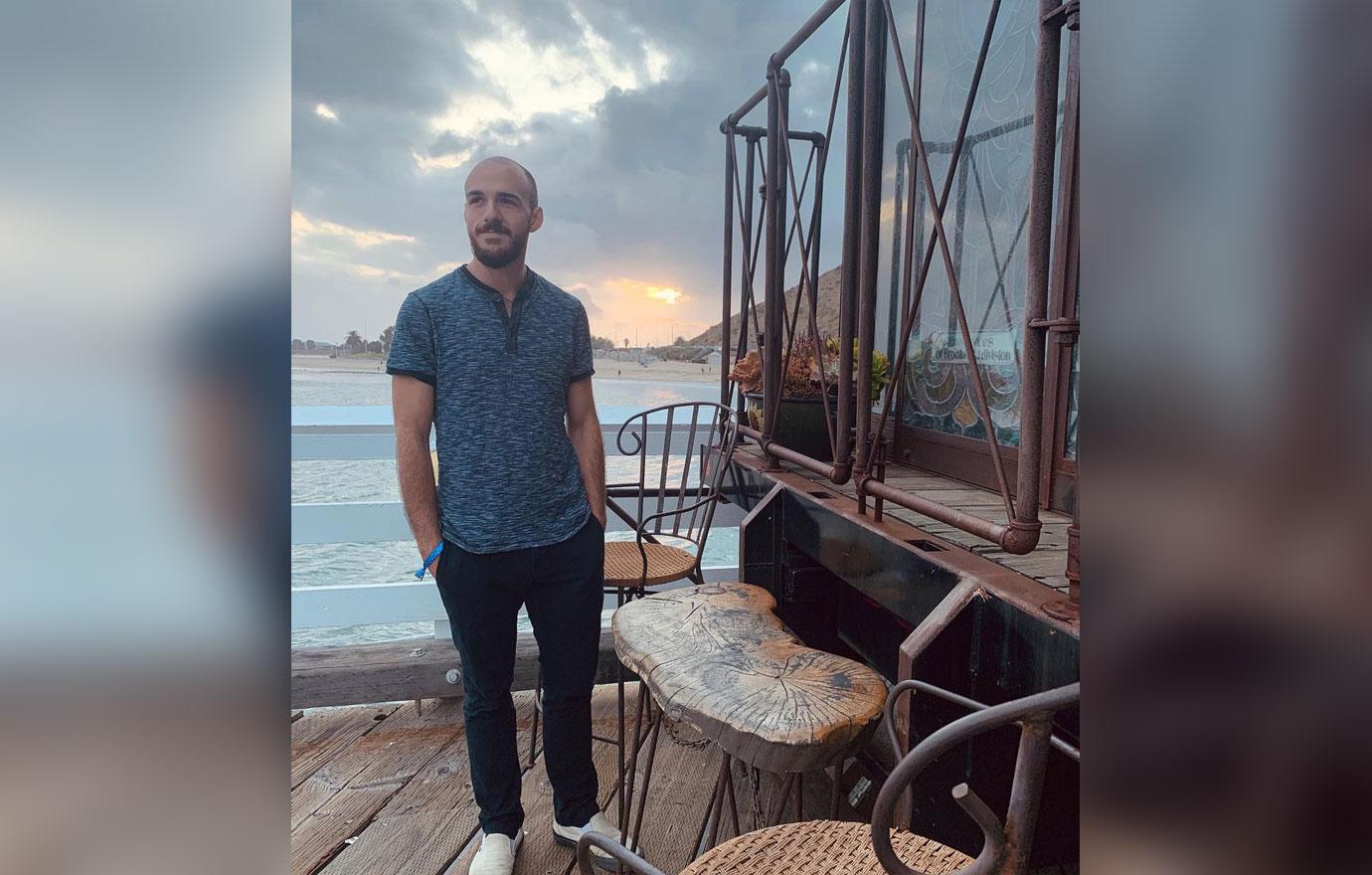 Article continues below advertisement
Brian and Gabby both grew up in New York, which is where Gabby's family still lives. Brian's parents, Christopher and Roberta Laundrie, then moved to North Port, Florida. Brian and Gabby had lived in that house with them for the past two years.
The friend told The Sun that he had been to Brian's former residence in Bayport multiple times and visited the family's North Port house once.
He said a common interest among his friend group with Brian was guns but that he found it peculiar that Brian developed a specific desire to move to Florida.
"A lot of my friends have guns and stuff," said the friend. "The gun laws in Florida were a lot less restrictive than New York so it was interesting for him to move to another state that allowed that."
The friend said his and Brian's close friend group consists of four members but fears Brian would try to reach out to him before anyone else.
"The reason it would be me is his other very close friends were also very close with Gabby but I was just very close with him," said the friend. "He might think I wouldn't hold some stigma or I wouldn't care about the matter."
"I get calls from unknown numbers and from blocked callers and my heart drops," he added. "I just think it's gonna be him on the other side, you never know."
The friend said the idea of picking up the phone and hearing Brian's voice "freaks [him] out."
Article continues below advertisement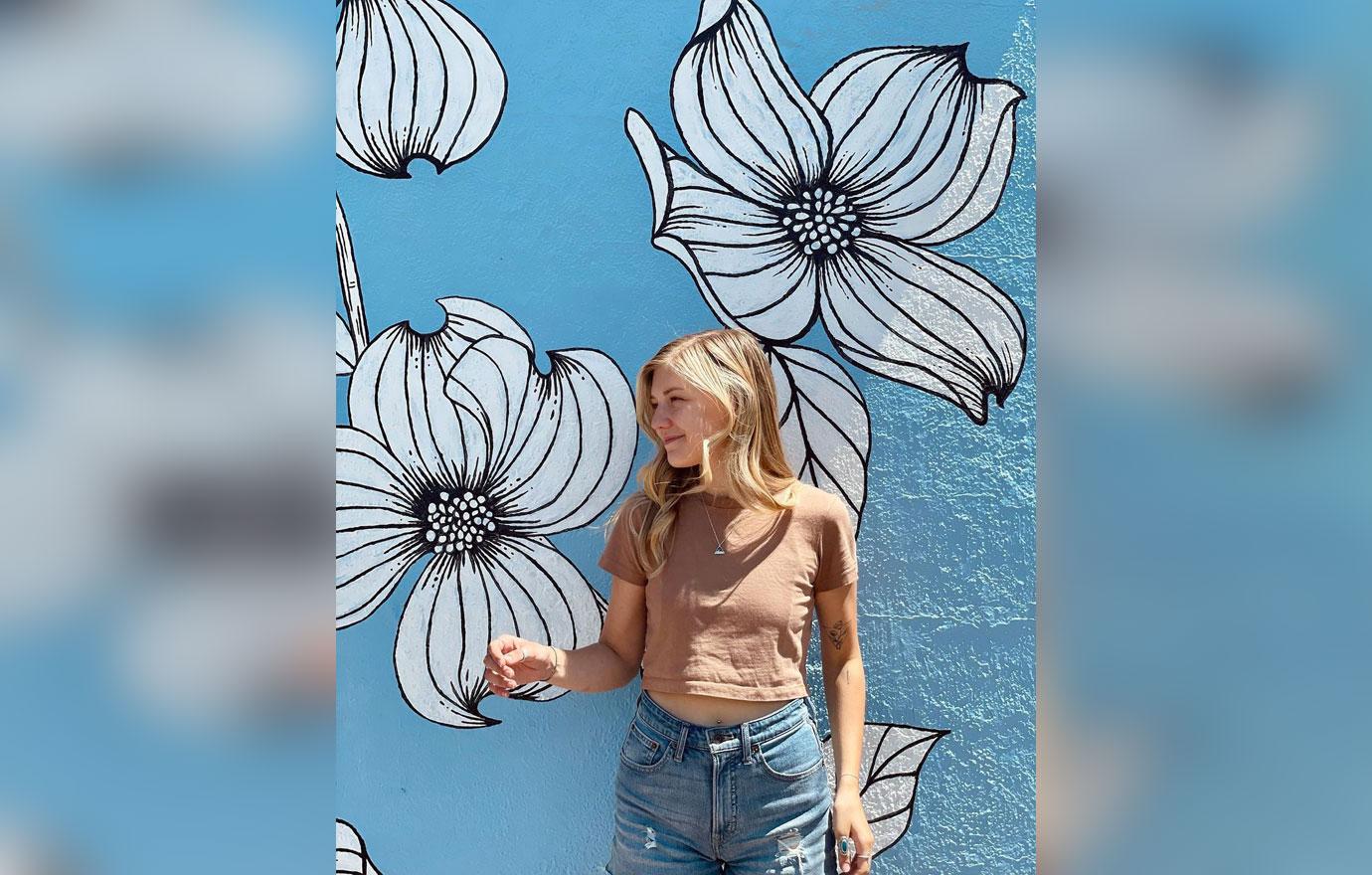 These new details about Brian's personality come after Dog the Bounty Hunter brought up concerns over Brian's "dark," "demonic" social media activity and reading preferences leading up to Gabby's death.
Gabby's best friend has also previously said she knew the couple well and thought they were the definition of "very toxic." She said she believes that Brian is a "jealous" and "controlling" "sociopath" who displayed signs of "domestic abuse" throughout his relationship with Gabby.
When she saw the police body-camera footage from the couple's Aug. 12 stop in Utah, she said her stomach sank.
"I have seen [Gabby] like that, and it's always the same situation," said Rose Davis. "And she always defends him."
Article continues below advertisement
The Moab Police Department and those who pulled the pair over are now under investigation over the handling of the situation.
Prior to the stop, responding officers were informed by a dispatcher that Brian was allegedly seen "slapping" Gabby during a "domestic" dispute, which was called in by a panicked eyewitness.
Yet after their hour-long chat, cops determined Gabby to be the aggressor. They chalked it up to a mental-health crisis and simply separated the couple for the night.
She was confirmed dead by homicide on Sept. 21, two days after her remains were discovered in a Wyoming state park she and Brian were known to have visited.