Brian Laundrie's Dad Christopher Seen Laughing It Up With FBI Agent During Search For His Fugitive Son
Brian Laundrie's father Christopher was seen having a blast during the search for his son who is the only "person of interest" in the Gabby Petito murder investigation.
Daily Mail obtained photos of Christopher smiling and laughing it up with an FBI agent during Thursday's search in Flordia.
Article continues below advertisement
As RadarOnline.com previously reported, Brian's father decided to join the search this week at the 24,565-acre Carlton Reserve, which is near their home in North Port.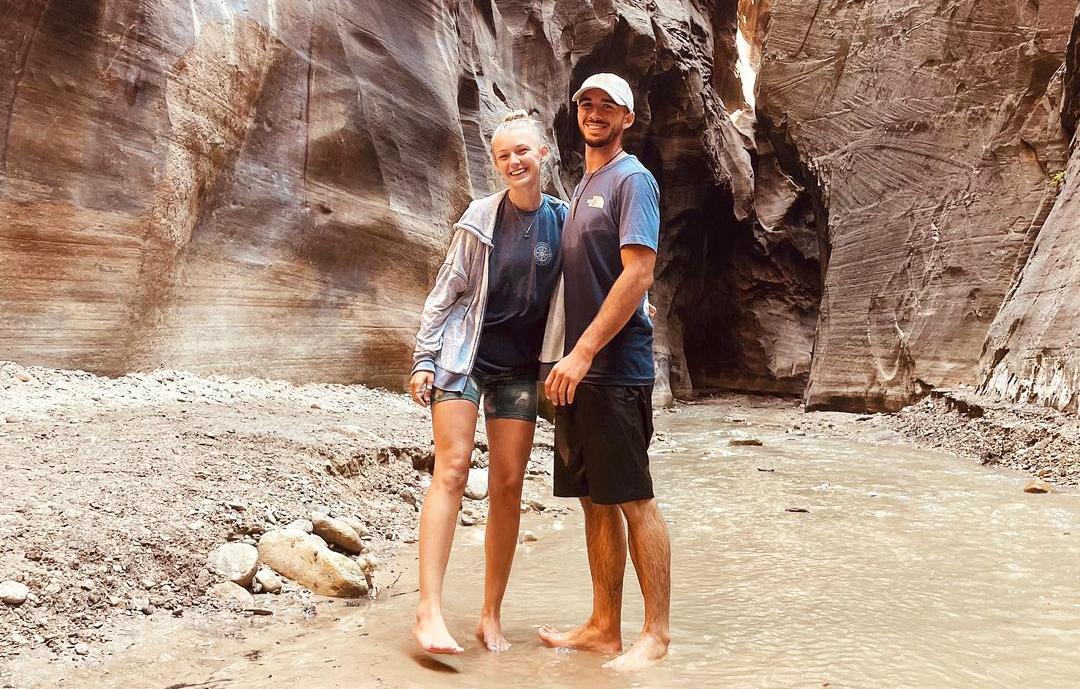 Article continues below advertisement
In the snaps, Christopher was seen chatting with the FBI agent as they walked around the reserve. He reportedly showed the officers around to spots Brian liked to frequent in the past.
Earlier this week, a report broke that a "fresh campsite" had been found at the reserve but the police were quick to shut down the claim.
Article continues below advertisement
The Laundrie family attorney said Christopher assisted in the search for several hours before returning home. He has no plans to return to the site nor does his wife Roberta have any plans to join the manhunt.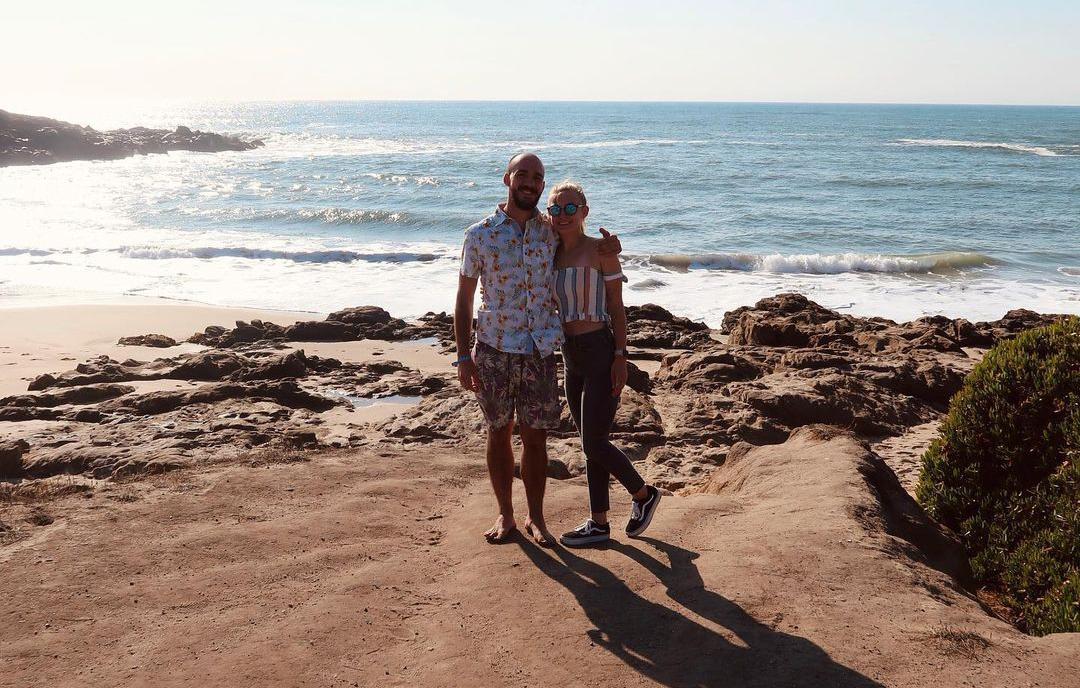 Article continues below advertisement
For weeks, the couple has faced intense backlash as people accuse them of helping their son escape justice. The family did not go to the police after Brian returned home on September 1 from a two-month cross-country road trip without his fiancée Gabby.
Instead, the Laundrie family went on a camping trip days after Brian got back. They stayed at the Fort De Soto Park until departing on September 7 or 8, the date presented by the family has changed over time.
Article continues below advertisement
Brian refused to speak to police about Gabby and hired a lawyer. On September 14, he left his house and never returned. His family claims they have no idea where he is staying.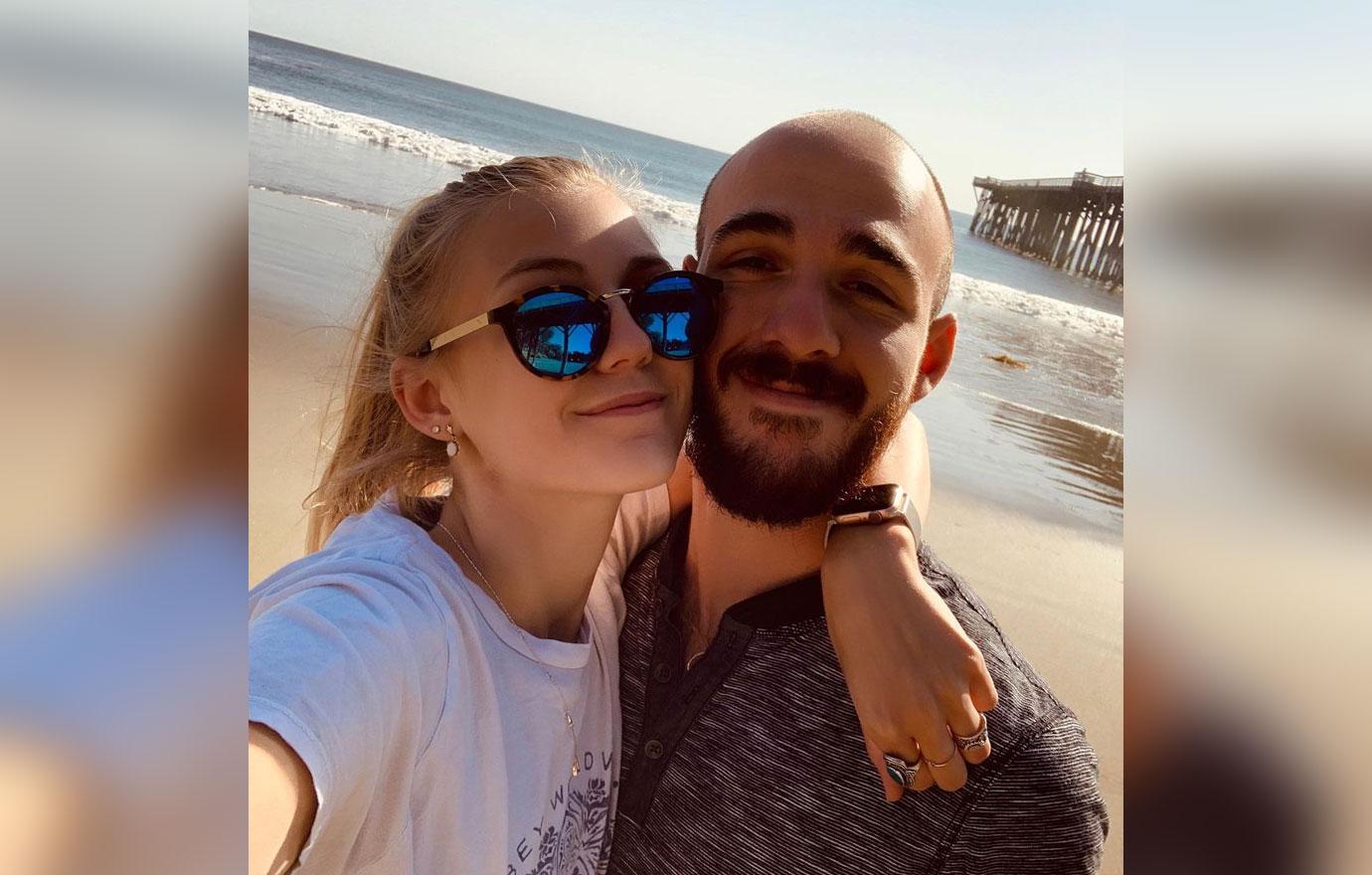 Article continues below advertisement
The family lawyer was recently forced to admit Brian had purchased a burner phone prior to him going missing. He claimed Brian had left is behind and the FBI had already seized the phone.
At the moment, Dog The Bounty Hunter is also down in Florida continuing to search the wetlands to try and locate Brian. He believes the "person of interest" is still alive and will be found.