Brian Laundrie's Dad Searching For Son In Alligator-Infested Swamp, Christopher Seen On Vehicle With Officers Scouring Carlton Reserve
Brian Laundrie's father Christopher has joined forces with authorities to assist in the manhunt for his fugitive son.
Article continues below advertisement
The Laundrie patriarch arrived at the Carlton Reserve in Venice, Florida, on Thursday morning, marking the first time Brian's father has helped police with search efforts.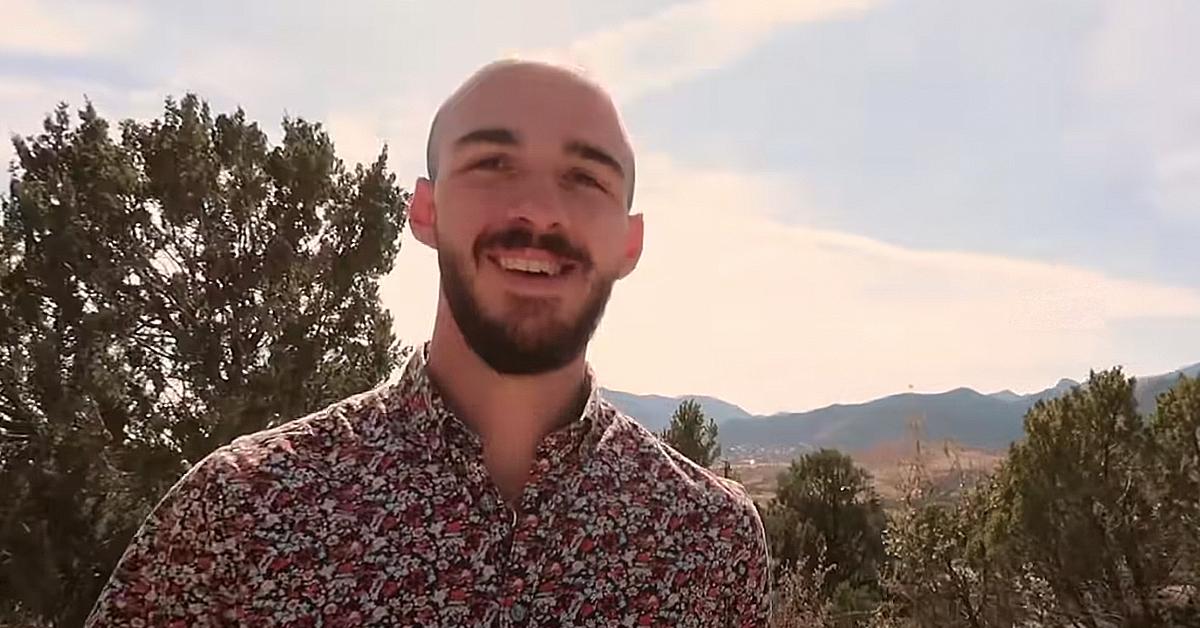 Article continues below advertisement
According to News Nation Now reporter Brian Entin, Christopher arrived at the 25,000-acre reserve and immediately hopped onto a vehicle with detectives. He's currently searching the alligator-infested swamp for any sign of the missing 23-year-old.
Article continues below advertisement
"Christopher Laundrie arrived to the reserve in his truck. Parked it … then got onto a little all terrain vehicle with law enforcement and went into the swamp," Entin tweeted.
The reporter also shared a video of the scene, panning the camera to give his audience the full experience of the several-acre terrain and swampy conditions that authorities are dealing with.
Article continues below advertisement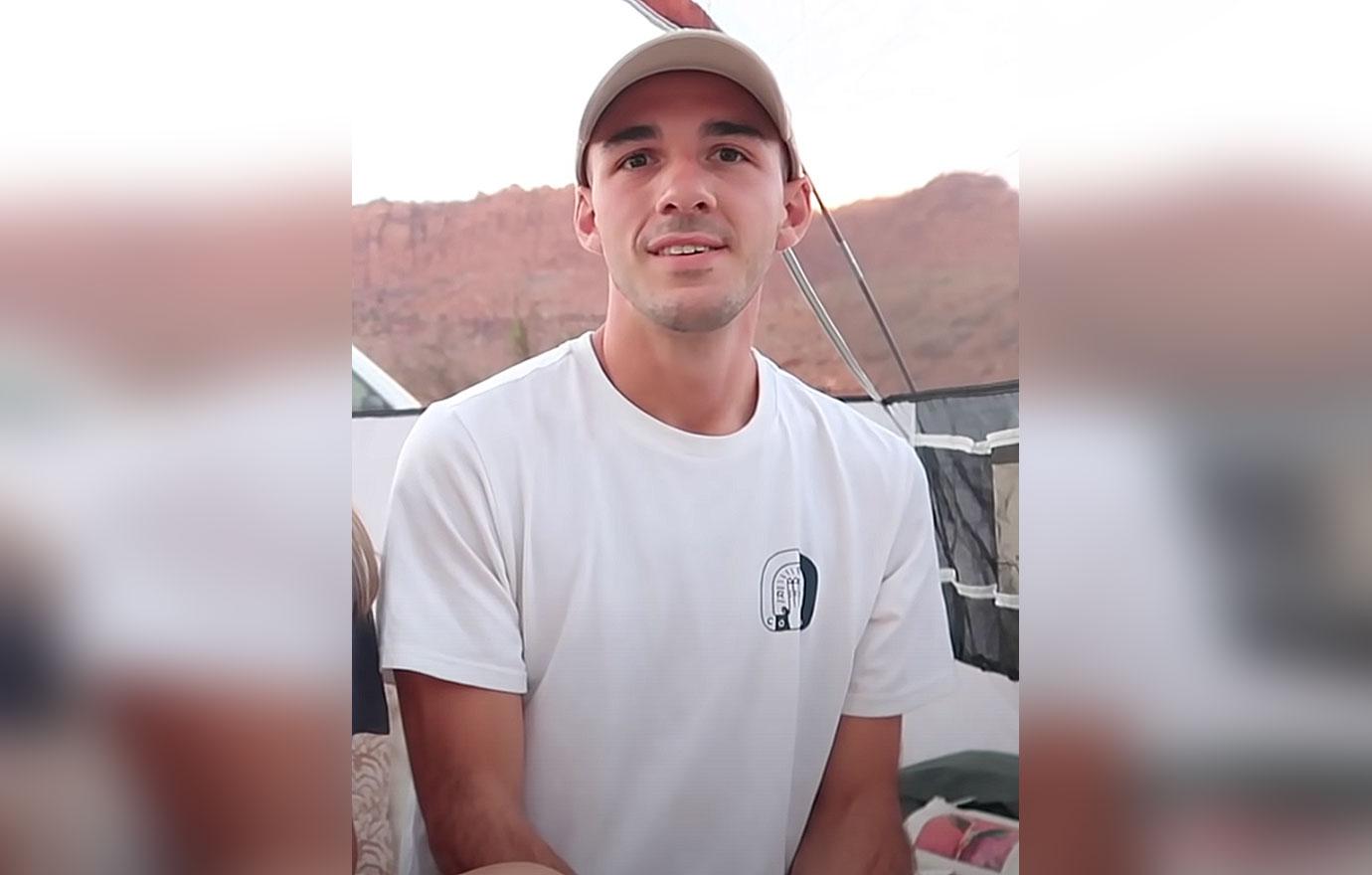 Posting a blurry video, Entin described his frustration about the service situation saying they are in the middle of nowhere.
Article continues below advertisement
As RadarOnline.com reported, Christopher left his North Port home this morning with a plastic bag in hand and headed to the reserve, leaving his wife, Roberta, behind.
The Laundrie family attorney, Steve Bertolino, announced his client would be assisting police in their search efforts for Brian.
Article continues below advertisement
"Chris Laundrie is assisting Law Enforcement today in the search for Brian. Chris was asked to point out any favorite trails or spots that Brian may have used in the preserve. Although Chris and Roberta Laundrie provided this information verbally 3 weeks ago it is now thought that on-site assistance may be better," Bertolino said in a statement.
"The preserve has been closed to the public and the Laundries as well but the parents have been cooperating since the search began."
Article continues below advertisement
Brian has been missing since September 13 after he allegedly told his parents he was going on a solo hike in the reserve. At first, Christopher and Roberta told cops he left on September 14. On Tuesday, they changed their story.
"The Laundries were basing the date Brian left on their recollection of certain events. Upon further communication with the FBI and confirmation of the Mustang being at the Laundrie residence on Wednesday September 15, we now believe the day Brian left to hike in the preserve was Monday September 13," Bertolino said on behalf of the family.
Article continues below advertisement
Brian is currently wanted by the FBI for using an "unauthorized" credit card to pull out $1,000 in the days after his fiancée Gabby Petito was last seen alive.
There are several theories about where Brian might be hiding. Internet sleuths believe he could be underneath his parents' home or beneath their flowerbed.