The Braxtons Are Feuding With Their Late Sister Traci's Husband, Claim He's Trying To 'Cash In' On Her Famous Name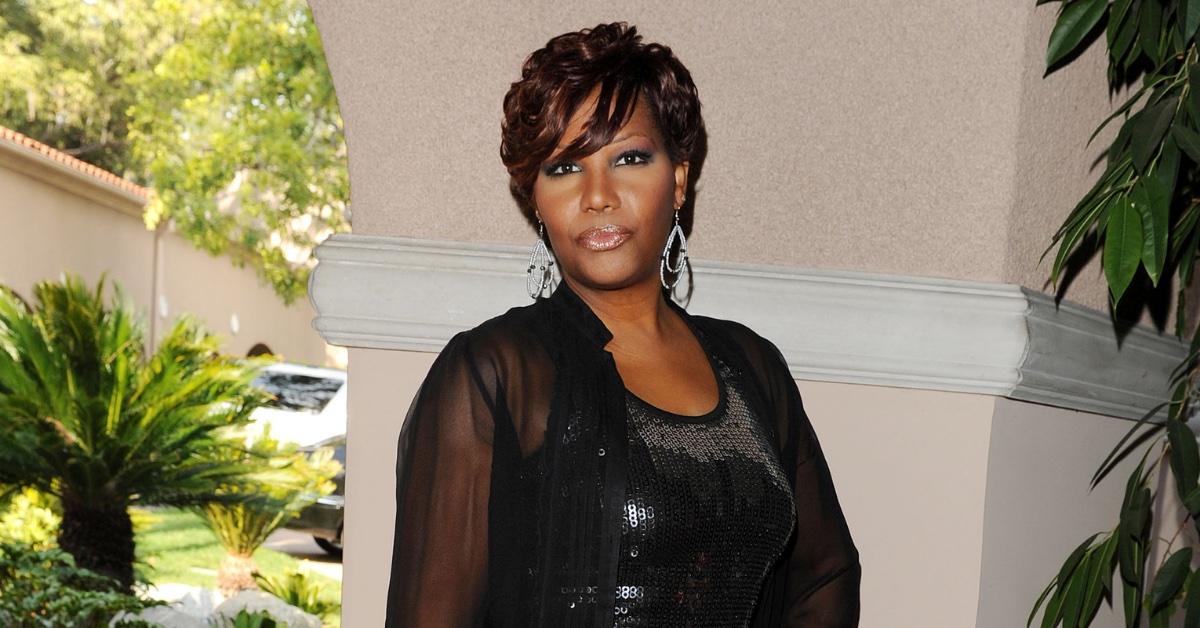 The Braxton sisters are reportedly at odds with Traci's husband, Kevin Surratt, following her death just two weeks ago after a battle with esophageal cancer.
"Traci did not want a funeral or wake. She did not want people looking all over her body. She specifically requested to be immediately cremated," a source told Page Six in a new report published Wednesday, claiming her husband and management went against Traci's wishes and planned a viewing with Zoom links and a funeral service. "There was a Zoom meeting that made it clear about what she wanted, and now, her husband is trying to cash in on her name."
Article continues below advertisement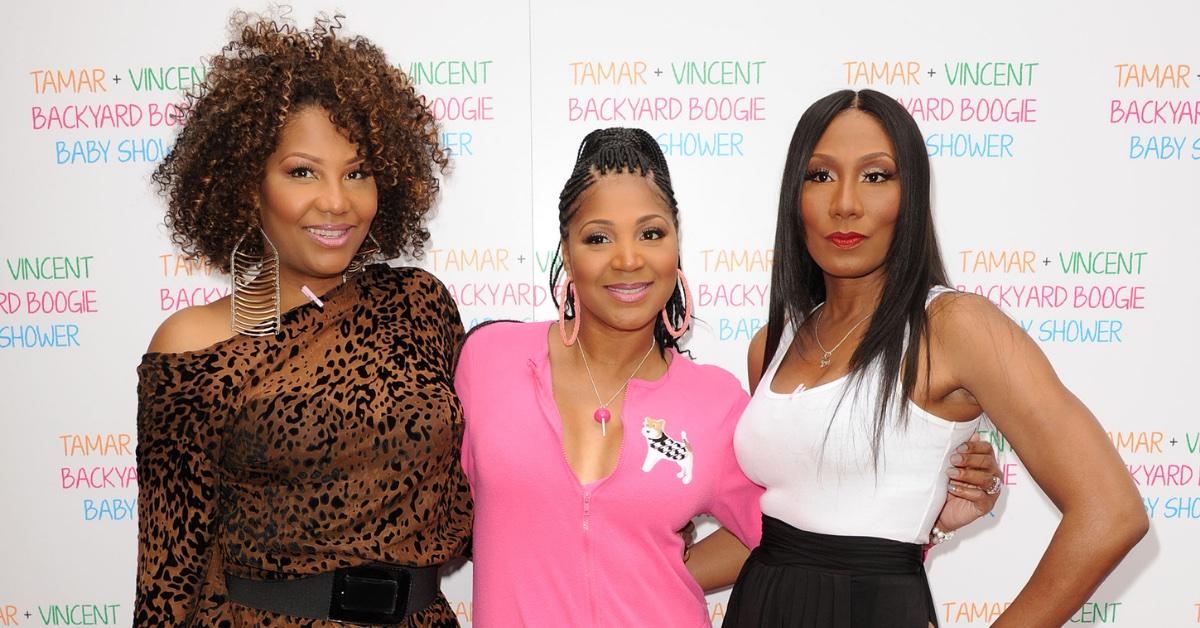 Traci died at the age of 50 on March 12 and was graciously described as a "wonderful daughter, an amazing sister, a loving mother, wife, grandmother and a respected performer" by her family.
Her famous sisters, Tamar, Trina, Towanda, Toni, and their mother, Evelyn Braxton, were allegedly no-shows for the viewing. Their father, Michael Conrad Braxton, was present, however, but was said to have issues getting inside the venue and wasn't allowed to speak.
Surratt denied that Michael wasn't able to say a few words about Traci while explaining his side of the story. "My father-in-law and brother-in-law came in briefly," he said.
Article continues below advertisement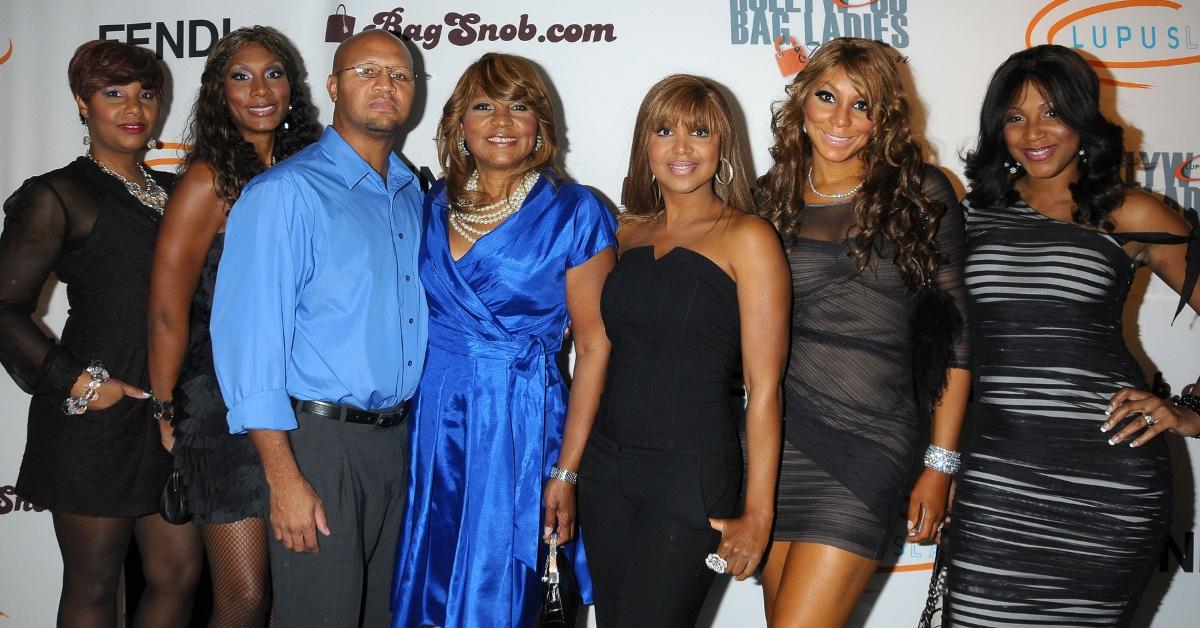 "I was with my wife… more than anybody in this world. I know my wife, and when she got cancer, we really started to communicate about funeral plans and I was still trying to find treatments for her," Surratt continued, shutting down allegations he has been "exploiting" Traci in the wake of her death. "I went to every single one of her doctor appointments throughout our entire marriage. That's how we were, and now they're treating me like a [deadbeat] husband."
He claimed prior to her passing, Traci said she "wanted a viewing and one memorial service in conjunction with her management, PR and other members to come together and celebrate her."
Article continues below advertisement
Traci has reportedly since been cremated, a source told the outlet, and it seems tension is still lingering.
"Nobody ever called to ask the family anything. No one called her mom, her father, [or] her sisters to say, 'What do you guys think – of anything,'" the source shared, noting her loved ones have another private memorial "the way Traci requested" on April 2, falling on what would have been Traci's 51st birthday. "They want to lay their sister to rest and continue to celebrate her life, and they want it stress-free."