'Braxton Family Values' Star Loses Fight To Cancer: Toni & Tamar Braxton Speak Out Following Sister Traci's Death At 50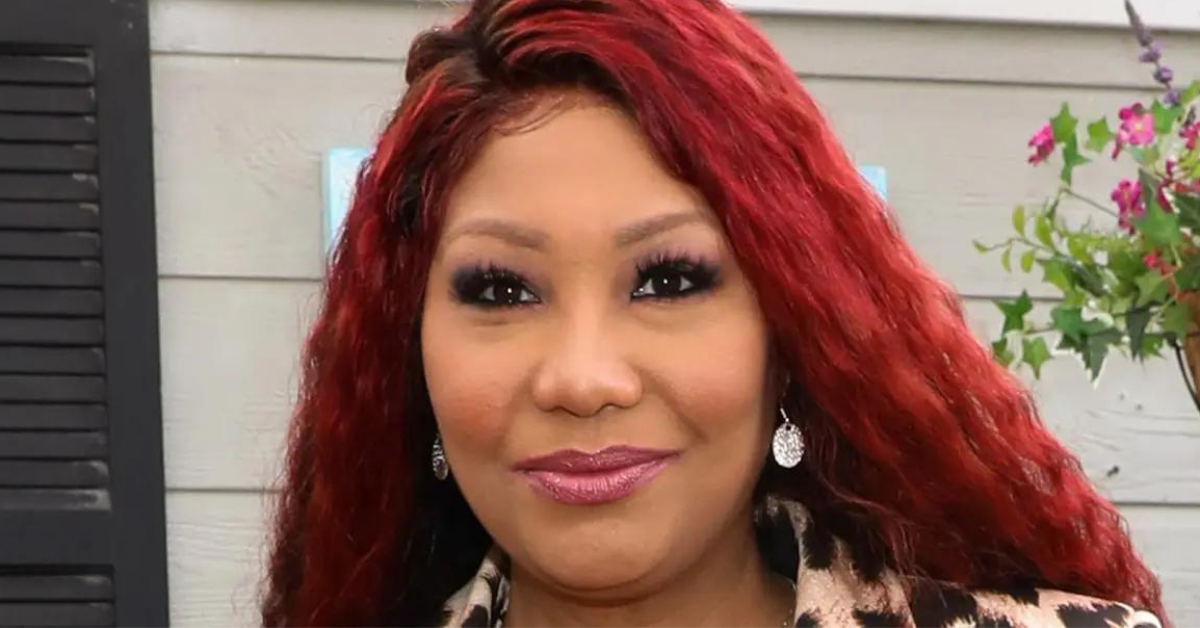 Braxton Family Values star Traci Braxton lost her fight to cancer Friday. The singer, actress and reality TV star died at the age of 50.
Braxton's family revealed that Traci decided to keep her cancer diagnosis private to avoid every step of her battle being reported. Now, her family is speaking out about the loss of the former member of The Braxtons supergroup.
Article continues below advertisement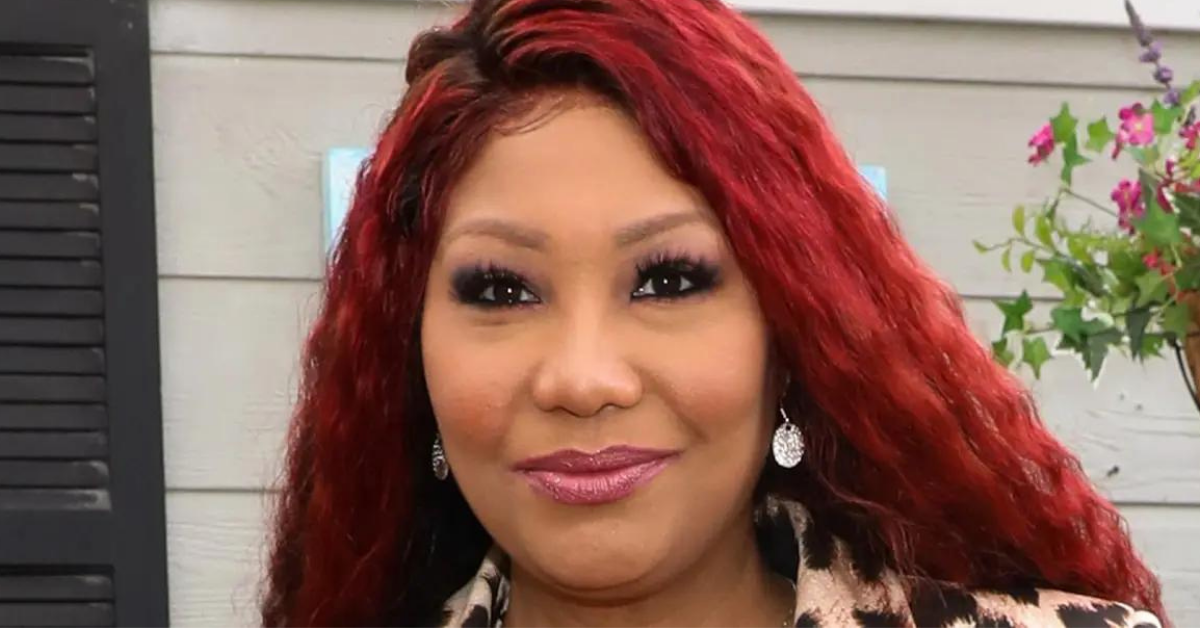 Traci's husband Kevin Surratt spoke to NBC News where he revealed, "We have come to a time where we must inform the public that after a year of privately undergoing a series of treatment for Esophageal cancer our beloved Traci Braxton has gone on to glory."
The singer reportedly spend her last year in hospice getting what treatment she could to fight the deadly battle.
Article continues below advertisement
Kevin Surratt Jr. was the first to post about his mother's passing on Instagram where the 26-year-old posted a picture of him holding Traci with the message, "When I heard the news about my mother being sick first thing she said was I'm going to fight and beat this." He continued, "She fought to the end and today she's at peace."
"I love my mother forever and this hurts so much but I'm at peace knowing she's isn't in pain anymore," he added. "I love you ma I'm going to miss you."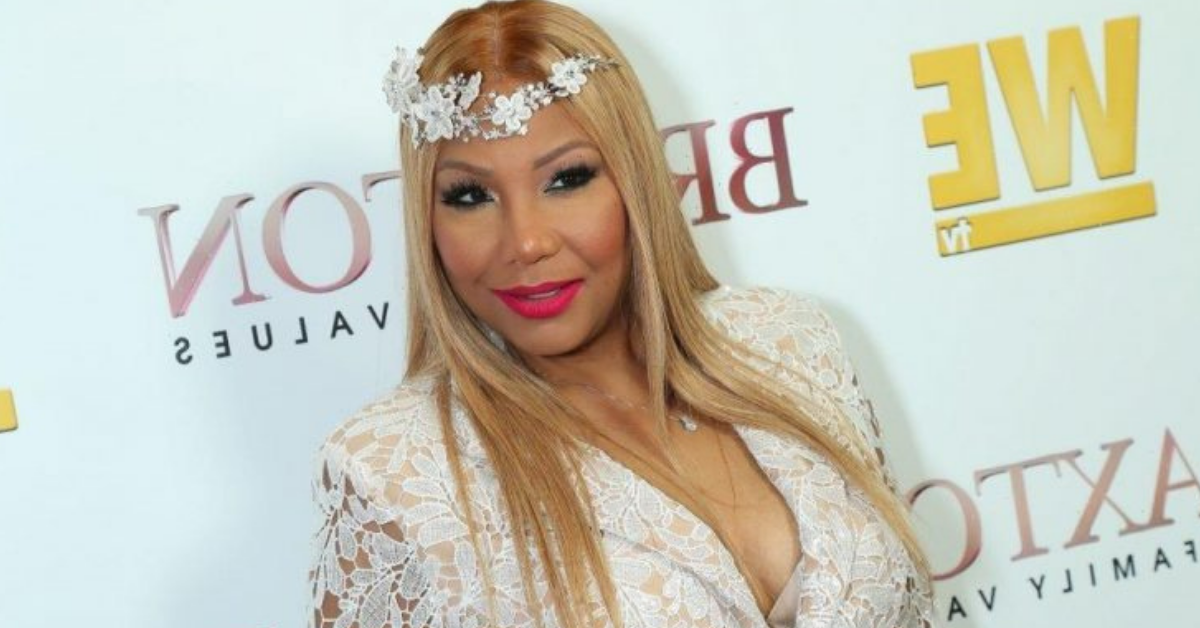 Article continues below advertisement
Kevin's aunt, Grammy awards winning singer Toni Braxton, also took to social media nd posted a black and white photo of her sister — along with the other women in her family — on Instagram.
The singer wrote, "Traci passed this morning as the snow was falling, our angel is now a snowflake" She would go on to call her sister, "a bright light, a wonderful daughter, an amazing sister, a loving mother, wife, grandmother and a respected performer. We will miss her dearly."
Toni Braxton's Sister Towanda's Former Landlord Demands She Be Found In Contempt In Bankruptcy Court War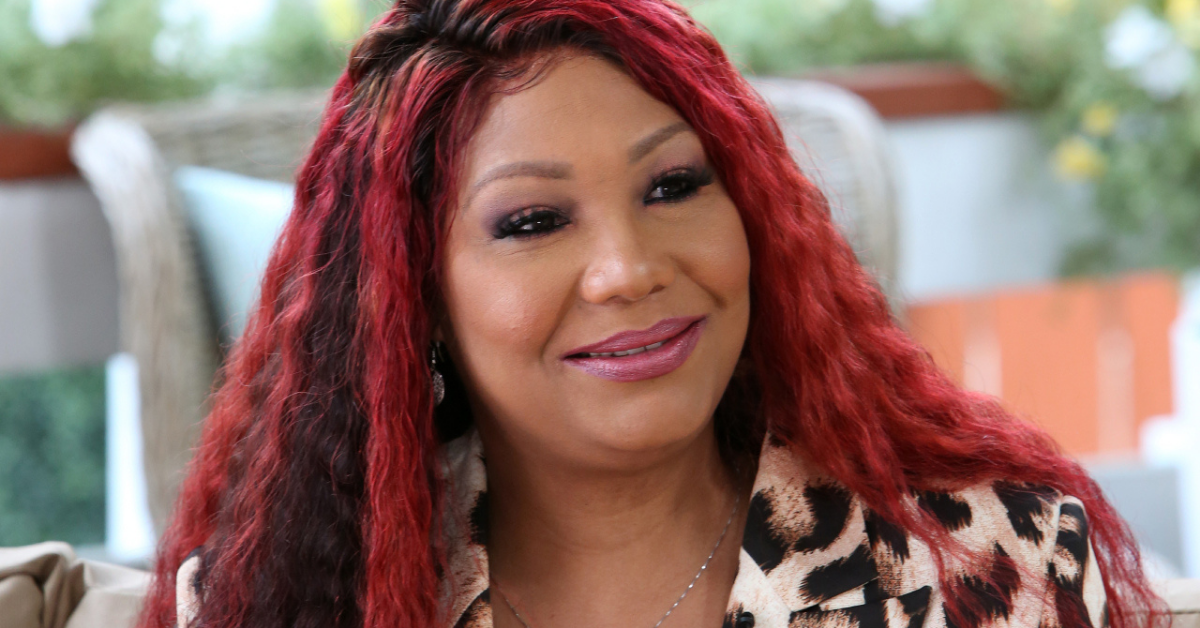 Traci was a famed R&B singer who was part of the family super group The Braxtons along with her sisters Toni, Tamar, Towanda, and Trina. She would go on to have her own solo music career and debuted her first album Crash & Burn on the Top 200 Billboards chart.
She was a beloved actress and a key figure on Braxton Family Values. She will be missed family and fans alike. RIP.