Toni Braxton's Sister Towanda's Former Landlord Demands She Be Found In Contempt In Bankruptcy Court War
Braxton Family Values star Towanda Braxton is accused of refusing to turn over financial documents as part of her legal battle with her former landlord.
According to court documents obtained by RadarOnline.com, the WE tv star's ex-landlord Michael Wagoner is demanding the court find her in contempt as part of her ongoing Chapter 7 bankruptcy.
Article continues below advertisement
In the case, Michael claims to be owed $76k in back rent and damages to his property. He filed a lawsuit as part of the bankruptcy accusing her of fraud.
In court, he demanded the debt not be wiped clean and accused her of lying about her assets. He says Towanda only filed for bankruptcy after he started trying to collect on the money owed.
Article continues below advertisement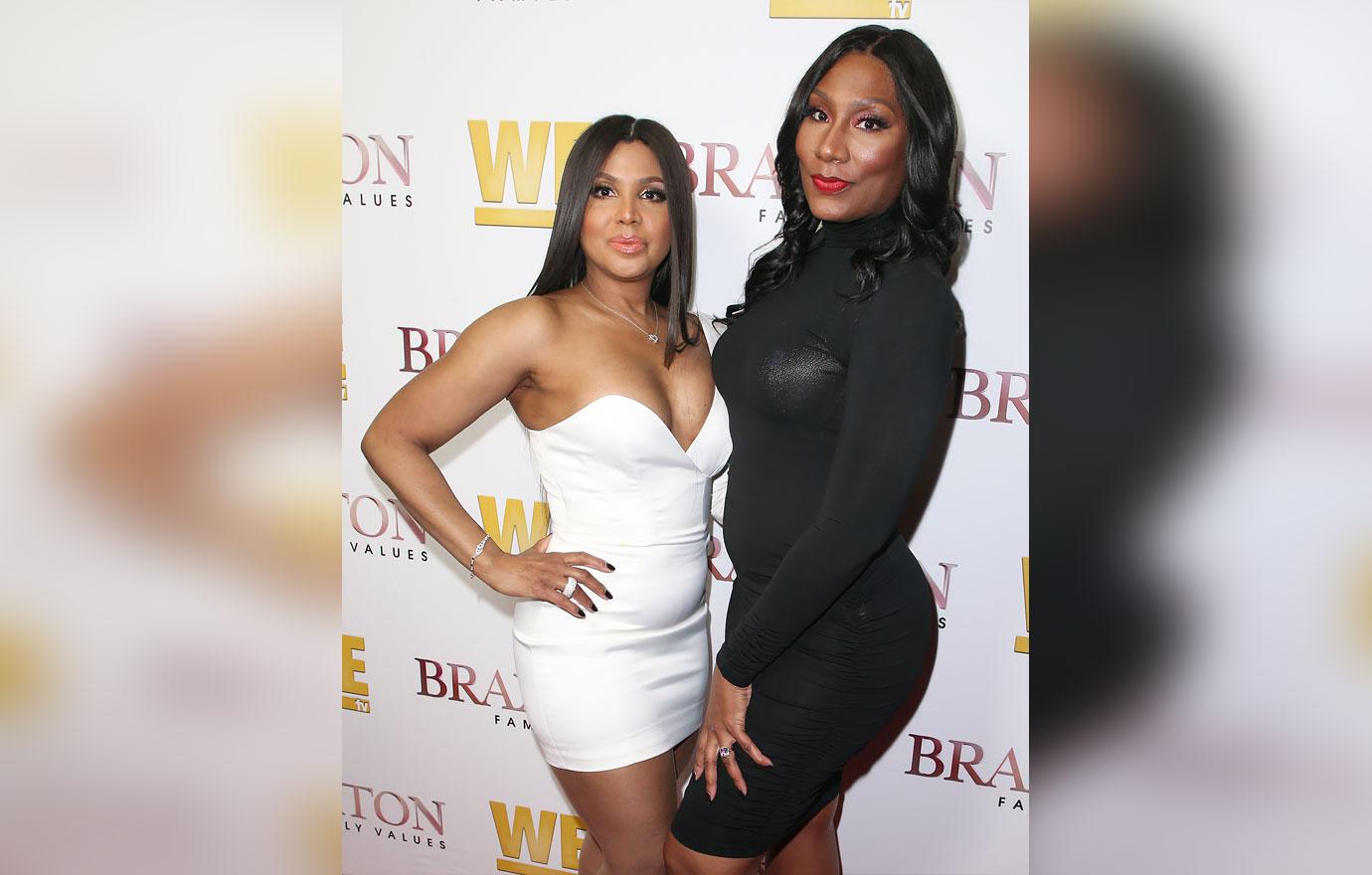 In his suit, he said Towanda did not list all of her assets. He even claimed she was deposing money into her business account to avoid creditors from catching it.
Article continues below advertisement
Towanda says the business money is not hers to touch. In newly filed documents, the landlord says Towanda has made the lawsuit extremely difficult and refused to turn over "a large number of discoverable documents that should have been produced."
He had demanded she turn over financial documents relating to her businesses.
Article continues below advertisement
The reality star also dragged her feet before finally sitting for a deposition. In September 2020, the judge ordered her to pay the landlord $3,800 in attorney fees.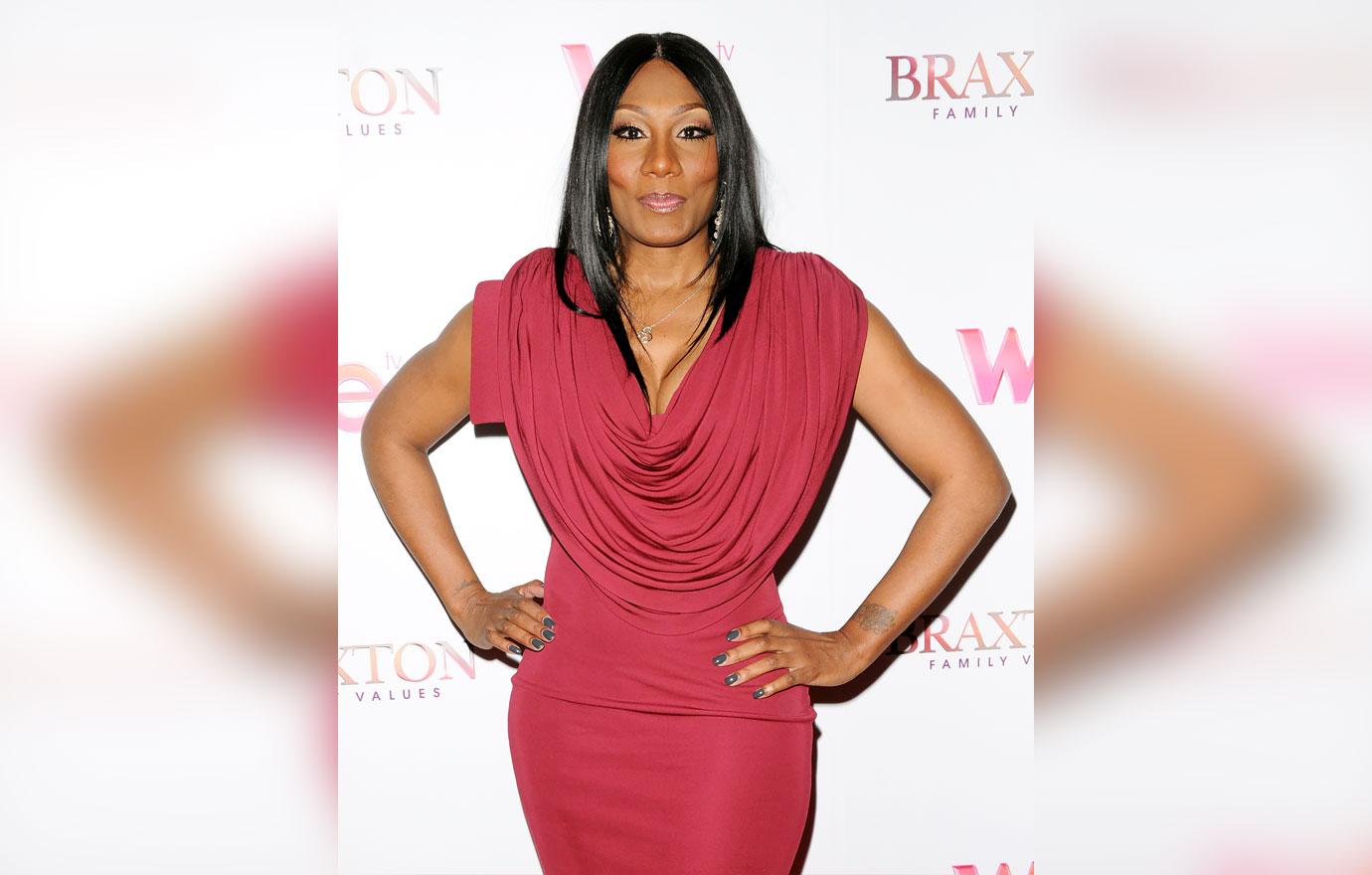 Article continues below advertisement
Michael says Towanda has refused to pay up and only coughed up $100. He says she finally showed up to her deposition on June 23, 2021.
He claims while being grilled Towanda admitted under oath she only paid $100. Toni's sister reportedly evaded answering many questions often saying, "I don't recall."
Article continues below advertisement
The landlord's lawyer claims Towanda has stopped diverting money to her business accounts and is instead receiving cash from friends and family.
He is demanding she be found in contempt and cough up the entire $76,000 owed. Towanda has yet to respond. Back in April 2019, Towanda filed for Chapter 7 bankruptcy as she was drowning in debt.
Article continues below advertisement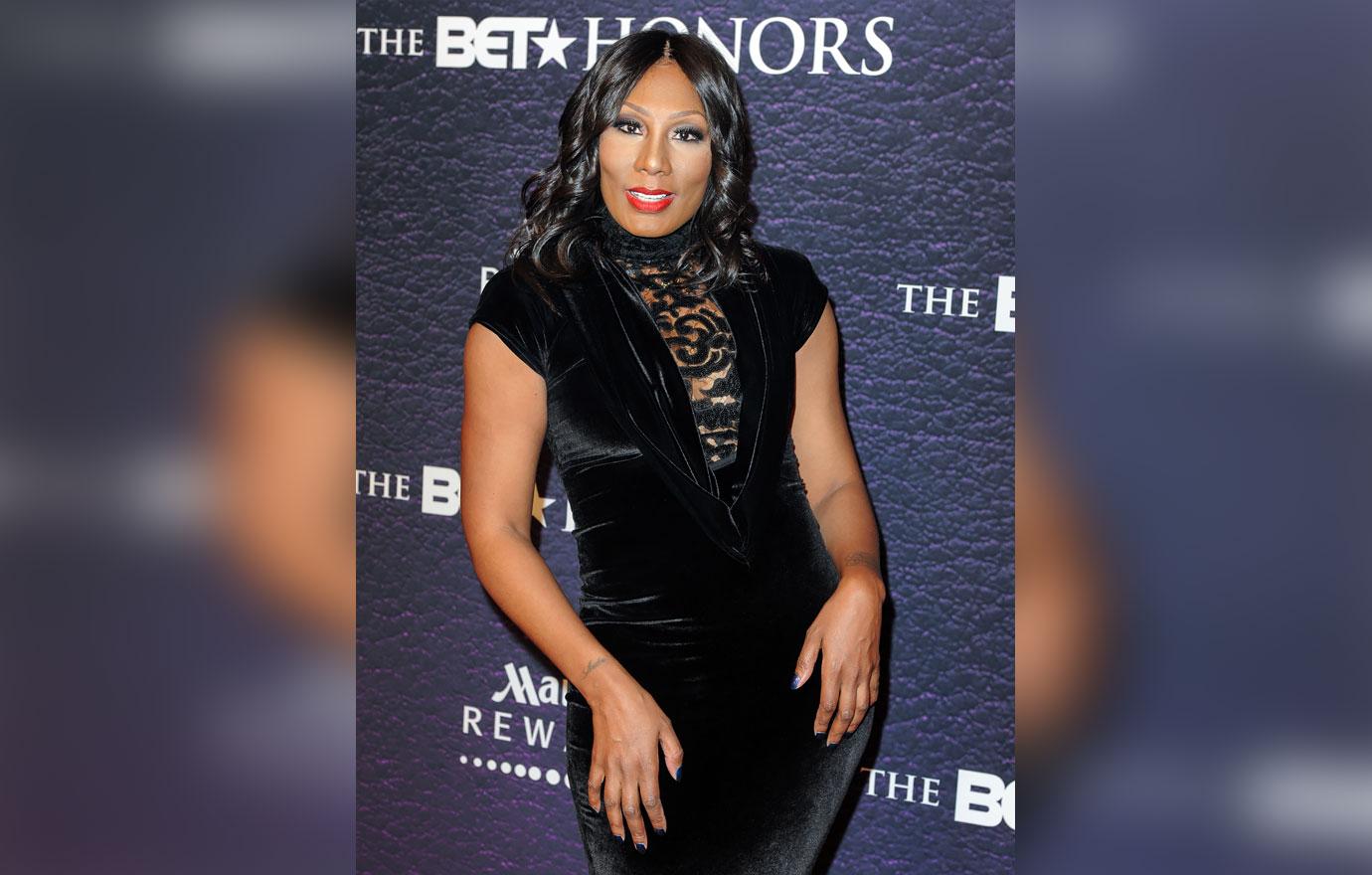 She listed a total of $277,650 in assets and $547,056.39 in liabilities. At the time, she claimed her monthly income was $4,692 but she was spending $6,020 every month on expenses.
Article continues below advertisement
In court documents, Towanda said her biggest asset was her new home in Georgia worth an estimated $275,000. She also listed $1,500 in household goods and another $1,000 in clothing. She only had $150 stored in her bank account.
Her debts included $400,000 owed on her mortgage, $76,000 owed to her former landlord, $6k in medical bills, and $35,000 to her sister Tamar Braxton who loaned her money.