'He Was Done Dirty!' Boosie Reacts To R. Kelly's 30-Year Prison Sentence, Places Blame On Victims' Parents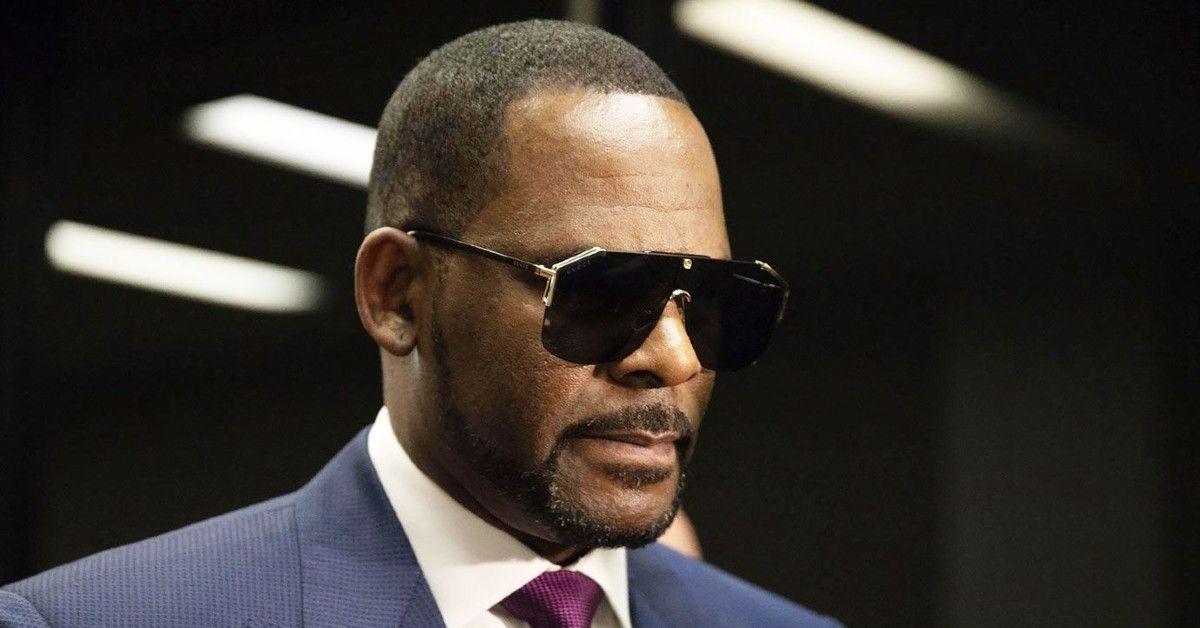 Boosie Badazz sounded off about R. Kelly's 30-year prison sentence during an explosive interview on Vlad TV, placing some blame on the victims' parents.
"I feel like he was over-sentenced," Boosie, 39, stated, also calling it excessive. "Because he's Black with money."
Article continues below advertisement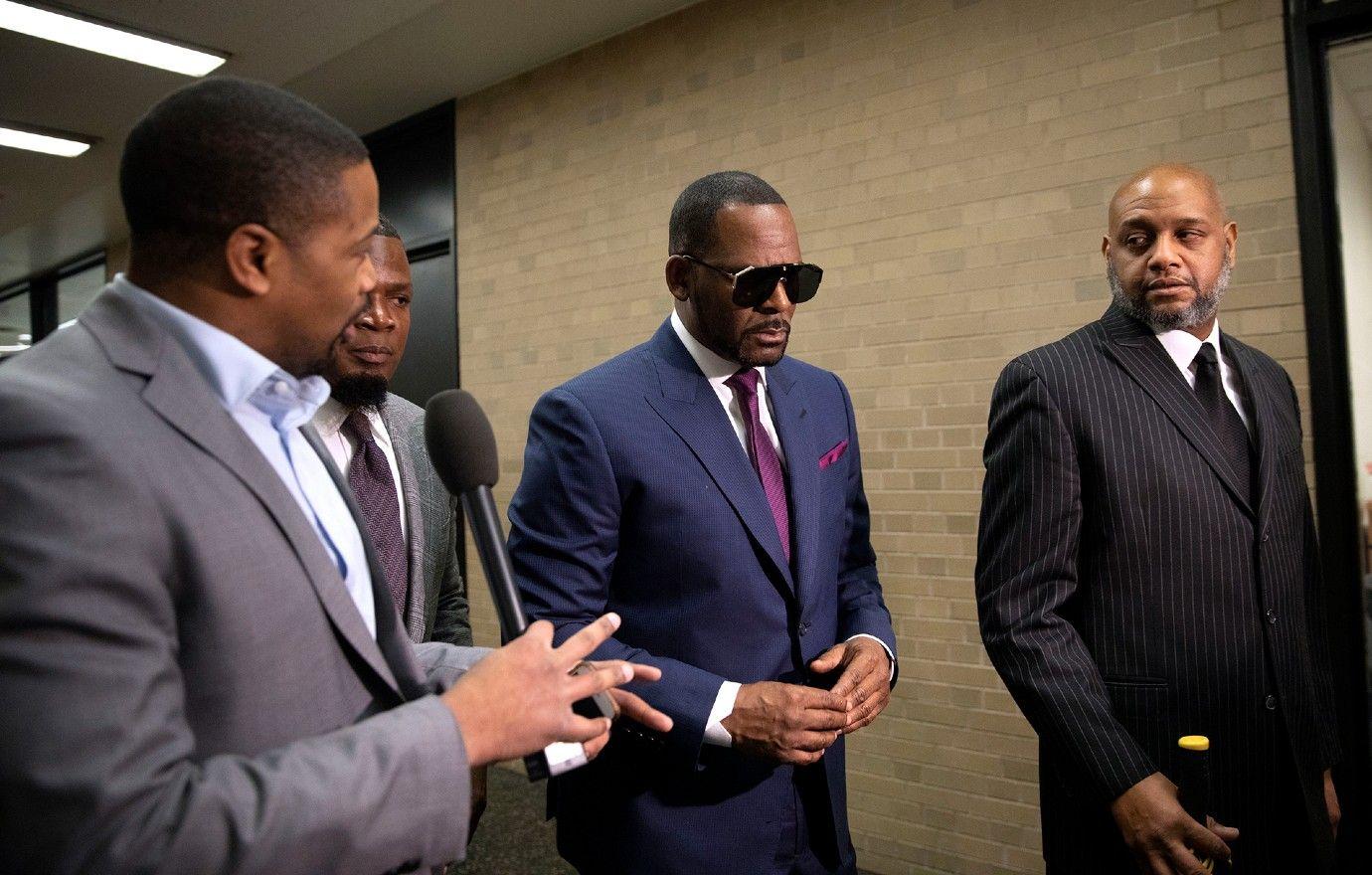 "He was done dirty," the Wipe Me Down rapper claimed, stating that people who confess to killings and sexual assault get less time behind bars.
"What he did was wrong … He was enticing them with a lifestyle. He wasn't hiding behind the bushes," Boosie said. "Don't make it seem like he was sitting outside the club throwing them in the back of the trunk."
Article continues below advertisement
The Louisiana native said the parents of the victims should also take some responsibility.
"I don't wish [Kelly] jail time," Boosie added. "How can a 30-year-old man be around your daughter everyday and you're cool with it?"
"I'm pretty sure if he was f---ing Aaliyah and her mom, he was f---ing all them lil ratchet's moms," the My Eyes Hurt performer continued.
We should note that Kelly denied getting intimate with Aaliyah's mom, Diane Haughton, who also slammed rumors that he ever had sex with her famous daughter when she was underage.
Article continues below advertisement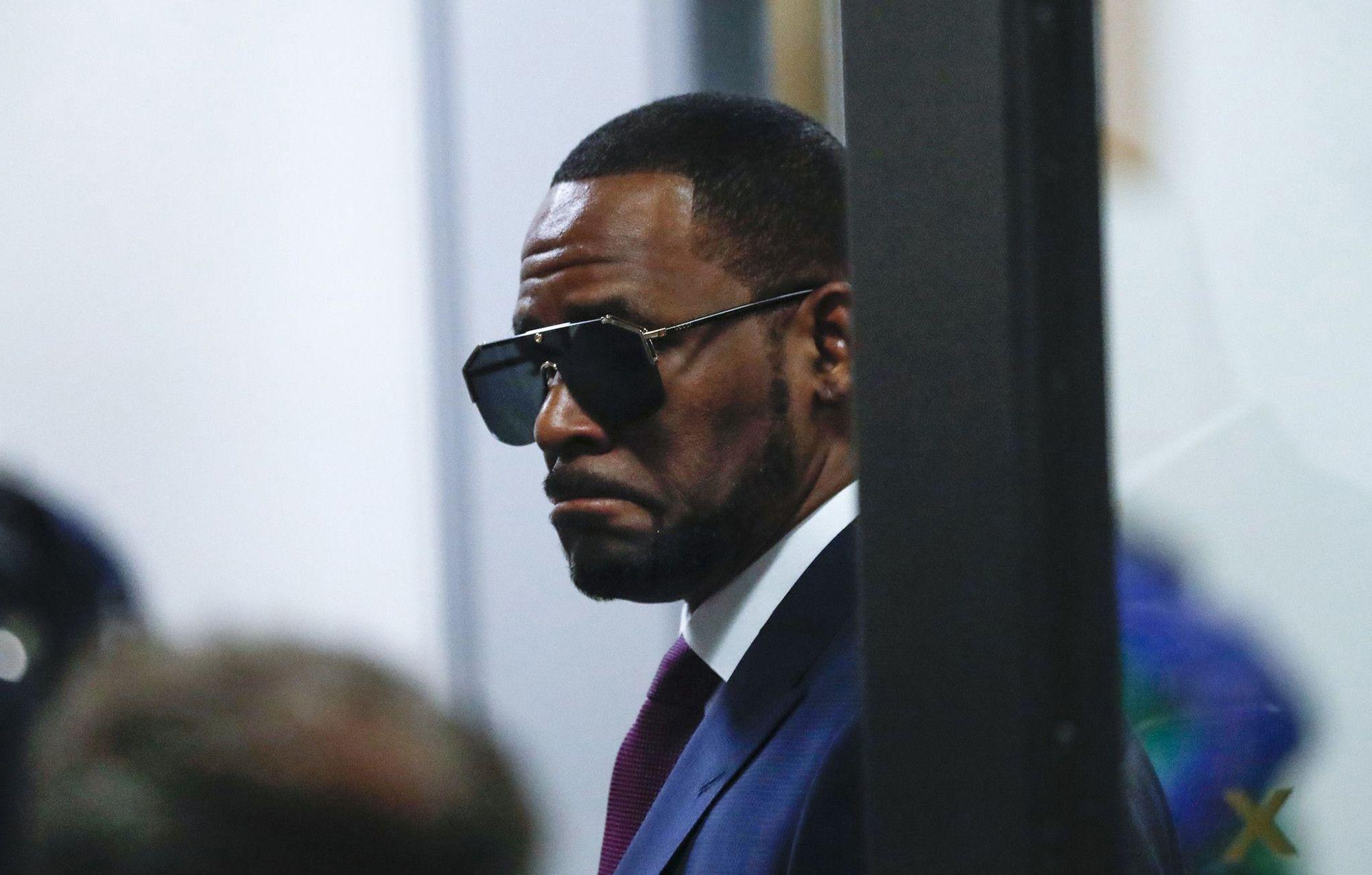 In late June, Kelly found out his prison fate.
He was sentenced to three decades in federal prison after being found guilty of racketeering and sex trafficking last year, as RadarOnline.com previously reported.
Accusers claimed they were groomed for sex and endured psychological abuse.
Article continues below advertisement
The sentence came nine months after the convicted sex offender was found guilty on nine counts in a Brooklyn federal court in September.
That includes one charge of racketeering, and eight charges of violating the Mann Act, which is a federal law put in place that criminalizes the trafficking of "any woman or girl for the purpose of prostitution or debauchery, or for any other immoral purpose."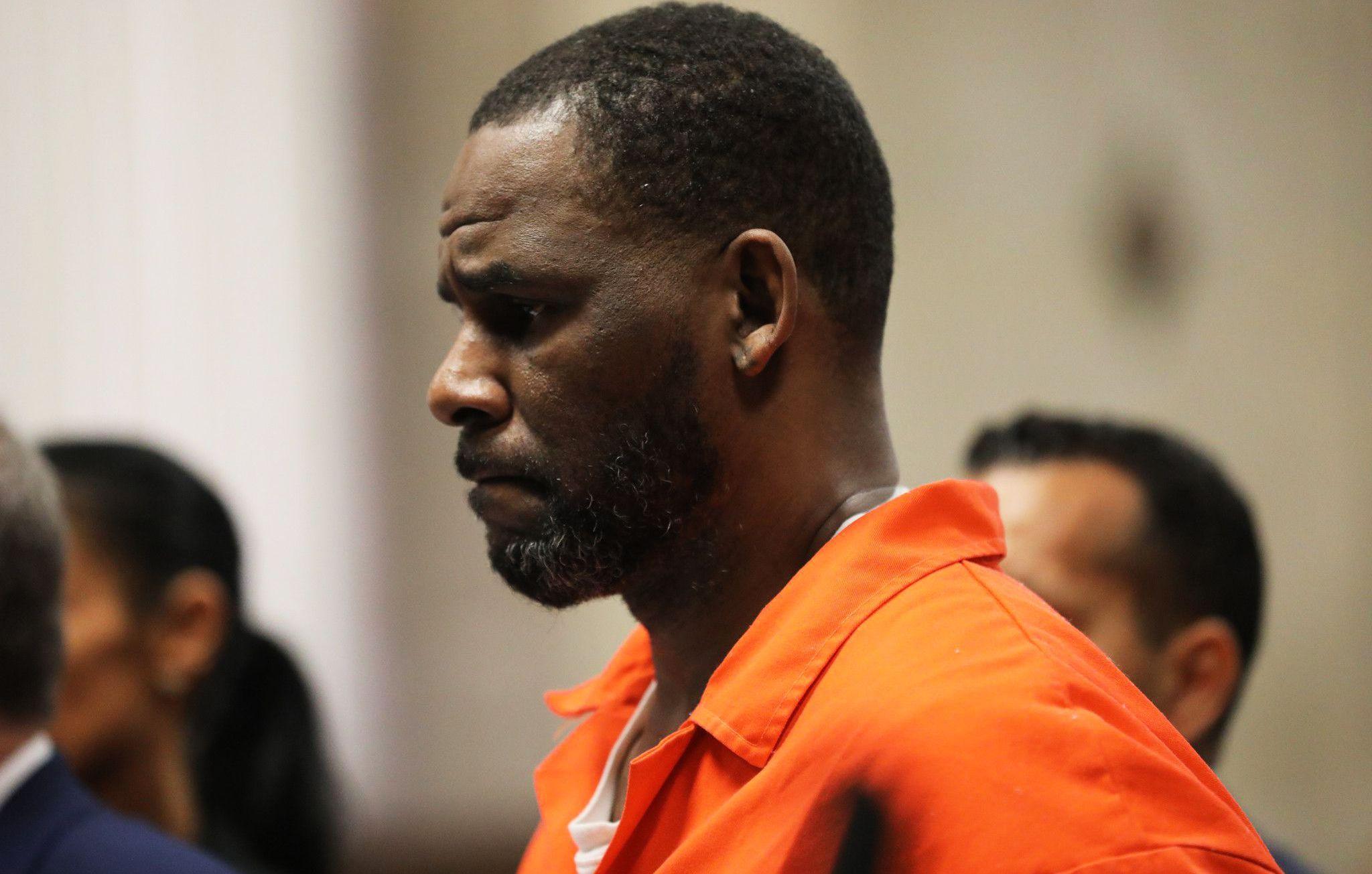 Article continues below advertisement
Boosie reacted to the news then, taking to Twitter with a message.
"People getting 15/20 years for murder n he get 30‼️" the rapper tweeted. "Yes, he was wrong af for manipulating young girls n sexing them. But he didn't kill anyone, aggravated rape anyone. [No] blame on the parents who knew everything. Resentence this man‼️ College professors get probation for this s---."