Bob Saget's Last Hours Chronicled In New Doc, Foul Play Ruled Out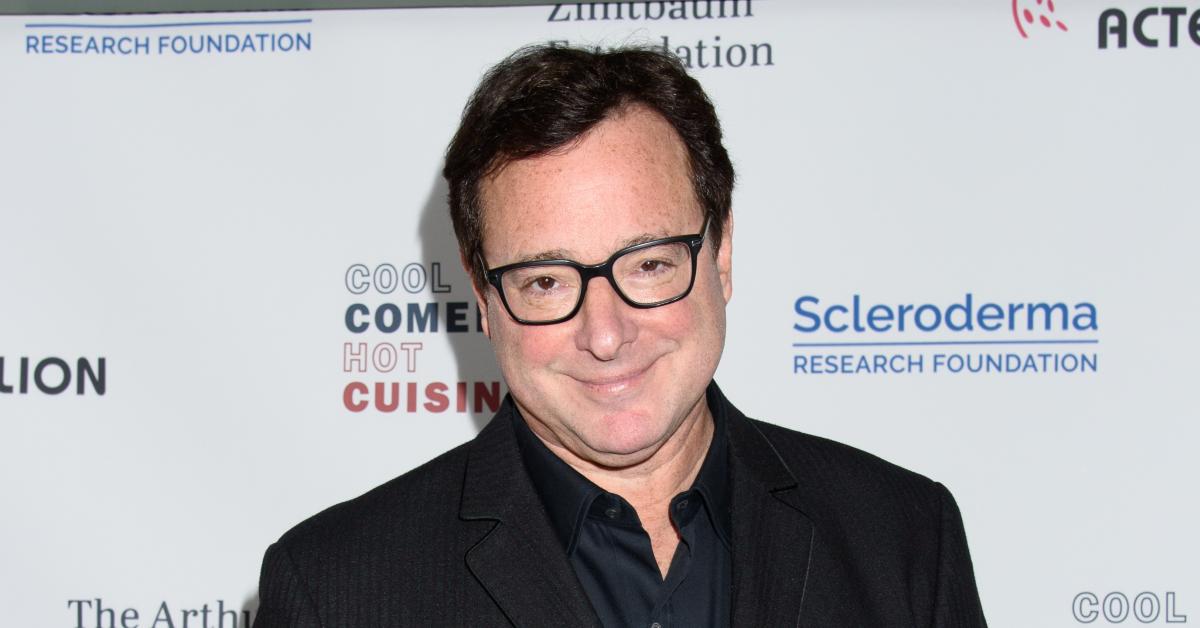 More than two months after Bob Saget was found dead in his hotel room in Florida, new details are coming to light.
According to TMZ, which obtained the Orange County Sheriff's Incident Report, the late actor, who died at age 65 on January 9, arrived at the Ritz-Carlton hotel in Orlando at 2 a.m. — shortly after he finished his comedy show.
Article continues below advertisement
Saget drove up to the valet, and before he went inside, Orlando Nunez asked for a selfie, and the Full House alum obliged. Nunez said Saget seemed fine, and there was nothing to be concerned about.
Then, Saget was seen on a security video walking "purposely across the lobby toward the elevators without stopping or interacting with anyone," the documents state. The Hollywood star was seen heading back to his room alone. Once he went inside, the door was never unlocked or opened until security came in the next day and saw him lying on the bed, lifeless.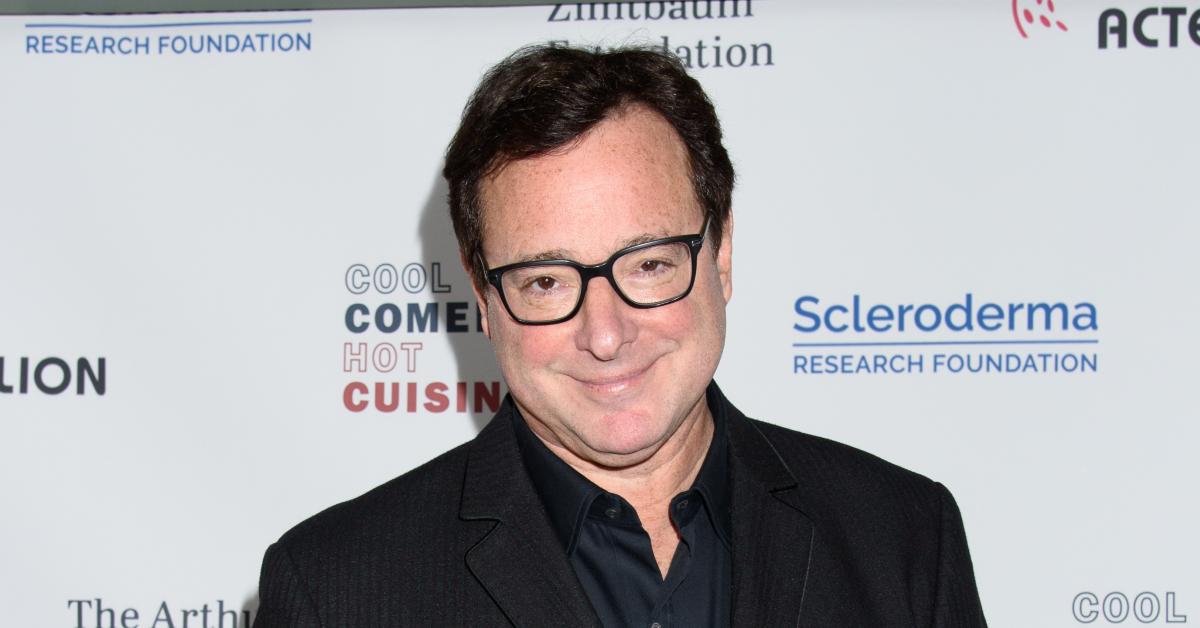 Article continues below advertisement
Ultimately, Saget's fractures might have been caused by a fall on the floor, and there was no foul play involved. "The countertops, tables, nightstands, and other hard furniture in the room all had sharply defined edges and corners and were thought to be unlikely due to the fact that they would have lacerated the skin," the report states. "Most of the chairs and couches were thickly upholstered and were too soft to have caused the type and extent of injury Mr. Saget suffered."
"It is most probable that the decedent suffered an unwitnessed fall backwards and struck the posterior aspect of his head. The manner of death is accident," the message read.
"In consideration of the circumstances surrounding the death and after examination of the body, toxicology analysis, histology and a respiratory pathogen panel, it is my opinion that the death of Mr. Saget, was the result of blunt head trauma. His injuries were most likely incurred from an unwitnessed fall. A toxicology analysis did not reveal any illicit drugs or toxins. The manner of death is accident," a statement from Chief Medical Examiner Joshua Stephany said.
Article continues below advertisement