Blac Chyna Claims Rob Kardashian Filmed Reality Show Days After Alleged Assault, Says Her Ex Had No Injuries In Unreleased Footage
Blac Chyna is asking the court once again to throw out the assault and battery lawsuit filed against her by her ex-fiancé Rob Kardashian, claiming she has new evidence to show the court.
According to court documents obtained by Radar, the 33-year-old model/business owner asked the court to dismiss all remaining claims in the case. The case was filed way back in 2017 and the parties have been fighting in court ever since.
Article continues below advertisement
Rob is seeking $767,852 in damages from his ex.
Chyna is also suing Rob in a separate lawsuit that involves Kris Jenner, Kylie, Kim, and Khloé. In Rob's suit, he claims Chyna attacked him at their home on December 14, 2016.
Article continues below advertisement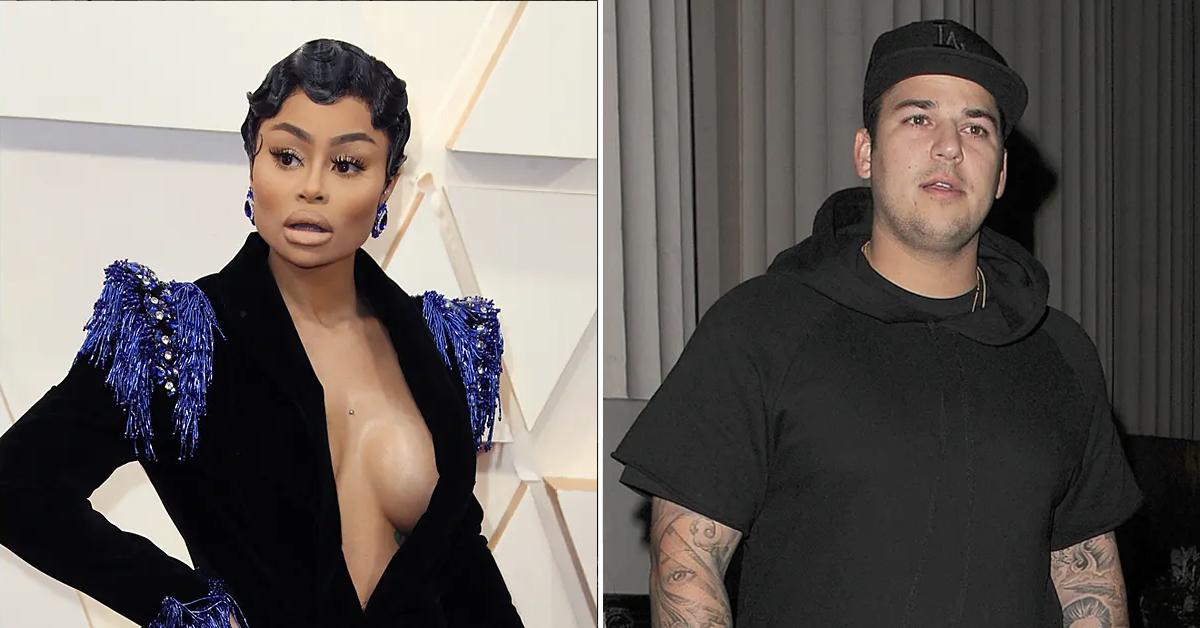 He claims they got into an argument when things got ugly. The suit read, "Chyna lunged towards Rob with an iPhone charging cable and attempted to strangle Rob with the cord around his neck."
Article continues below advertisement
Later, he said she chased him down and "repeatedly struck him in the head and face." Chyna denies she assaulted Rob and says her actions were in self-defense.
Earlier this year, Chyna asked the court to toss the case arguing Rob never mentioned any abuse during his Department of Family and Child Services interview.
Article continues below advertisement
She says the DCFS report shows Rob admitting "that he and Chyna have "argued in the past but no domestic violence" and that Chyna "does not fight him."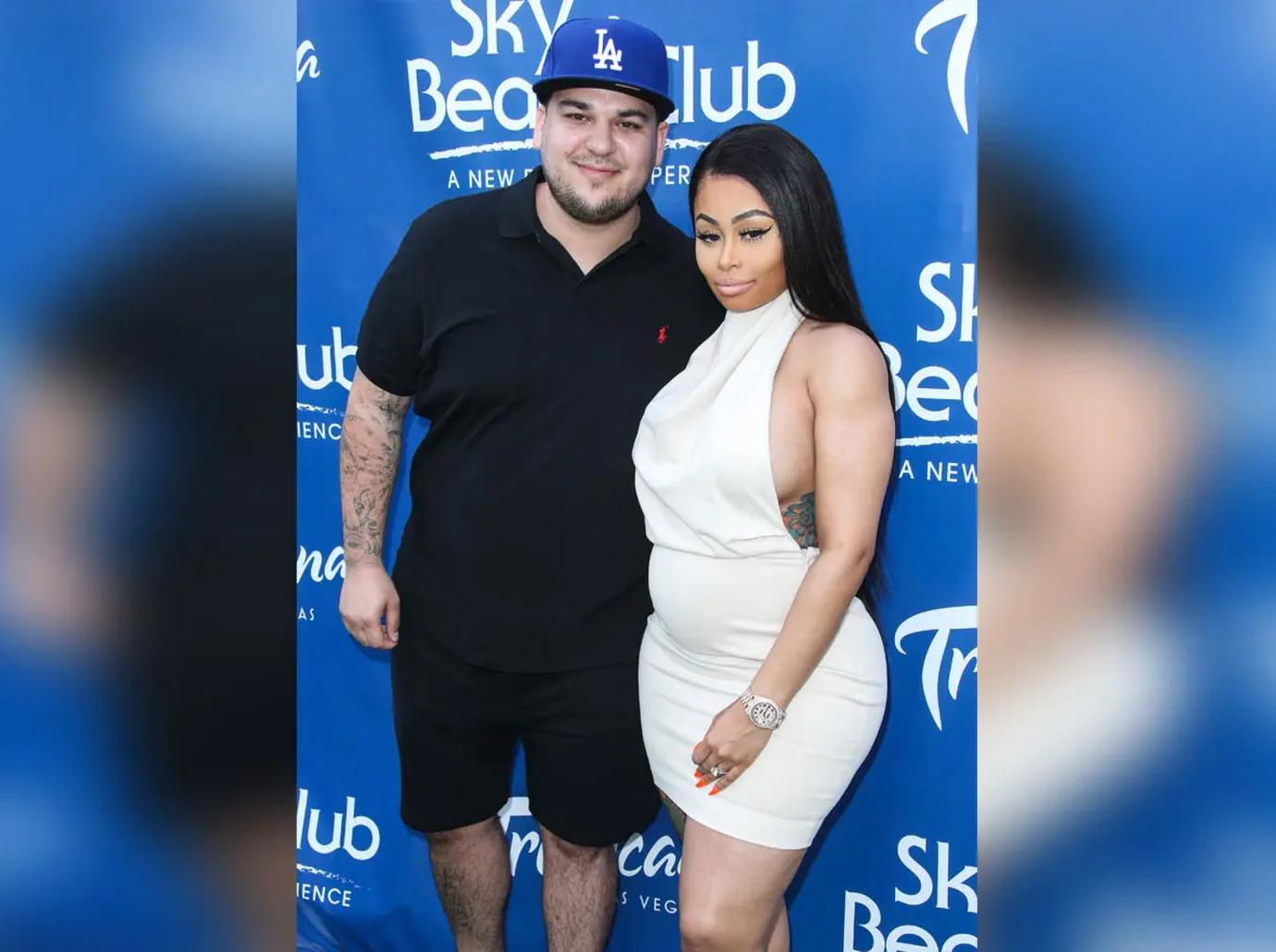 Article continues below advertisement
Now, Chyna says she uncovered footage never-before-seen shot for Keeping Up With The Kardashians. She claims the footage was shot after the alleged incident and shows him without any injuries.
Chyna says Rob shot with his sister Kim and Kris's boyfriend Corey Gamble. She claims at not point during the scene did he mention any issues with his ex.
Article continues below advertisement
"The KUWTK video shows Rob talking about Chyna to Kim Kardashian and Corey. Rob is not limping and shows no signs of an alleged "beating with a 6-foot metal pole" by Chyna," her lawyer argues.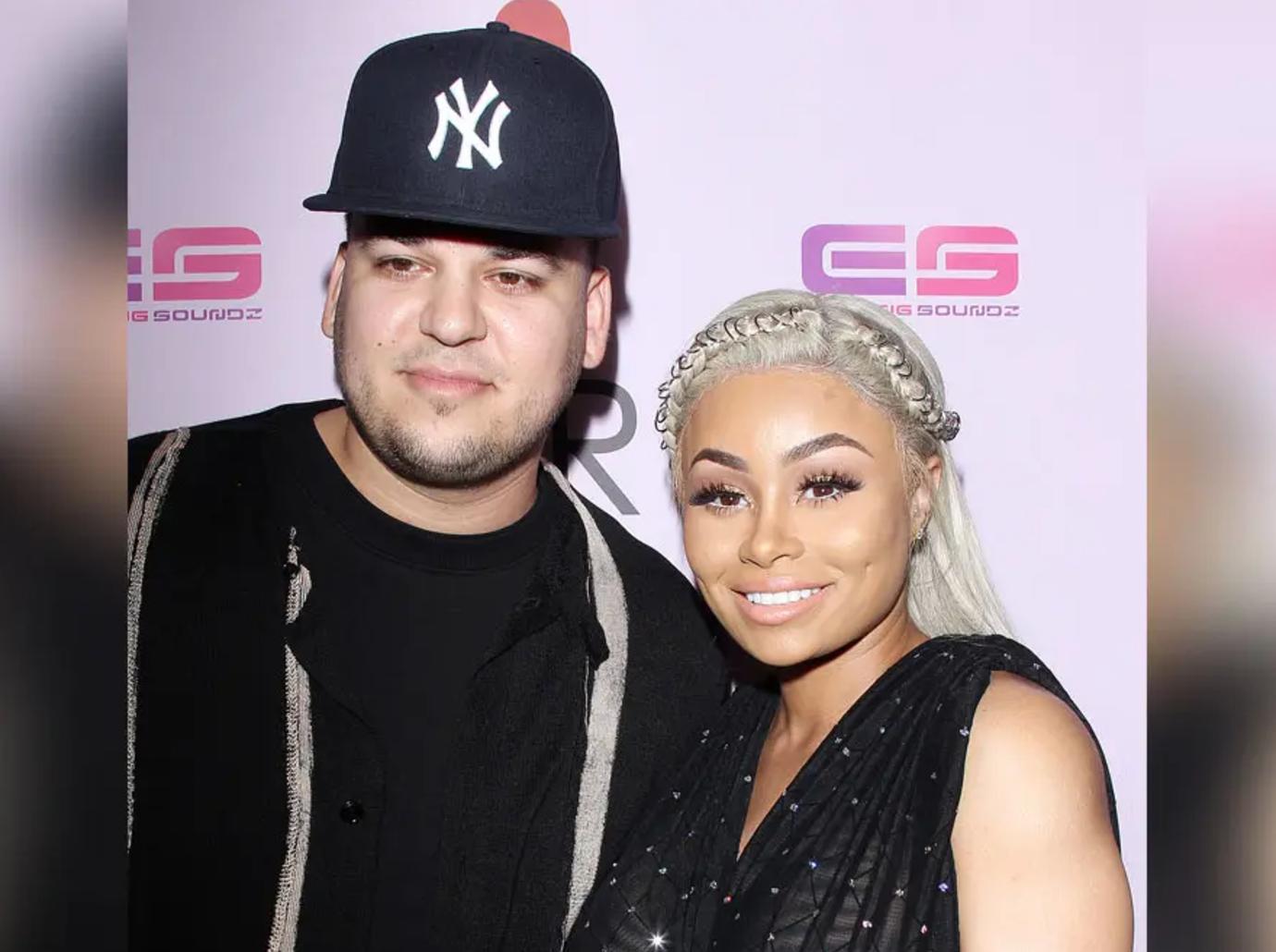 Article continues below advertisement
She also pointed to Rob's deposition where he stuck with his story that they fought but denied Chyna meant to harm. She said, "When asked about her alleged violent conduct on December 14, 2016, Rob testified, in part, "It's just when you're drunk, people do dumb things."
She says her ex has no medical expenses or loss of earnings over the incident. Therefore, she wants the entire case thrown out and her to be allowed to continue her suit against the Kardashian/Jenner family.