Blac Chyna To Face Off With Ex Rob Kardashian & Kylie Jenner In Court, Judge Sets Trial Date In Million-Dollar War Over Reality Show Profits
The judge presiding over Blac Chyna's lawsuit against Rob Kardashian & his family has set a trial date.
According to court documents obtained by RadarOnline.com, the Los Angeles Superior Court judge has informed the model and the reality show family the trial will start on April 15, 2022.
Article continues below advertisement
As RadarOnline.com previously reported, Chyna is suing Rob, Kylie Jenner, Kim Kardashian, and Khloé. She accuses them of conspiring together in an effort to convince E! execs to cancel her reality show, Rob & Chyna.
Chyna says the family wanted her out of Rob's life and stopped at nothing to accomplish their goal. She says Kris Jenner was the ringleader of the scheme. In court documents, she accuses Kris of creating a fake story that she had abused her then fiancé, Rob.
Article continues below advertisement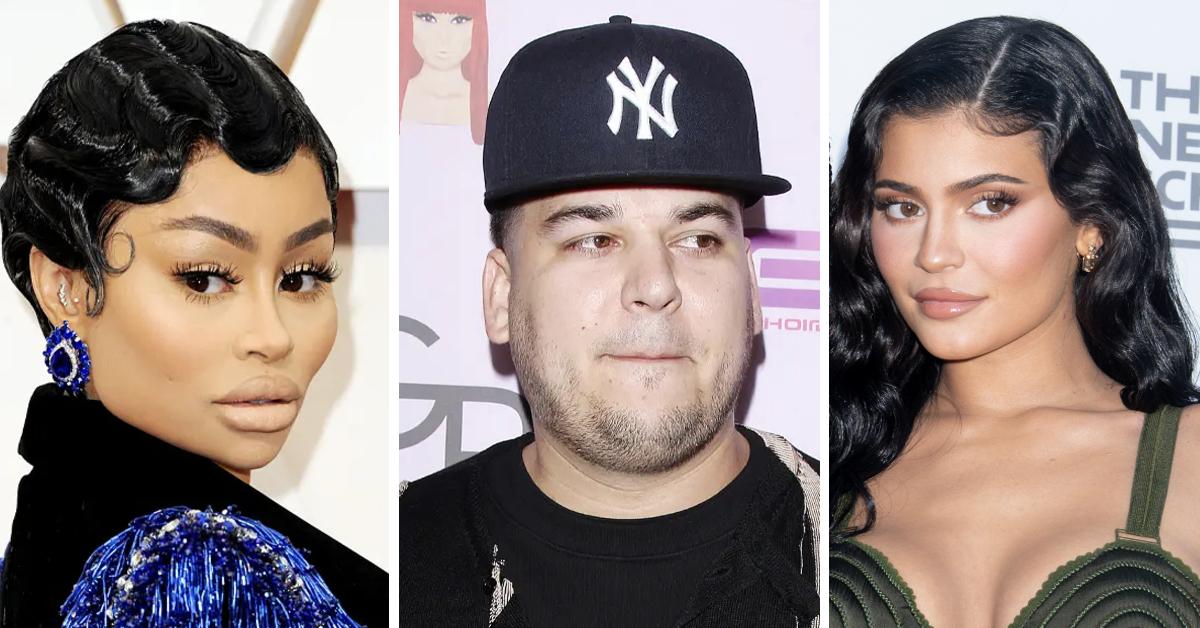 Kris then reportedly called up Keeping Up With The Kardashians producers and told them they had a problem. Chyna says the evidence shows the momager urged the producers to ax the second season of Rob & Chyna despite the show already receiving a greenlight.
Article continues below advertisement
Kris allegedly instructed her daughter Kim to follow suit and make calls herself. Chyna says her former best friend did indeed make the calls and even ordered her sister Kylie and Khloé to call producers. During the calls, Khloé reportedly threatened to stop shooting Keeping Up With The Kardashians unless Chyna was fired.
She claimed to fear for her brother's safety at the time. Chyna says this is nonsense because the family knew Rob was never injured by her. To make matters worse, Kylie reportedly pitched herself to E! execs.
Article continues below advertisement
Chyna says Rob's sister told the producers she would shoot her own life if they canceled Chyna's second season. In her lawsuit, Chyna says she believes the family's alleged lies about her abusing Rob have cost her millions.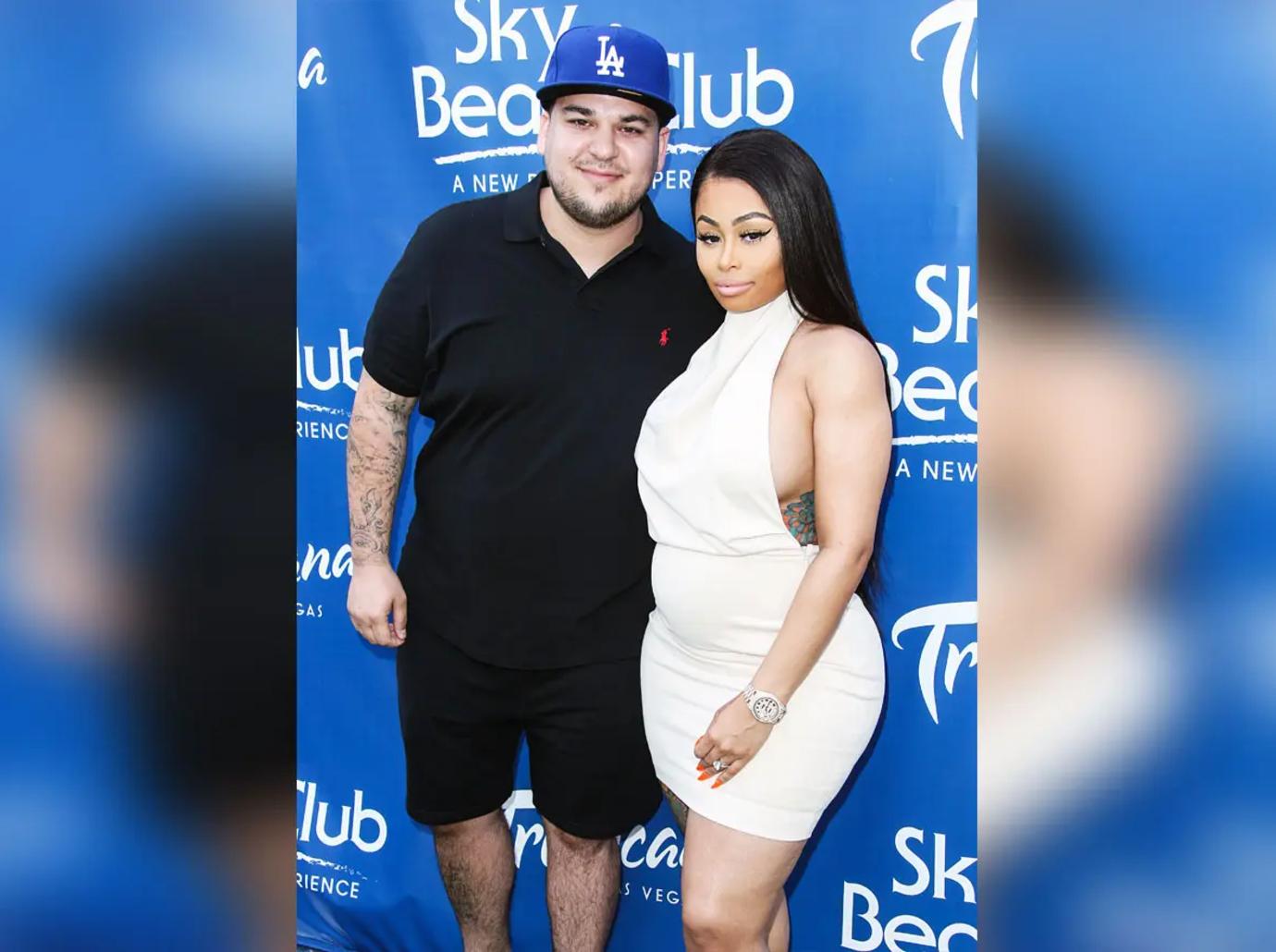 Article continues below advertisement
The Kardashian/Jenner family has denied all allegations. They claim Chyna has a successful career and nothing they did harmed her. The parties will now make their argument in front of a jury next year.