Bill Gates' Best Friend Michael Larson, Who Manages The Billionaire's Money, Accused Of Making Sexually Inappropriate & Racist Remarks
Bill Gates' longtime money manager is accused of showing colleagues nude photos of women at work and making a racist remark to a black employee.
The New York Times broke a bombshell report on Bill's close friend and money manager, Michael Larson.
Article continues below advertisement
Bill hired Larson in 1995 to run his firm Cascade Investment. For the past 27 years, the billionaire has trusted his friend to run the show when it comes to his wealth.
Since Larson started working the value of Bill's fortune rose from $10 billion to $130 billion.
However, the report says Larson has been accused of workplace misconduct by several former employees. The report says he was known for openly judging female employees, showing coworkers naked photos that he found on the internet, and was a known bully.
Article continues below advertisement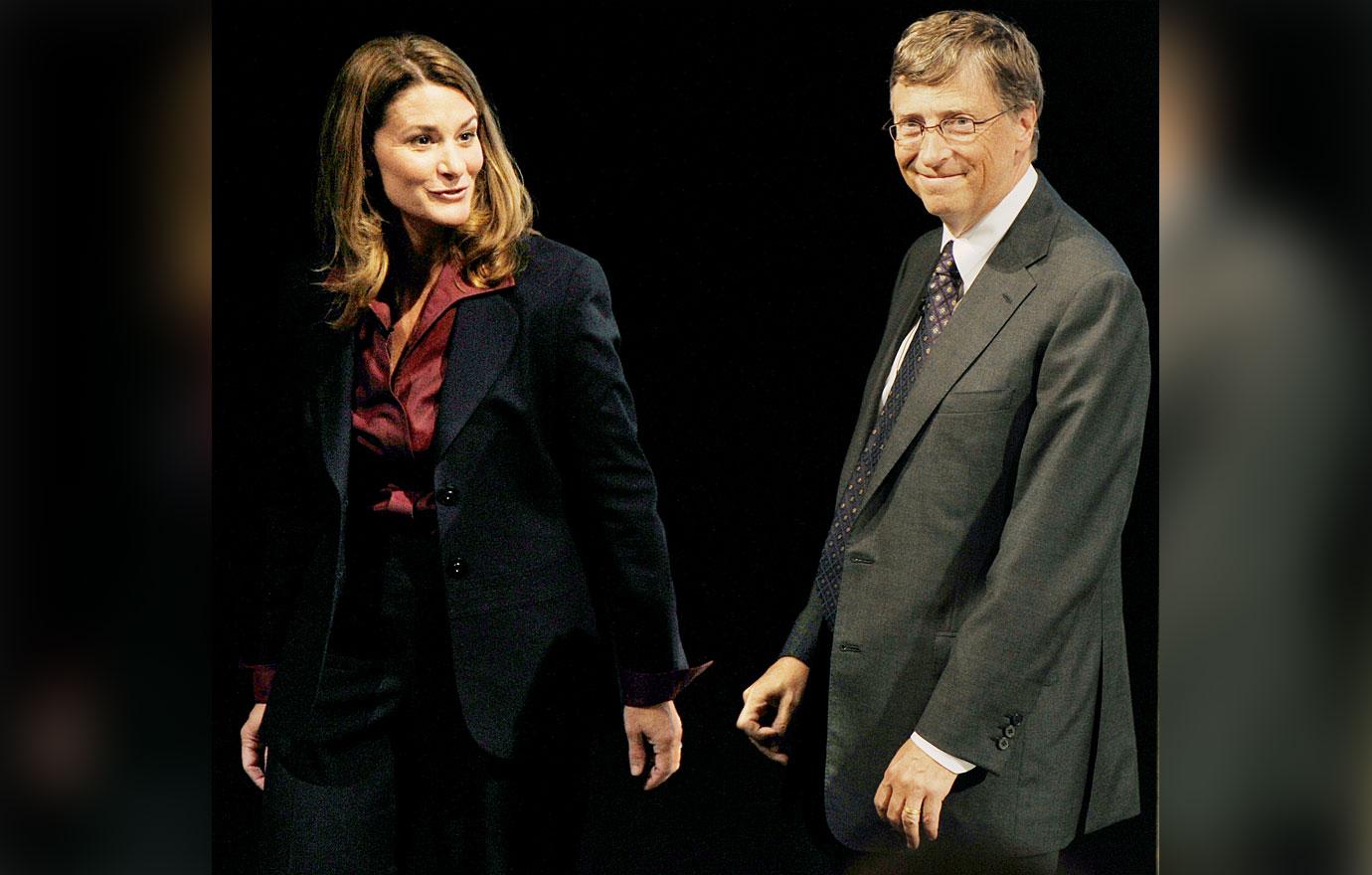 In one incident, an employee told him she was leaving for another company. He then decided to short the stock of the company she planned on joining.
Article continues below advertisement
One incident involved an employee named Stacy Ybarra. On election day, Larson reportedly asked the room for the best time to vote. She told him she voted in the morning. He replied, "but you live in the ghetto, and everybody knows that Black people don't vote."
He denies making the remark. At another mid-2000s work party, Larson reportedly asked male coworkers which one of their female colleagues they wanted to have sex with.
Article continues below advertisement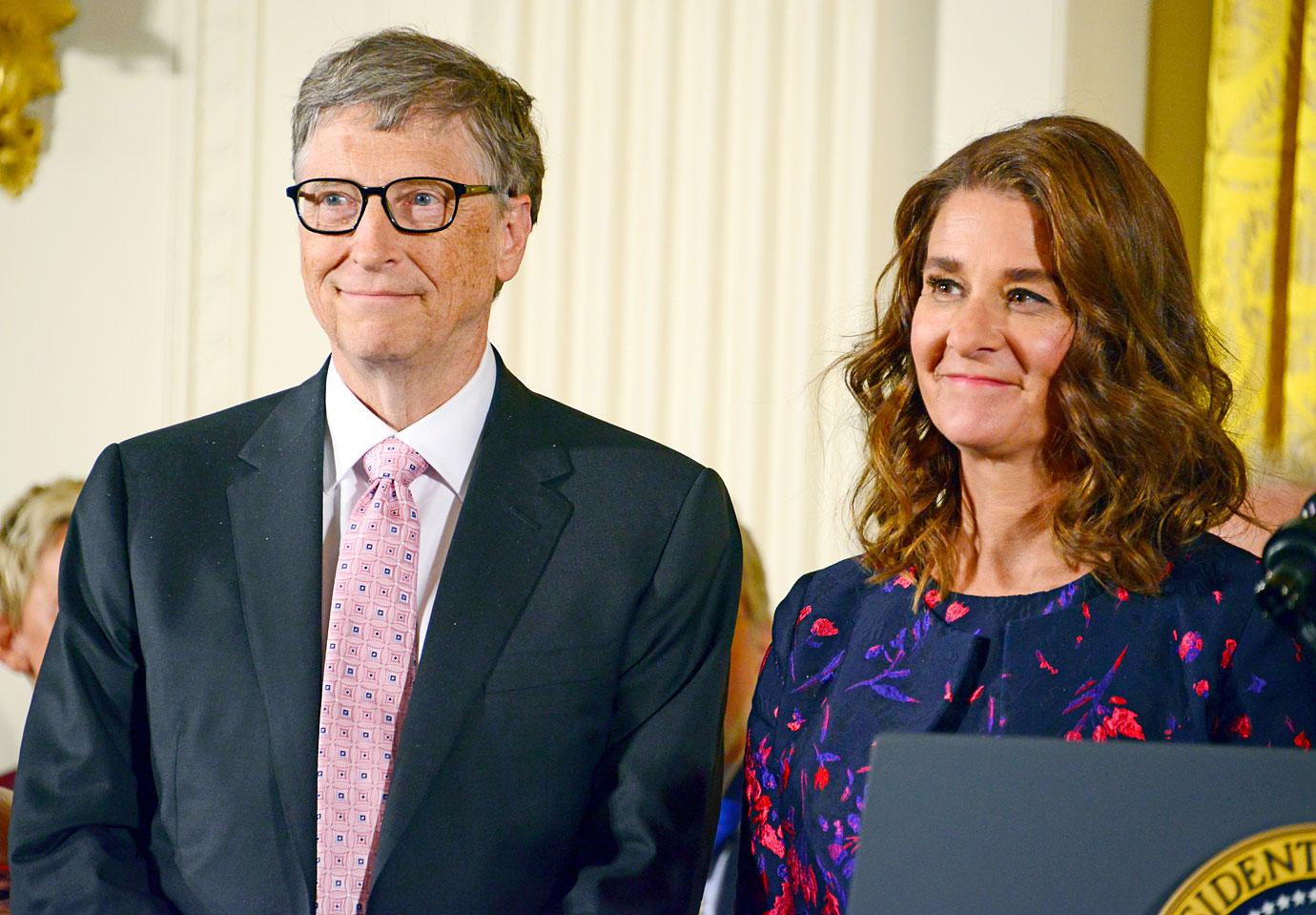 Larson even asked a female employee on Weight Watchers if she was dieting for him. At least six people have complained to Bill about his money manager. Others complained to his estranged Melinda about the behavior.
Article continues below advertisement
A rep for Larson said, "During his tenure, Mr. Larson has managed over 380 people, and there have been fewer than five complaints related to him in total. Any complaint was investigated and treated seriously and fully examined, and none merited Mr. Larson's dismissal."
Bill's rep added, "B.M.G.I. does not tolerate inappropriate behavior." She added that "any issue raised over the company's history has been taken seriously and resolved appropriately."
Article continues below advertisement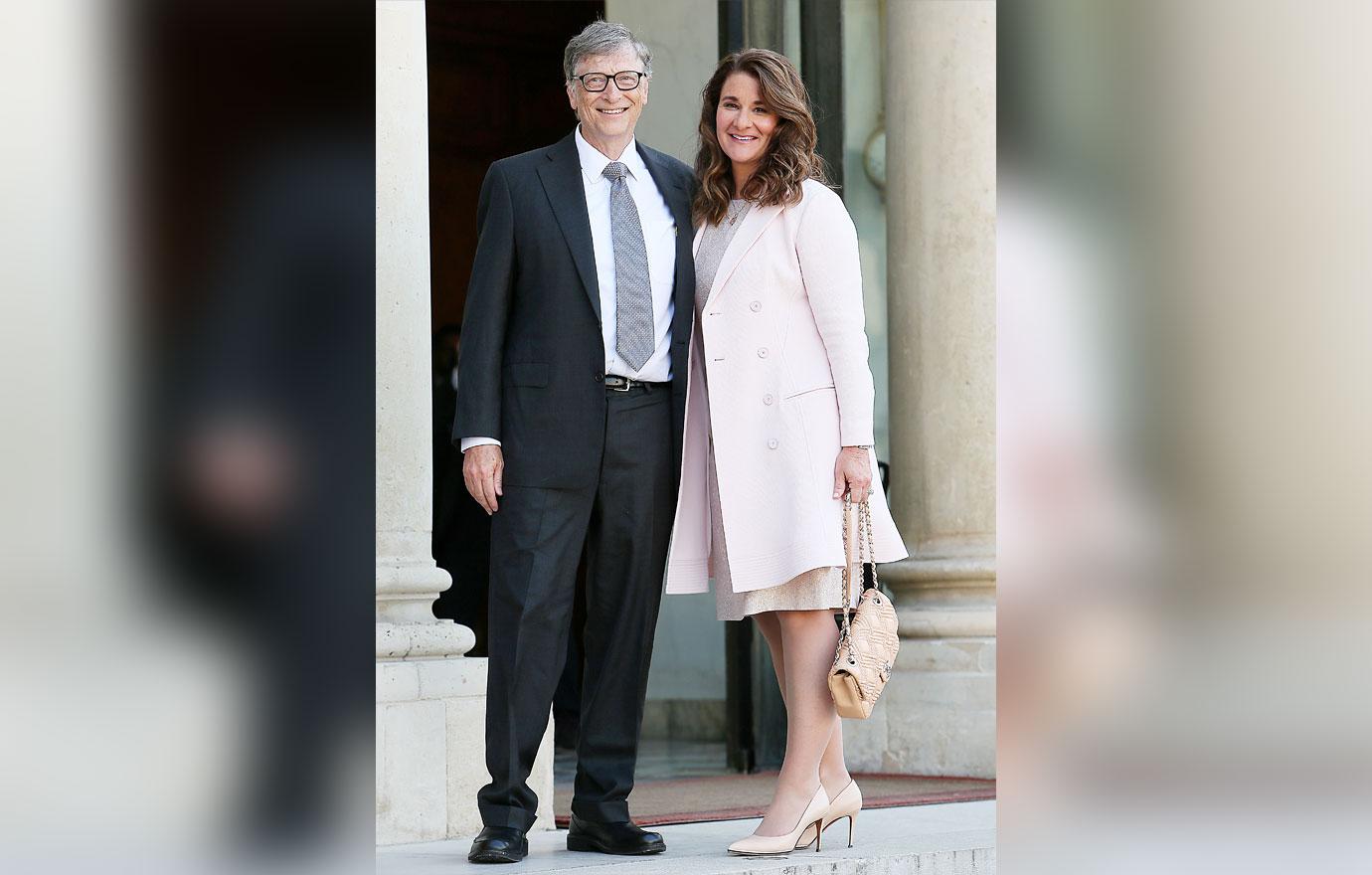 As RadarOnline.com previously reported, Bill is in the middle of a nasty divorce from Melinda. The two are currently negotiating the division of their assets. Melinda was ready to file for divorce in 2019. She reportedly was furious after finding out Bill had maintained a relationship with the convicted sex offender, Jeffrey Epstein, despite her protests.