Bill Gates Divorce From Estranged Wife Melinda To Include Settlement Talks Over $5 Billion Worth Of Farmland
Bill Gates' divorce from Melinda will include discussions on who will walk away with their massive amount of farmland.
Earlier this month, Bill's estranged wife filed for divorce following 27 years. The couple did not have a prenuptial agreement and their estate worth an estimated $128 billion is to be divided up.
Article continues below advertisement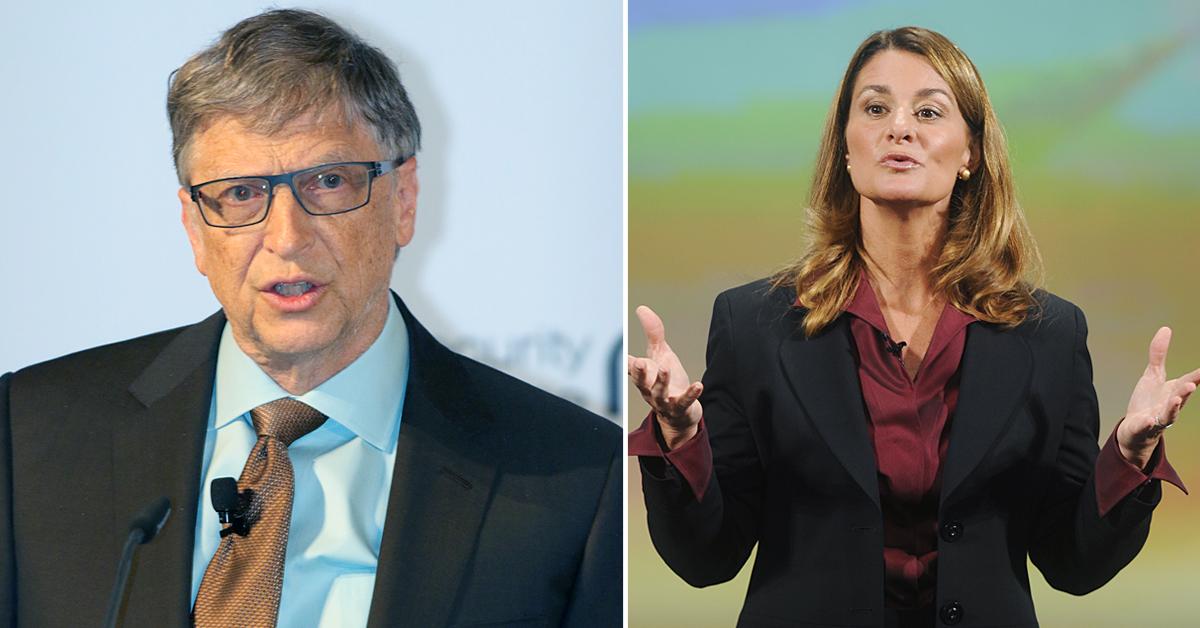 The Microsoft founder did sign a separation agreement which makes it appear the two hashed out some sort of deal on who gets what. There is quite a bit for them to go over.
Article continues below advertisement
The couple owns a $130 million compound in Washington, countless other homes, one of Leonardo da Vinci's original notebooks, luxury cars, and priceless artwork.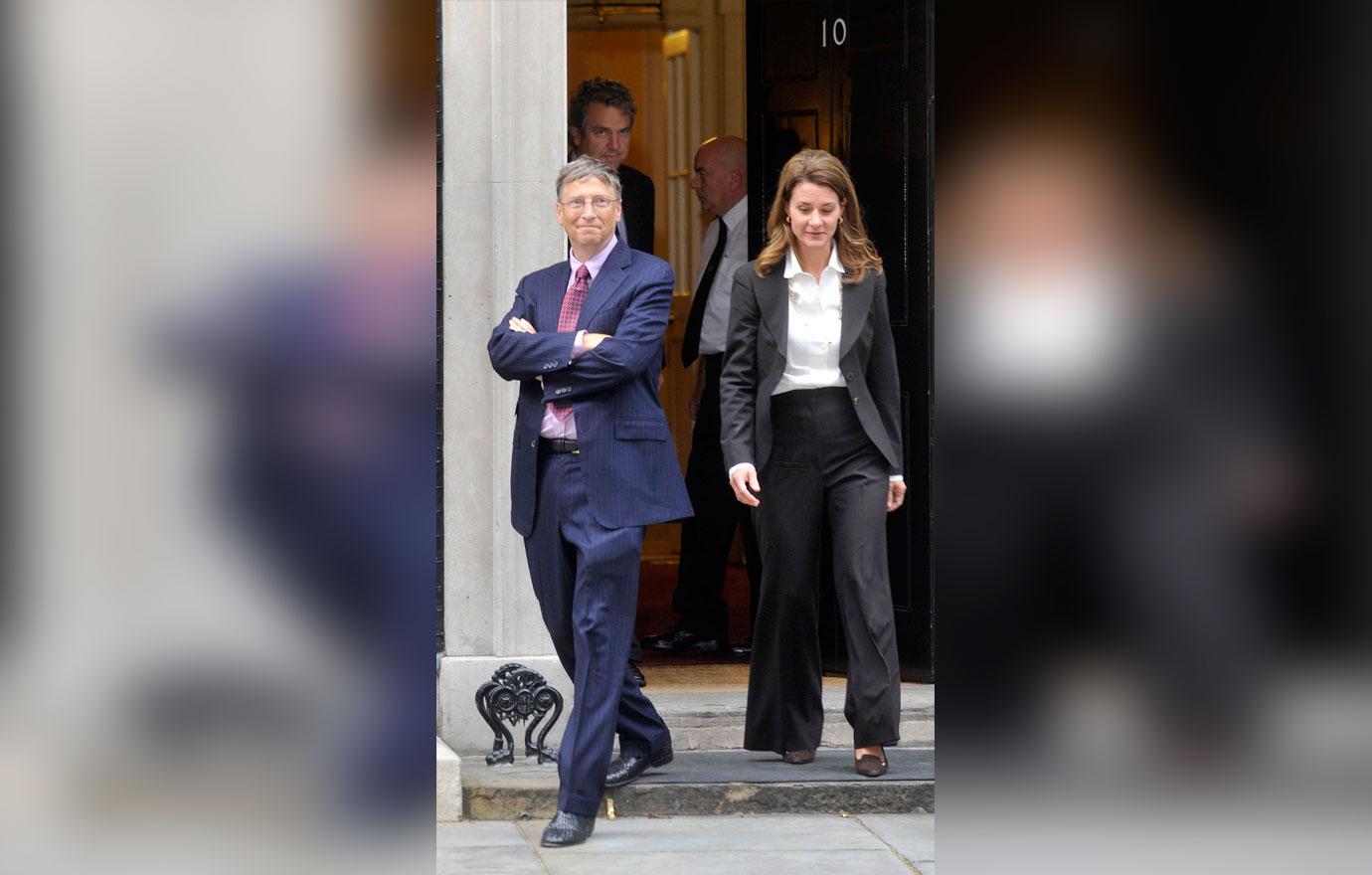 Article continues below advertisement
One of the more interesting assets is farmland. The New York Times said Bill & Melinda are considered the "largest private owner of farmland."
According to Mother Jones, the couple owns over 242,000 acres nationwide worth an estimated $5 billion. The outlet noted that even if one party walked away with just the land in the divorce they would still be doing just fine.
Article continues below advertisement
In the report, MJ says wealthy people have been buying up a ton of farmland over the past decade. Many believe the value will rise as the demand for "land-intensive foods like meat" increases.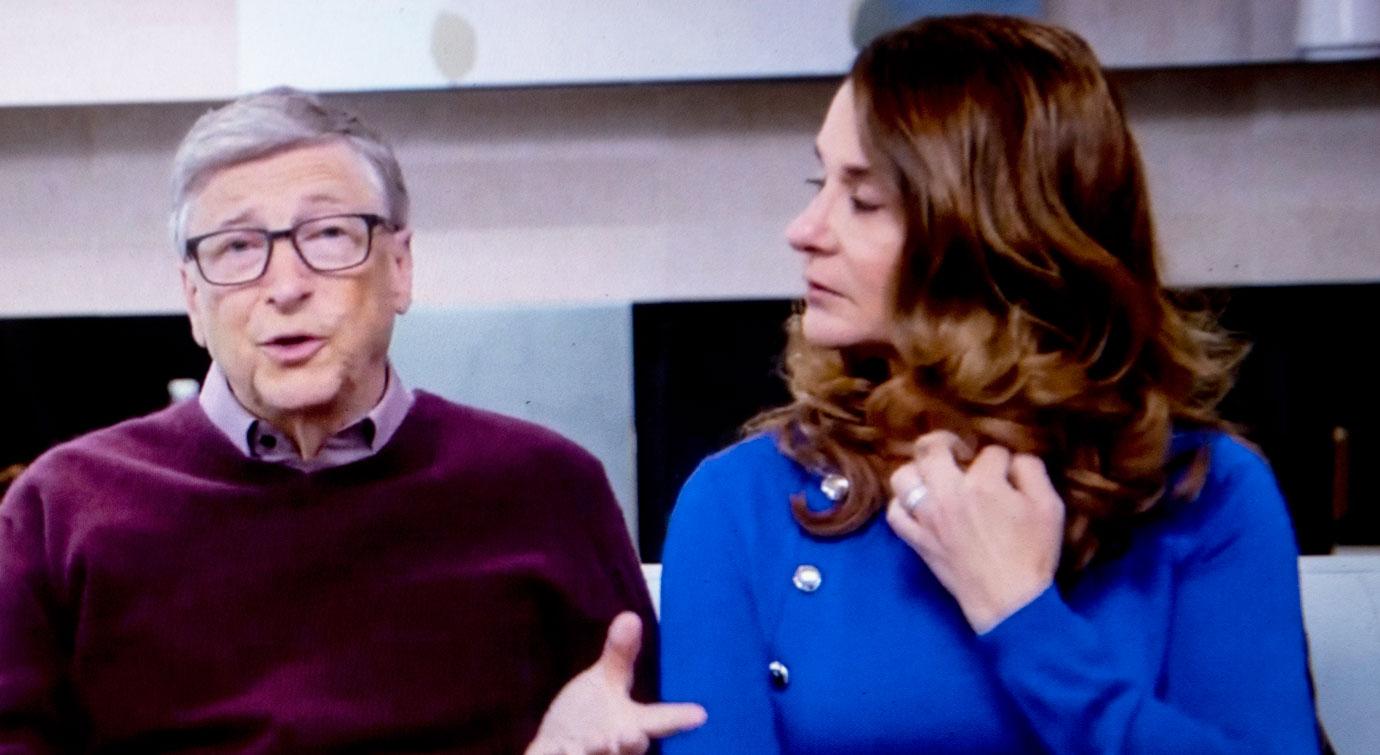 Article continues below advertisement
As RadarOnline.com previously reported, Bill has already started transferring shares to Melinda. Over the past couple of weeks, the tech genius had his companies transfer over $4 billion in stocks to his soon-to-be ex-wife.
A couple of weeks before the divorce was announced, Bill's foundation sold off hundreds of millions of dollars' worth of stock in Apple and Twitter.
Article continues below advertisement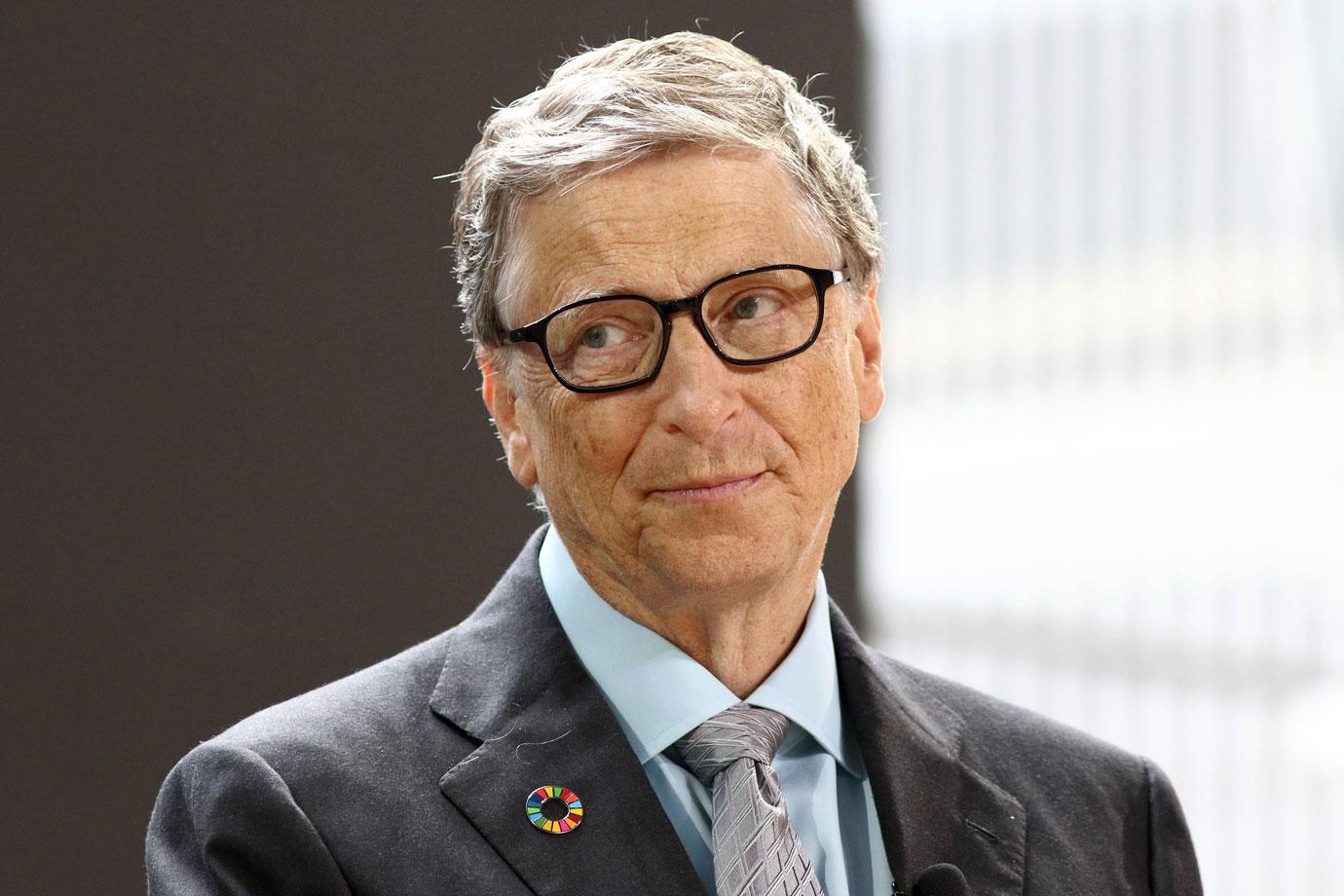 The foundation sold 272,420 Twitter shares and over 1 million Apple shares.
Article continues below advertisement
Over the weekend, Bill was spotted hanging out with his 16-year-old daughter Phoebe. The two flew on a private jet into New York for a day of shopping and food. The public support from his daughter is interesting given sources claiming Bill's family has been icing him out.
Sources say his family blame him for his split from Melinda. After his wife hit him with divorce papers, a bombshell report broke about Bill's affair with a Microsoft employee in the early 2000s.
The company launched an investigation into the matter in 2019. Bill stepped down from the board of directors in 2020. He claims the decision had nothing to do with the investigation.
Melinda reportedly hired divorce lawyers in 2019. She was ready to pull the plug after finding out Bill had carried on a friendship with convicted sex offender Jeffrey Epstein despite her protests.