Ben Affleck Ditches Jennifer Lopez To Hang With Daughter After His Movie 'The Last Duel' Bombs
Ben Affleck didn't have a lot to celebrate this weekend after his latest movie The Last Duel bombed at the box office despite all the promotional Jennifer Lopez did with him.
Over the weekend, the 49-year-old actor was photographed running around Los Angeles with his children. He was first seen with his son Samuel as they hung out in Santa Monica.
Article continues below advertisement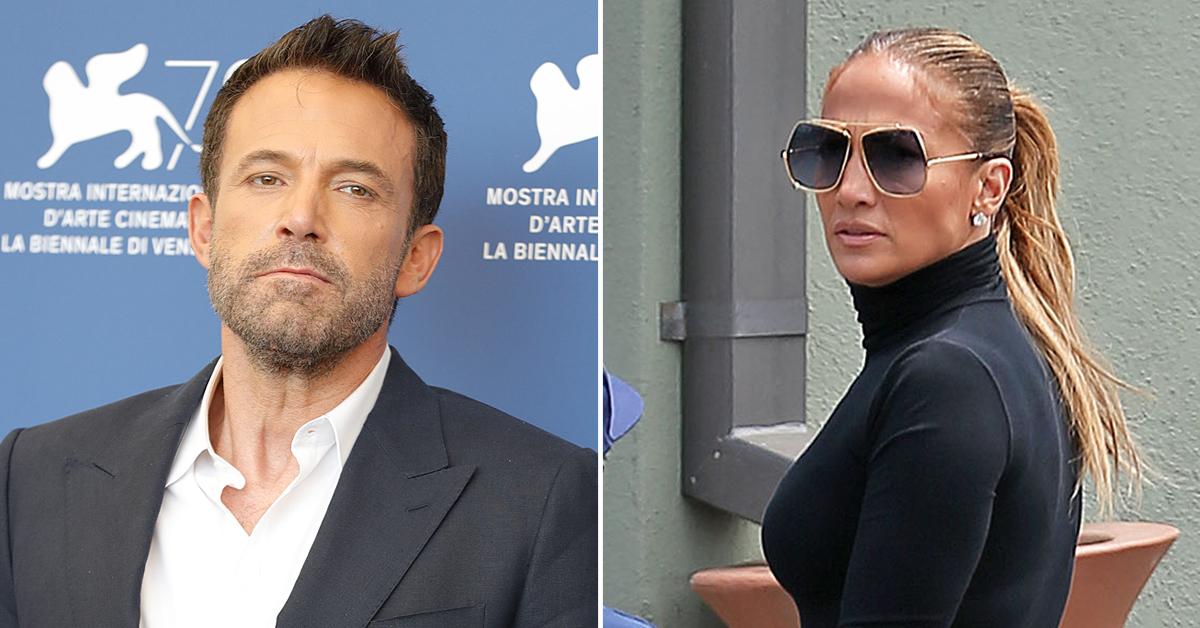 The father-son duo hit up a video game studio where they hung out with some friends. Ben looked dapper while rocking a fitted button up shirt that showed off the hard work he's been putting in at the gym recently.
Article continues below advertisement
Later in the day, Ben was spotted picking up his daughter Seraphina from the Burbank airport. He didn't appear too concerned with the news that his film opened at #4 with less than $5 million in box office receipts.
Article continues below advertisement
In the weeks before the premiere, Ben even asked his girlfriend J.Lo to walk the red carpet with him for the first time in 18 years at the Venice Film Festival.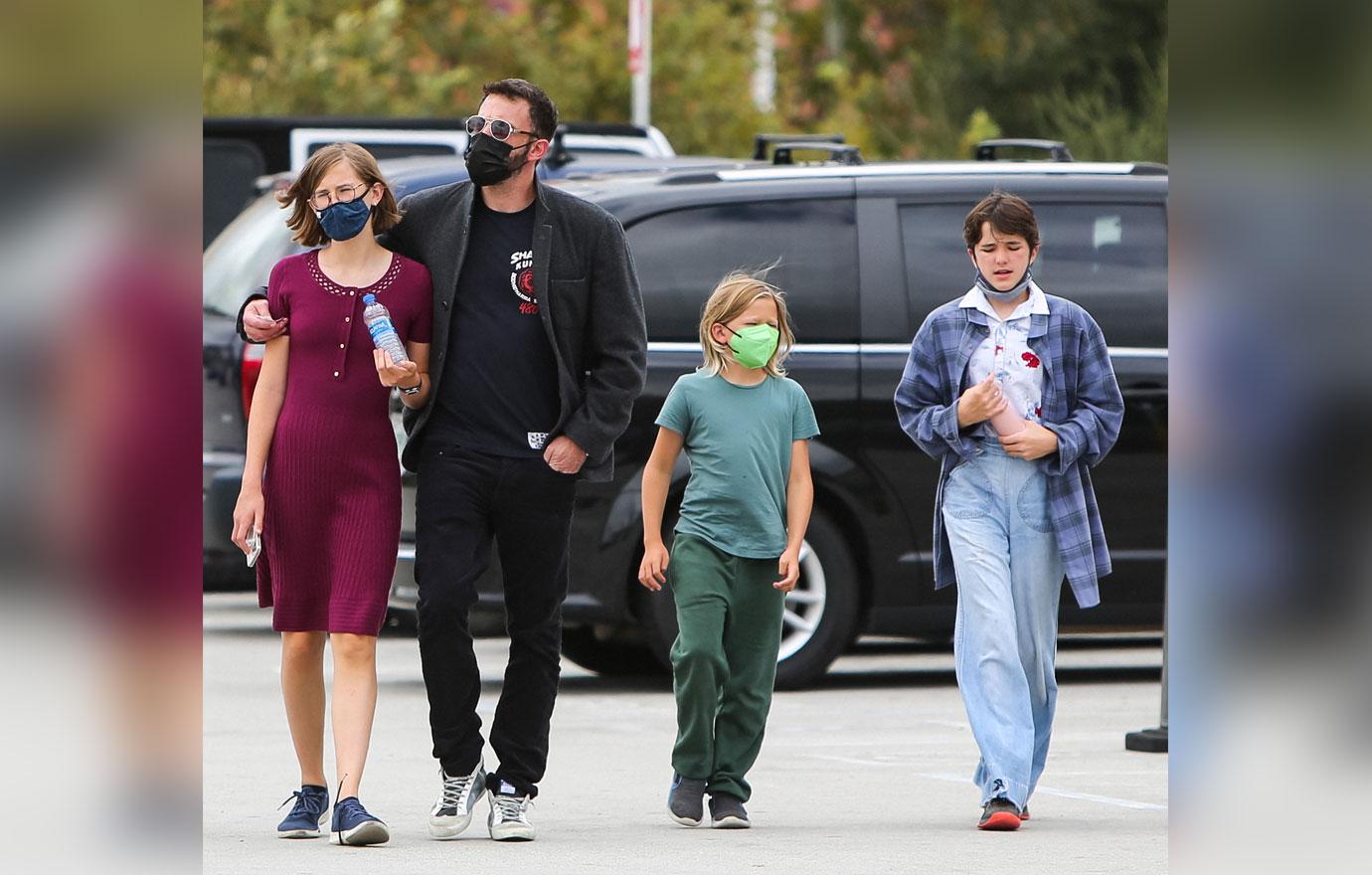 Article continues below advertisement
The love reunion caused a whirl and had the couple plastered on every website and magazine cover. J.Lo even posted a bunch of promotional photos of the film to her 180 million Instagram followers.
The hype still didn't translate into numbers with barely anyone checking it out at the theater over the weekend.
Crime Pays: Lori Loughlin To Earn $150K Per Episode In Return To Television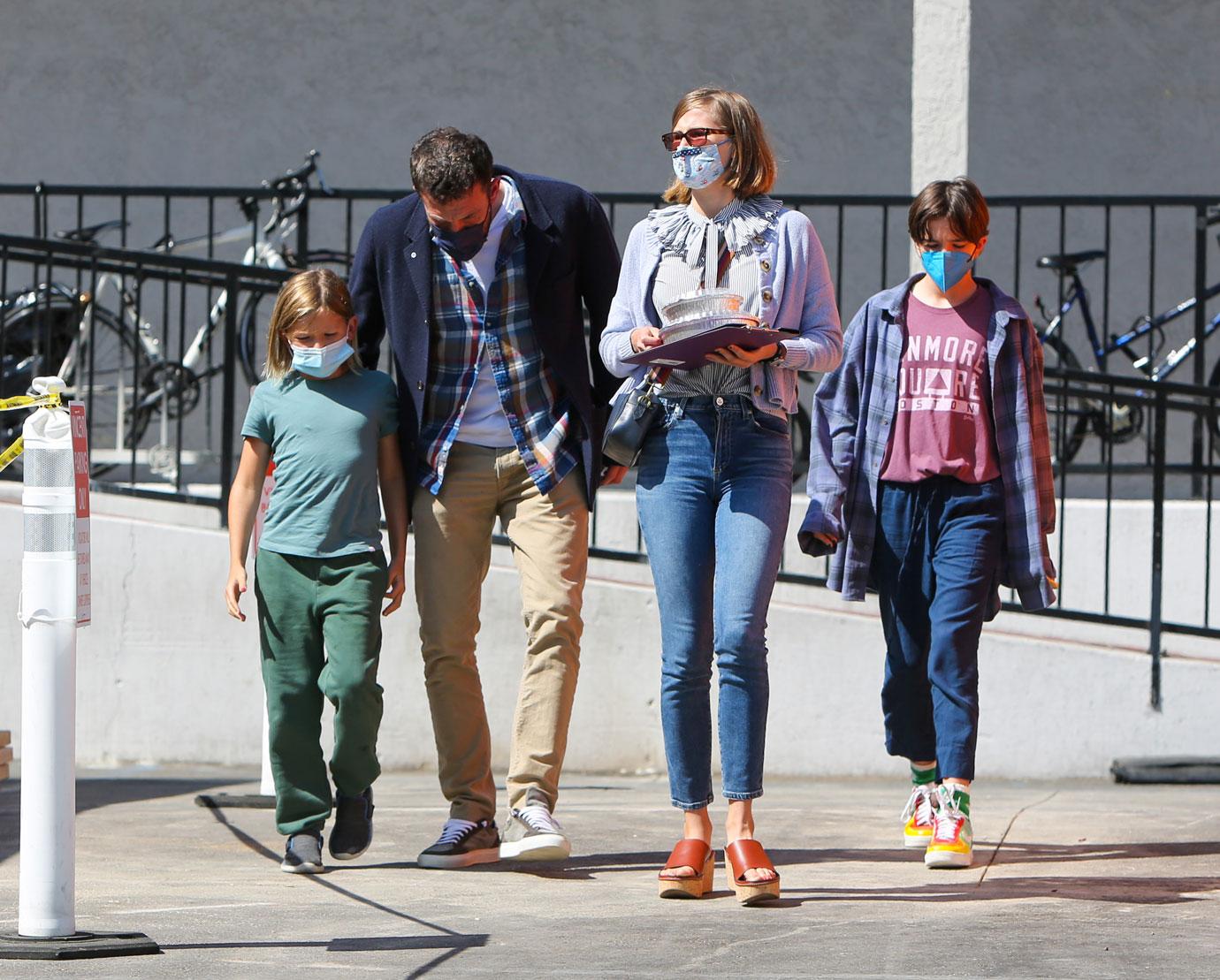 Article continues below advertisement
J.Lo might be considered somewhat of a bad omen at this point for Ben. Their first film together Gigli is one of the biggest bombs of all time making only $8 million on a budget of $75 million. They went on to star in another film Jersey Girl that also tanked.