Crime Pays: Lori Loughlin To Earn $150K Per Episode In Return To Television
Ex-con Lori Loughlin is living large after being freed from jail — securing $150,000 per episode to return to the small screen, RadarOnline.com has exclusively learned.
Loughlin, 57, spent two months in jail in connection with the 2019 college admissions bribery scandal. Hallmark cut ties with the actress following her involvement in the scandal — but fans rallied and begged the network for her to reprise her role as Abigail Stanton, the former mayor of Hope Valley, in When Calls the Heart.
Article continues below advertisement
After some initial confusion, Hallmark came out with a statement to clarify that Lori is actually joining season 2 of When Hope Calls — a spin-off — on GAC Family, not When Calls the Heart.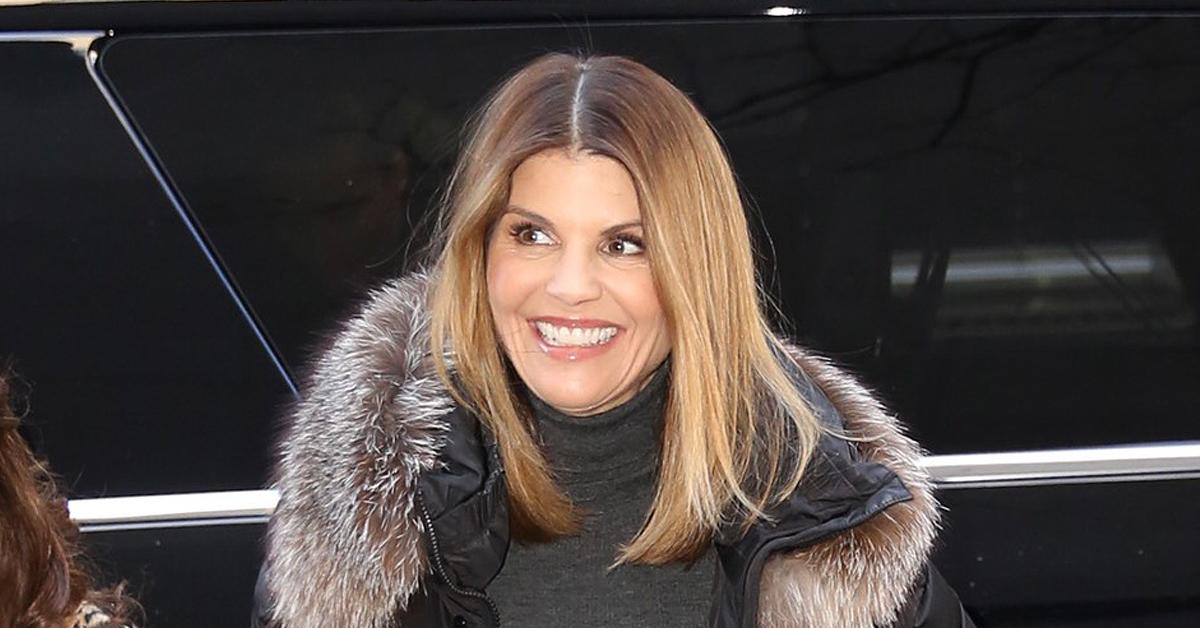 Article continues below advertisement
"Hallmark Channel has not cast Lori Loughlin in any current projects, including When Calls the Heart, nor do we have any plans to cast her in the future. She was cast by GAC Family, a wholly separate cable network not affiliated with Hallmark Channel or Crown Media Family Networks," Hallmark said in a statement.
"The producers know she sells," a source told RadarOnline.com. "Lori's like a wreck on the highway. Everybody wants to see her return — especially because of her tarnished track record."
Article continues below advertisement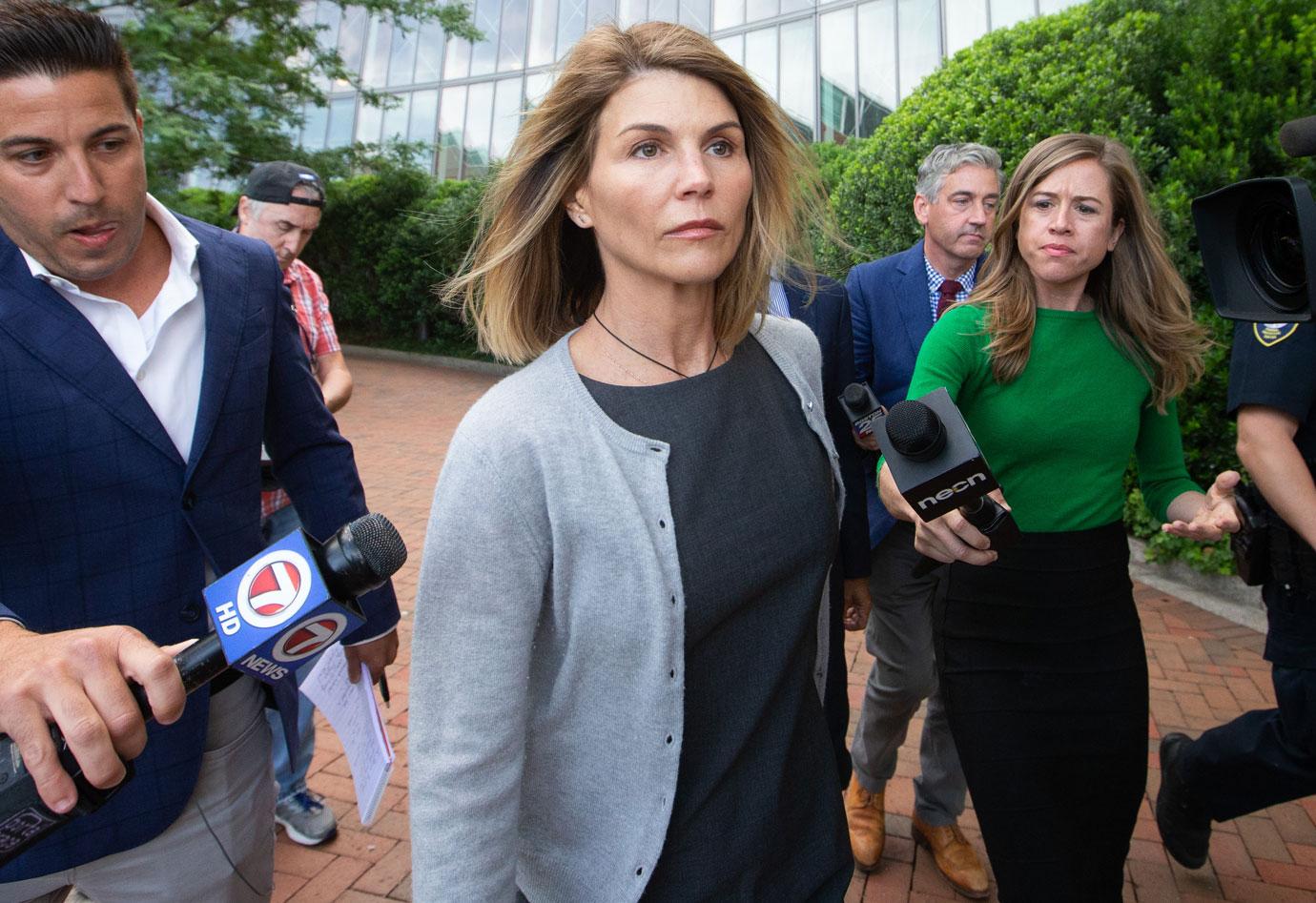 As RadarOnline.com previously reported, Lori isn't the only family member profiting off of the scandal. Her daughter Olivia Jade is currently competing on this season of Dancing With The Stars.
Article continues below advertisement
Sources told us producers only cast Olivia on the show after she agreed to produce her parents Lori and Mossimo Giannulli for a live taping.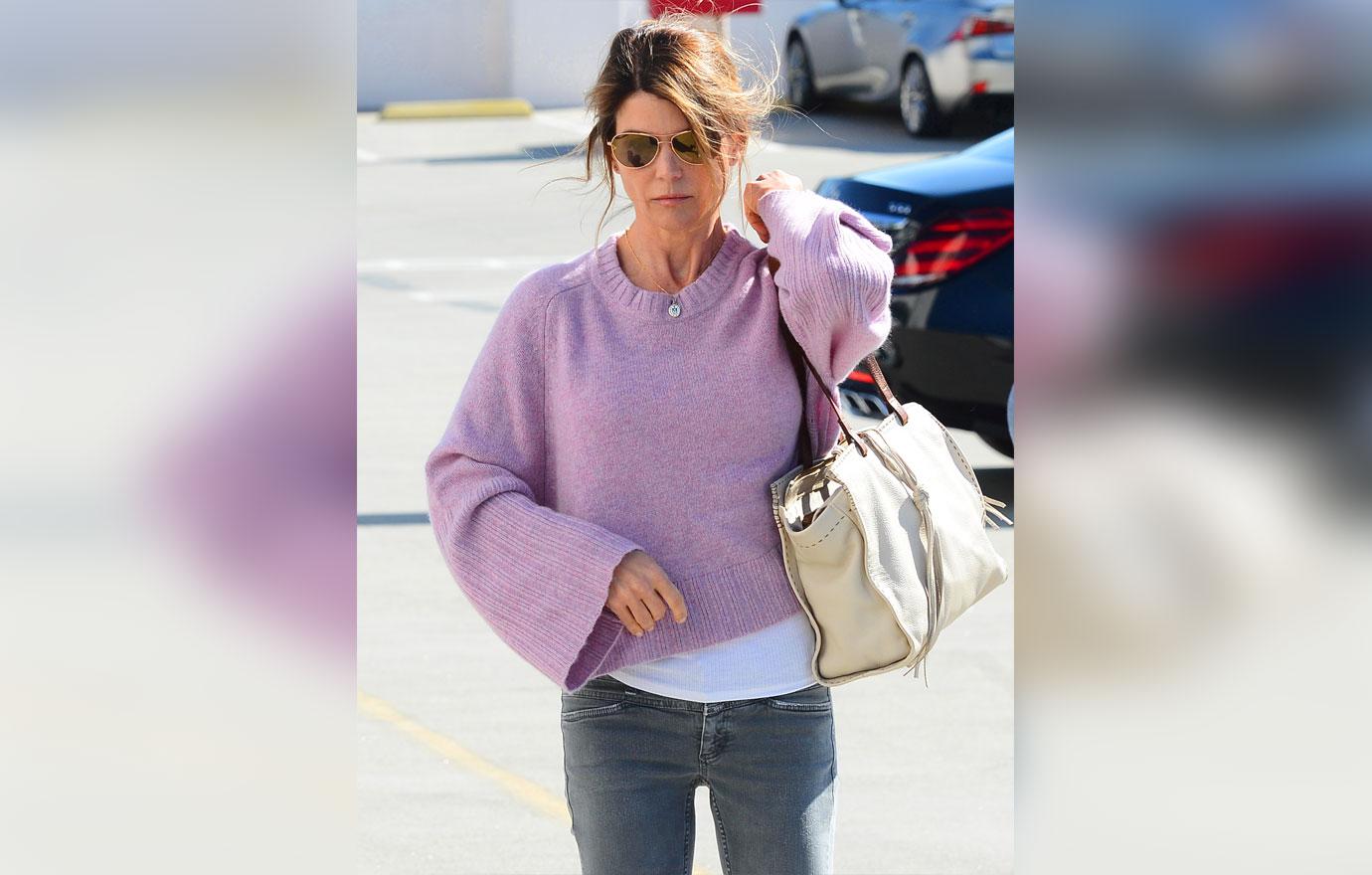 Article continues below advertisement
"When it became clear the Lori was not yet ready to return to the spotlight after prison, the show went after her daughter Olivia Jade to join the cast, although they made it clear that mom and dad needed to show up in the audience to support her," an insider spilled.
Our source revealed the EP Tyra Banks originally wanted Lori to appear on the show but she refused to appear. Olivia has survived so far on the show while four other contestants have been eliminated.