Medical Examiner Reveals 'Being 'Mary Jane Star' Lisa Vidal's Son Had Cocaine & Fentanyl In His System, Died Of Gunshot Wound To Head
The son of Being Mary Jane star Lisa Vidal struggled with severe drug abuse for years prior to his death.
As RadarOnline.com first reported, Scott Cohen committed suicide on April 11. He was just 28 years old. We've obtained the report filed by the Los Angeles Medical Examiner which details their investigation of his death.
Article continues below advertisement
His cause of death was listed as a gunshot to his head. The officials say Lisa became concerned about her son after not being able to get in contact with him while on vacation in Hawaii.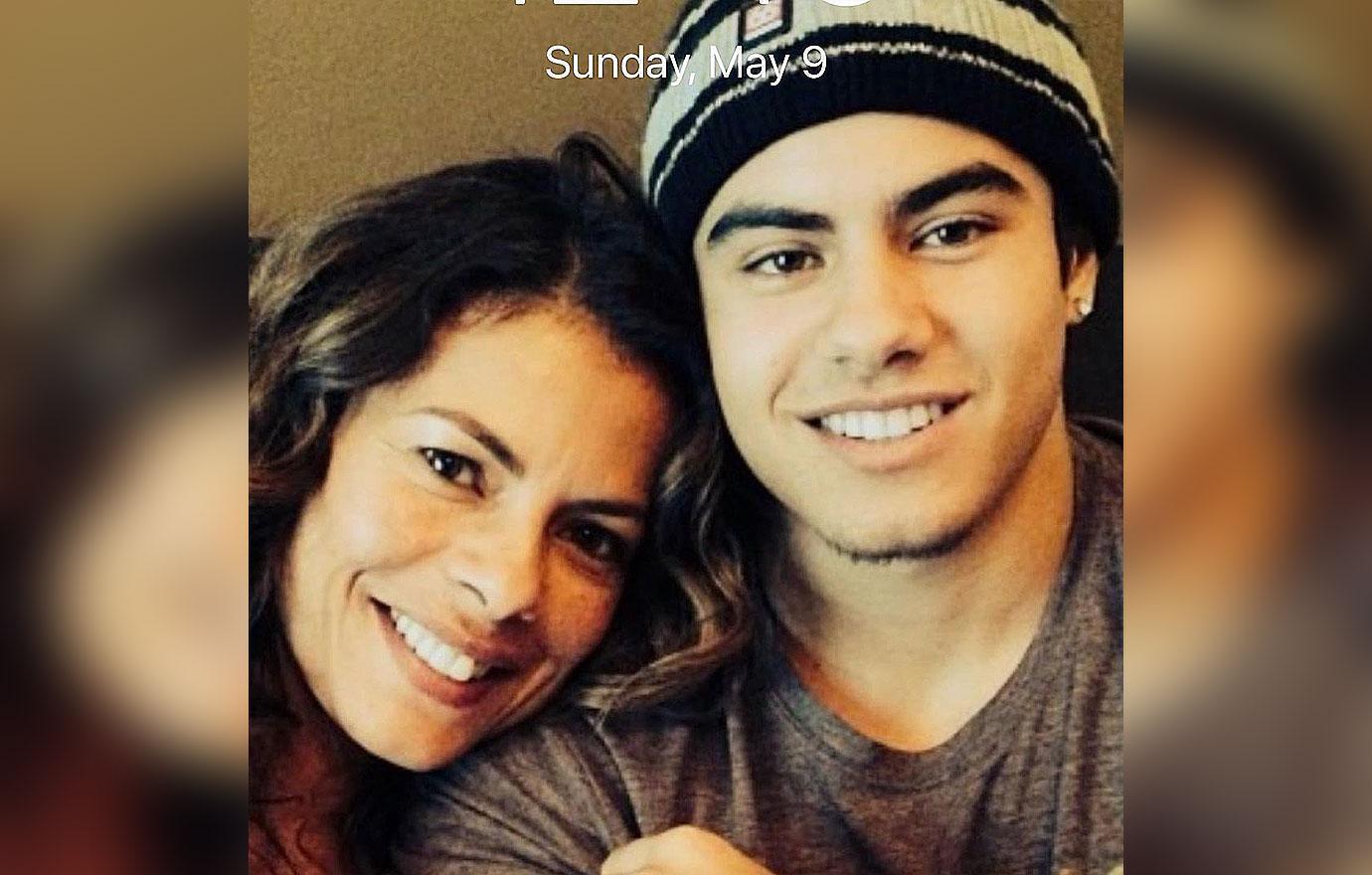 Article continues below advertisement
Lisa and her husband asked a family member to go over to his Woodland Hills apartment. They arrived at the home and noted a "foul odor" coming from inside.
The relative called the police who found Scott with "an apparent gunshot wound" to his head. He was found sitting in the living room with the handgun was found at his feet. A large amount of drugs and paraphernalia were found throughout the apartment.
Article continues below advertisement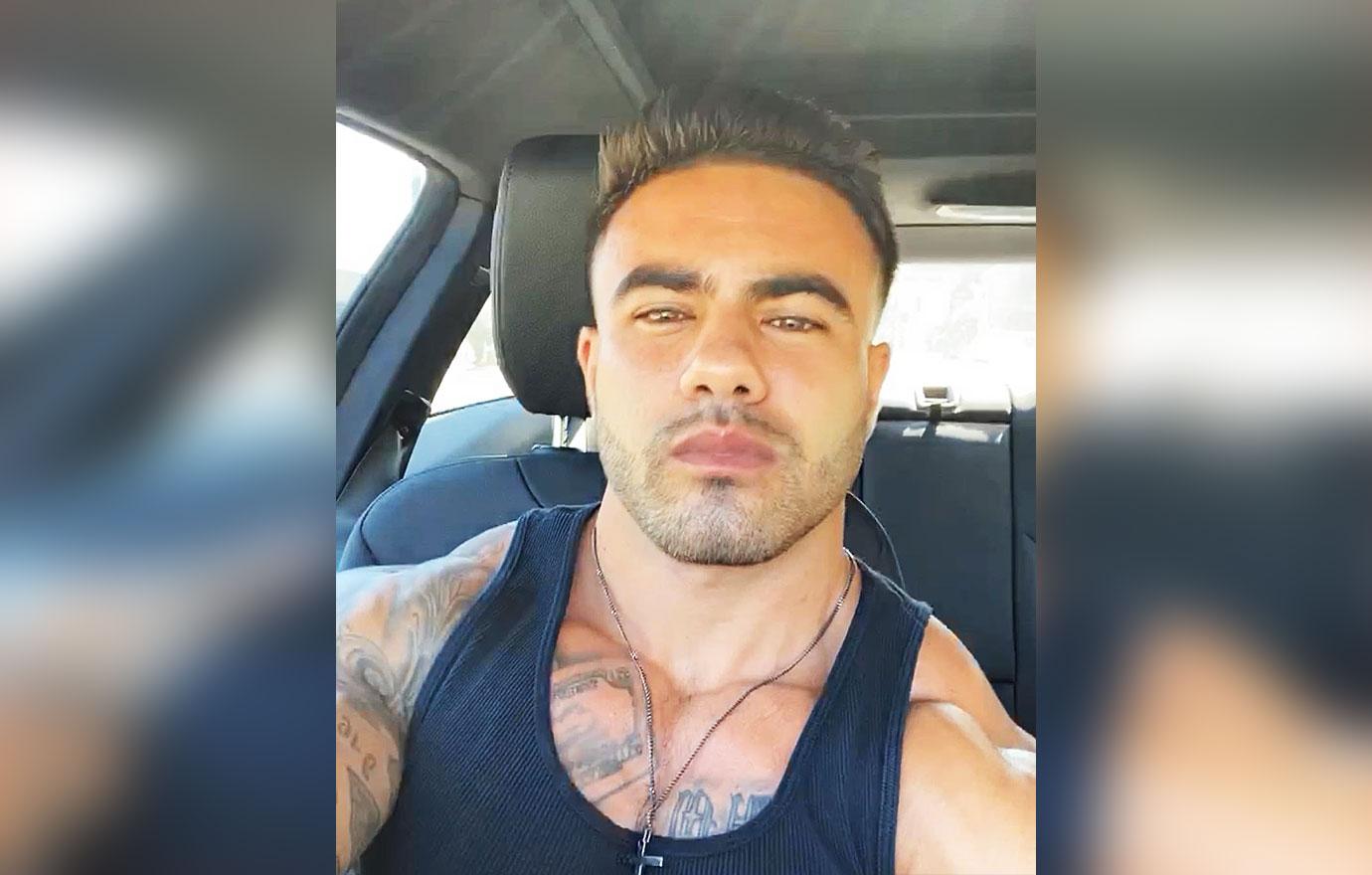 Article continues below advertisement
They were told Scott had a history of drug addiction since the age of 15. He had reportedly entered multiple rehab programs in the past. The family member described Scott as having expressed suicidal ideations in the past making statements such as "I want to kill myself" or indicating that he no longer wanted to live.
His father told police he last spoke to Scott days before his death. He described their conversation as being positive. The report states no note was found at the death scene.
Article continues below advertisement
The investigators did find a 9mm Glock 17 handgun and "expended 9mm casing" inside the property.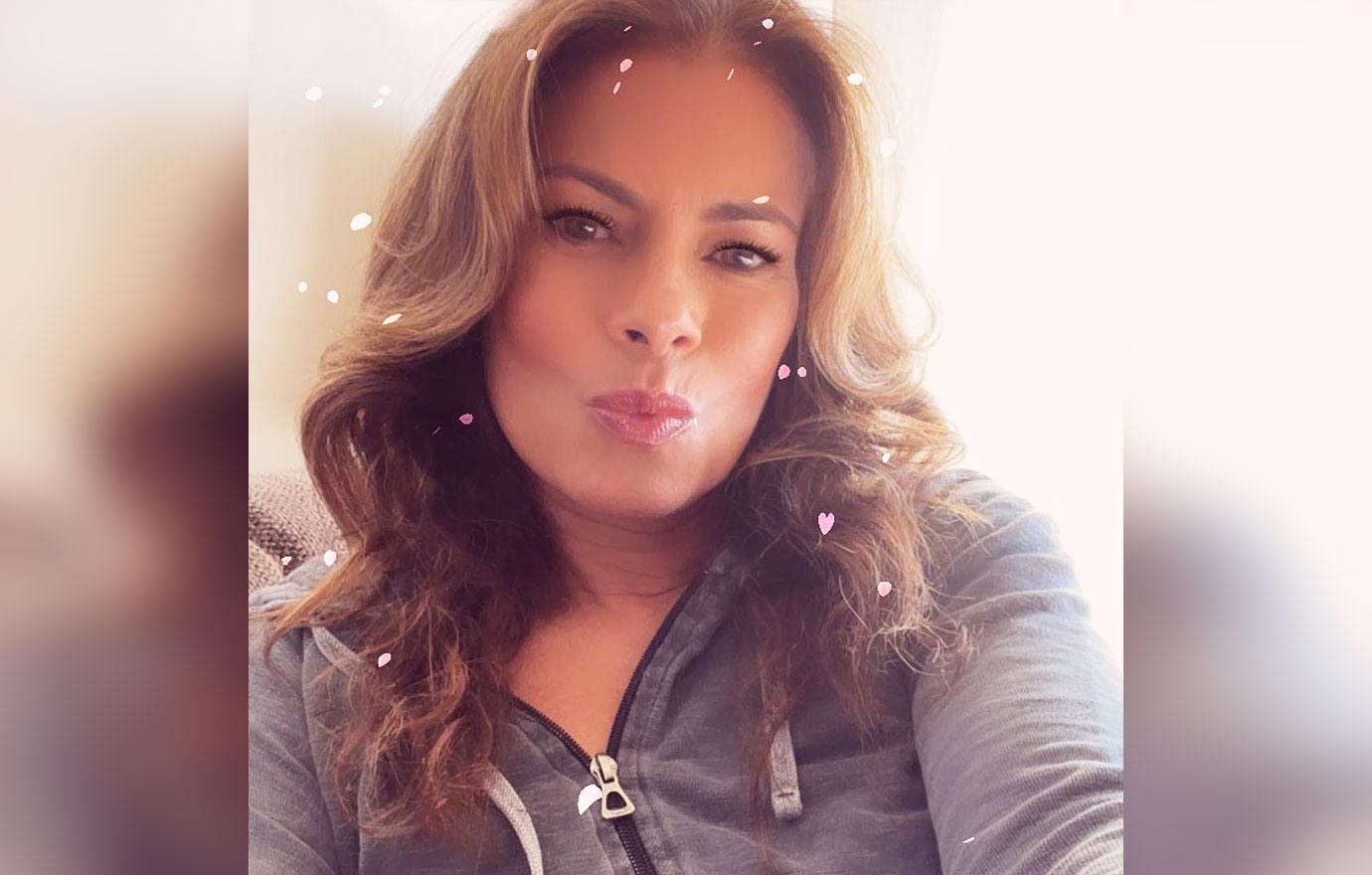 Article continues below advertisement
Back in May, Lisa posted a heartbreaking tribute to her late son. She shared a series of personal photos of Scott from his childhood.
She wrote, "My dear friends... my heart is broken, shattered into 1 million pieces.... I'm in catastrophic grief... I'm sharing with you that my beautiful baby boy, my angel, my sweet son is gone... a piece of my heart has been torn away... my beloved Scott Jarred Cohen passed away... Son, in the deepest part of my soul I know that you are resting peacefully with our Lord and Savior Jesus Christ and that he has you wrapped in his arms... how I loved you son... so very deeply... how I will always love you."