Exclusive Details
Gabrielle Union Shows Love To 'Being Mary Jane' Co-Star Lisa Vidal As She Mourns Her Son's Death On Mother's Day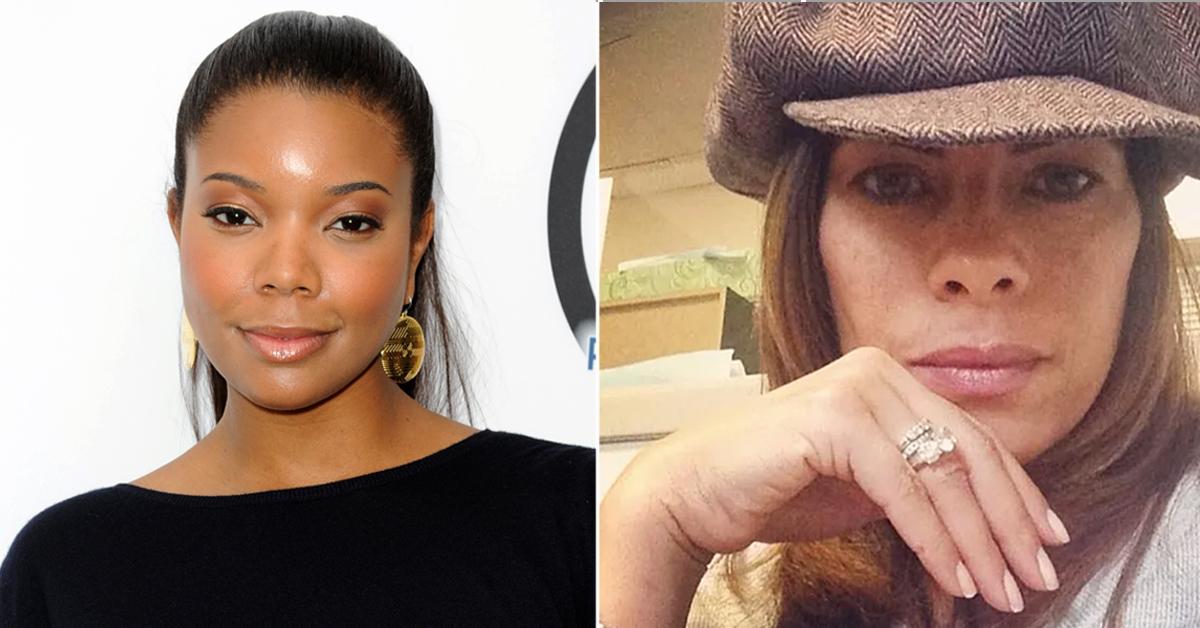 Gabrielle Union is showing her Being Mary Jane costar Lisa Vidal support in the weeks after the actress's son died.
Earlier today, Vidal posted a heartbreaking message on Instagram on Mother's Day. She shared a series of photos with her late son, Scott Cohen.
As RadarOnline.com first reported, last month, Cohen died from a gunshot wound to the head. According to the coroner's records, Scott committed suicide on April 11. He was just 28 years old.
Article continues below advertisement
Vidal wrote, "My dear friends... my heart is broken, shattered into 1 million pieces... I'm in catastrophic grief... I'm sharing with you that my beautiful baby boy, my angel, my sweet son is gone... a piece of my heart has been torn away... my beloved Scott Jarred Cohen passed away... Son, in the deepest part of my soul I know that you were resting peacefully with our Lord and Savior Jesus Christ and that he has you wrapped in his arms..."
Article continues below advertisement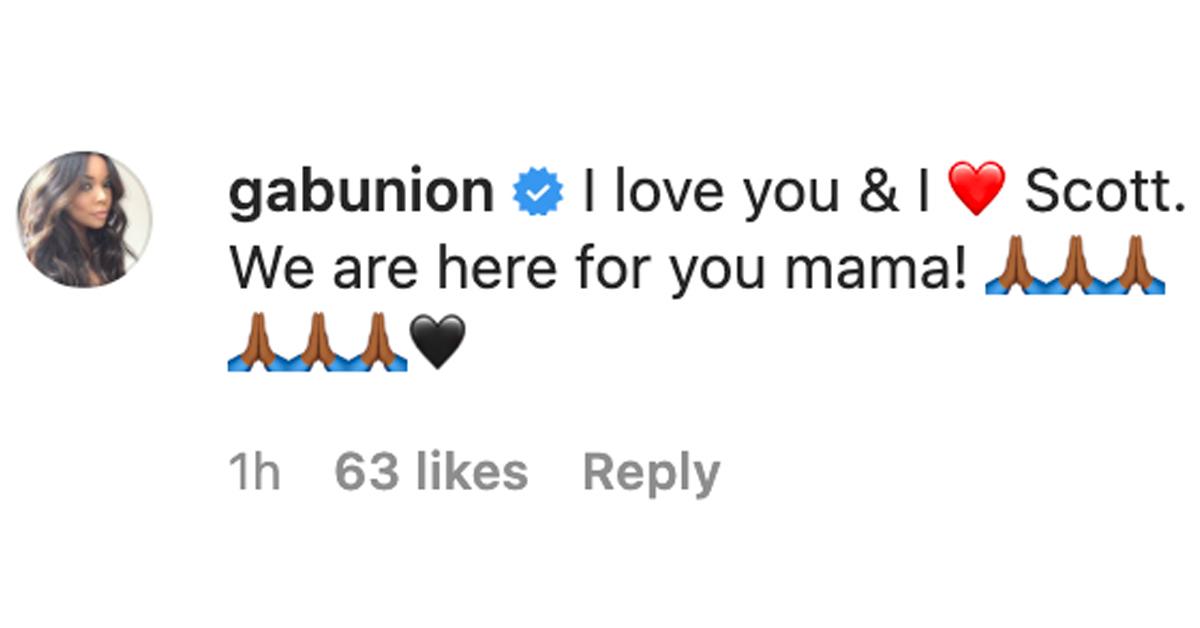 She added, "how I loved you son... so very deeply... how I will always love you... and how I so very much treasured being your mom, the greatest gift of all, the greatest treasure, the greatest honor, the greatest present that God could give us."
Article continues below advertisement
"You will always and forever be in my heart... I hold on to and treasure all our talks, our hugs, our date nights and your glorious infectious smile and laugh. It was an honor to be your mom, thank you son for choosing me and blessing me with your life, love, and gift. You're my angel... Rest In Peace my son... I will see you again and we will dance and hug forever," the actress ended.
Vidal wanted all "my beautiful mothers out there" to know she is sending them "love blessings and strength" on this day for moms.
Article continues below advertisement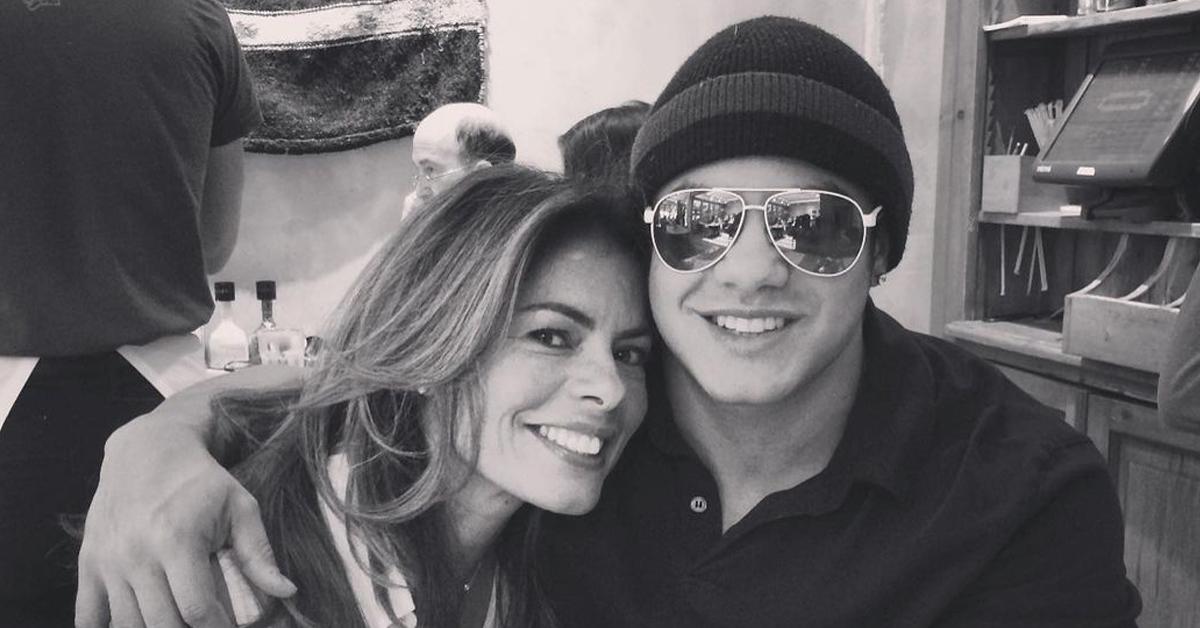 Union, who starred on Being Mary Jane from 2013 until 2019, commented on the heartbreaking post. She told her friend, " I love you & I ❤️ Scott. We are here for you mama! 🙏🏾🙏🏾🙏🏾🙏🏾🙏🏾🙏🏾."