Exclusive Details
'Being Mary Jane' Star Lisa Vidal's Daughter Mourns Brother After His Unexpected Suicide: 'You Couldn't Escape Your Demons'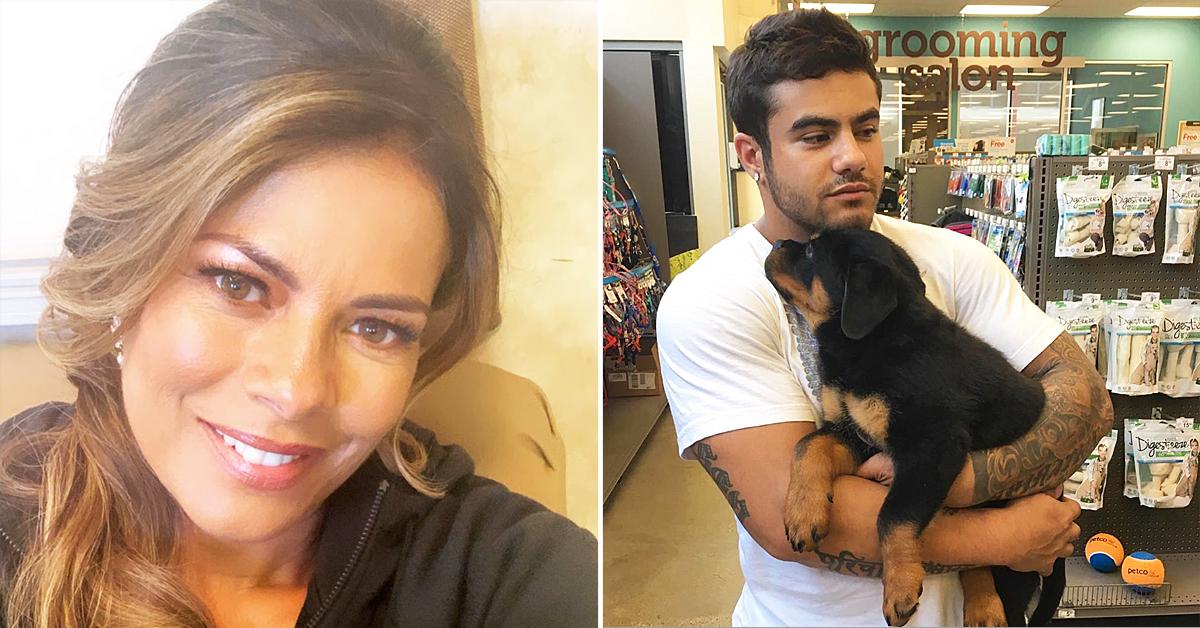 One of Lisa Vidal's children is mourning the loss of the Being Mary Jane star's eldest son.
Article continues below advertisement
As RadarOnline.com exclusively reported, the 55-year-old actress's son Scott Cohen died from a gunshot wound to the head on April 11. He was only 28 years old.
Days following his tragic passing, Scott's little sister is opening up about the "demons" her brother faced and mourning the family's loss publicly. Addressing her sibling's death in a heartbreaking post, Olivia Cohen shared several private family pictures and videos.
In one photo, Olivia is seen wrapping her arm around her smiling brother and the duo posed for a sweet sibling moment. In another, Scott is spotted affectionately holding onto an adorable puppy.
She also included a loving shot of the whole family together including Lisa Vidal, her husband, Jay, and their three children -- Scott, Olivia, and Max. Her oldest brother can be seen flashing his smile in almost every image she shared, including a video from one of his birthdays.
Article continues below advertisement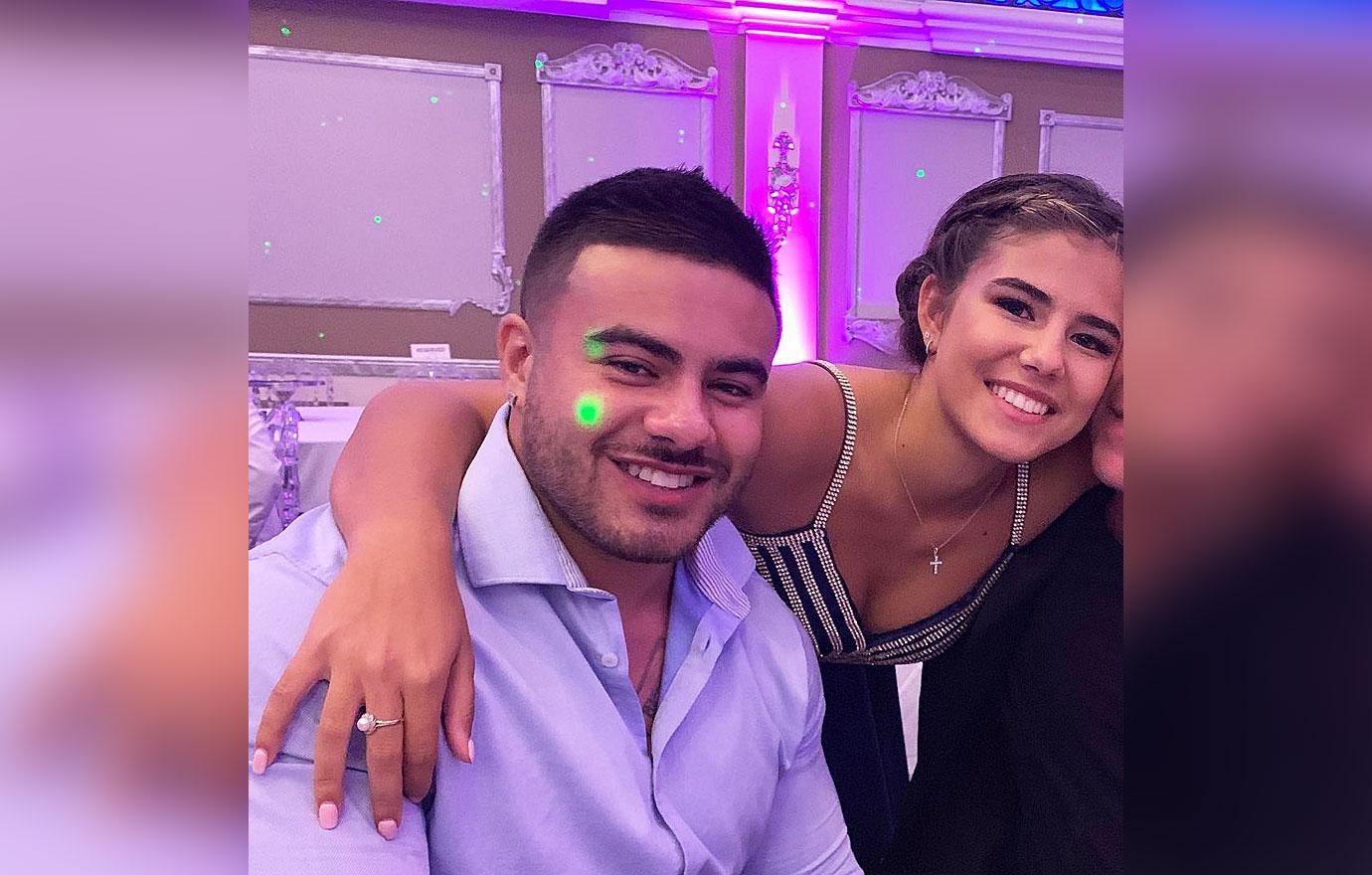 Addressing the dedication post to "my beautiful brother Scott," Olivia began her touching message by writing, "I love you so much. I know you knew that, but I wish I could tell you just one more time. I wish I could hear your voice one more time. I wish I could hug you one more time."
Seemingly referencing his suicide, the teenager continued, "You had so much pain Scott. You suffered for so long and you couldn't escape your demons. I know you are in the arms of the Lord now. He has you surrounded by so much love and by his grace, you are living with no pain, and no suffering."
MORE ON:
Exclusive Details
Article continues below advertisement
Touching on annoying siblings moments like him "eating all my food in the house or giving her "the worst punch to the stomach ever," Olivia said her late brother brought her "closer to God."
"Through you, God showed me how to love no matter how difficult. No matter how angry or hurt I was, God still showed me how to love you," she wrote.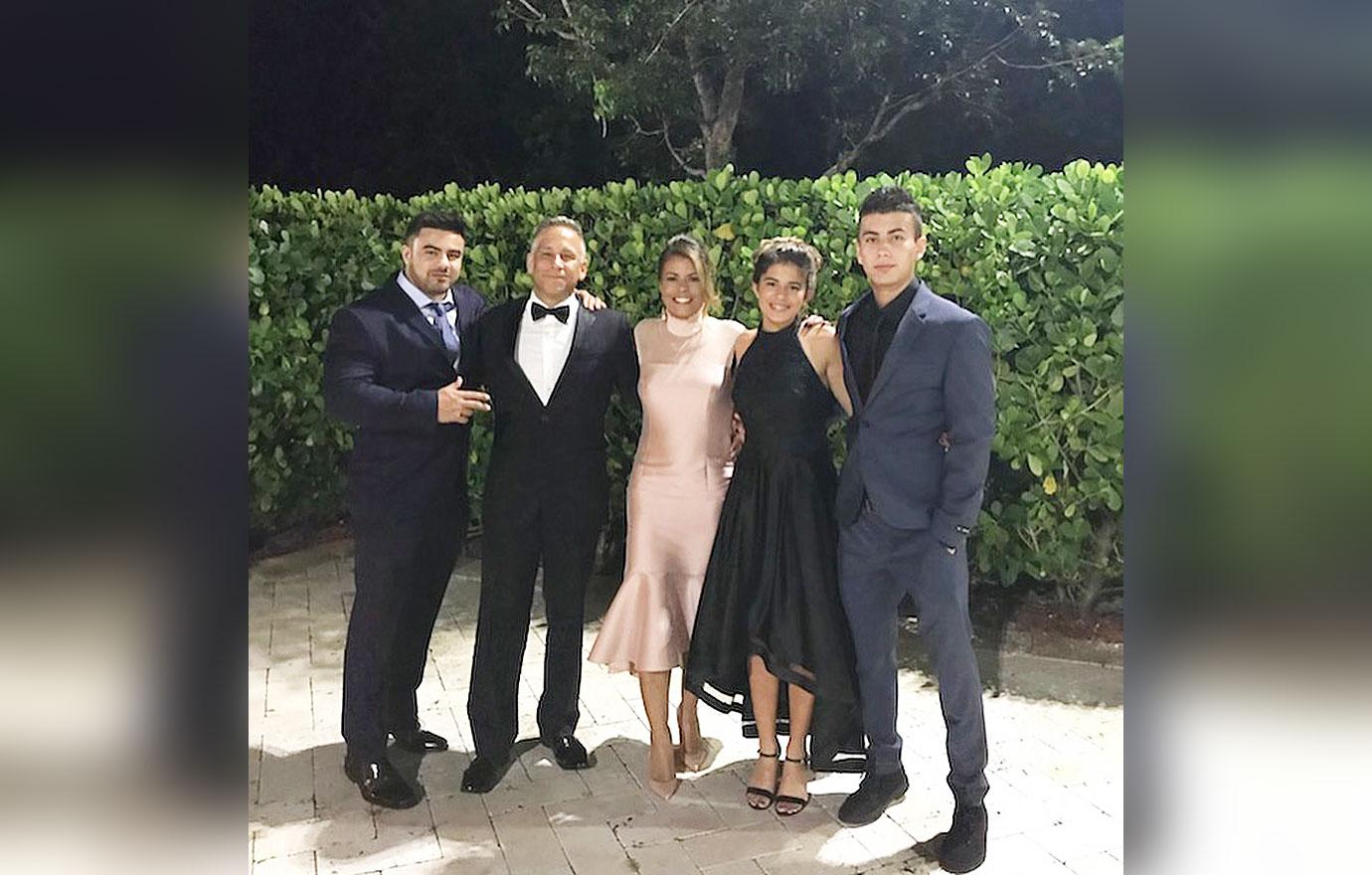 Article continues below advertisement
Adding that she wishes she "could have spent more time with you these past few years," Olivia stated that "most importantly" she wished for "another chance to tell you how much I love you."
As RadarOnline.com reported, Lisa Vidal's son passed away from a gunshot wound to the head more than one week ago. The star, known for her role as Kara Lynch on Being Mary Jane, appeared to be in Hawaii with girlfriends at the time of his suicide.
Scott turned 28 years old in January and his famous mom posted a loving tribute to her firstborn. In her message, she stated she was praying for him. At the time of this post, Lisa Vidal has not publicly acknowledged her son's passing.
RadarOnline.com's attempts to reach Lisa have gone unanswered.