Ex-NBA Star Baron Davis Agrees To Pay Ex-Wife $15k Per Month In Child Support, He Keeps Bitcoin, Pension & Car Collection
Former NBA star Baron Davis' divorce settlement reveals he is rolling in the dough six years after leaving the league.
According to court documents obtained by Radar, Baron and his ex Isabella Brewster have informed the court they finally hashed out a deal over support and custody.
Article continues below advertisement
Isabella, sister of Fast & The Furious actress Jordana Brewster, filed for divorce from Baron in June 2017. The two first started dating in 2013 and married the following year. The couple share two kids 6-year-old Kingman and 5-year-old Luke.
Article continues below advertisement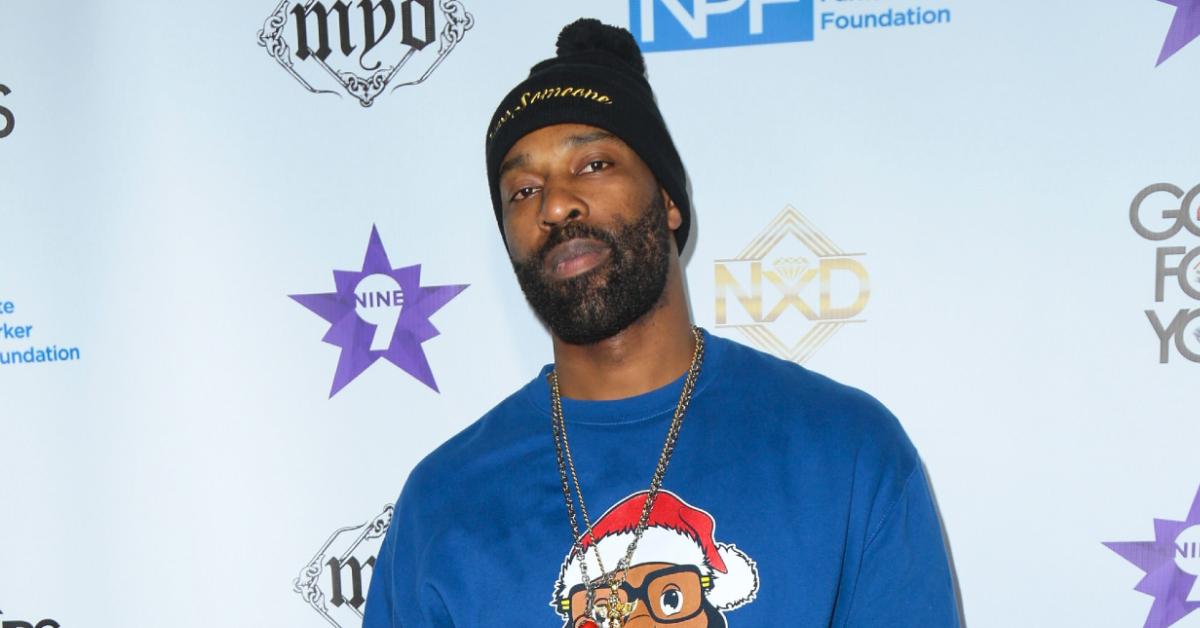 In the settlement docs, the couple admit signing a prenuptial agreement prior to their wedding. Per their deal, Isabella will walk away with half of the proceeds from the sale of their Pacific Palisades mansion, her 4.01 ct. emerald cut wedding ring along with her wedding band, and all bank accounts in her name.
Article continues below advertisement
Baron will leave the marriage with the majority of his assets. He is doing extremely well and has numerous bank accounts and businesses. He will keep all interest in his companies, his Bitcoin investments, all home furniture, his workout equipment including an elliptical machine, and his membership to a LA golf club.
He will also keep his 1999 Lexus, 1969 Cadillac El Dorado and 2012 Cadillac. Baron will keep his wedding ring and band — along with a Yellow gold Rolex and various other jewelry.
Article continues below advertisement
The docs state Isabella agreed to forfeit interest in a property in Northridge, a lot of land in Idaho and another lot in Los Angeles.
Baron also keeps his NBA and SAG pensions. In regard to support, he will pay Isabella $15k a month for child support. She had been fighting for $19k while he countered with $10k. They were able to meet in the middle. He also made a one-time $668k payment to cover spousal support.
Article continues below advertisement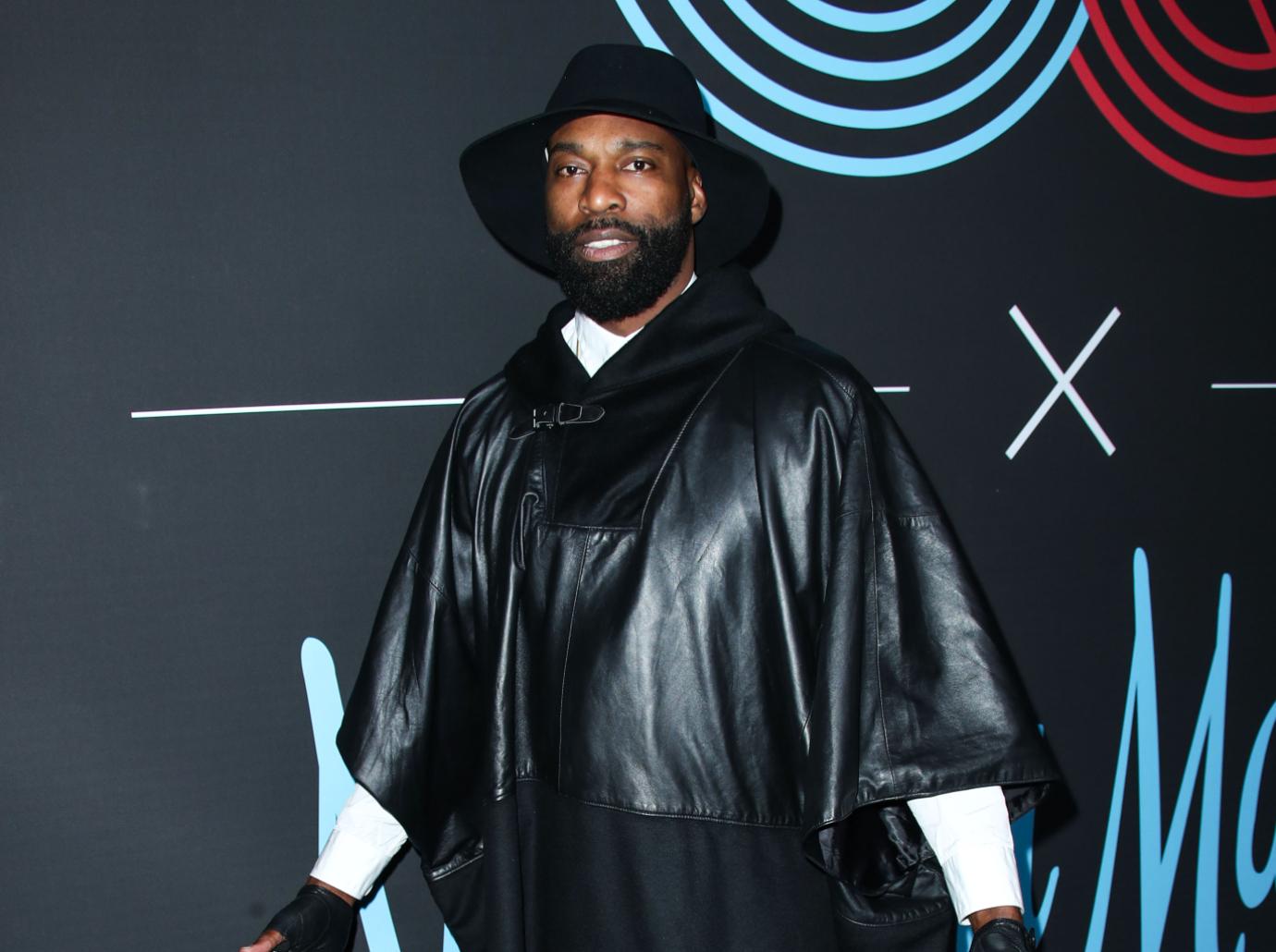 The ex-Basketball star and his ex will share joint physical and legal custody. The deal even has him covering all the extra curricular expenses for the kids and gas for their nanny's Honda Odyssey.
Article continues below advertisement
After filing his initial response, the ex-NBA star was spotted locking lips with actress Laura Dern in Los Angeles. The romance quickly fizzled out.
Article continues below advertisement
The divorce had been at a standstill for years. At one point, the judge even warned the parties if they didn't move the case forward it would be dismissed.
Baron informed the court of the divorce settlement on August 18, 2021. Despite the split, the two appear to still be on good terms and regularly hang out with their kids.