Ex-NBA Star Baron Davis Settles Divorce With Jordana Brewster's Sister Isabella After 4 Years In Court
Ex-NBA star Baron Davis is officially back on the market after settling his divorce from his ex, Isabella Brewster.
According to court documents obtained by RadarOnline.com, Baron recently informed the court he reached a settlement with the mother of his two children Kingman and Luke. The deal will cover all issues relating to child support and custody.
Article continues below advertisement
The divorce has dragged on for more than 4 years. Isabella filed her petition back in June 2017. The two had been together since January 2014. In court, Isabella cited "irreconcilable differences" and said the date of separation was "TBD."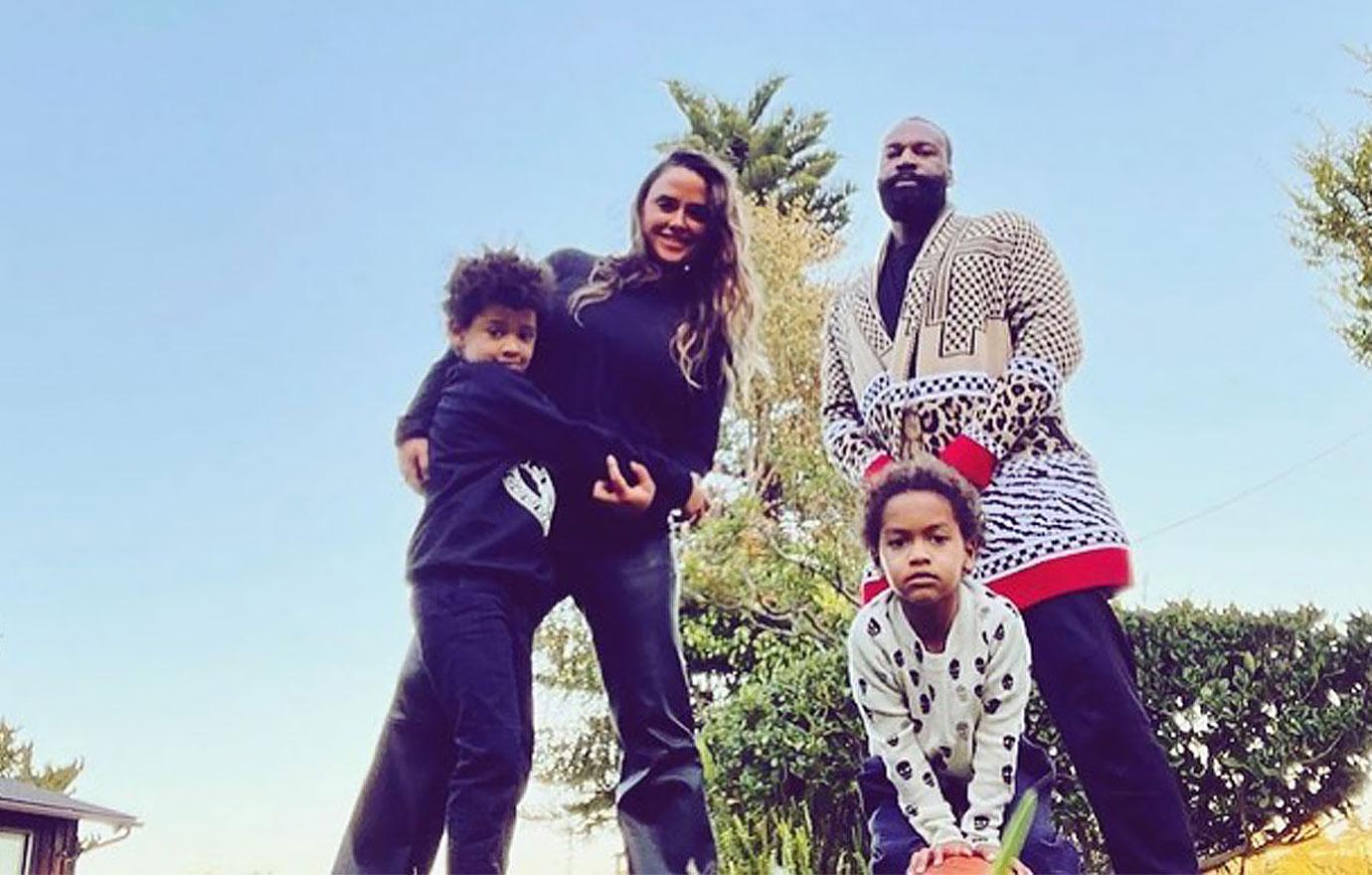 Article continues below advertisement
She asked the court to award her primary physical custody but agreed to joint legal custody. Isabella also demanded Baron pay her monthly spousal support and the basketball star to cover her attorney fees.
Baron filed his response to the divorce in August 2017. He agreed that the relationship was over and wanted to work out the remaining issues. A couple of months later, the ex-NBA star was spotted making out with actress Laura Dern outside an L.A. home.
Article continues below advertisement
It seemed like the former couple worked out a tentative deal in 2017 but that never was finalized. At one point, Isabella filed a motion demanding Baron hand over information as they worked out the issue of child support.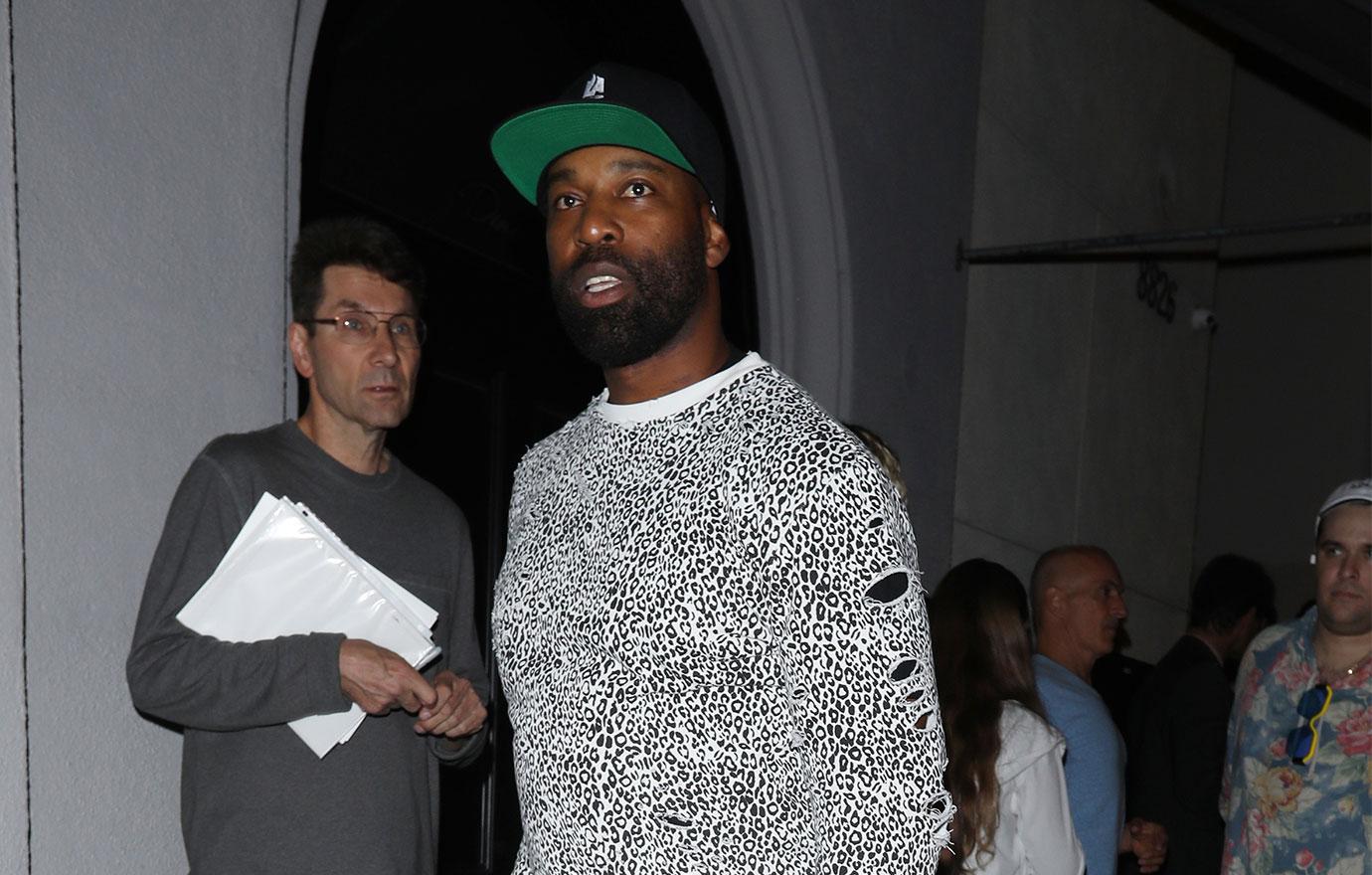 Article continues below advertisement
Isabella also wanted Baron sanctioned for not complying. The drama seemed to have cooled off around October 2020. The case was at a standstill for months until Baron informed the court of the settlement on August 18, 2021.
The last step is having the judge sign off on the deal and then the case will be closed. Baron and Isabella, despite being divorced, do appear to still be close friends and are often photographed taking care of their kids together.
Article continues below advertisement
It seems clear based on their social media that the two do not hold any anger towards one another. The two were last seen at their youngest son's preschool graduation together. Isabella posted a photo with Baron and their son captioned, "Our Baby Boy graduated from Preschool today! He is, and it was Magic."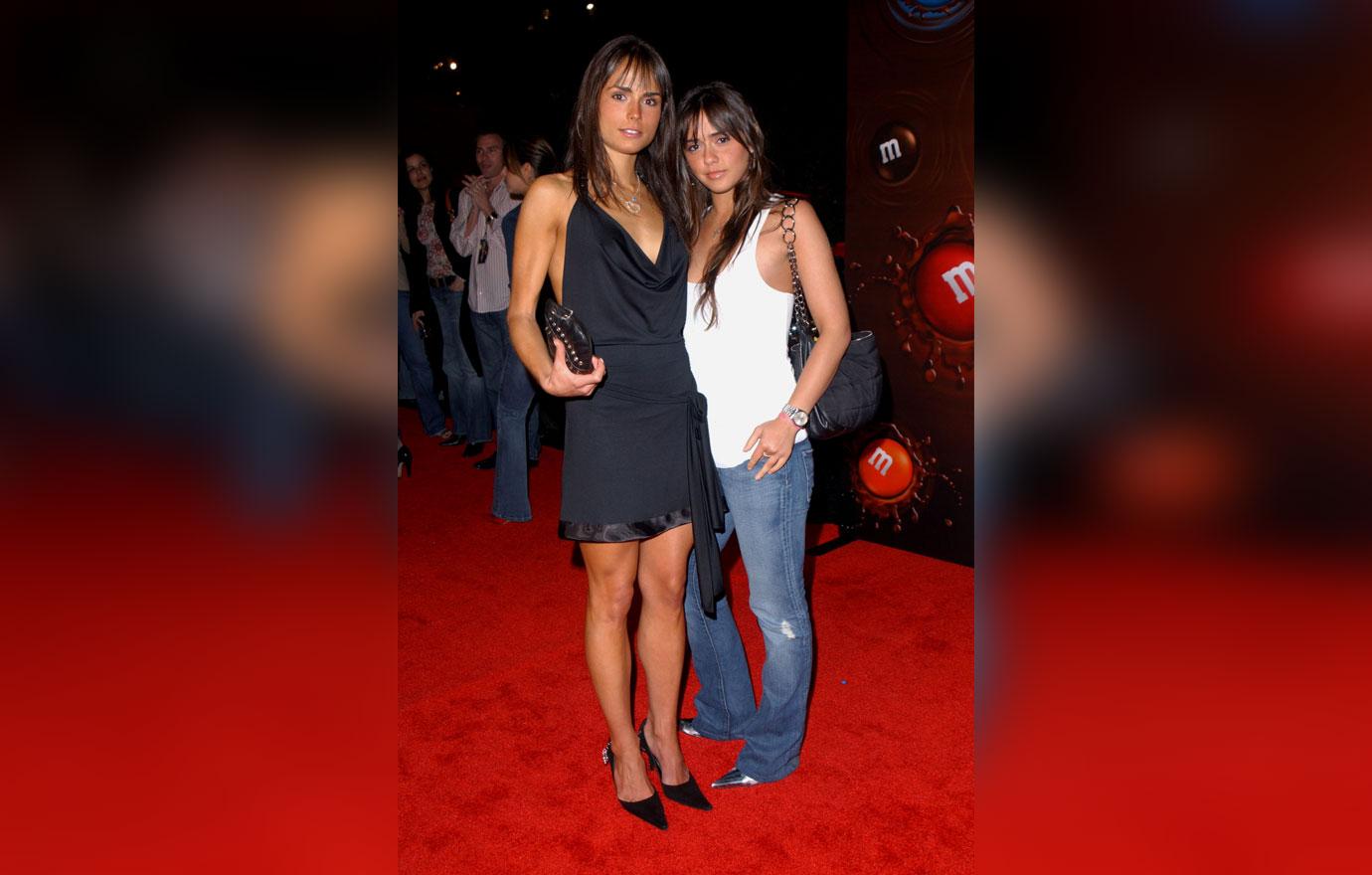 Article continues below advertisement