Alec Baldwin's 'Rust' Salary Revealed As $250K, While Head Armorer Hannah Gutierrez-Reed Was To Earn Less Than $8K
The budget for Rust has been revealed in the wake of the on-set fatal shooting that claimed the life of the western film's cinematographer, Halyna Hutchins.
Alec Baldwin was set to star, while his production company – El Dorado – was slated to back the New Mexico-based project. Less than three weeks into filming, however, he was handed a real gun that contained a live round that ended up killing Hutchins and injuring director Joel Souza.
A draft of Rust's budget shows just how much the relatively small cast and crew were slated to make, and what production was willing to spend on things like weapons, rounds, trained horses and background livestock.
Article continues below advertisement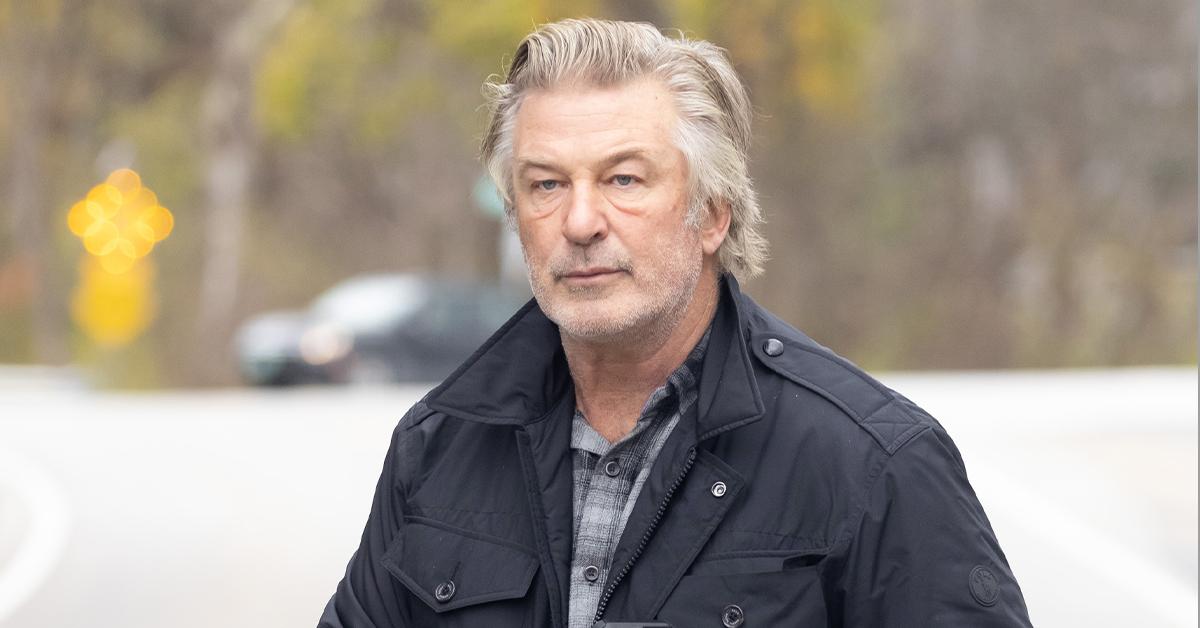 According to The Hollywood Reporter – which obtained the draft budget for the independent movie – Rust employed 75 crew members, 22 principal actors and 230 background talent from the state. Production began in early October.
THR cautions that the budget they reviewed (dated Sept. 8, 2021) reflects only a plan for spending, not what was actually spent. The paperwork does, however, provide some insight into the filmmakers' priorities, which have been called into question.
Per the budget, producers earmarked $650,000 to pay themselves and $350,000 as a contingency, should anything go wrong.
Article continues below advertisement
Experts who reviewed the budget told the outlet that the numbers did not seem unusual for a film of its price: $7,279,305.
"I would say this movie will be a struggle, but I wouldn't say it would have crashed and burned," said one of those experts. "I'm not sure why they needed six producers taking fees. They'd be falling all over each other if they're really on set. But it's not unheard of."
Baldwin was to earn $150,000 as the lead actor, while El Dorado was taking a fee of $100,000. THR notes that is a "modest amount for a star whose name presumably attracts the financing and distribution for the film." Rust was said to be a "passion project" for Baldwin, not a money gig.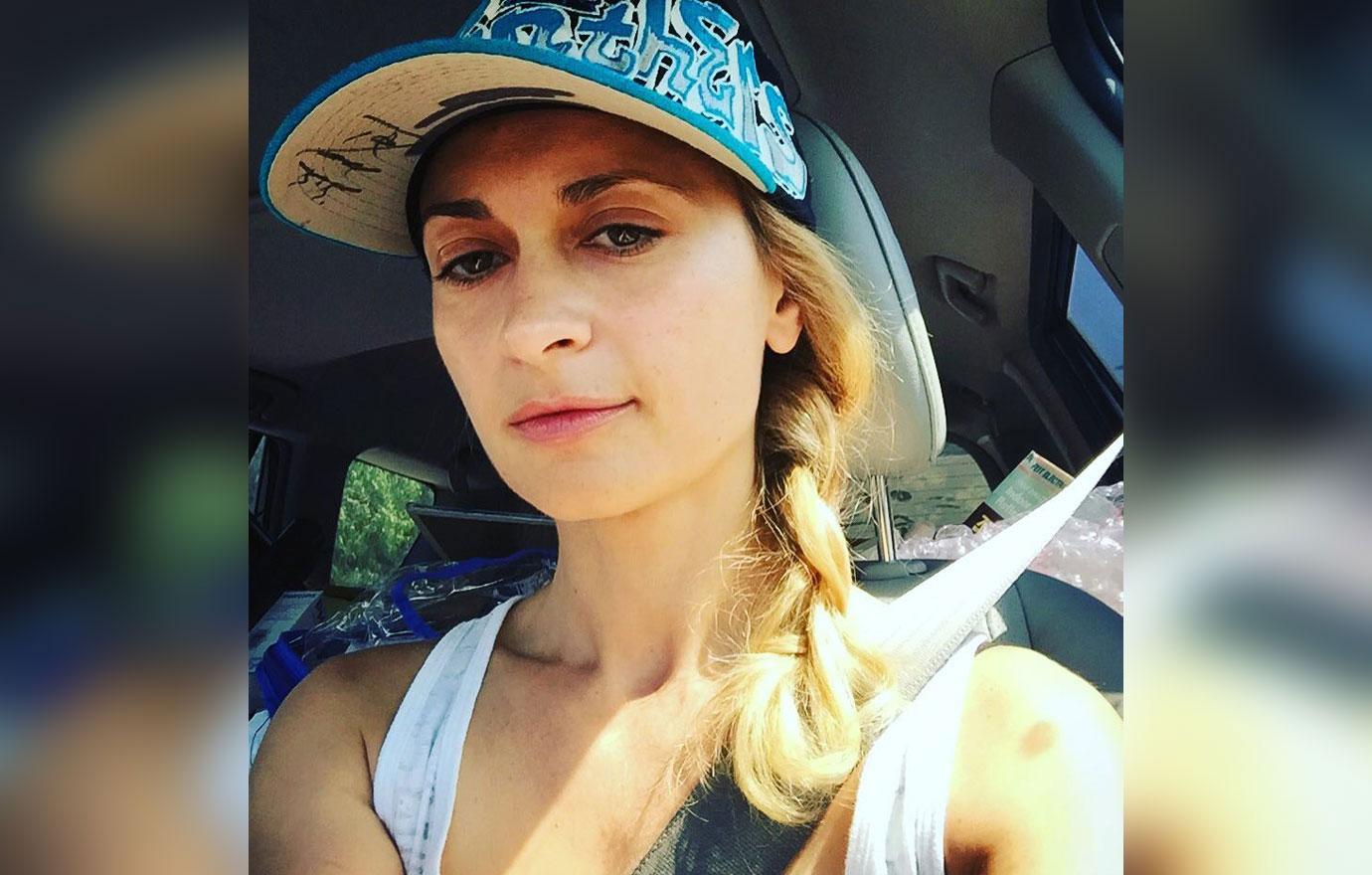 Article continues below advertisement
Crew members told THR that only three of the movie's six producers were on set every day, while a source close to the project insisted that the producers deferred their fees and had not yet collected them when production shut down on Oct. 21.
Souza was to earn $221,872, Hutchins was to have earned $48,945, assistant director Dave Halls was to earn $52,830 and had armorer Hannah Gutierrez-Reed was set to make $7,913.
Experts told THR that for a movie being made under the International Alliance of Theatrical Stage Employees' Tier 1 contract, Gutierrez-Reed's seemingly low salary was not unusual.
Producers also budgeted $7,469 for "armorer crew," $17,500 for weapon rentals, $5,000 for rounds, $6,000 for a helicopter crash, $5,000 for squibs (fireworks), and $126,702 for animals and their wranglers (including $12,000 for the principal horses, $1,000 for a puppy and $1,250 for hogs).
Given the dispute over allegedly unsatisfactory/nonexistent hotel accommodations, it's noteworthy that producers budgeted $25,000 for rooms for themselves (five people) and $95,200 for crew members (21 people).
Article continues below advertisement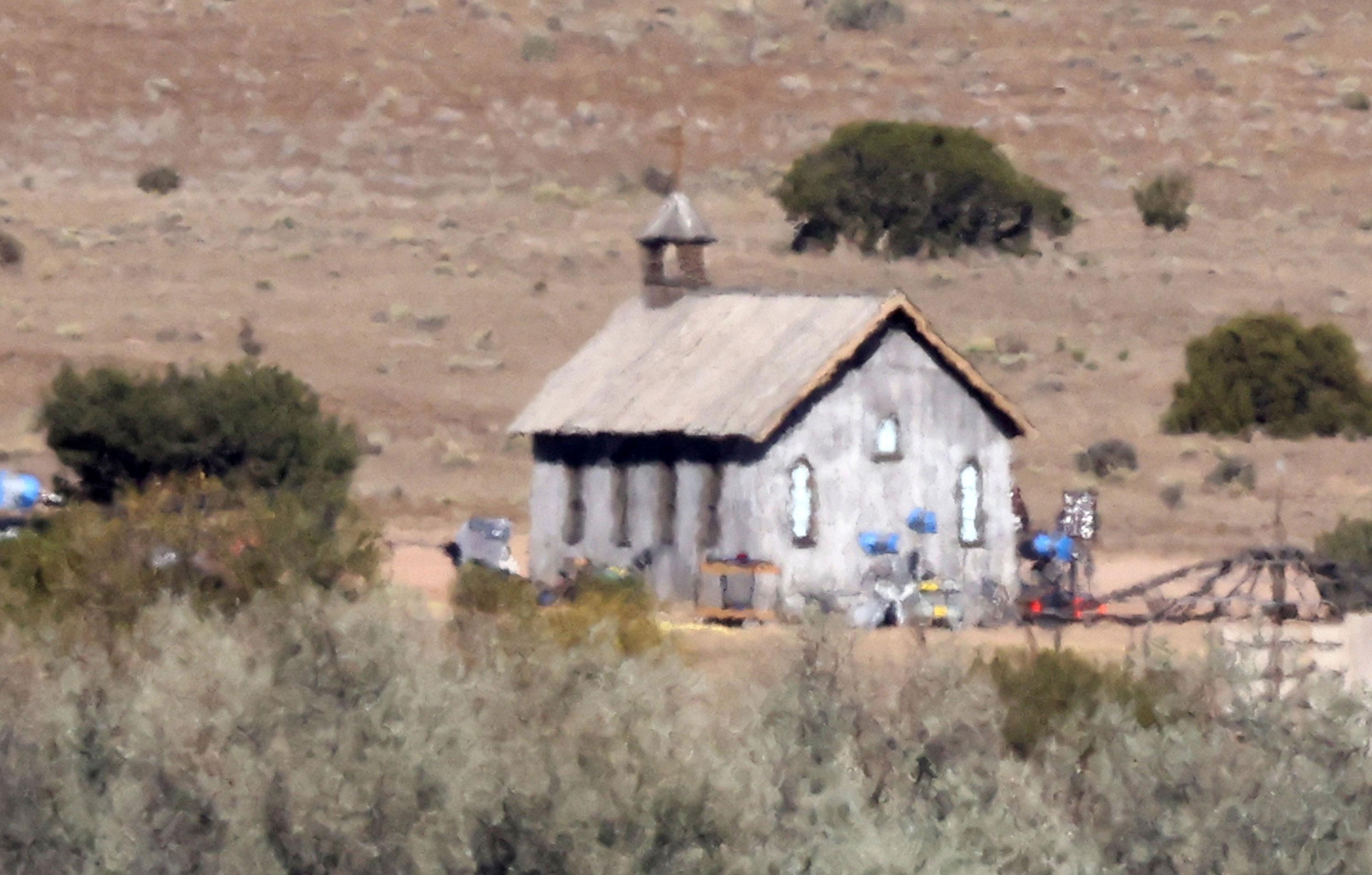 The tragedy is still being investigated by the Santa Fe County Sheriff's Office, whose spokespeople have identified the people they believe had contact with the revolver before it struck Hutchins and Souza as Baldwin, Gutierrez-Reed and Halls.
Many involved with the film have lawyered up, offering up sometimes contradictory explanations as to why they could not possibly be to blame for the fatal blunder.