Balenciaga Photographer Receiving Death Threats Over Disturbing BDSM Campaign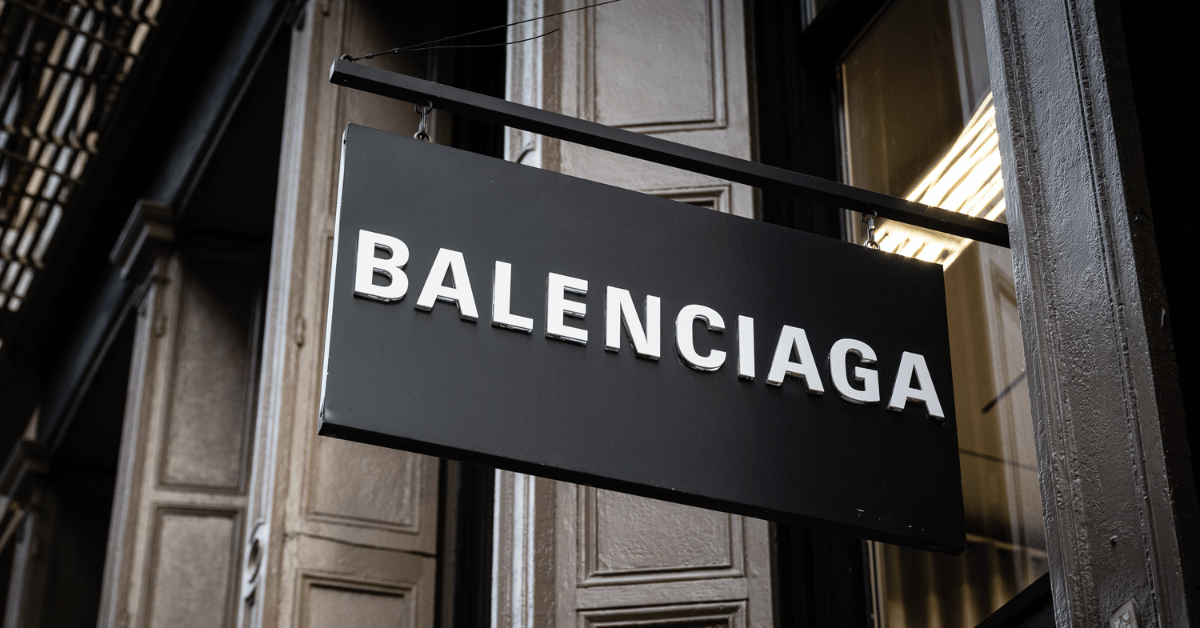 The photographer who shot the controversial Balenciaga campaign claimed that he's received death threats as a result of the backlash over the disturbing images, RadarOnline.com has learned.
Gabriele Galimberti said he's been subject to severe harassment after the campaign featuring children posed with teddy bears dressed in BDSM bondage gear sparked fury.
Article continues below advertisement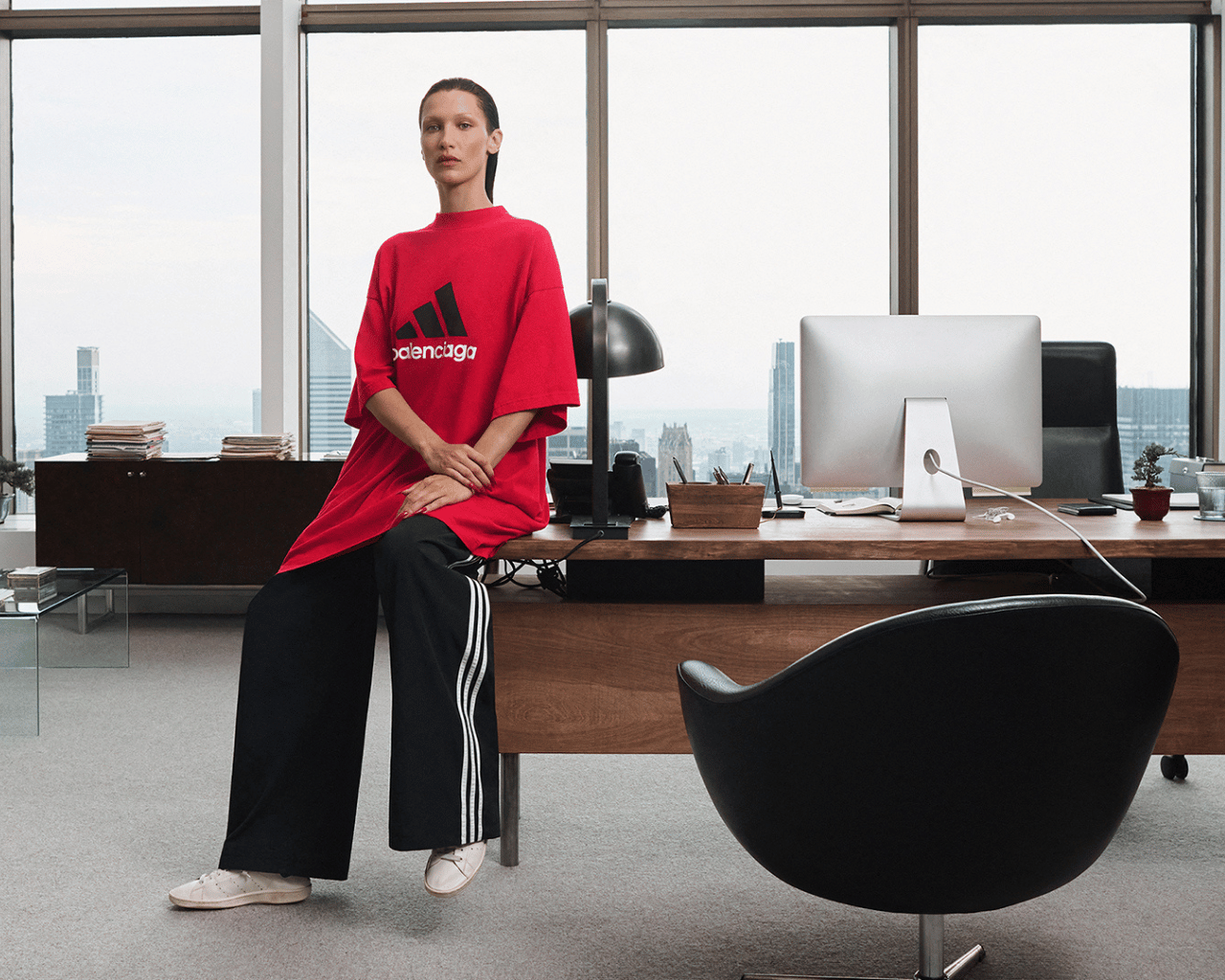 Galimberti, 45, is known for his style of photography that featured his subjects in their homes surrounded by objects that related to their life, interests, and hobbies. The Italian photographer was hired by prestigious fashion house Balenciaga to produce images for their new campaign.
After the images were released, celebrities affiliated with Balenciaga, like Kim Kardashian and Bella Hadid, were targeted by critics for their continued support of the brand. After overwhelming backlash, Kardashian eventually declined to work with the brand on a 2023 campaign offer.
According to the photographer, the same backlash has made its way to his inbox, too.
"I get messages like 'we know where you live.' 'We are coming to kill you and your family.' 'We are going to burn your house.' 'You have to kill yourself, f------ pedophile," Galimberti told The Guardian, having previously noted he wasn't responsible for the creative direction of the shoot.
He claimed that a large portion of hate has come from Americans — and added that he has received a plethora of threats for images that he was not involved with but were featured in the other campaigns.
Article continues below advertisement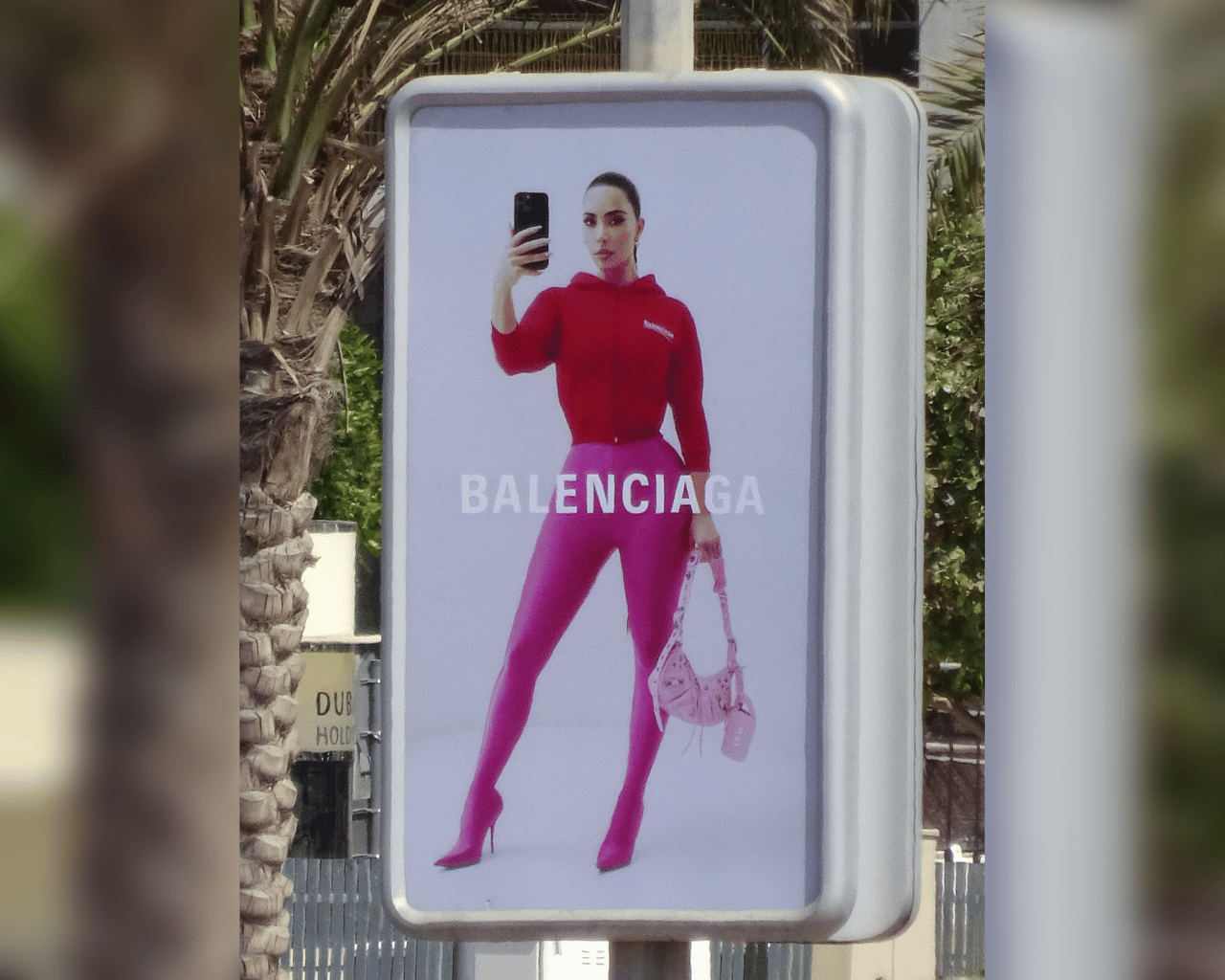 One image featured a bag with documents scattered across a desk. The paperwork featured a Supreme Court case ruling which upheld a portion of a child pornography law.
Galimberti stated that often his images and the SCOTUS doc photos are featured side by side in the media, which led some to believe he had been behind both shoots.
The brand attempted to sue the Adidas x Balenciaga photographer responsible for the SCOTUS doc images but withdrew the lawsuit days later.
Galimberti criticized the fashion house and their creative director, Demna, for a lack of responsibility in the public's outrage, which he claimed put his personal safety in jeopardy.
Article continues below advertisement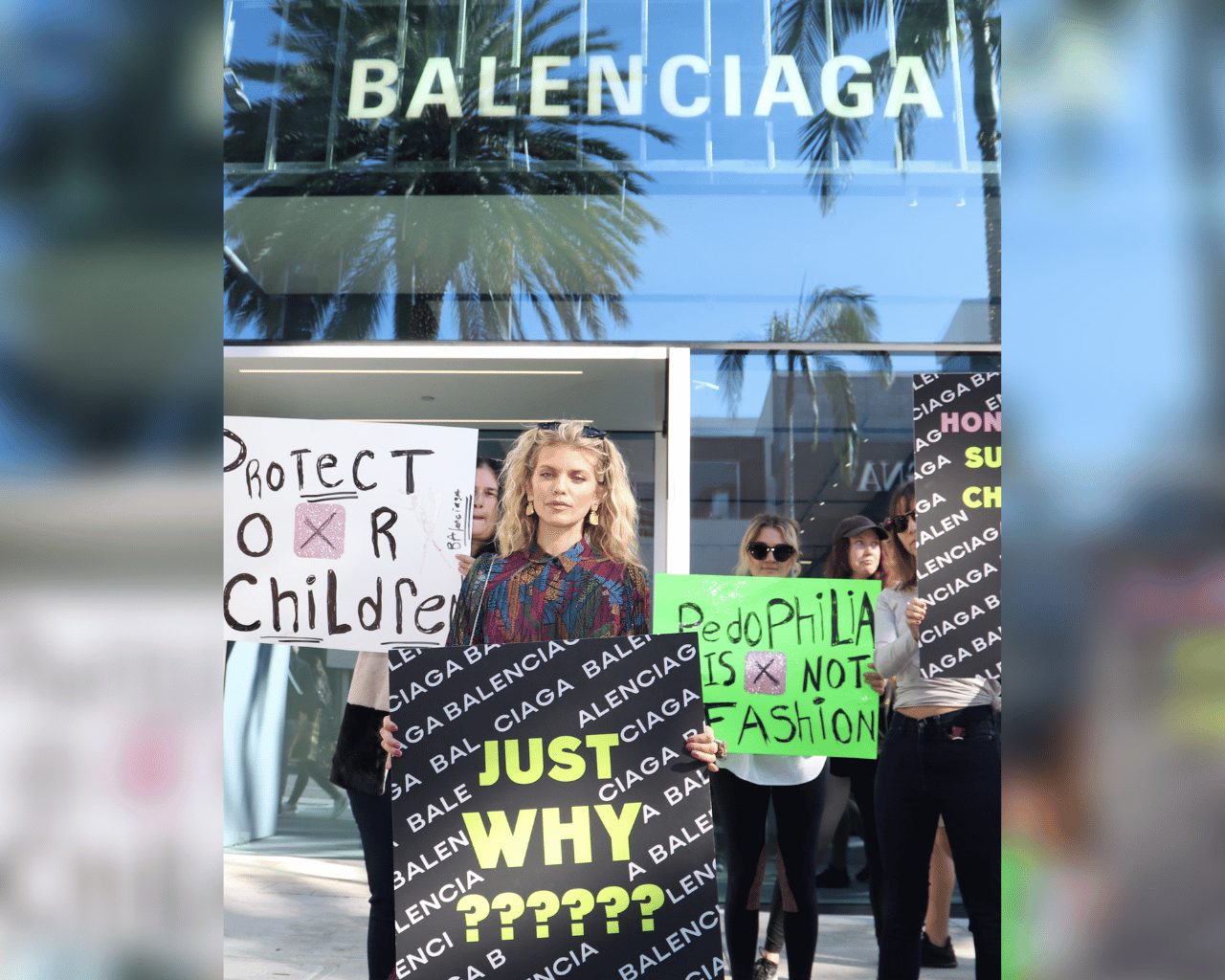 "I was writing [Balenciaga] emails every day — two or three or four emails per day — telling them, 'Guys, people are looking for me. They say that they want to come here and kill me," Galimberti claimed. "Please do something. Write a new statement."
The photographer alleged that Balenciaga responded and told him to make his Instagram private — and that Balenciaga employees' children were used as talent for the campaign.
"We took some photos and then the photos were going from my camera to someone's computer and then they were sending these photos to [someone at] the headquarters of Balenciaga," Galimberti recalled on using mannequins as photoshoot prep for approval from brand execs. "When they say OK, we simply replaced the mannequin with a real kid."
"When they saw those bags, everybody was telling them they were punk. Nobody ever mentioned BDSM," the photographer stated. "I can recognize if we are going too far or not, but in that occasion I trust them and I didn't see anything so wrong."