Arnold Schwarzenegger Involved In Horrific Car Accident, Actor's SUV Crushes Prius Leaving Driver Badly Hurt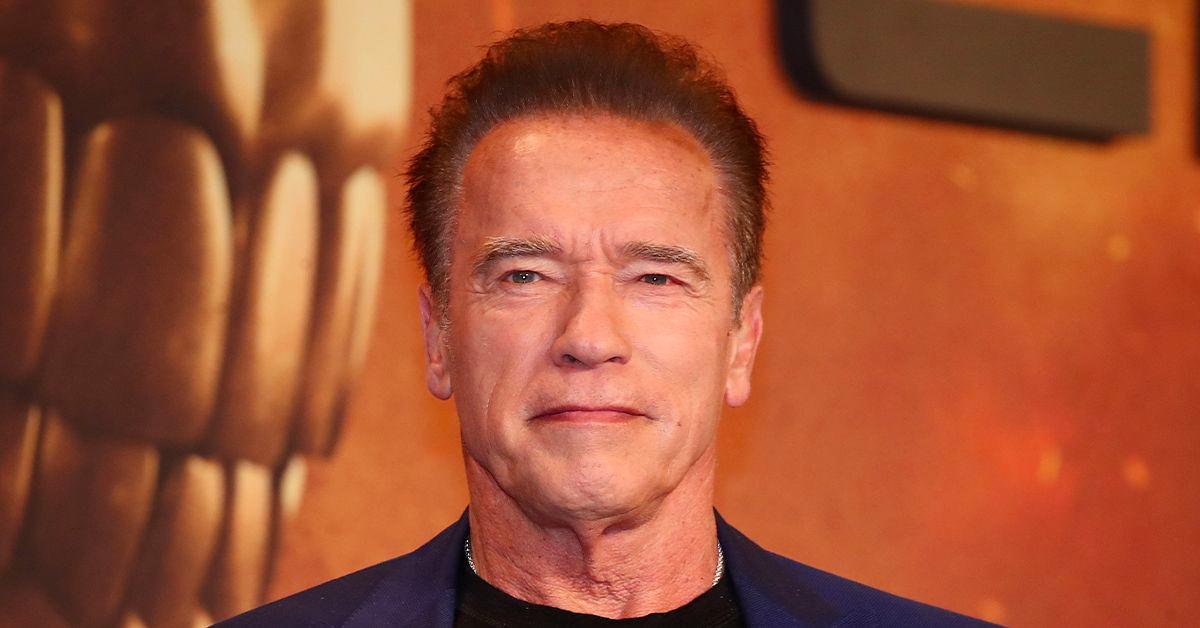 Arnold Schwarzenegger has been involved in a terrifying car accident after his SUV rolled onto a Prius, crushing the car and badly hurting the driver in the process.
Article continues below advertisement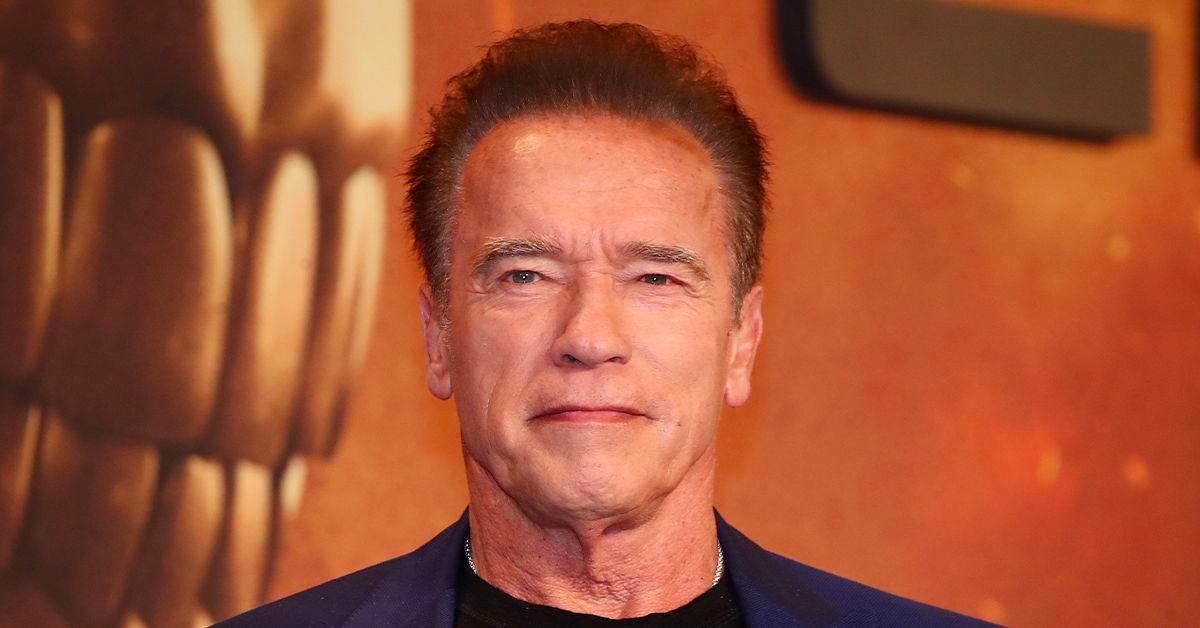 Article continues below advertisement
Of course, the Terminator actor emerged from the crash without a cut on him. The accident went down around 5 PM Friday on Sunset Blvd in Los Angeles, one mile from Arnold's home.
In the pictures, Schwarzenegger looks shaken up as cops arrive at the accident scene.
Article continues below advertisement
According to sources, the crash was so severe that the airbags in Schwarzenegger's Yukon deployed.
While the actor remains unscathed, he's reportedly deeply concerned about the injured woman. He has allegedly expressed that he wants to personally check on her well-being.
It's unclear who was in the car with Schwarzenegger, but his fitness buddy Jake Steinfeld was pictured with the actor in the aftermath photos.
The crash is just the latest reason why the actor is making headlines. As Radar reported, Schwarzenegger's 10-year divorce with Maria Shriver was finally finalized last month.
Following the divorce, Schwarzenegger was seen hobbling around in a leg brace. These crash photos show he is no longer wearing the plastic guard on his leg.
As of this post, Schwarzenegger is still at the crash scene.
This is a developing story...