Armie Hammer Splits From Dental Hygienist Girlfriend Lisa Perejma, Not Back Together With Estranged Wife Elizabeth Chambers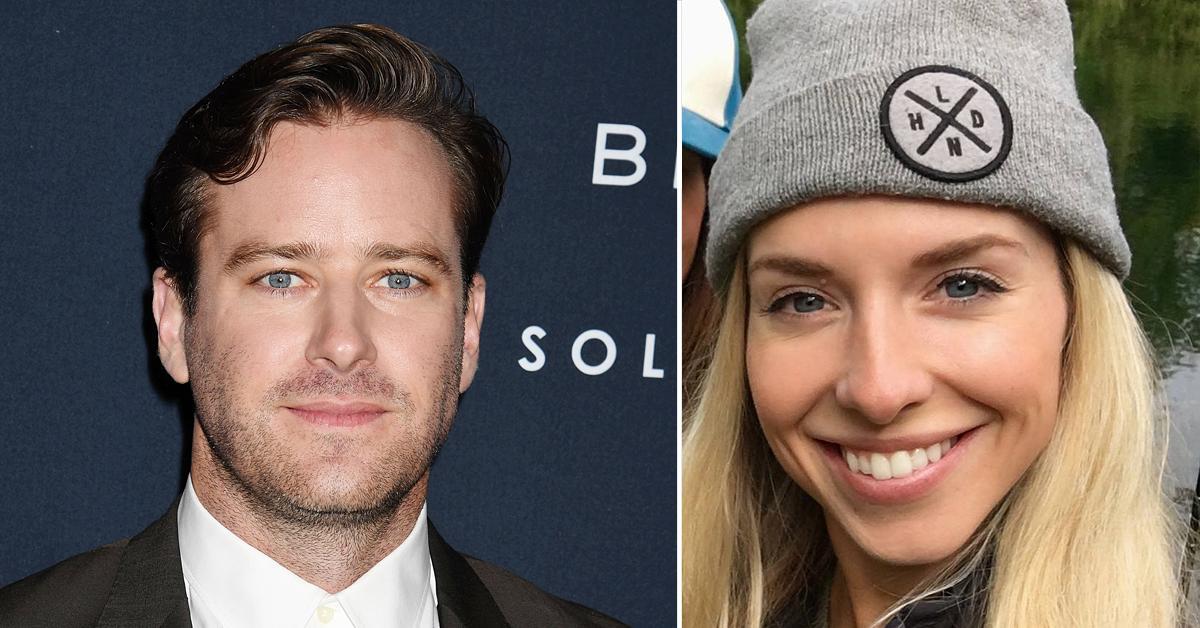 Armie Hammer has reportedly split from his latest girlfriend, dental hygienist Lisa Perejma, to focus on himself following his recent stint in a rehab facility — but he has not reconciled with his estranged wife Elizabeth Chambers, despite rumors.
Article continues below advertisement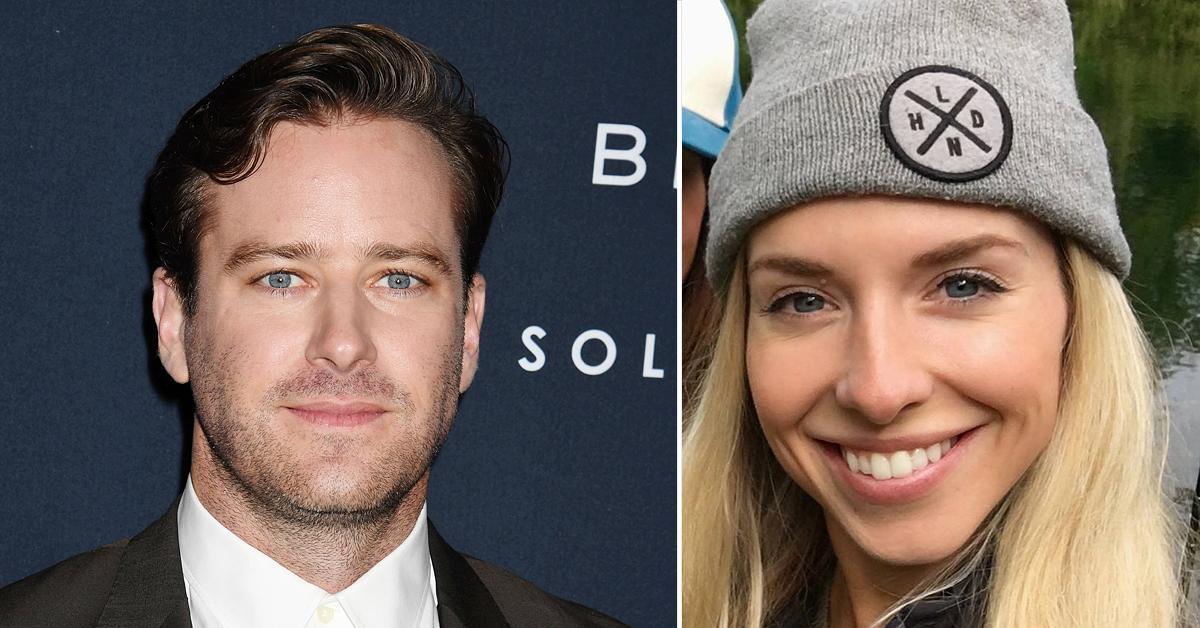 Article continues below advertisement
"Armie and Lisa split a little while ago, but he's doing really well and is in a much better place," a source recently spilled.
"He is definitely not back with Elizabeth, but they are on better terms and he sees his kids regularly," another source revealed in connection to the rumors that the actor and his estranged wife are getting back together.
Article continues below advertisement
As RadarOnline.com previously reported, Hammer and Perejma were first linked in May after being spotted together in The Cayman Islands – where the actor was previously residing while the Los Angeles Police Department conducted their probe into the numerous allegations of sexual assault surrounding him.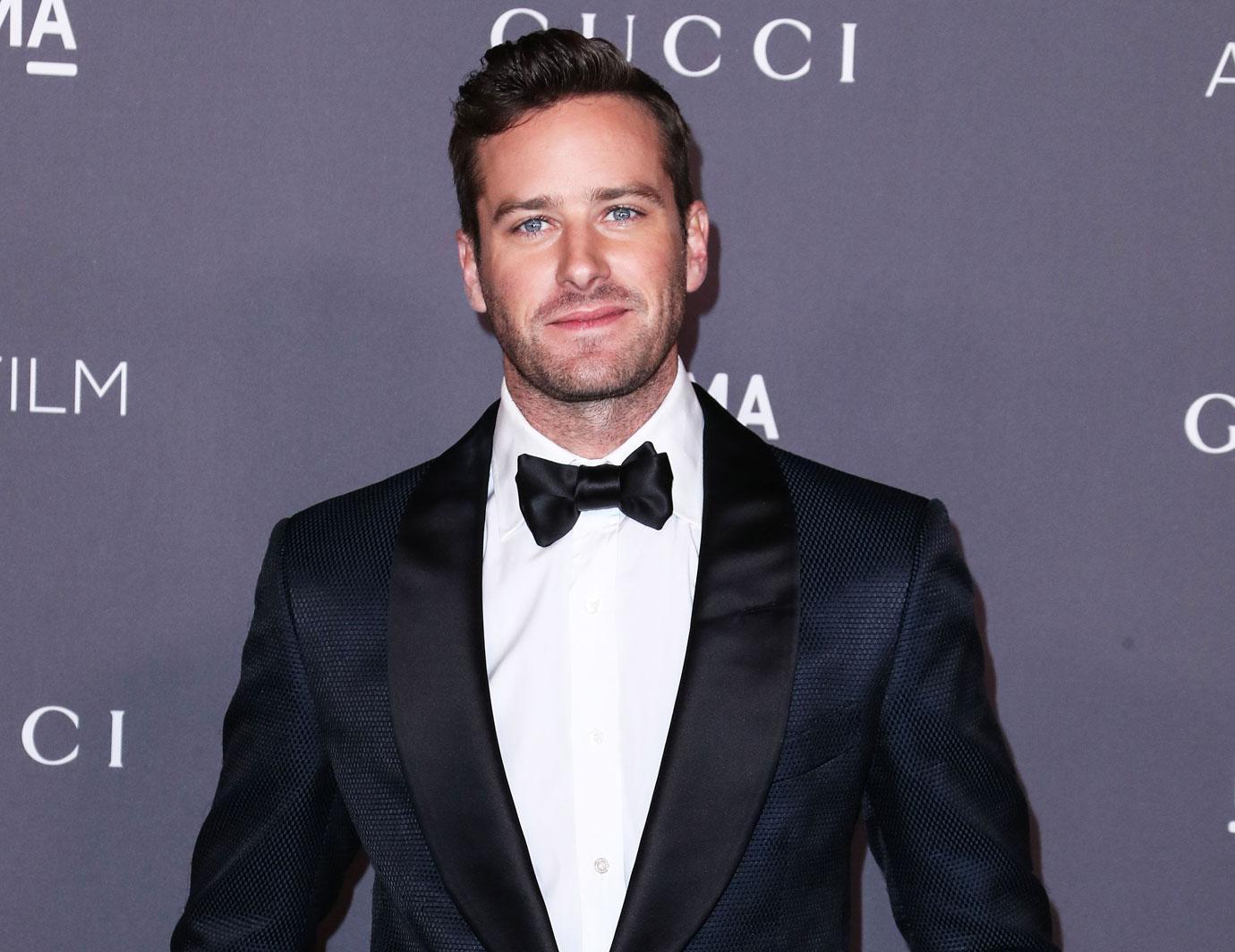 Article continues below advertisement
"He is dating a dental hygienist on the island. They were recently on a 'staycation' out East, the other side of the island from where they live," a source revealed at the time the two were first linked.
The embattled actor was not seen for months until popping back on the scene in December with his and Chambers' two children – daughter Harper, 7, and son Ford, 5. That's because he had entered a Florida rehab facility with the help of his estranged wife.
Hammer reportedly sought treatment for sex, drugs, and alcohol.
Article continues below advertisement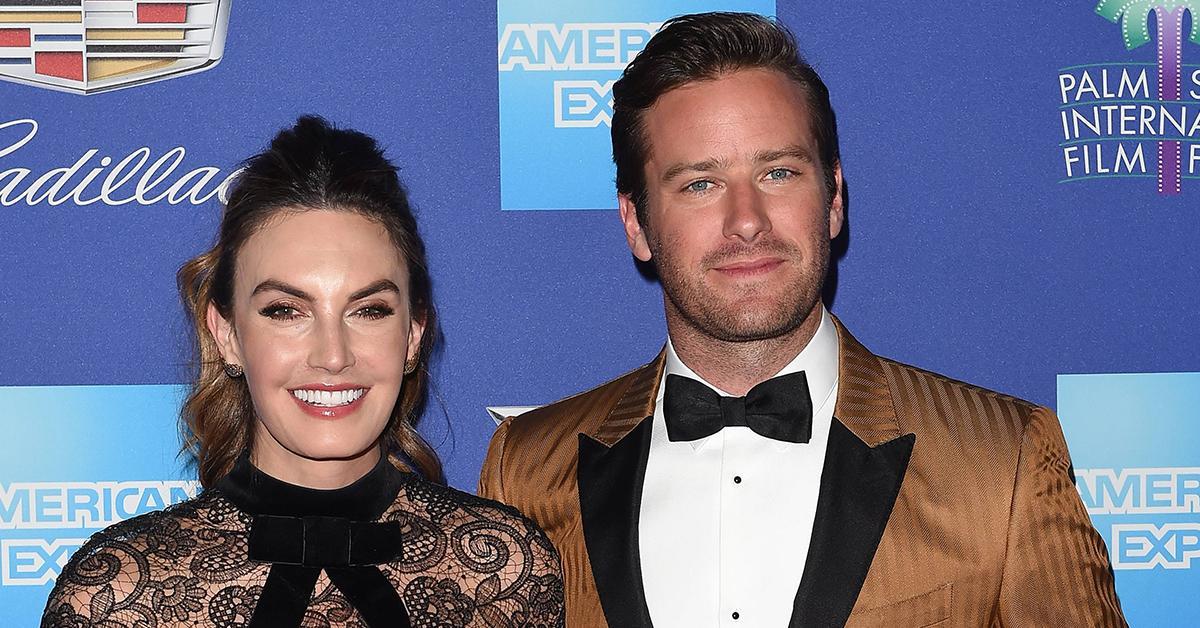 While the actor is single following his breakup with Perejma, sources say he is on better terms with his ex-Elizabeth. Sources reveal the former couple is trying their best to co-parent their young children, but there is nothing romantic going on.