Armie Hammer's Estranged Wife Elizabeth Chambers Is Reportedly Dating Again, Months After The Actor Was Accused Of Rape
Elizabeth Chambers, the estranged wife of embattled actor Armie Hammer, is reportedly back in the dating game.
Article continues below advertisement
Sources close to the situation told People that not only has the 39-year-old mother of two romantically moved on from her 35-year-old ex, but she also apparently doesn't even mention him to her circle of friends.
Chambers filed for divorce last July, citing irreconcilable differences.
In the months that followed, numerous women began coming forward to accuse Hammer of sexual assault, as alleged former flings leaked disturbing messages allegedly sent to them by the actor.
The messages described a love for bondage and discipline, dominance and submission, sadochism and masochism (BDSM), as well as cannibalism and rape fantasies.
Article continues below advertisement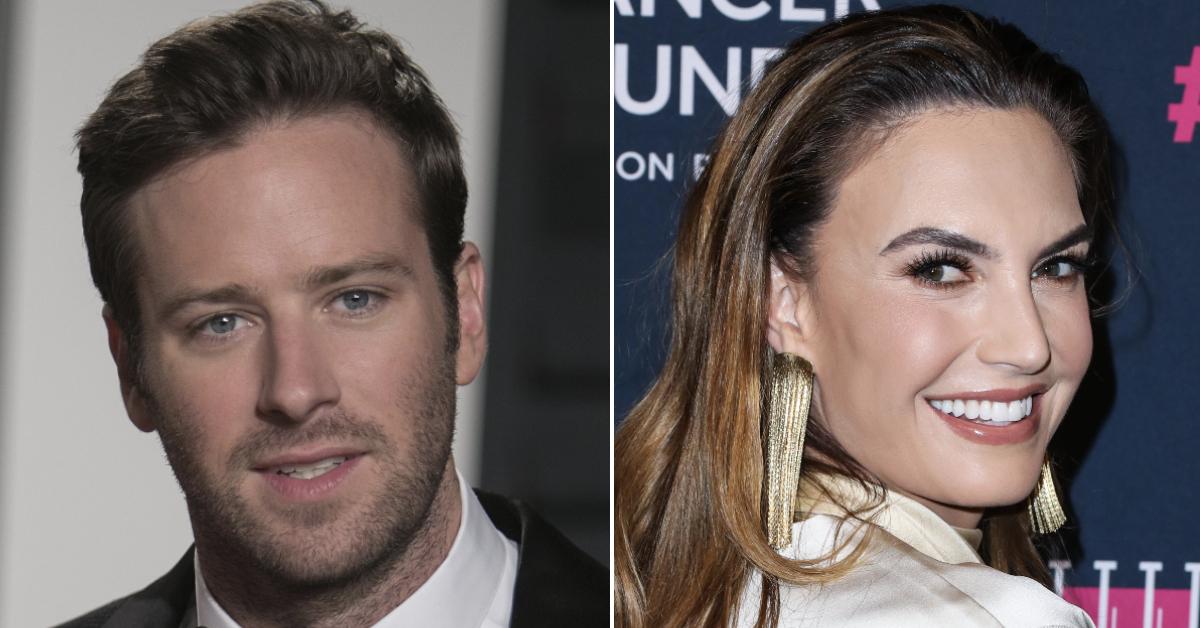 Following the bizarre allegations, Chambers released a statement that read, "For weeks, I've been trying to process everything that has transpired. I am shocked, heartbroken, and devastated. Heartbreak aside, I am listening, and will continue to listen and educate myself on these delicate matters. I didn't realize how much I didn't know."
"I support any victim of assault or abuse and urge anyone who has experienced this pain to seek the help she or he needs to heal," she continued. "At this time, I will not be commenting further on this matter."
Article continues below advertisement
"My sole focus and attention will continue to be on our children, on my work and on healing during this incredibly difficult time," she added. "Thank you for all of the love and support, and thank you in advance for your continued kindness, respect, and consideration for our children and me as we find ways to move forward."
Then in March, one of Hammer's ex-girlfriends – who chose to go by the public name Effie – detailed how the actor allegedly "violently raped" her for "over four hours" in April of 2017.
During the alleged assault, Hammer allegedly slammed the 24-year-old's head against a wall and left her with injuries.
"He beat my feet with a crop so they would hurt with every step I took for the next week," claimed Effie at the time. "During those four hours, I tried to get away but he wouldn't let me. I thought that he was going to kill me. He then left with no concern for my well-being."
Article continues below advertisement
Since then, Effie has dedicated her Instagram page to receiving/posting messages from other women also alleging to be victims of Hammer.
Effie has not taken any legal action against the actor, nor has he been legally charged; however, the Los Angeles Police Department did launch an investigation into Effie's claims.
After Effie came forward, Chambers released a statement saying she wanted to focus on "healing, my babes and work," adding, "A lot I've wanted to share, but hasn't felt right [at the moment]."
It appears she has healed (as much as can be expected, given the circumstances) and is ready to put herself back out there.
Article continues below advertisement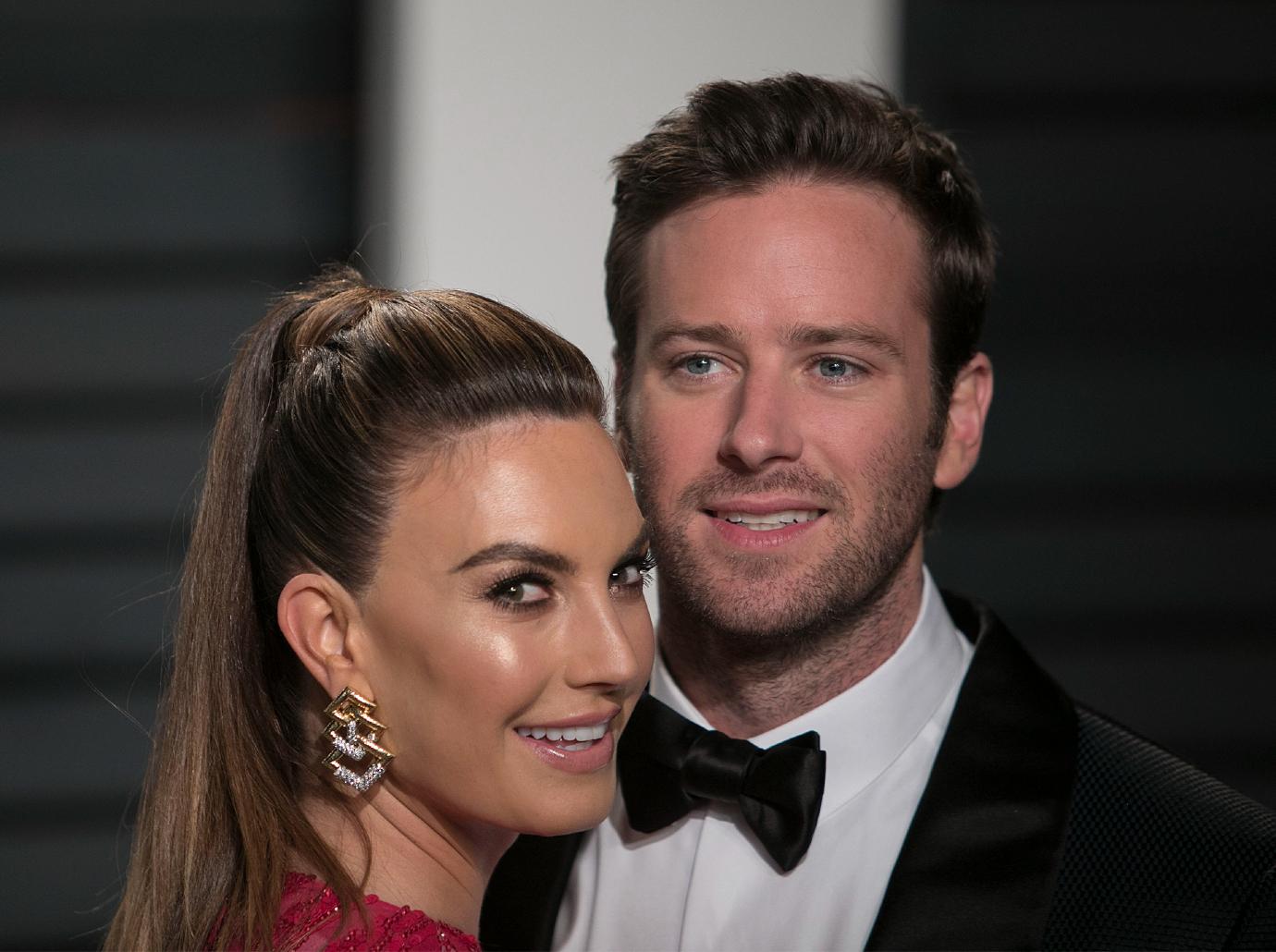 Article continues below advertisement
As for Hammer, he was most recently romantically linked to a dental hygienist named Lisa Perejma in the Cayman Islands, where he and his estranged wife moved to with their two children – 6-year-old daughter Harper Grace Hammer and 4-year-old son Ford Armand Douglas Hammer – right as the LAPD launched its investigation.
Hammer returned to the United States in June and checked himself into a rehab treatment facility in Florida for his addiction to sex, drugs and alcohol.