Exclusive
Anne Heche's Son Homer, 20, Reveals His Mom Left Behind 'Modest Bank Accounts' And No Real Property As Fight With Late Actress' Ex James Tupper Heats Up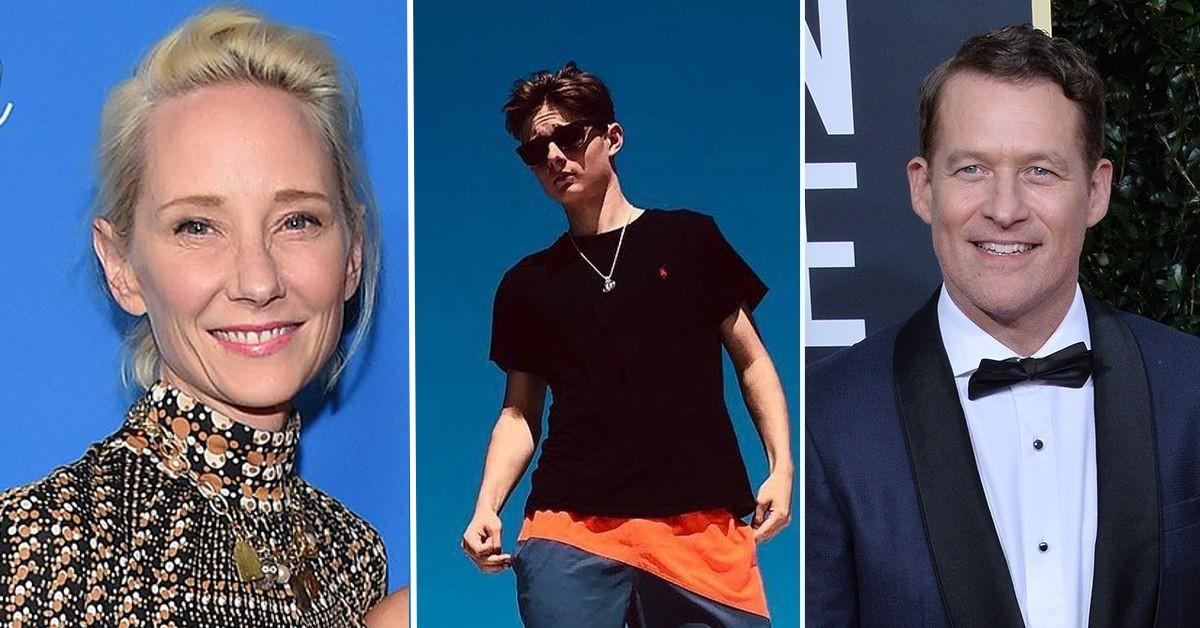 Late actress Anne Heche's son Homer has gone back to court to fight his mom's ex James Tupper as they fight over both control and how much the estate is worth, RadarOnline.com has learned.
According to court documents obtained by RadarOnline.com, Homer has objected to James' claim Anne left behind millions.
Article continues below advertisement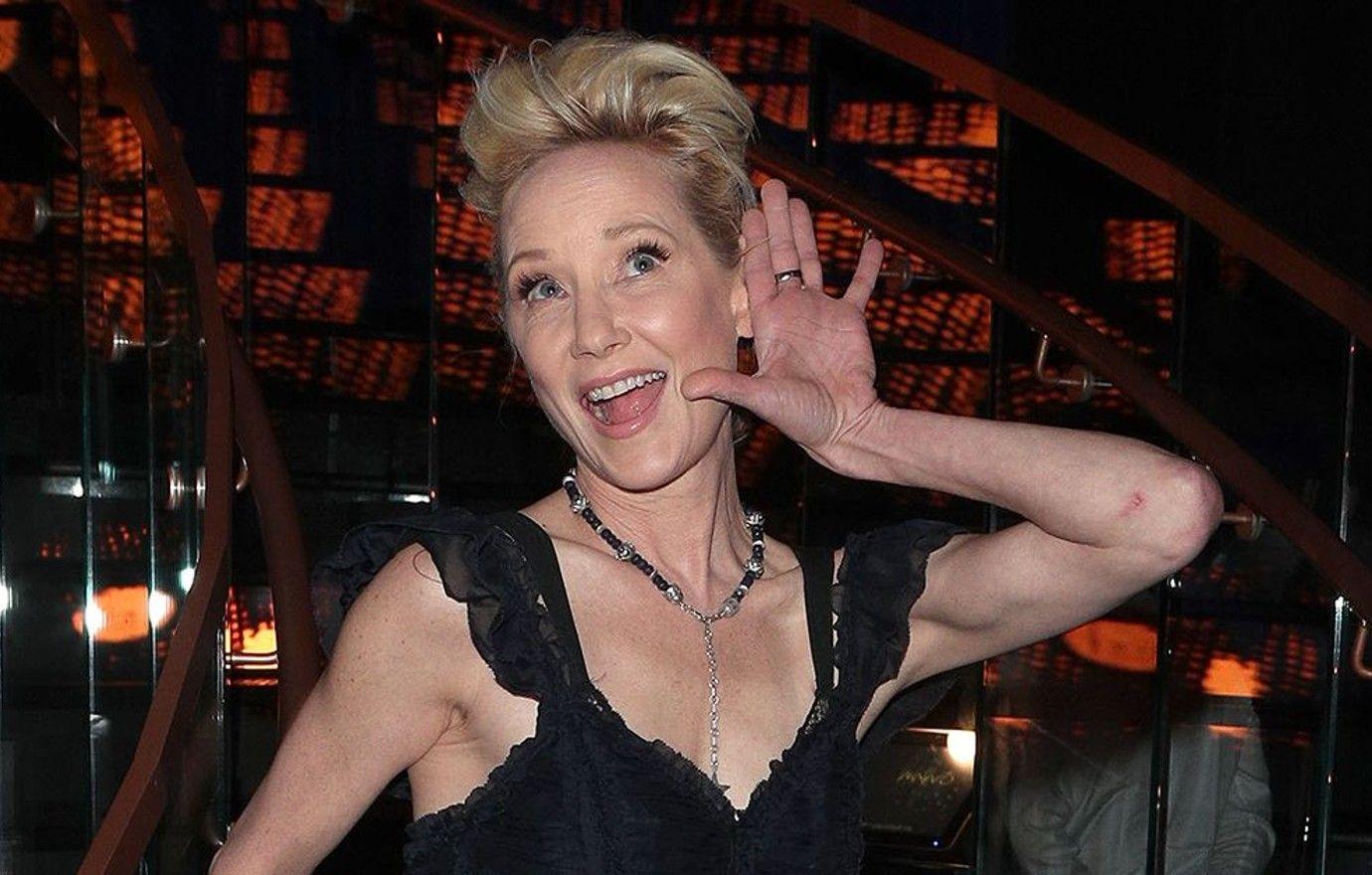 Homer said his mother had a few "modest bank accounts," royalty payments and other income, a corporation in her name that was used to collect money from acting jobs, membership in her podcast, personal property of "modest value," and the interest in the future projects from her forthcoming memoir.
Further, Homer revealed that Anne had claims for damages against James stemming from James' alleged breach of contractual obligations related to their co-owned real properties that have since been sold.
Article continues below advertisement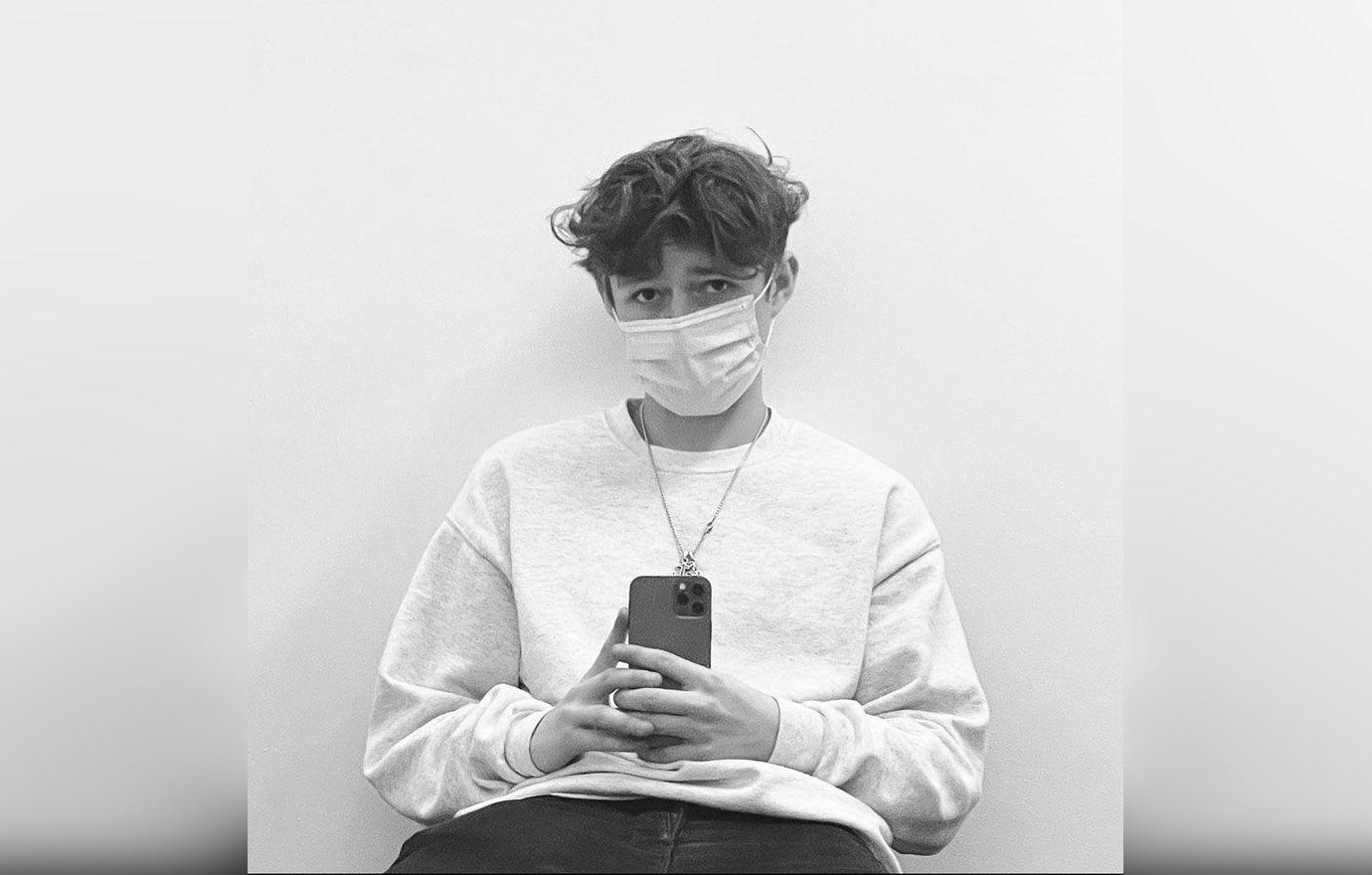 Homer said his initial estimate that his mom's estate was worth around $400k is accurate.
As RadarOnline.com previously reported, after Anne's death in September, Homer went to court asking to be named the administrator of her estate.
Article continues below advertisement
He said that there were only 2 beneficiaries to the estate. The two were listed as Homer and his younger brother Atlas, who Anne had with James.
James objected to Homer being named the administrator claiming Anne had emailed him a copy of her will during their relationship. He said she named him as the person to control the estate. Homer scoffed at the suggestion and pointed out the will was not signed by his mom — which is required legally.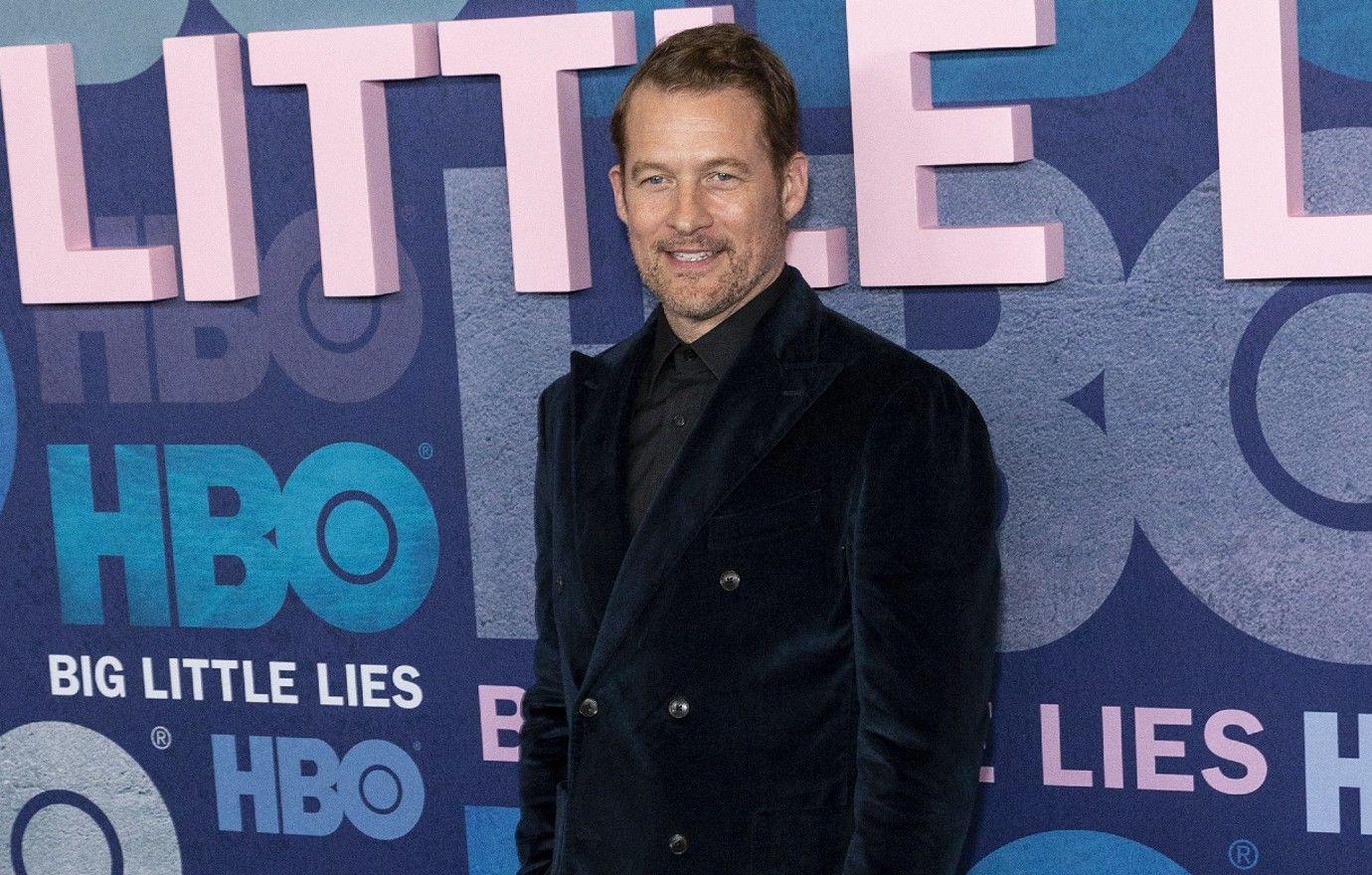 Article continues below advertisement
James has since claimed Anne's estate is worth at least $2 million and not $400k as Homer said.
Homer said the $400k estimate is based on, "a review of [Anne's] most recent tax returns (rounded up to the nearest hundred thousand dollar)." He revealed that Anne did not have any interests in real property at the time of her death.
The two are set to face off in court to battle it out over the estate.
As RadarOnline.com previously reported, Anne's estate has been hit with several creditors' claims including one by her ex-boyfriend Thomas Jane who said he's owed $150k.