Exclusive
Anne Heche's Estate Hit With ANOTHER Creditor's Claim Over Actress' Death As Her Family Continues To Fight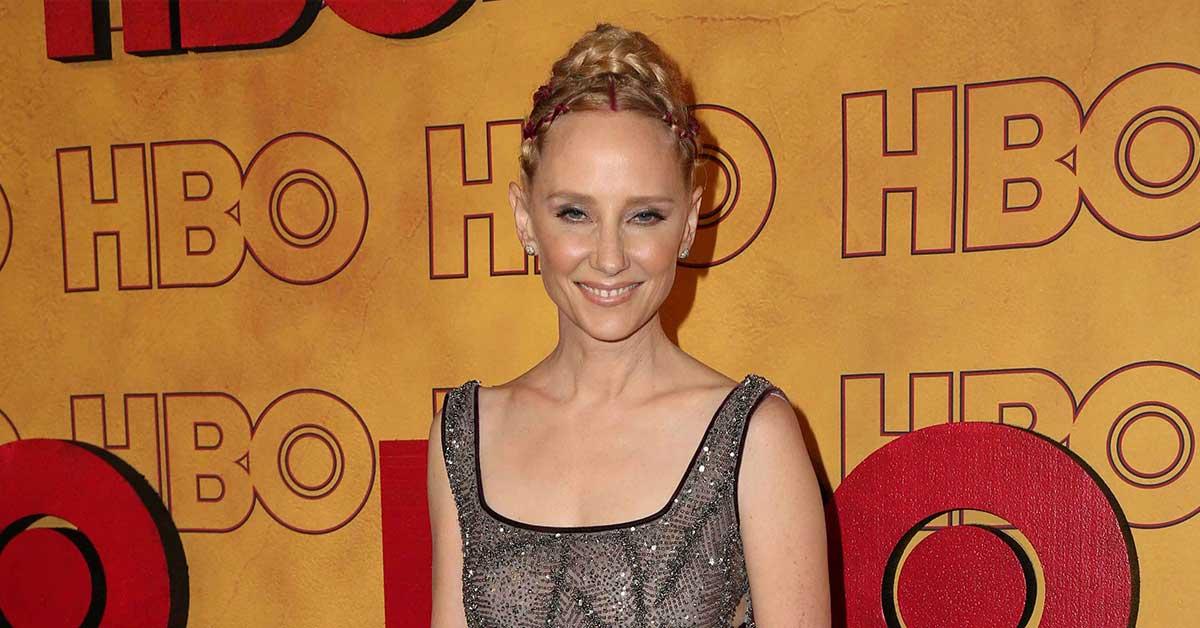 Anne Heche's estate has been hit with another creditor's claim demanding money as her family continues to fight over who's in control, RadarOnline.com has learned.
According to court documents obtained by RadarOnline.com, the West Hills Hospital & Medical Center has filed a claim in court demanding payment for services they provided on August 11, 2022.
Article continues below advertisement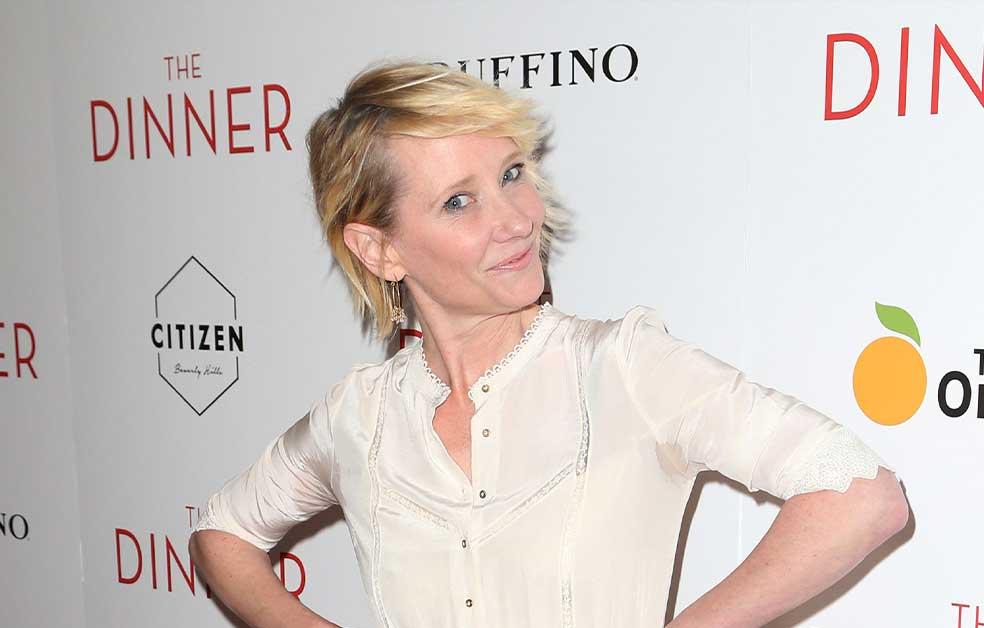 The date is the day that Heche was pulled off life support. The medical center said they are owed $1,838.92.
As RadarOnline.com previously reported, the medical bill is the latest creditor claim the estate has been hit with since Heche's death.
Article continues below advertisement
Back in August, Heche was driving around Los Angeles when she crashed into a home. Her car erupted in flames and she was stuck for 45 minutes.
Recently, Lynne Mishele, the owner of the home that Heche crashed, into filed legal documents demanding $2 million in damages. She said the crash caused substantial damage to her property.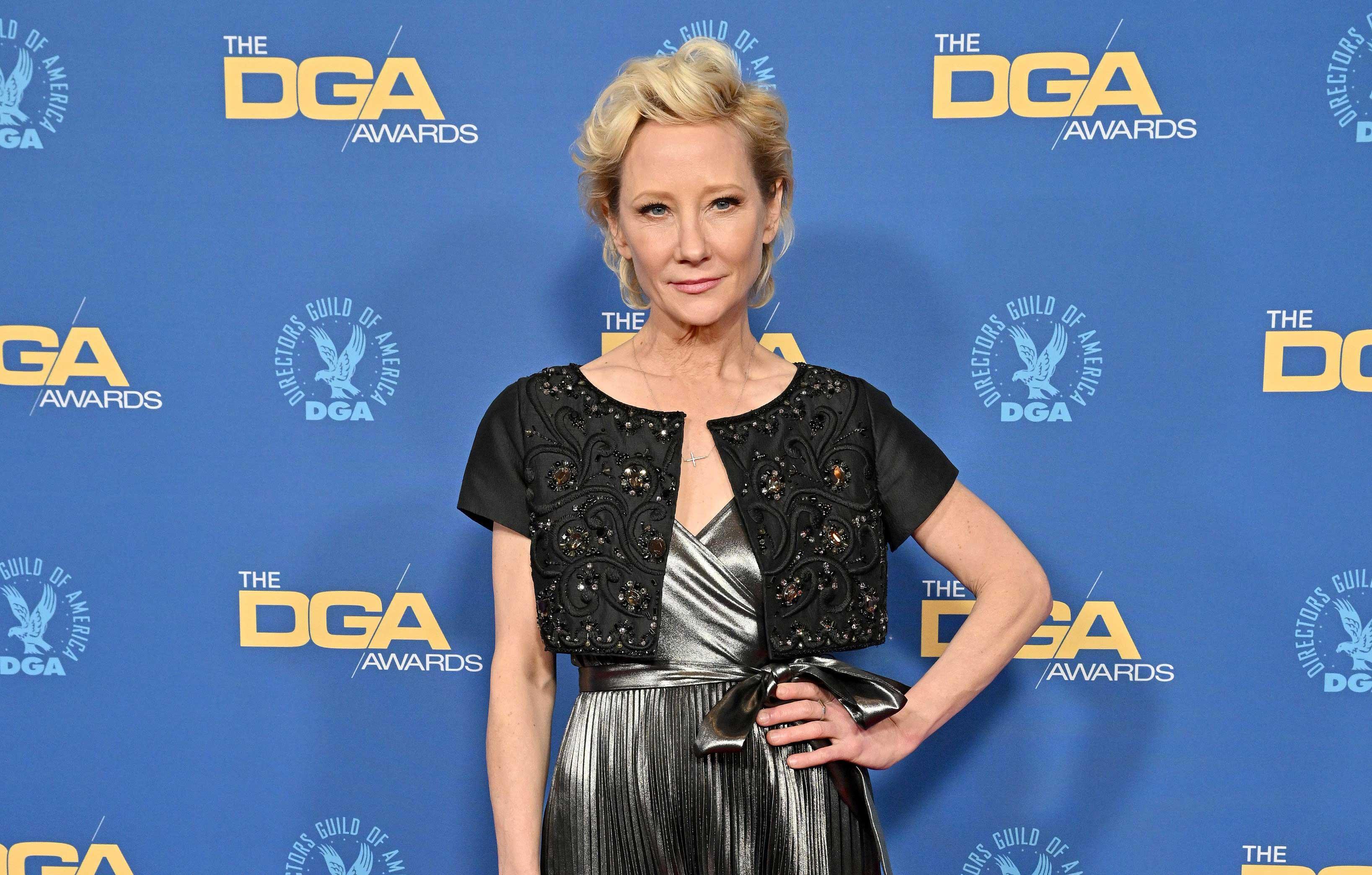 Article continues below advertisement
Mishele said she lived in the pad with her pets and they are all out of a home. Mishele said Heche's car almost hit her animals when she struck the property.
Further, she said the entire incident has caused her emotional distress. She said she is afraid to walk outside and has no place to live at the moment. To make matters worse, all of her possessions and personal property were destroyed in the fire.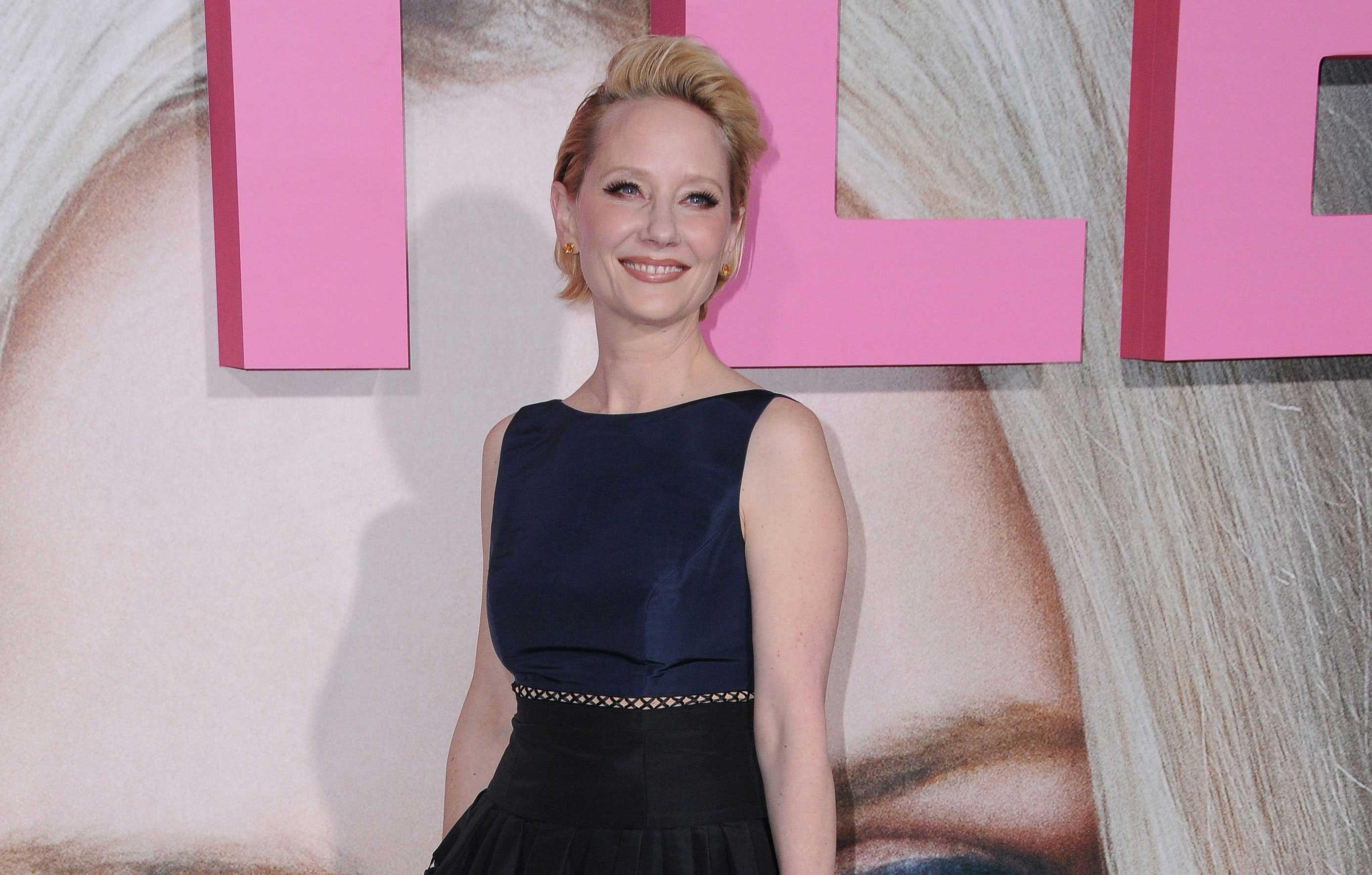 Article continues below advertisement
As RadarOnline.com first reported, Heche's son, Homer, 20, and her ex James Tupper have been fighting over control of the estate for weeks.
Homer filed to become the administrator and said he wanted to manage all of his late mother's finances. However, Tupper said Heche emailed him a will that put him in charge of everything. The email was sent in 2011 when they were still in a relationship.
The email read, "My wishes are that all of my assets go to the control of Mr. James Tupper to be used to raise my children and then given to the children. They will be divided equally among our children, currently Homer Heche Laffoon and Atlas Heche-Tipper, and their portion was given to each when they are the age of 25."
Homer has argued the email was not signed by his mother and therefore is not valid. The judge has signaled he will likely side with Homer but the battle rages on.